Christian Bale is a famous English actor who began acting when he was just 10 years old. Throughout his career, he has played many different roles. Bale stands out for his extraordinary dedication to his films. He puts a lot of effort into being the characters he plays. To make sure he is the character in every way imaginable, he gains or loses a lot of weight, and alters his appearance, his speech, and even his movements. Being a chameleon is a necessary skill for actors, and Bale is among the best. Many people have found guidance and inspiration from his work. The Marvel Star has also changed the career of the four-time Oscar-nominated actress.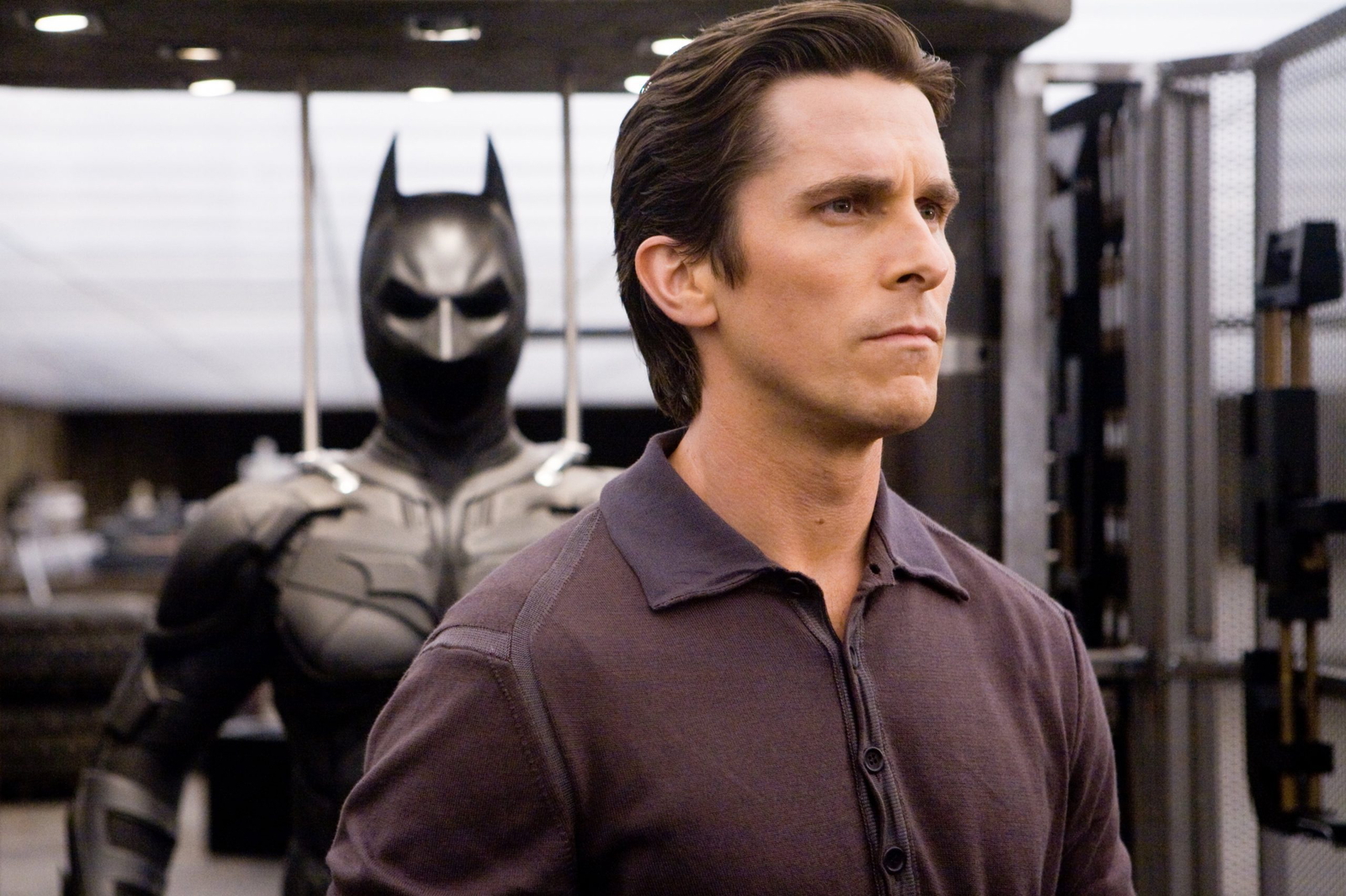 Working with Method Actors makes Jennifer Lawrence nervous
The adored Hollywood actress Jennifer Lawrence is known for her extraordinary skill and charming nature. Lawrence has been in the film industry for a while now. Her acting skills have no limits and she has had the opportunity to work with some great actors as a result. She has worked with great Method Actors like Christian Bale and Leonardo DiCaprio. Therefore, she has been exposed to many acting styles, and each style had its own set of peculiarities. Lawrence, while in the Hot Ones Show talked about the difficulties she faces while working with Method Actors.
Read More: "Christian kept the accent for 24 hours a day": Christian Bale, Whose Method Acting Put His Life at Risk During a Scary Transformation, Freaked Out His Family With His Character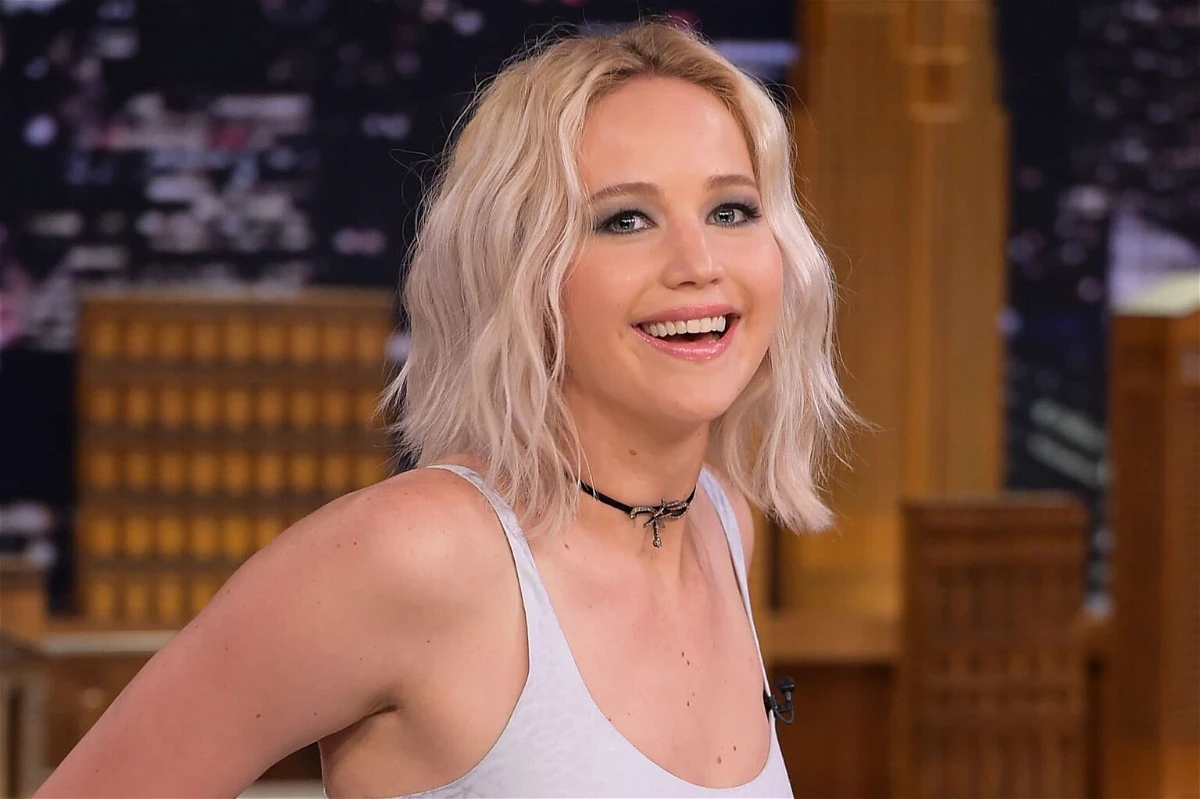 Jennifer Lawrence openly acknowledged that she gets nervous while working with Method Actors because of their great dedication to maintaining their characters. She admitted to being unsure of how to approach them and whether or not she ought to be in character as well while talking to them. This may come as a shock to many as whenever we see Lawrence on screen she oozes confidence like anything. However, she acknowledges Christian Bale's method acting style has helped her career.
Christian Bale changed Jennifer Lawrence's career for good
Jennifer Lawrence provided an interesting look at how she developed as an actress on the same Hot Ones show. The four-time Oscar-nominated actor talked about a turning point in her career. The juncture came while she worked with Christian Bale on the movie American Hustle. Lawrence said that this collaboration had a significant influence on her acting style.
Read More: "I really think it'd be fun to cast…": 1 Year Before Fighting Christian Bale in The Dark Knight Rises, Marvel Director Wanted Tom Hardy as Young Wolverine in $353M Movie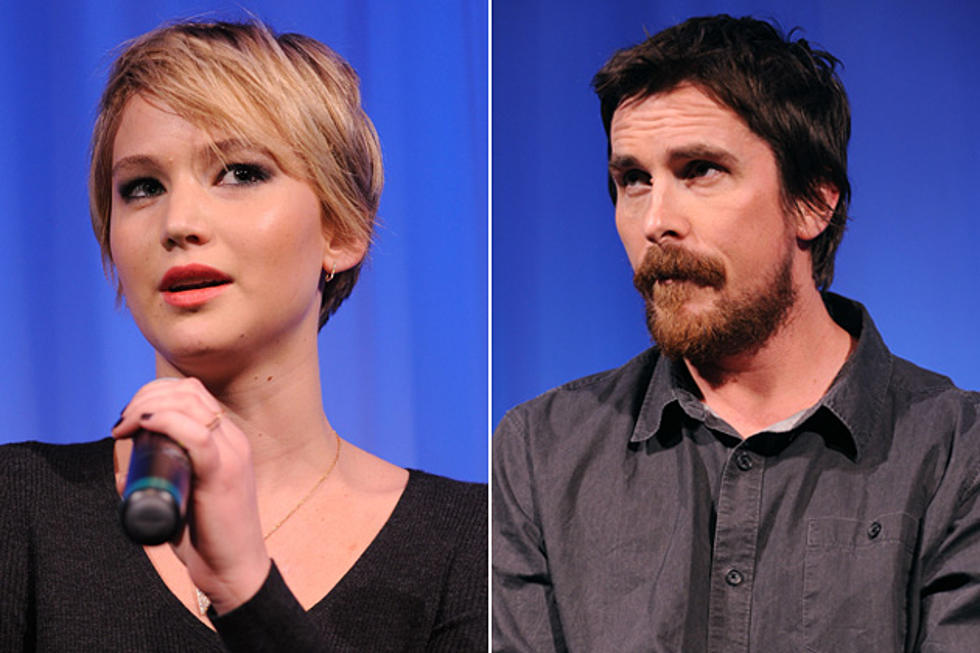 Lawrence said, "I had always been very on-off, on-off until I did 'American Hustle' and worked with Christian Bale." But as she watched Bale's acting style in action, her viewpoint shifted. She saw that Bale would easily go into character just before the camera started rolling, as opposed to staying in character all the time.
This subtle shift in his approach, where he'd get into character about 10 seconds before action was called, resonated with Lawrence as a valuable and practical method. Lawrence applied the same strategy in her acting since she believed it was a really good idea.
Read More: "Christian is so cute": Drew Barrymore Broke Christian Bale's Heart Despite Having a Huge Crush on the Batman Actor
Source: First We Feast
Thanks for your feedback!