The well-liked prime-time anchor, Tucker Carlson, who left Fox News on Monday, began his writing career for a variety of mainstream and right-leaning publications. The conversation has turned to Carlson's conceivable next move in a fiery career, now that he has left a legacy of mainstream extremism behind after leaving the channel.
Many people were shocked by Carlson's departure because he was Fox News' most recognizable host. The decision to part ways between Fox News Media and Tucker Carlson was announced by the network in a statement on 24 April.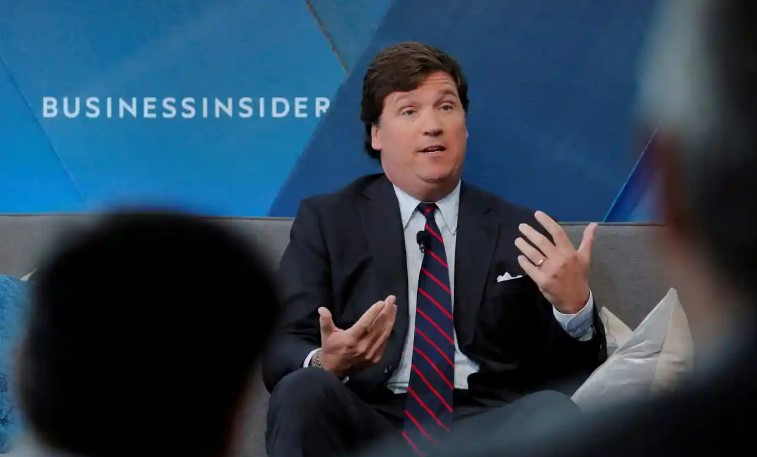 Given Carlson's position as the network's most-watched anchor, this news sent shockwaves through the cable news industry. The last episode of Tucker Carlson Tonight with Carlson aired last Friday.
Also Read: "You can't put this monkey back in the cage": The View's Whoopi Goldberg Annihilates Tucker Carlson For Shady and Biased Coverage, Calling Insurrectionists as "Sightseers"
Tucker Carlson Left Fox News
Fox News and TV host, Tucker Carlson have "agreed to part ways," according to a statement released by Fox on Monday. Friday marked Carlson's final show. In a statement, the network said,
"We thank him for his service to the network as a host and prior to that as a contributor."
The shocking departure of Fox News' most popular host was announced on Monday without any explanation. However, those with knowledge of the situation (who were not authorized to speak publicly) claimed that Rupert Murdoch, chairman of Fox Corporation, had made the decision to fire Carlson after consulting with the board and other Fox Corporation executives.
Moreover, a person with knowledge of the discussions claimed that Lachlan Murdoch, executive chairman of Fox Corp., and Suzanne Scott, CEO of Fox News Media, came to the conclusion that Carlson needed to leave late on Friday.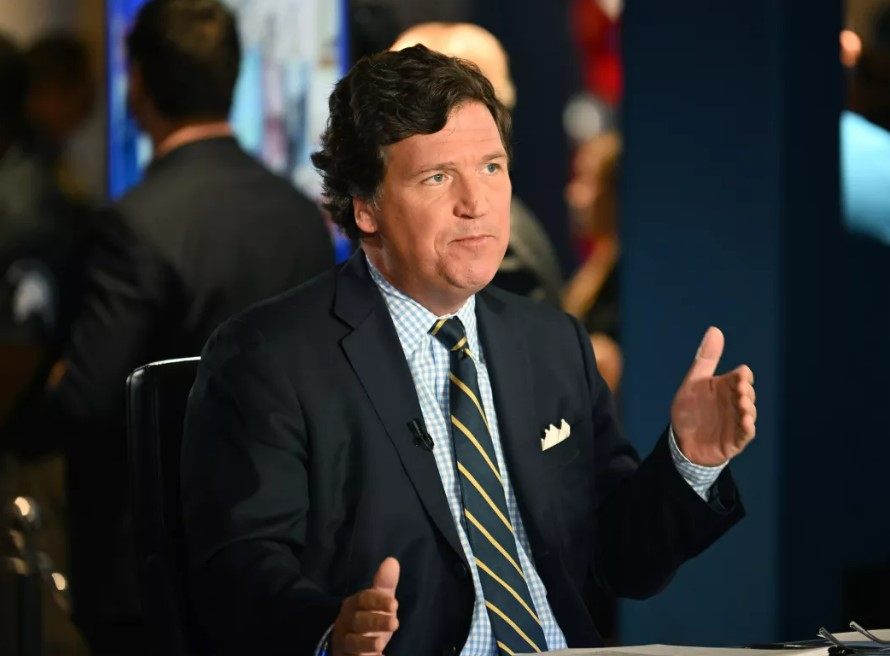 A representative for Fox News declined to comment on Carlson's departure and has no additional information. 
In 2016, Rupert Murdoch promoted Carlson from contributor to daytime host. According to the sources, Carlson's departure is associated with the discrimination lawsuit that Abby Grossberg filed after she was terminated as a producer by the network last month. 
Also Read: Tom Sizemore's Cause Of Death: Tom Sizemore's Movies That Makes Him A Legend In Hollywood
Sean Hannity Is Surprised Over Tucker Carlson Leaving Fox News
The news that Tucker Carlson will no longer be a part of Fox News caught Sean Hannity off guard. With his 8 p.m. ET news program, Tucker Carlson Tonight, Carlson was Fox News' most-watched prime-time host.
While Hannity has been a Fox News flagship program since 2009, Carlson's show debuted in November 2016. In reference to Carlson leaving Fox News, Hannity said at the beginning of his radio program (The Sean Hannity Show), 
"My phone has been blowing up all day. The hard part for me is I don't have a clue… I have no idea. Was it Tucker's decision? Was it Fox's? Was it a mutual agreement that they had? I don't know."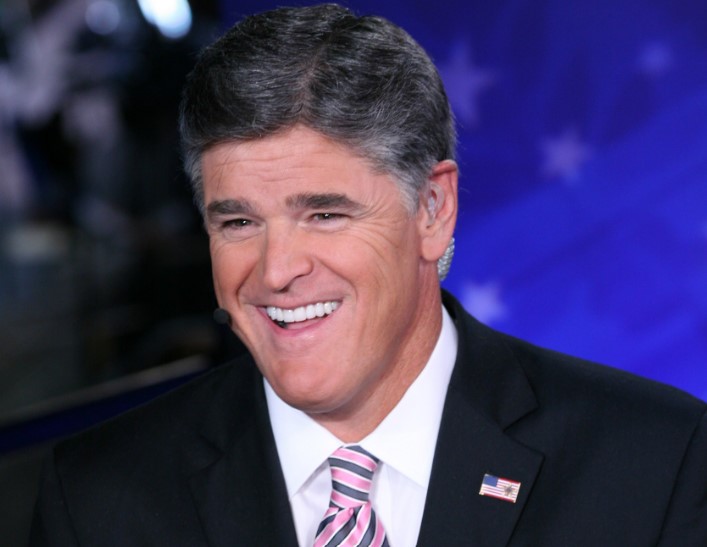 While discussing Carlson's departure from Fox News, Hannity appeared taken aback, but other daytime hosts, like the hosts of The View, were ecstatic.
The hosts of the ABC talk show, The View rejoiced during their show, when it was announced that Tucker Carlson was leaving Fox News on April 24. In addition, Megyn Kelly, a former Fox News host, discussed his departure on her podcast and referred to it as a "terrible movie by Fox" but also as "a great thing for Tucker Carlson."
She also had no idea what went on behind the scenes.
Also Read: I Allowed Myself To Trust Too Much": Shania Twain Went Through Hell After Learning Her Husband's Affair With Her Close Friend
For the unversed, Tucker Carlson started working for CNN in 2000 as The Spin Room host.
Source- The Wrap