Jennifer Lopez is the definition of a successful star who rose to prominence with her acting skills and went on to dominate the singing industry as well. There were definitely lots of problems that came her way but she kept on moving forward establishing an empire that made her career worth $400 million. While her successful career had seen a few problems, she had to go through countless failed relationships that went on for years until she settled down with her beau, Ben Affleck.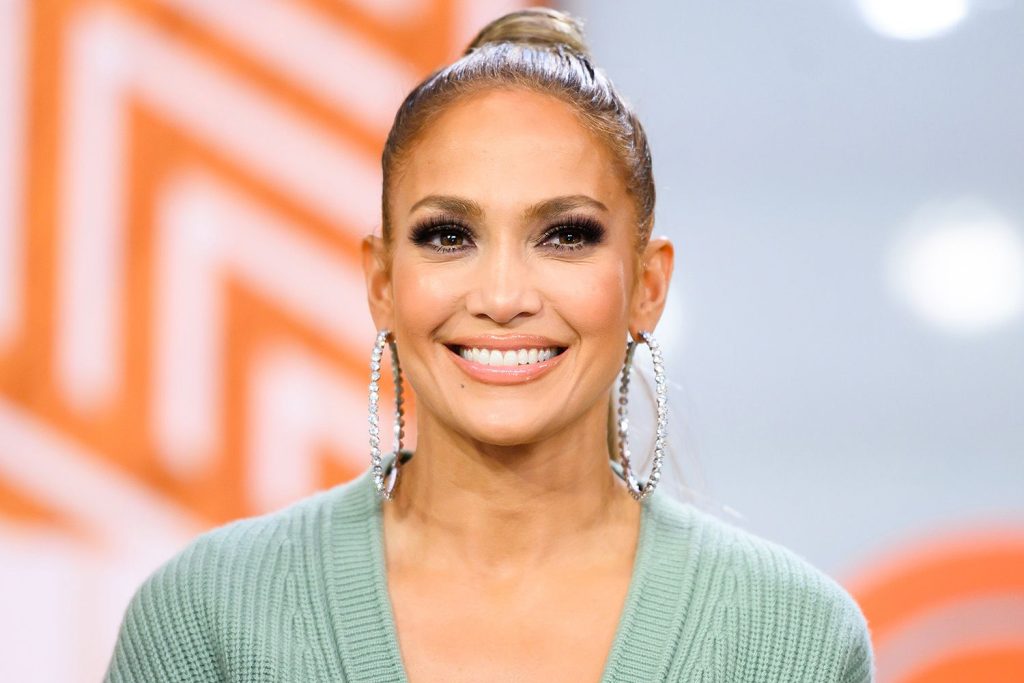 Also Read: 53-Year-Old Jennifer Lopez Revealed Her Younger Men Obsession, Said She'd Date Both Harry Styles and Zac Efron if Given the Chance
Even though her relationships failed for years, the 53-year-old actress understood the importance of giving herself the love she requires. Her self-love molded her into a woman that is now happy and understands the core of it.
Jennifer Lopez Opens Up About The Reason Behind Her Countless Failed Relationships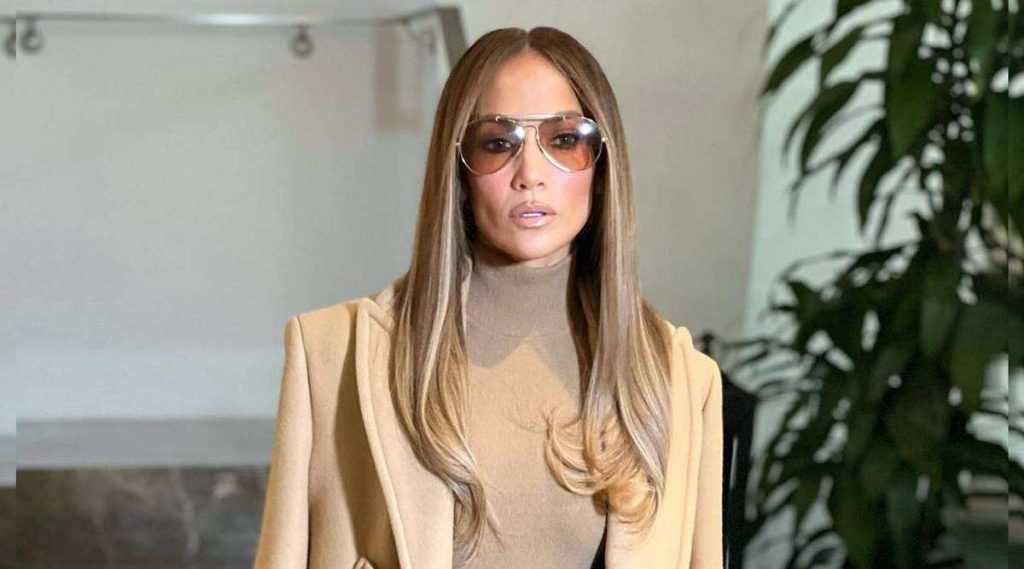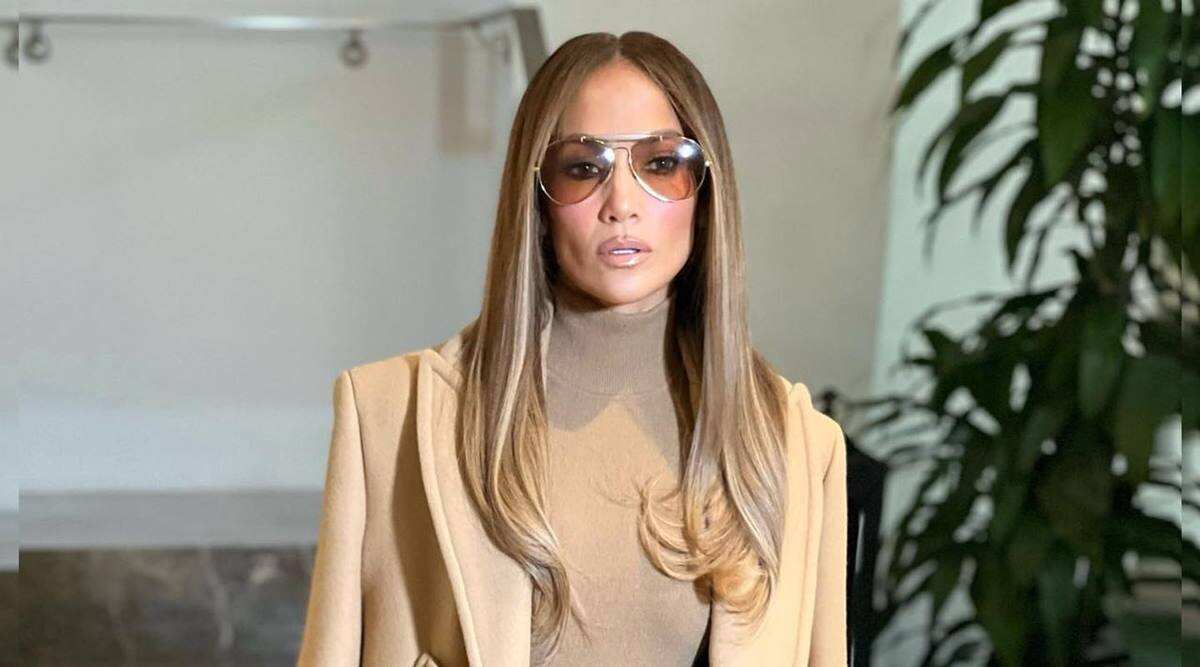 Also Read: Jennifer Lopez Confesses She Never Moved On from Ben Affleck Despite Dating Alex Rodriguez for Years
The 53-year-old actress, Jennifer Lopez has been at the center of numerous controversies in her personal life. Having an elite level of attention, her love life was always in the media which was observed by many. Even after three marriages, she was never happy. The singer shared the reason behind her hunger for happiness and stated how it affected her relationships.
The singer shared, "I just didn't understand what it was to care for myself, to not put somebody else's feelings and needs—and your need for them to love you—in front of taking care of yourself."
She opens up that she had always kept herself "second" which is the factor behind her unhappiness.
"You turn yourself into a pretzel for people and think that that's a noble thing, to put yourself second. And it's not. Those patterns become deep patterns that you carry with you, and then at a certain point you go, Wait, this doesn't feel good. Why am I never happy? I really felt that way for a long time."
She then shared how it took her a long time to realize the true love that would bring happiness to her.
J.Lo Realized The Meaning of Self-Love Which Made Her Life Easier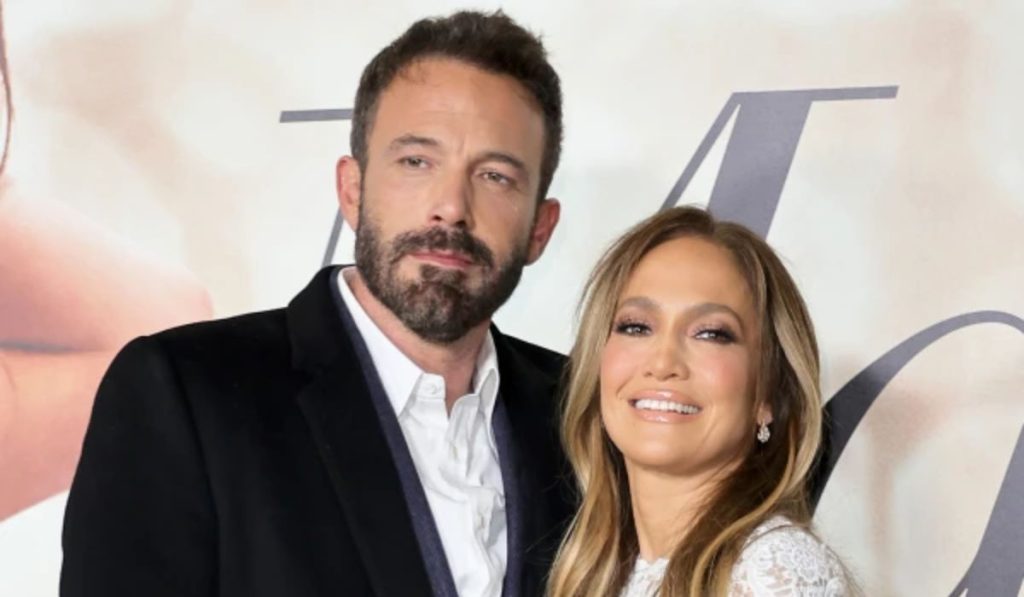 Also Read: Jennifer Lopez Fuels Divorce Rumors With 4th Husband Ben Affleck, Says Life's a 'Broken Road' as Affleck Reportedly Relapses To Old Addiction Routine
The Marry Me star opened up about the pieces that took years to put together and which did take a lot of time in the case of the actress who had to go through several unsuccessful relationships to finally get her love, Ben Affleck.
"And finally I was just like, Ugh! It's time to figure me out because I need to be good for these babies. And even from there, with all the willingness I had, it took years and years to really put the pieces together, like, Oh, this thing I do because of this, that thing I do because that happened to me at this age."
She gave a brief to the magazine about her past stating, "I have to forgive myself for the things that I did that I'm not proud of, the choices that I made that worked against me."
However, self-love made her more worthy. "Self-love is really about boundaries. Learning what you're comfortable with and putting up the boundaries, not being afraid of the consequences."
Having realized what she wanted, she knew that her life would give her blessings,
"Knowing that in taking care of yourself, everything will turn out OK, that people will treat you the way you want to be treated and your life will feel good to you," she said.
In a journey to find herself, she found her long-lost love, the Gone Girl actor again. The duo rekindled their romance last year and married each other this year in July. They hosted a grand wedding ceremony the very next month for their family and friends.
Source: Vogue