Bella Hadid has recently been spotlighted for more than just her successful modeling career or celebrity romances. The 26-year-choice old's to give up alcohol and the fact that she has already gone five months without drinking have made headlines.
As she discusses the psychological and physiological effects of her alcoholism, Hadid has inspired many on her path to sobriety.
Bella Hadid's Milestone Achievement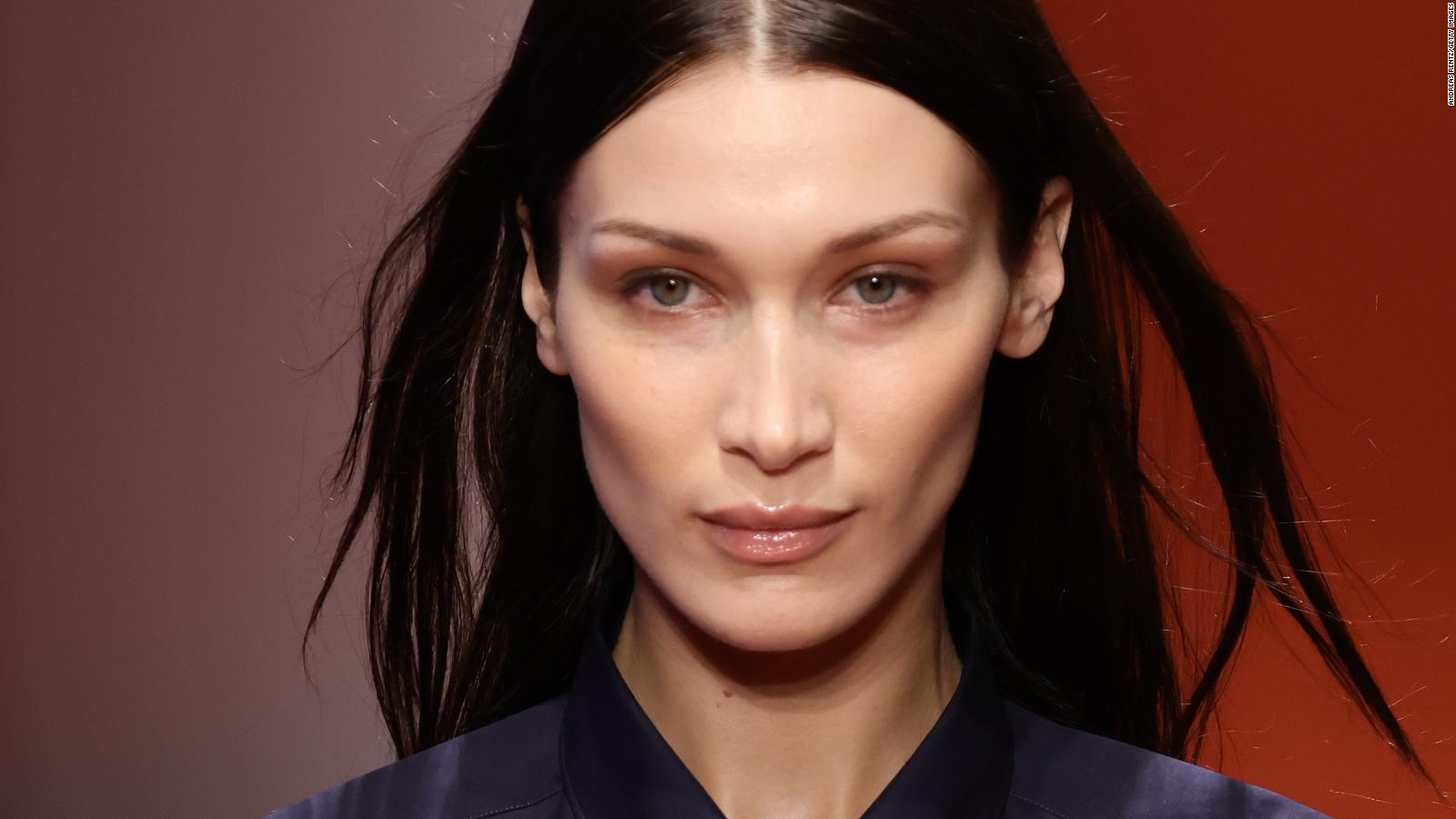 In an interview with InStyle, Bella Hadid said she had a love-hate relationship with alcohol before realizing how much it harmed her mental and emotional health. She revealed that even when she woke up in the middle of the night, she still felt the effects of the agony and tension that she attributes to her drinking.
"I don't feel the need [to drink alcohol] because I know how it will affect me at 3 in the morning when I wake up with horrible anxiety thinking about that one thing I said five years ago when I graduated high school. There's just this never-ending effect of, essentially, you know, pain and stress over those few drinks that didn't really do much, you know?"
Suggested Article: Gisele Bündchen Strips Down To Bikini With Alleged Lover Joaquim Valente Days After Denying She's Not Dating Post Tom Brady Divorce
That was not an easy choice, but Bella Hadid knew she had to make it for her physical and mental well-being. Since then, she's partnered with the non-alcoholic beverage company Kin Euphorics, which has been essential in her recovery. The question is, why has Hadid's decision to sober up gotten so much attention? So, let's examine this in further detail.
From Brain Fog to Clarity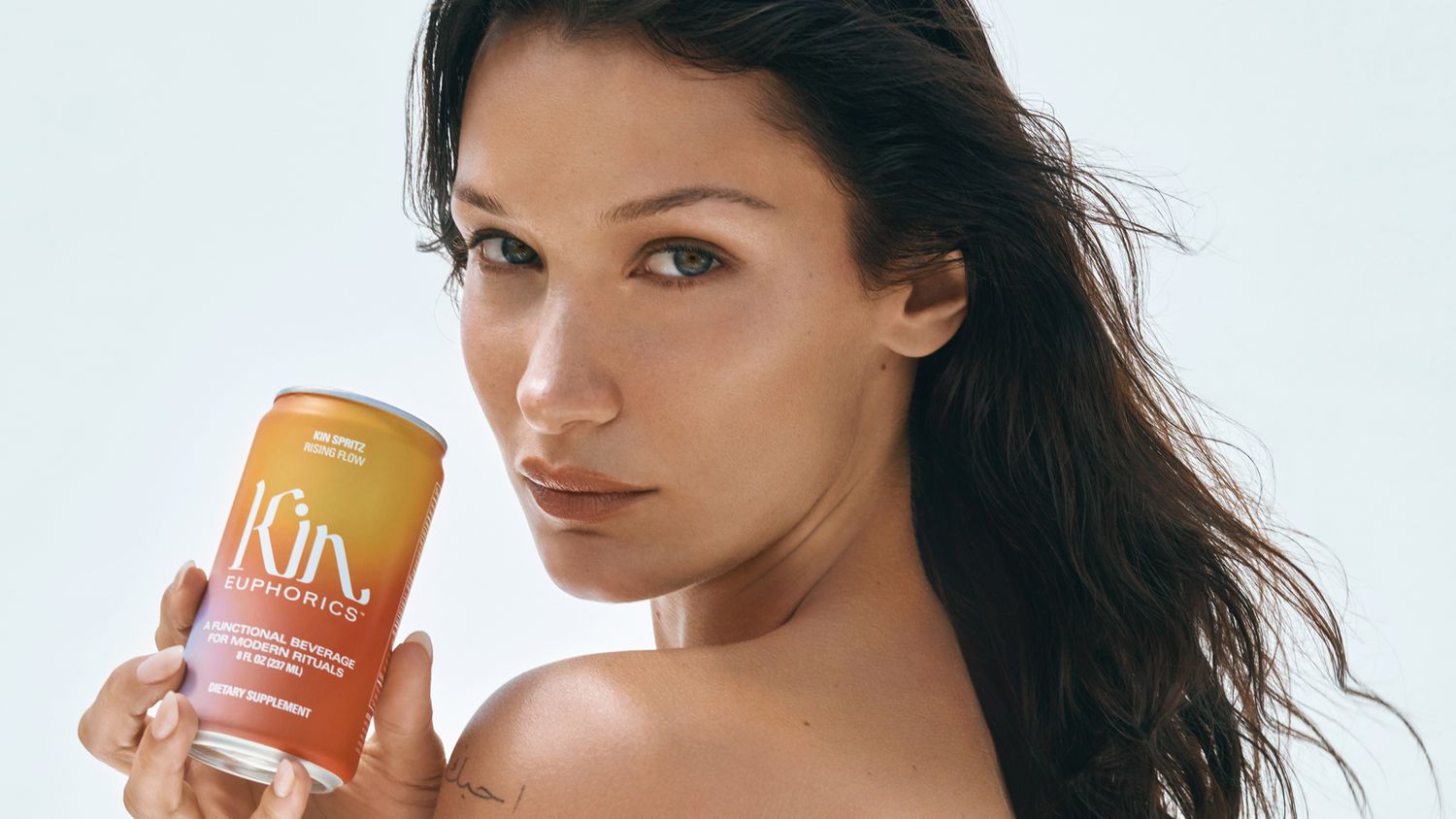 First of all, Bella Hadid is a well-known star, and the fact that she has chosen to be transparent about her battles with alcohol has contributed to the normalization of discussing such topics. Many people have an unrealistic expectation that celebrities have an easy life. When one like Hadid opens up about her difficulties, it might help normalize the experience for those going through something similar.
Also Read: "He's Seen By More People Than I'll Ever Dream Of": Keanu Reeves Revealed Why Johnny Depp Became More Famous While John Wick Star Struggled For Years To Become Famous
Secondly, Bella Hadid's experience shows that getting sober is possible at any point in life, not only when you've struck rock bottom. One can put their health first and abstain from alcohol or other substances. Hadid's choice to become sober was motivated by her desire to feel better physically and emotionally. Her experience proves that anybody can make positive changes to their life.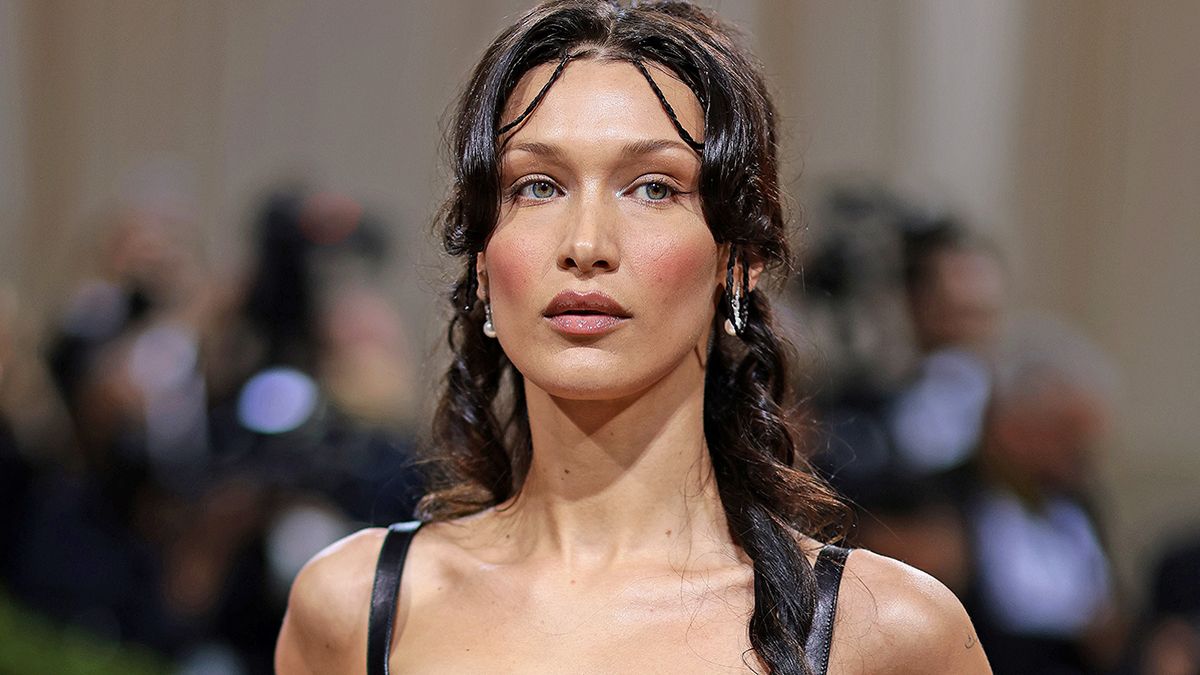 The fact that Bella Hadid is working with Kin Euphorics demonstrates that there are alternatives to alcohol that can still deliver an enjoyable and convivial event. When everything is said and done, Hadid's path to sobriety is an inspiring tale of fortitude and perseverance.
Read More: "I Don't Care..": Pique Shows No Remorse After Cheating On Shakira, Says He Is Happy While The Singer Goes Through A Dark Period In Her Life
Alcohol is ingrained in our society and social lives, making it difficult to give up. Her decision to put her health and happiness first displays Bella Hadid's strength of character and resolve. Hadid's experience might motivate those dealing with similar issues or seeking personal growth.
Source: InStyle