Everyone is aware of Amber Heard and Johnny Depp's high-profile divorce.The former couple started dating around the end of 2011. In June 2012 the Pirates of the Caribbean star and his long-time partner Vanessa Paradis publicly announced their separation after 14 years of dating. Heard filed for divorce from Depp on May 23, 2016, and four days later got a temporary restraining order against him.
The Aquaman actress claimed that her ex-husband physically abused her during their relationship, and that he did so most of the time when high on drugs or alcohol. While numerous stunning claims from both parties were made public, Heard said last year during their defamation case that Johnny Depp allegedly "hated" her co-star James Franco, leading to disputes between the two. 
Amber Heard claims Johnny Depp Hated her co-star James Franco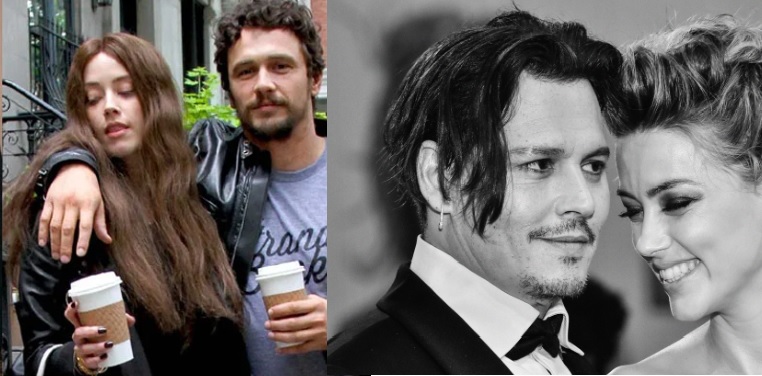 Amber Heard said in court last year that her ex-husband, Johnny Depp, despised James Franco and shouted at her for filming romantic scenes with the actor, and that he even asked her if he slipped a tongue during the kissing scene.
She said,
"He was mad at me for taking the job on 2015's, The Adderall Diaries with James Franco. He hated, hated James Franco and was already accusing me of kind of secretly having a thing with him in my past, since we had done Pineapple Express together."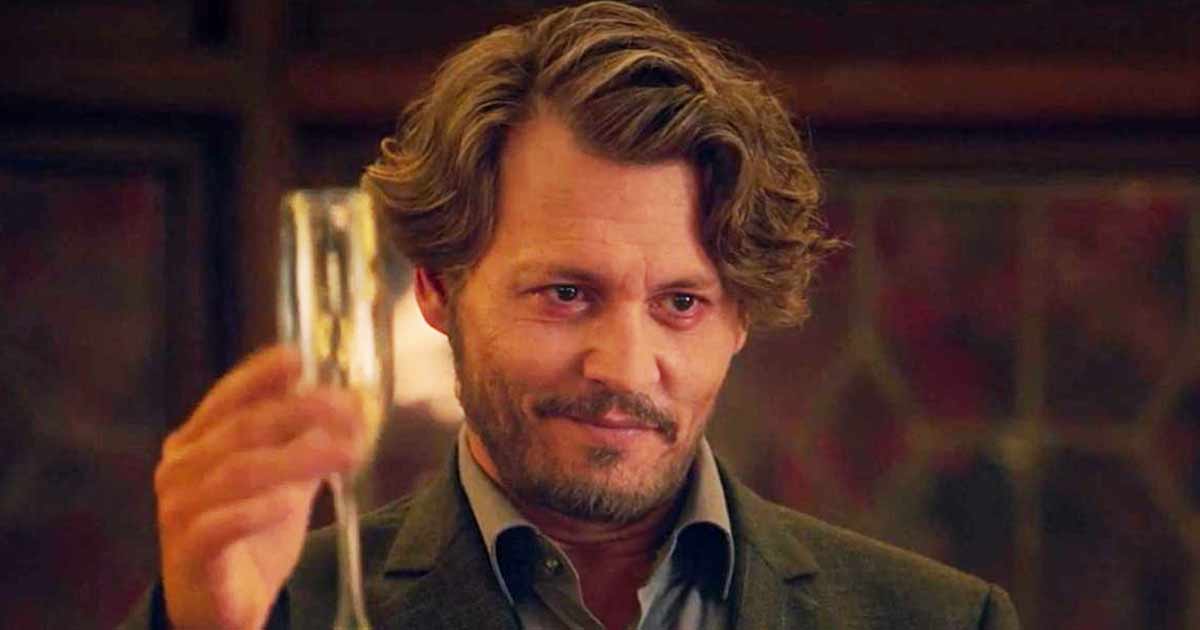 She continued,
"He had already been upset with me and accused me in many arguments about not telling him about scenes that I had, if I had a kissing scene. Any sort of romantic scene, and I wasn't explicit about what I was going to do, then I was accused of having withheld information and hiding it from him. So I didn't want the fight, of course, I didn't want the argument, but I had to kind of egg-shell tip-toe around how to tell him when I had any sort of scene like that."
Johnny Depp sued Amber Heard for defamation after the actress claimed that their relationship was abusive in an op-ed piece she wrote for The Washington Post in 2018.
Also Read: Is Amber Heard Dating Anyone Now After Humiliating Defeat To Johnny Depp
Amber Heard and Johnny Depp Are Doing Well In Their Lives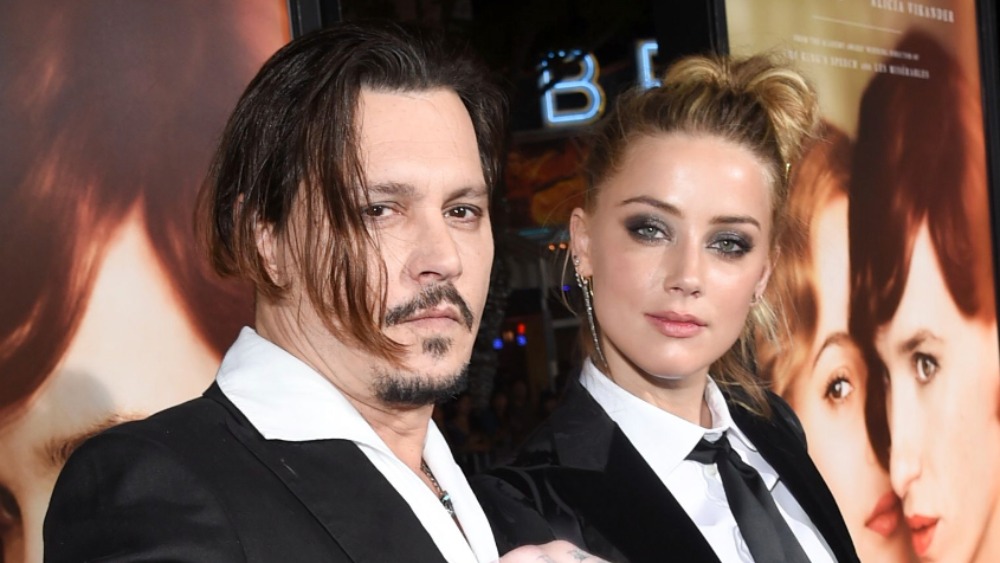 Amber Heard is currently residing in Spain with her daughter Oonagh Paige and her partner Bianca Butti. After losing a defamation case against ex-husband Johnny Depp and settling for $1 million.
Also Read: Amber Heard Finally At Peace Following Horrific Johnny Depp Trial Annihilating Her Hollywood Career, Enjoying Her Time With Daughter Oonagh At Remote Spanish Island Of Mallorca
Whereas  A Nightmare on Elm Street actor is said to be moving on with his life after winning a defamation case last year. Following the death of his friend and rock musician Jeff Beck, the actor is currently living in London and intends to purchase property there.
Also Read: World's Most Scientifically Perfect Face Borrows Facial Features From 2 Women Johnny Depp Has Already Dated – Amber Heard's Nose And Kate Moss' Forehead
According to the source, Johnny Depp does not own any property in the UK as of now and most of the time rely on his friends. He spends the rest of his time hopping from one hotel to another. Depp is currently shooting his upcoming film, Jeanne du Barry and the movie is set to release this year.
Source: Page Six