Review of Sam Raimi's film Doctor Strange in the Multiverse of Madness by George R.R. Martin. The Multiverse of Madness, the 29th movie set in the Marvel Cinematic Universe, has made over $800 million in total since it opened in theatres in May. It is now the second-highest-grossing movie of 2022, after Top Gun: Maverick.
Although it had a fairly ominous seeming plot, most people would say that it was an entertaining movie to watch. Even some renowned entertainment industry leaders, including George R.R. Martin, were interested in this.
George R.R Martin On Doctor Strange 2
George Martin just took some time in a blog article to fawn about Raimi's Multiverse of Madness. stating that he hasn't seen any movies during the pandemic. George R.R Martin admitted that he had watched the newest Marvel Studios movie in Paris. It should be clear that the author thought highly of Doctor Strange 2.
He wrote "Sam Raimi has always been one of my favorite directors. And Dr. Strange has always been one of my favorite Marvel characters. And this version of Dr. Strange, slipping through portals into surreal dimensions full of floaty things and alternate realities, was the Doctor I fell in love with, way way way back when the world was young (and so was I). They even gave us CLEA! I love Clea!" This was mentioned in an article by Screeenrant 
Who Is George R.R Martin?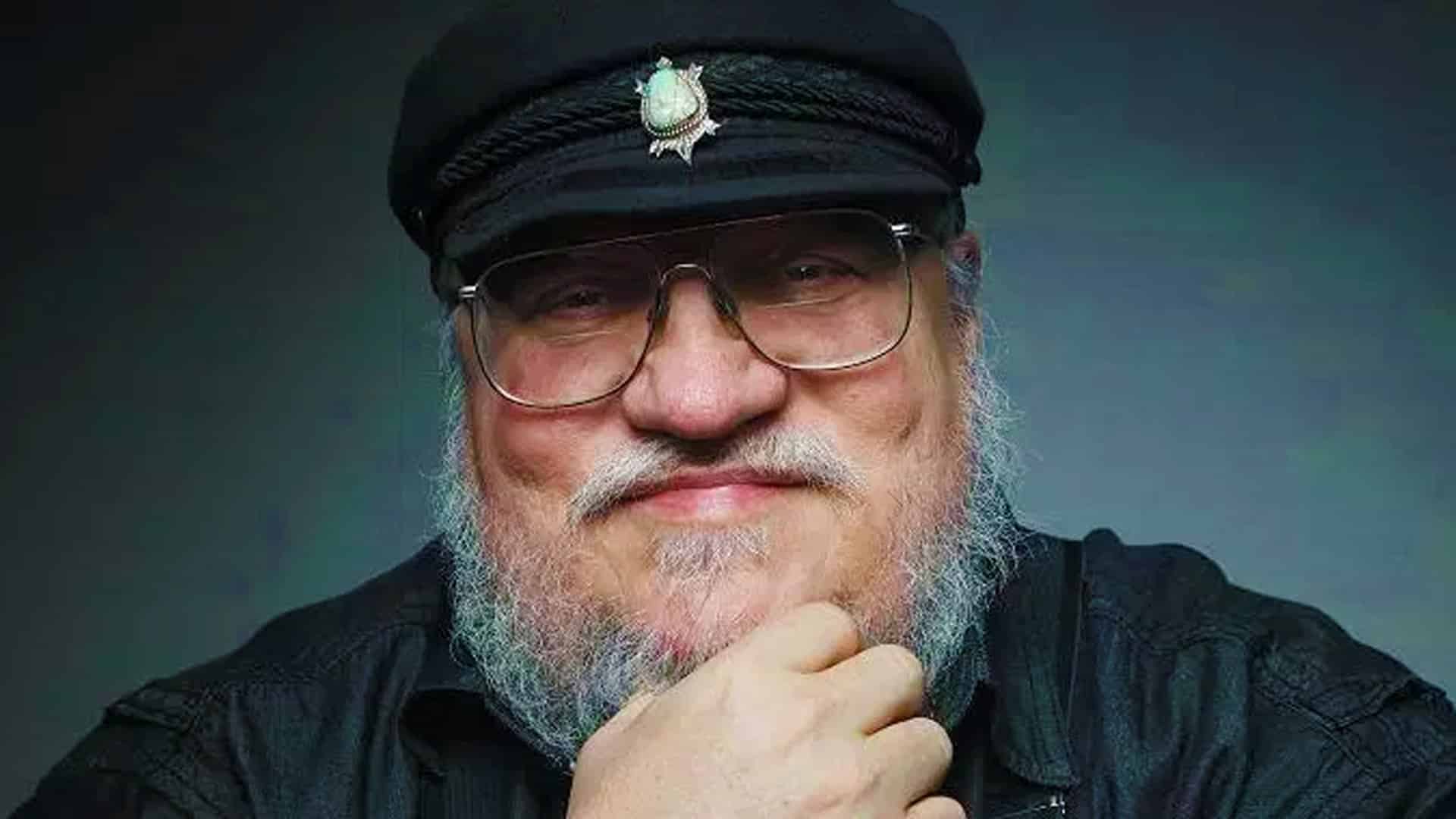 George Martin is most known for his epic book series A Song of Ice and Fire. It was turned into the wildly popular HBO television series Game of Thrones. Along with his work on Westeros, George Martin also assisted in the global of the video game.
He assisted in Elden Ring from FromSoftware and the Wild Cards anthology series, which Marvel turned into a series of comic books. In fact, he is a well-known devotee of all things superhero and fantasy, and this is especially true of the figure of Doctor Strange.
What Is The Plot Of Doctor Strange 2?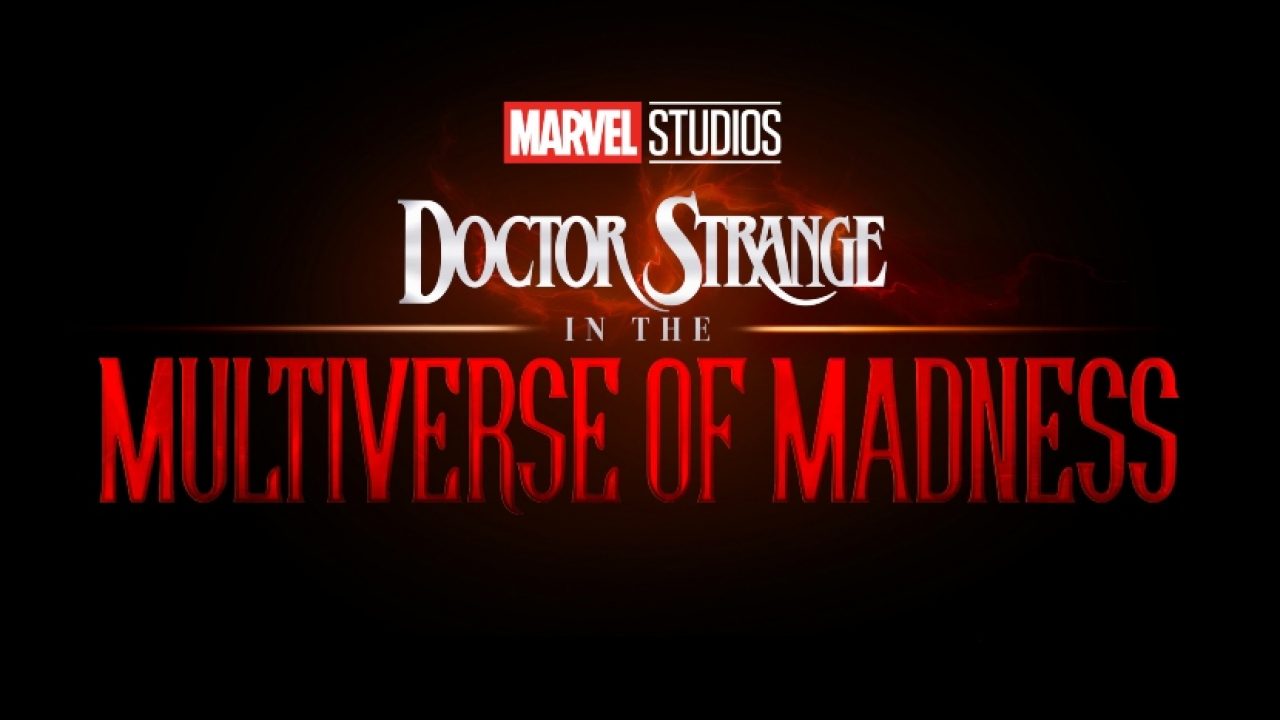 The most recent Marvel Cinematic Universe film features Doctor Strange as he travels the multiverse defending America Chavez, his newest powered citizen, from Wanda Maximoff. Wanda, who has come to terms with her role as the Scarlet Witch, longs for America's power.
The capacity to open portals wherever she pleases and traverse between multiverses. America is afraid of her own skills, which Wanda hopes to take advantage of.
Doctor Strange in the Multiverse of Madness is now available on Disney+.
Source: Screeenrant