Alec Baldwin, recognized for his exceptional performances across various productions, recently expressed his heartfelt appreciation to his beloved wife, Hilaria Baldwin, and esteemed attorney, Luke Nikas. The actor faced significant disruption during the filming of Rust, leading to him facing charges of manslaughter due to a distressing on-set incident. Baldwin took to the social media platform Instagram, on Thursday, to express gratitude to his wife and lawyer for their unwavering support during his challenging times.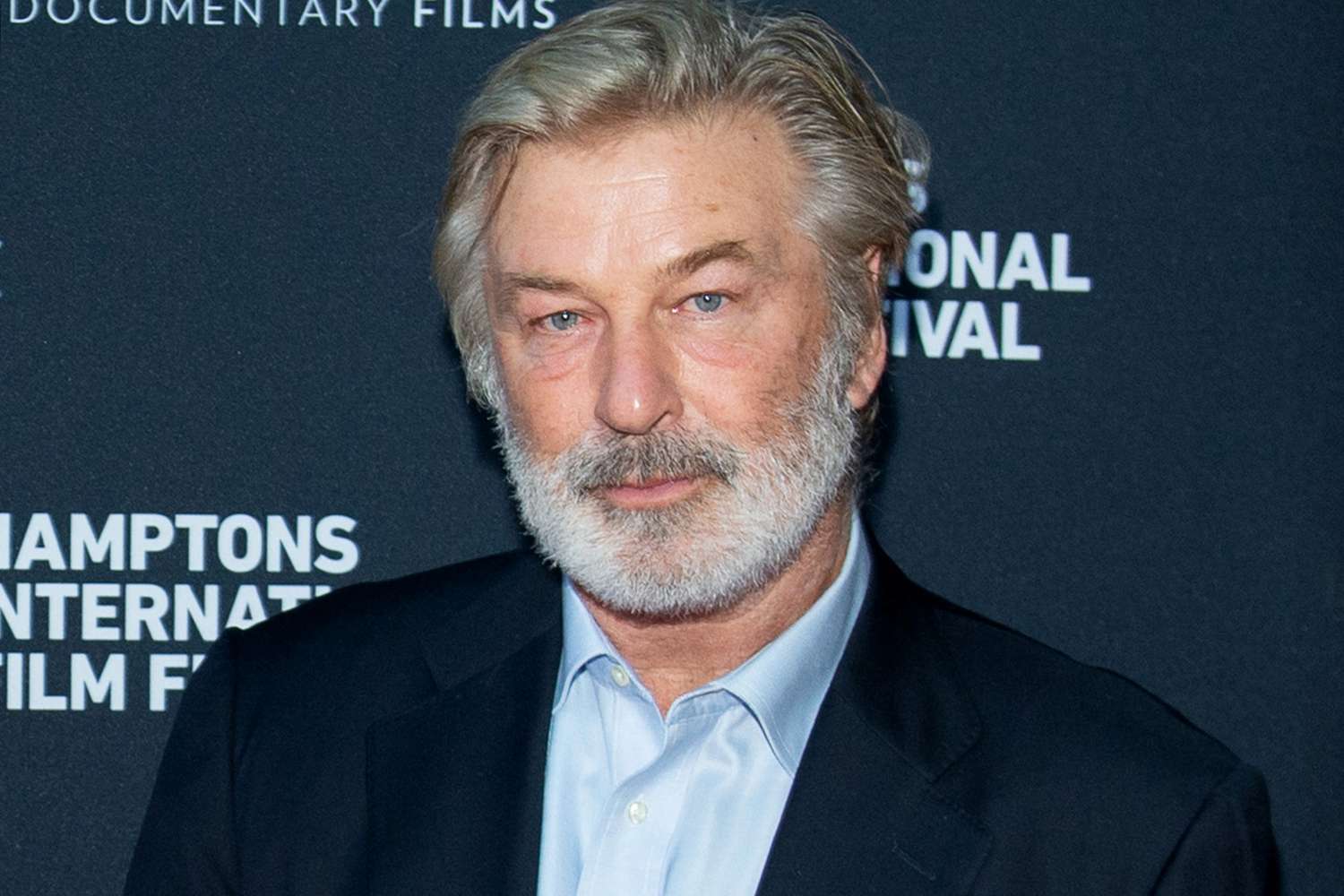 Read more: Amidst Rust Shooting Controversy Likely Dragging Him To Jail, Alec Baldwin's Message To Wife Hilaria Breaks The Internet In Half
The 39-year-old who has been married to the actor-producer since 2012, proved to be a reliable source of strength for Baldwin during this turbulent period, providing him with much-needed emotional support.
Alec Baldwin Expresses Gratitude Towards His Wife After Rust Charges Get Dropped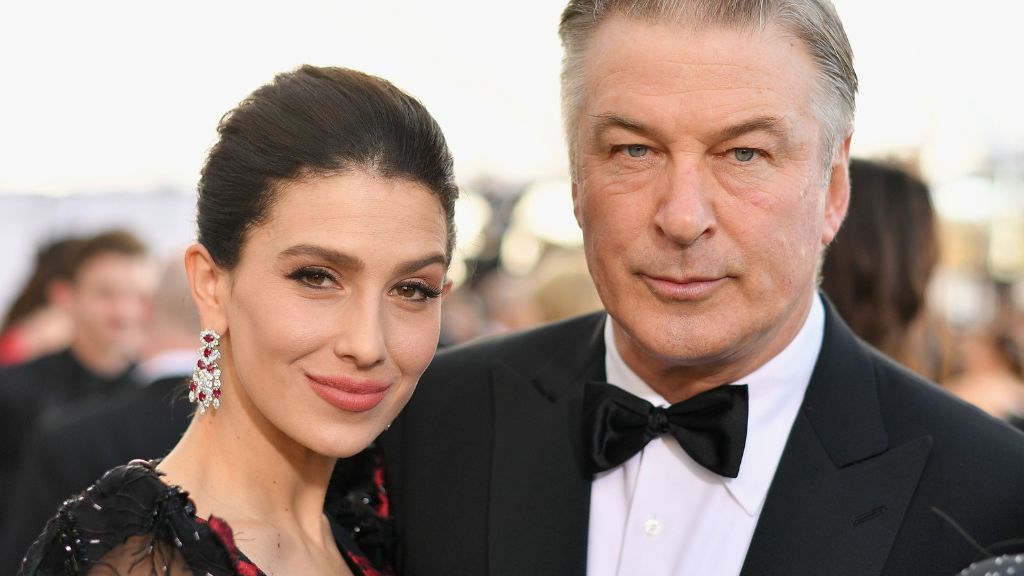 Read more: 'They're Still At Odds Over Politics': Alec Baldwin Reportedly Refusing To Give Money To Own Brother Stephen Baldwin For Saving Million Dollar New York Home, Wants To Teach Him A Lesson
Alec Baldwin and weapons specialist Hannah Gutierrez-Reed were charged with involuntary manslaughter in the fatal shooting of cinematographer Halyna Hutchins on a New Mexico movie set. However, the criminal charges against Baldwin were recently dropped.
The 65-year-old actor took to Instagram to express his gratitude and thank his wife for being his rock during the rough period. He shared, "I owe everything I have to this woman," and then added, "(and to you, Luke)".
He gave a shoutout to his attorney, Luke Nikas, for representing him in the case. The Beetlejuice artist's attorneys and Alex Spiro revealed to the media outlets,
"We are pleased with the decision to dismiss the case against Alec Baldwin and encourage a proper investigation into the facts and circumstances of this tragic accident." 
The incident occurred in October 2021 when a live round was accidentally fired from a prop gun by Baldwin, killing cinematographer Halyna Hutchins, and injuring director Joel Souza. While no charges were filed about Souza's injuries, Baldwin and Reed were charged with two counts of involuntary manslaughter. However, the firearms enhancement charge against both was dropped in February.
The comedian has maintained his innocence throughout the ordeal, pleading not guilty to the charges. Rust is set to resume filming in Montana this week, with Hutchins' widow, Matthew Hutchins, now added as an executive producer of the film. 
Alec Baldwin Gruelling Manslaughter Charges While Filming Rust
The actor and the weapons specialist were formally charged with involuntary manslaughter in the fatal shooting of a cinematographer on the set of the Western film Rust in New Mexico.
The charges were filed by Santa Fe District Attorney Mary Carmack-Altwies on January 31, mentioning evidence that the pair repeatedly deviated from known safety standards during the rehearsals at a ranch on the outskirts of Santa Fe.
Read more: "No one is okay, we can't be okay": Hilaria Baldwin is Extremely Worried That Her Husband Alec Baldwin Might Go to Prison
Baldwin was pointing a pistol at Hutchins when it went off, killing her and wounding the director. Prosecutors have said that Baldwin's involvement as a producer and as the person who fired the gun weighed in the decision to file charges.
The charges filed against Baldwin include two alternative standards and sanctions. One version requires proof of negligence, which is punishable by up to 18 months in jail and a $5,000 fine under New Mexico law.
The second alternative is for reckless disregard of safety "without due caution and circumspection," which carries a higher threshold of wrongdoing and includes a "firearm enhancement" that could result in a mandatory five years in prison because the offense was committed with a gun.
According to investigators, Baldwin failed to appear for mandatory firearms training before filming and didn't fully complete on-set training while distracted by phone calls to family. They also noted several breaches of required safety checks and protocols as the gun was loaded and provided to Baldwin.
Authorities claim that when a plastic or replica gun should have been used following industry guidelines, The Cat In The Hat player pulled a revolver out of a pocket, pointed it at the victim, and shot the weapon.
Source: Page Six