The Oscar-winning actress Geena Davis, 66, regrets not speaking out about her harassment by Bill Murray earlier in her career. Instead, she wrote about it in her memoir Dying of Politeness. After being treated by Bill Murray in 1990, she took decades to process what had happened.
There have been many accusations against Bill Murray for his alleged inappropriate behavior. In 1990, Bill Murray and Geena Davis starred in the American crime comedy film Quick Change where the actress faced his inappropriate behavior. Also, according to a report, Earlier this week, Quick Change actor had settled a $100,000 lawsuit with a younger female crew member on the film, Being Mortal, about whom Deadline reported in April that had halted production after a complaint of inappropriate behavior against him.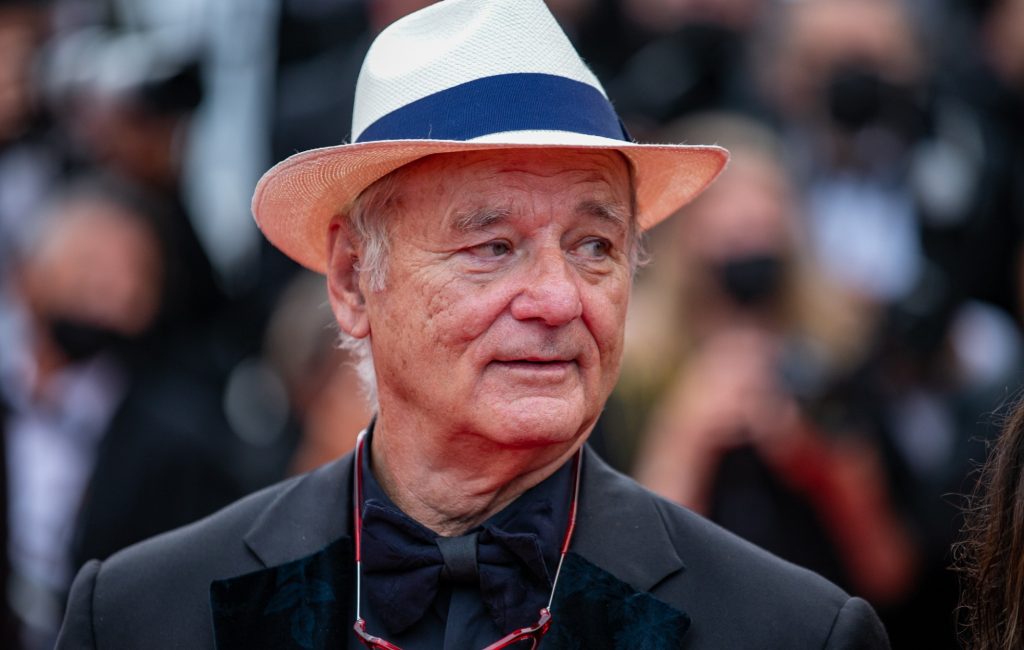 Also Read: Geena Davis Claims Bill Murray Forced Massage Device on Her Without Her Consent: 'The other men in the room did nothing to make it stop'
Geena Davis Opened Up About Bill Murray's Inappropriate Behavior
Geena Davis wrote about some uncomfortable incidents in her memoir Dying of Politeness. In one excerpt from her book, Bill Murray obliged her by asking her to meet him in a hotel room and forcing her to use a massage device called "The Thumper."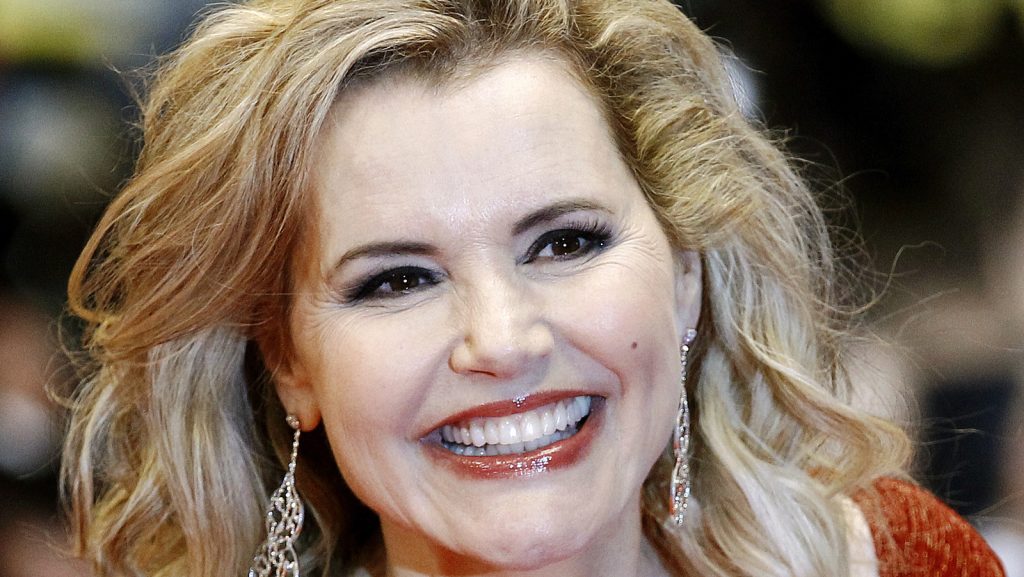 During a talk show interview, Geena Davis said about discussing her few uncomfortable moments, 
"That was wrong. I should have walked out of there or defended myself deeply, in which case I wouldn't have gotten the part. I could have avoided that treatment if I had known how to react or what to do during the audition."
Additionally, Stuart Little actress recalled when she was verbally reprimanded on set for being late, despite waiting for a wardrobe change. Davis wrote one more incident in her memoir: "There were easily more than 300 people there — and Murray was still screaming at me, for all to see and hear."
The fact that she could not defend herself in those moments makes her sad.
Bill Murray Inappropriately Touched Geena Davis On TV Interview Without Regrets
According to Geena Davis, Murray's behavior was inappropriate in a dual interview they did on the Arsenio Hall Show in 1990. Murray pulled down the dress strap on Davis' dress as she talked, and the actress felt uncomfortable. The same interview video has resurfaced on social media. Geena Davis feels now it's 'awful' to watch back Bill Murray incidents.
She also mentioned in her memoir, "I realized with profound sadness that I didn't yet have the ability to withstand this onslaught — or to simply walk out."
Due to how he treated Geena Davis on the set of Quick Change and in a TV interview, Davis has not worked with Murray for decades. She felt bad about the situation and said she should have left as soon as things started uncomfortably.
Also Read: "It would ruin the sexual tension between us": Geena Davis Accuses 'The Shining' Star Jack Nicholson Of Sexual Advances, Claims Dustin Hoffman Saved Her From Being A Victim
Other Co-Star's Opinion About Bill Murray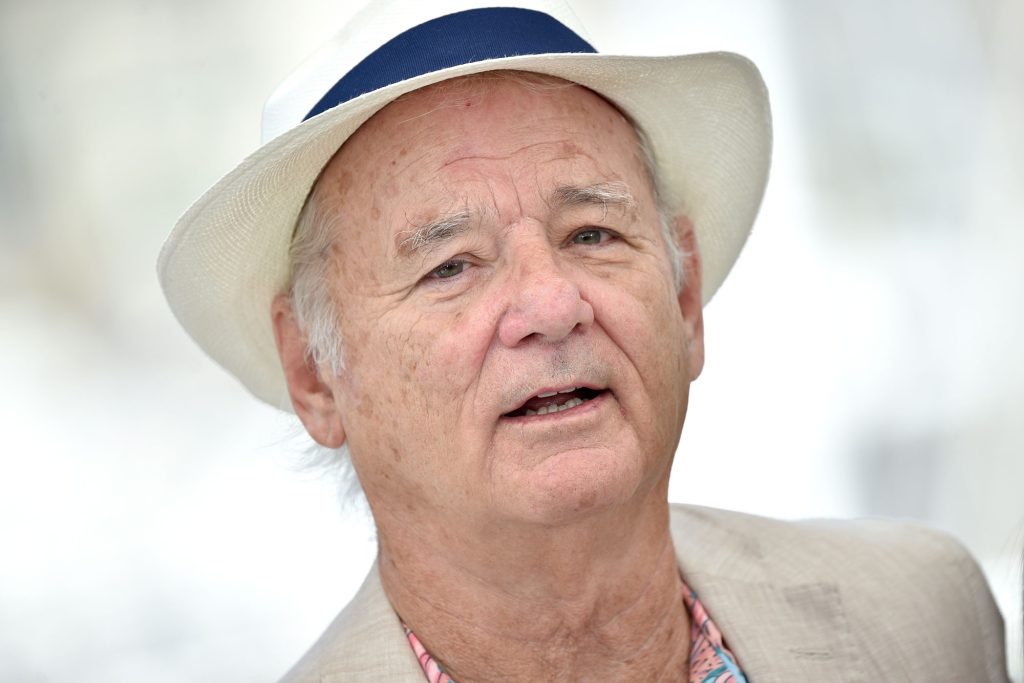 According to the report, Bill Murray, 72, kissed and straddled a "much younger" female crew member on the film Being Mortal set. According to her, she was "horrified," interpreted his actions as "entirely sexual," and filed a complaint against him. As a result, a $100,000 settlement was paid by Murray to the woman.
Furthermore, when the GhostBusters star returned to guest host on Saturday Night Live, Rob Schneider claimed Murray "absolutely hated" the cast members.
Schneider said on SiriusXM's The Jim Norton & Sam Roberts Show,
"He wasn't very nice to us," and "He hated us on Saturday Night Live when he hosted. Absolutely hated us. I mean, seething."
In Schneider's view, Murray displayed extra anger toward certain cast members, which is not considerable behavior. However, last year, Lucy Liu said Murray insulted her during a Charlie's Angels rehearsal. Former co-stars and others have long made allegations about Murray's inappropriate behavior during his career.
Also Read: Celeb Co-Stars Who Had Ugly Fights On Set
Source: Marca