Taylor Swift is one of the greatest musicians of all time. She began professional songwriting at the age of 14 and signed with Big Machine Records in 2005. She released six studio albums under that record label. Due to a public dispute with talent manager Scooter Braun over her back catalog, she started re-recording her albums and has already released four of those since 2021.
Taylor Swift has influenced an entire generation of singers and songwriters and has even listed numerous great musicians as her inspiration. The Lover singer once praised Britney Spears while being interviewed on the red carpet of the 2008 MTV Video Music Awards. Years later, Spears too has expressed her appreciation for the global pop sensation.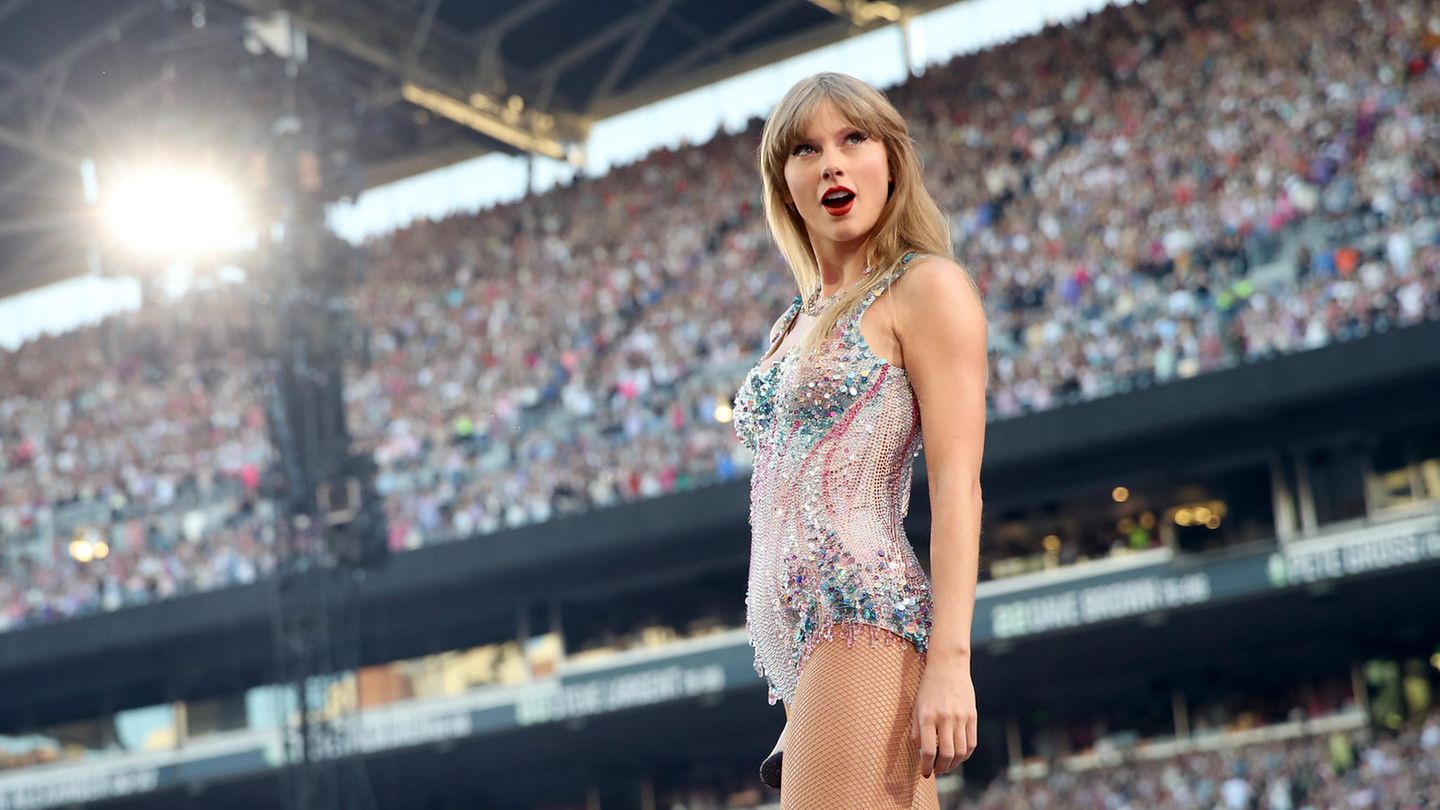 Read More: Is Taylor Swift Joining MCU? – Deadpool 3 Director Has an Answer for the Newest Billionaire in Town
Taylor Swift Wanted Britney Spears to Win at the 2008 MTV VMAs
Having gained recognition as a country singer, Taylor Swift has considered Shania Twain as her biggest musical influence as a songwriter and performer. Over the years, she has listed many other musicians as her inspiration. She has also never held back her appreciation for other musicians and often fangirls over them at events.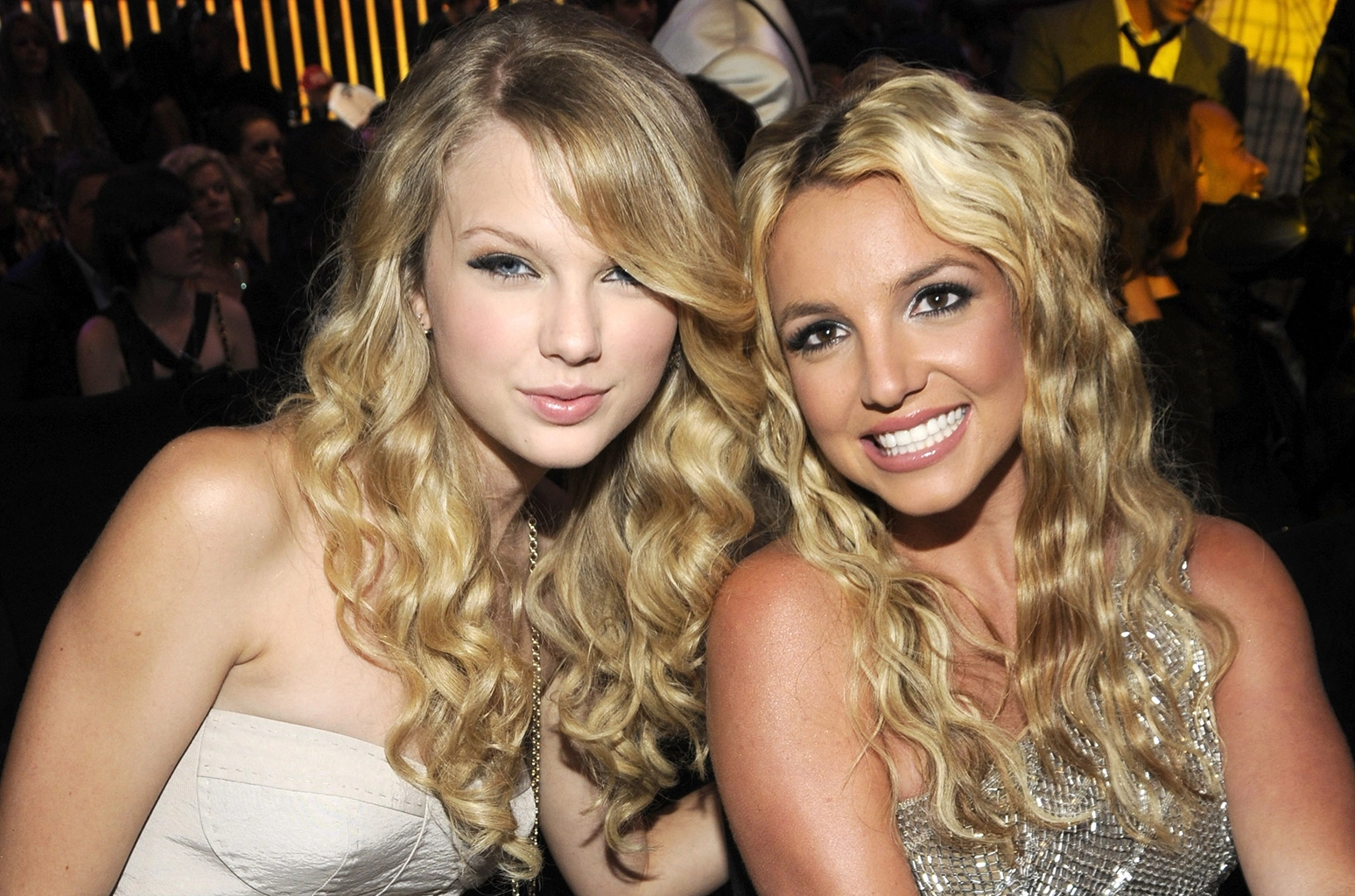 In 2008, the All Too Well singer expressed her appreciation for Britney Spears while being interviewed on the red carpet at the 2008 MTV Video Music Awards (via X, formerly Twitter), saying:
"Seeing Britney tonight will be amazing. I met her once when I was 15 and she just came off as such a sweet person and… I want her to win. I want Britney to take the world over again. I think a lot of people do too."
Read More: Justin Timberlake Reportedly Planning a Vicious Comeback For Britney Spears After His Producer Publicly Insults the Pop Star
In 2016, when the Oops I Did It Again singer was asked who she would like to sit next to during a 24-hour flight, Taylor Swift or Katy Perry. Spears said that she would like to sit next to Swift because they had never met which was obviously not true. After all, the two of them had not only gotten a picture together at the 2008 MTV VMAs but also posed for a picture in 2003. Thankfully, the Criminal singer's memory is all jogged up now.
Britney Spears Has a Crush on Taylor Swift Now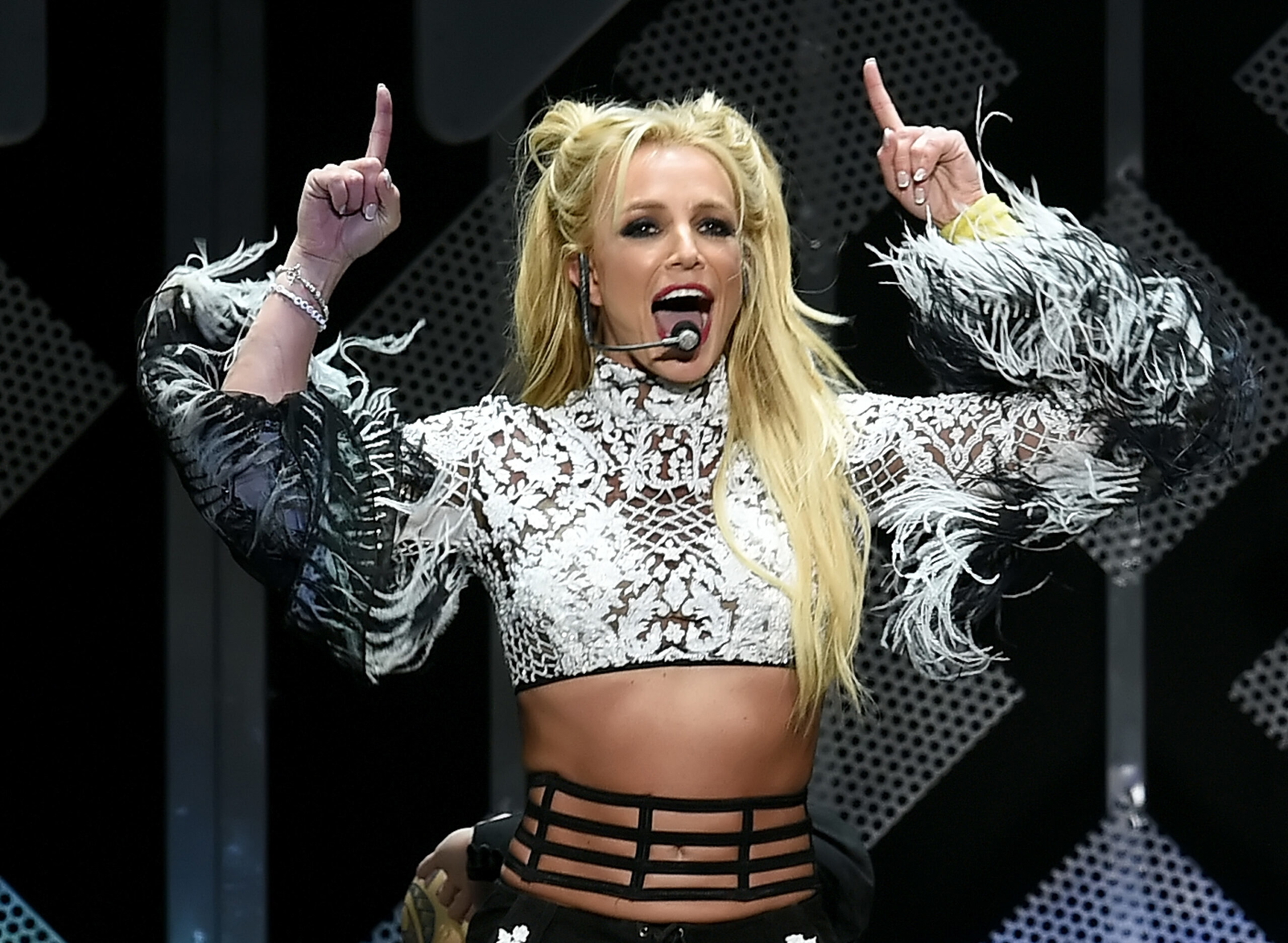 Now that Britney Spears remembers meeting Taylor Swift, she is also not holding back her praise for the Anti-Hero singer. Amidst making headlines due to her recently-released memoir The Woman in Me in which she makes some bombshell revelations, Spears posted throwback pictures of herself and Swift from 2003 and 2008.
Read More: Britney Spears' Diet Sounds Absolutely Horrible- Jamie Spears Made the Singer Eat Only Chicken and Canned Vegetables For 2 Years
For the Instagram post, the Toxic singer wrote a heartfelt caption about her meeting with the Back to December singer back in 2003 when she was on her Oops tour and her manager's assistant asked her if she would like to meet this girl named Taylor to which Spears wholeheartedly agreed. The caption read:
"He walks in, and she sings a beautiful song with her guitar 🎸 I was like wow wow she's unbelievable !!! We took a picture, and she then became the most iconic pop woman of our generation. Kinda cool she plays stadiums, and I prefer her videos over movies any day. She's stunning !!! Girl crush 💄 💄 💄"
Taylor Swift, who was tagged in the post, liked Spears' Instagram post. Apparently, the Piece of Me singer is very appreciative of Swift and seems to be proud of everything that she has achieved. Hopefully, fans will get to see the two pop princesses collaborate someday.
Thanks for your feedback!