English model and actor, Cara Delevingne has begun to make official statements about exploring her sexuality. Delevingne has been allegedly linked to big names like Elon Musk and Amber Heard, and rumors of their infamous threesome have been around for years now, though the Paper Towns actor never made a statement.
However, keeping the tittle-tattle aside, Delevingne herself has become more vocal about her experiences in the recent past, and that change has not gone unnoticed. In perhaps the biggest step towards that end, she has made public her decision to open up about her sexuality unabashedly and give blunt responses regarding the same in the upcoming documentary, Planet Sex with Cara Delevingne. The documentary will be streaming on Hulu.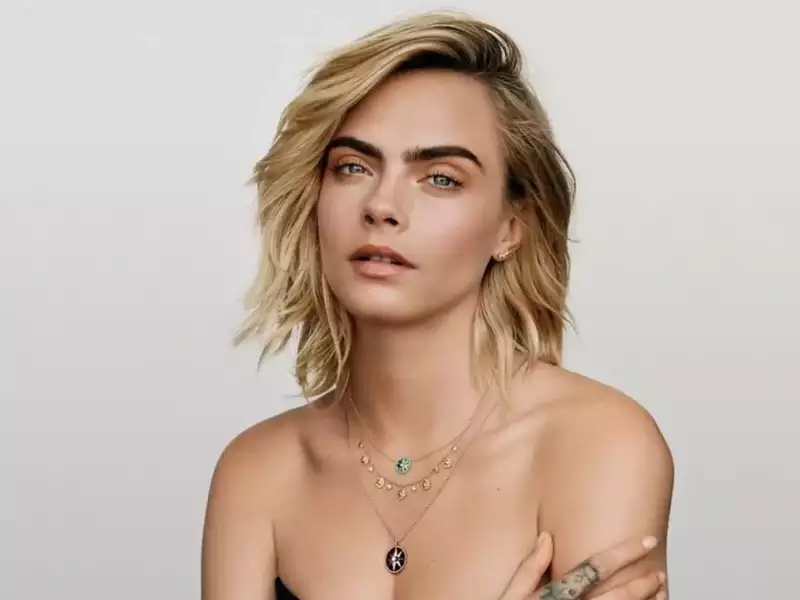 Also Read: 'People find me a bit odd, but that's me': Cara Delevingne Defends Her Weird Behavior With Megan Thee Stallion, Gets Called Out For Being Creepy and Making Others Uncomfortable
What Planet Sex is all about
Cara Delevingne opened up on how the documentary holds something for everyone to learn from. Hulu, the streamer of the documentary weighed in, sharing:
"On this immersive journey, she puts her mind and body on the line in search of answers regarding human sexuality, its joys, mysteries, and constantly changing nature. In every episode, she shares her own personal experiences. Uniquely unfiltered and authentic, there's no limit on how far Cara's willing to go to explore what makes us all human."
Also Read: 'She reeled in struggling actresses as escorts': Amber Heard Rumored To Have Been 'Queen Bee' of Billionaire Sex Parties, Escorted Ex-Partner and Cara Delevingne For Elon Musk and Friends
Cara Delevingne on how she decided to come out of the closet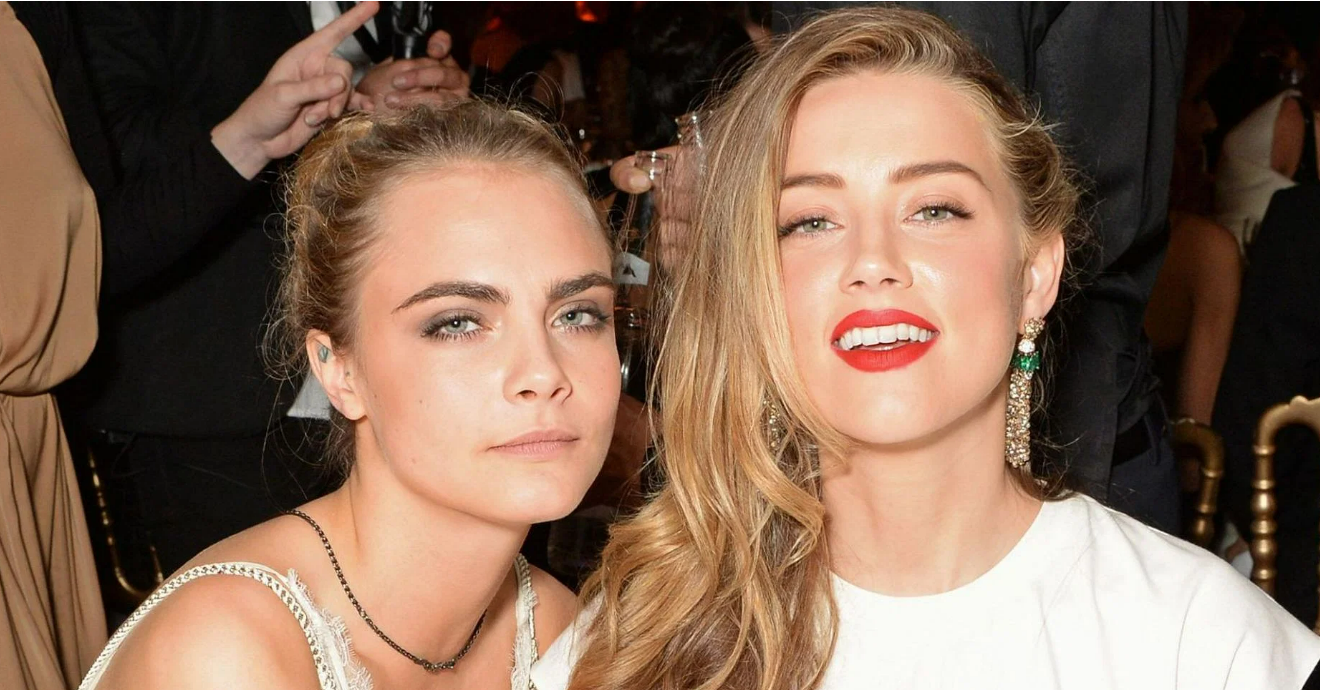 According to E! Online, it was back in 2020 that Delevingne came out as a pansexual to Variety. And she has been vocal about it ever since. She told British Vogue in July, "I never really came out." She then went on to explain what she meant by this, claiming that in the end, she was fed up with being closeted for that long. She said, "It was more that I just decided that I was done with being in the closet, I was done with being ashamed for who I loved and who I was. So, for me, it was just being like love is love and we should be able to love who we want."
She further shared, "Growing up, I didn't really see many people liked me, so I'm just really grateful to be one of those people representing."
Also Read: Did The Elon Musk-Amber Heard-Cara Delevingne Thing Actually Happen?
Cara Delevingne and Hulu: A compatible duo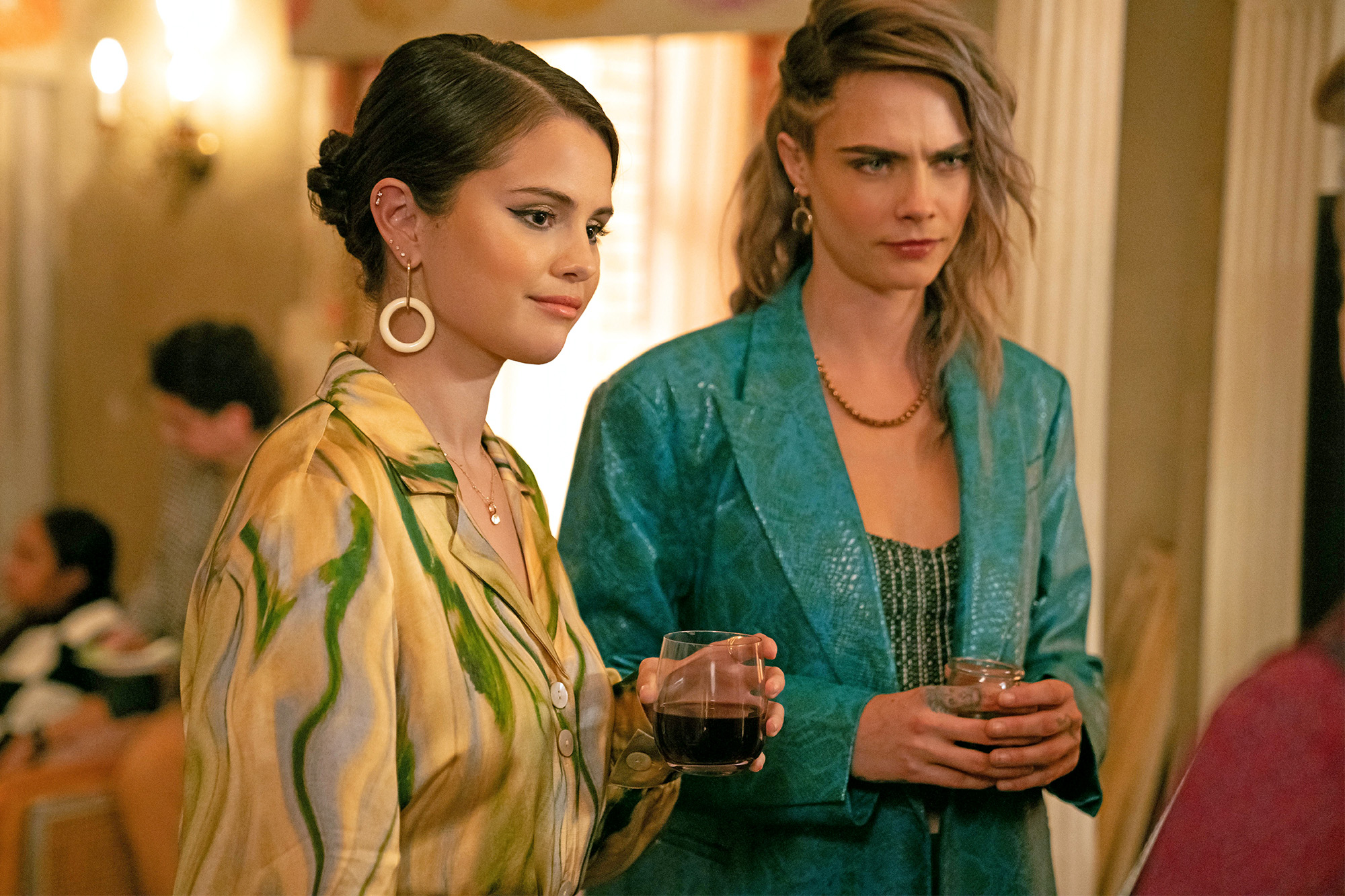 The release of the Documentary will mark Delevingne's second work with Hulu. She is currently a part of the Hulu comedy, Only Murders in the Building, where she can be seen alongside her friend, Selena Gomez. The series, starring the likes of Martin Short and Steve Martin in lead roles, had garnered particularly great responses following its first season, the reason the show was renewed for another season.
Also Read: 'Haven't women suffered enough?': Amy Schumer in Only Murders in the Building Season 2 Leaves Fans Disgusted, Ask Why Would They Ruin It?