Jason Momoa is one of the most loved and respected actors in the world. Whether on set or off of it, he never leaves an opportunity to stand up for his colleagues. He has shown this time and time again by doing things others wouldn't dare to. When Amber Heard was facing backlash from the world and was about to lose her role as Mera in the upcoming Aquaman and The Lost Kingdom movie, Momoa allegedly fought for her. In a 2018 interview, Heard had thrown some light on the relationship she shares with the Slumberland actor.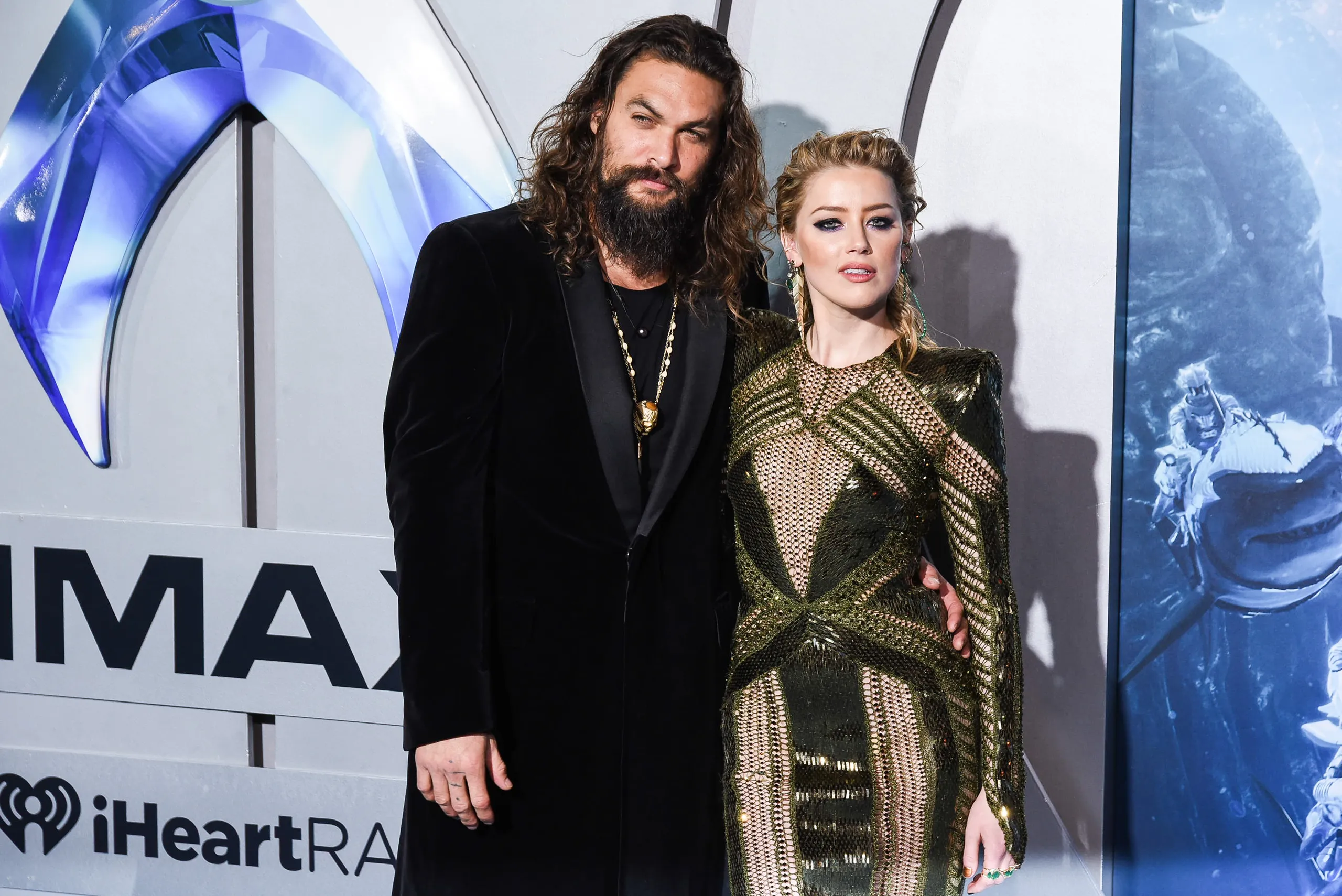 Also read: 'She's back in the saddle': Aquaman 2 Star Jason Momoa Confirms He's Dating Mexican Bombshell Eiza Gonzalez After Couple Spotted Riding Motorcycle
Jason Momoa allegedly fought to keep Amber Heard in Aquaman 2
Amid Amber Heard's infamous trial against Johnny Depp, she was the subject of massive media hate. No one wanted to see her in the upcoming Aquaman movie after her actions came to light during the trial. There was even a petition online to have her removed from the upcoming Aquaman movie and it gathered more than four million signatures. According to reports, Jason Momoa and the director of the movie James Wan fought to keep her in the sequel.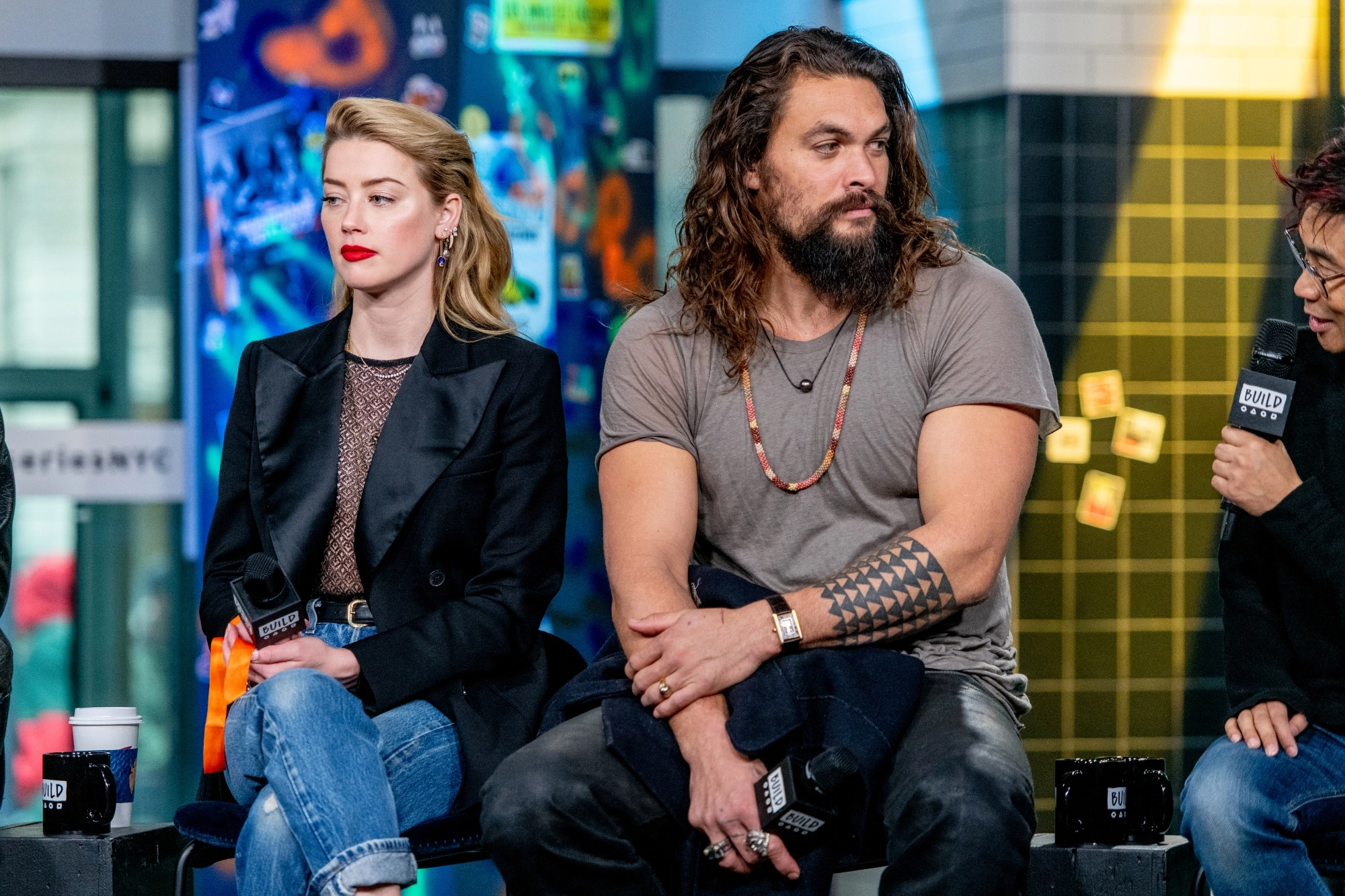 Also read: Amber Heard Reportedly Resorting to Sponsoring Paid Media Hate Campaigns to Tarnish Jason Momoa's Image For Supporting Johnny Depp
There was also a rumor some time ago that Heard has been removed altogether from the project. She addressed this rumor and labeled it as, "inaccurate, insensitive, and slightly insane."
The Braven actor used to annoy Amber Heard on the sets of Aquaman by stealing her books
Jason Momoa has a personality quirk where has to get everyone's attention and make them laugh, no matter what it takes. On the other hand, Amber Heard is quite well known for being a bookworm and she likes to keep to herself. The Sweet Girl actor has to have everyone's attention so he adopted some practical joke methods. Heard said, "I got annoyed with him because on the set I read books and I'm quiet." She added, "he started stealing my books so I'd be forced to pay attention to him."
In another interview, she mentioned that if stealing books wouldn't work, Jason Momoa would tear off the pages of her book. Despite this, Heard mentioned that there were no hard feelings between her and Momoa. She said, "His heart and his personality is as big as he is."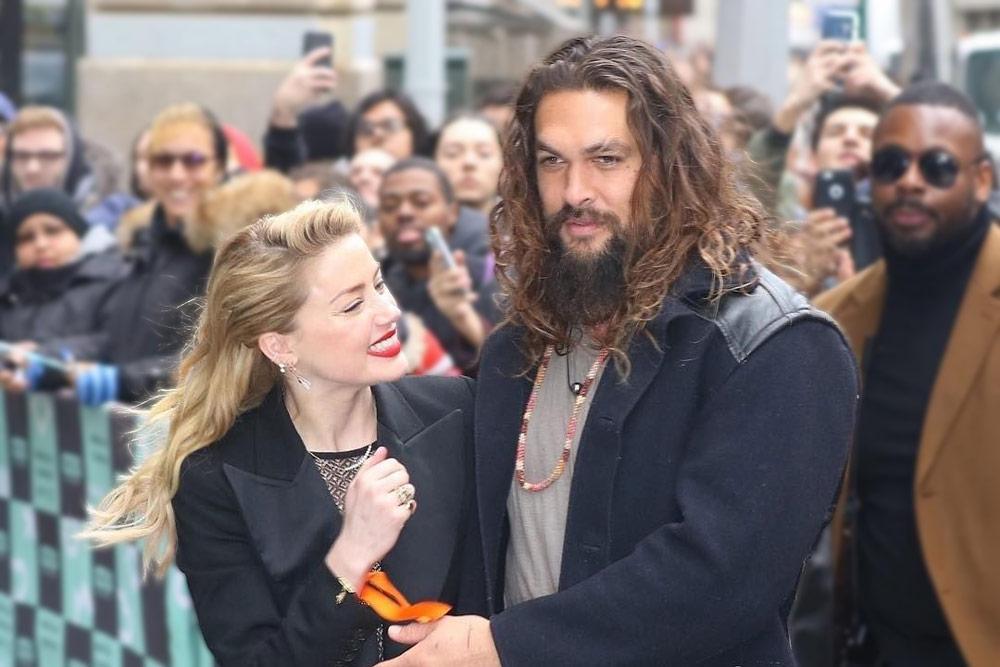 Also read: 'Single use plastics….I'm tired of these': Jason Momoa Proves He's a Million Times Better Than Aquaman Co-star Amber Heard, Shaves His Trademark Long Hair to Save the Oceans
Amidst everything else, Jason Momoa is being called a real-life Aquaman by the netizens because of his actions. To create awareness to save the oceans, he shaved his hair in front of the camera. He also joined the UN Ocean Conference's Youth Forum in Portugal recently to ensure better conservation of the ocean and its resources.
Aquaman and The Lost Kingdom is all set to be released next year on 25th December 2023.
Source: The Things