Jennifer Lopez is definitely not the 'Jenny from the block' anymore. The actress has been involved in so many controversies that no one believes the image that she tried to build through her song. The singer has even gained the reputation of being an impossible diva. Over the years the Dance Again singer has been inconsiderate of people and has even tried putting other celebrities down. The actress is especially rude towards anyone working under her. To back this, a hotel maid revealed in an interview that the actress had her fired for being a fan.
Jennifer Lopez is entitled and rude towards workers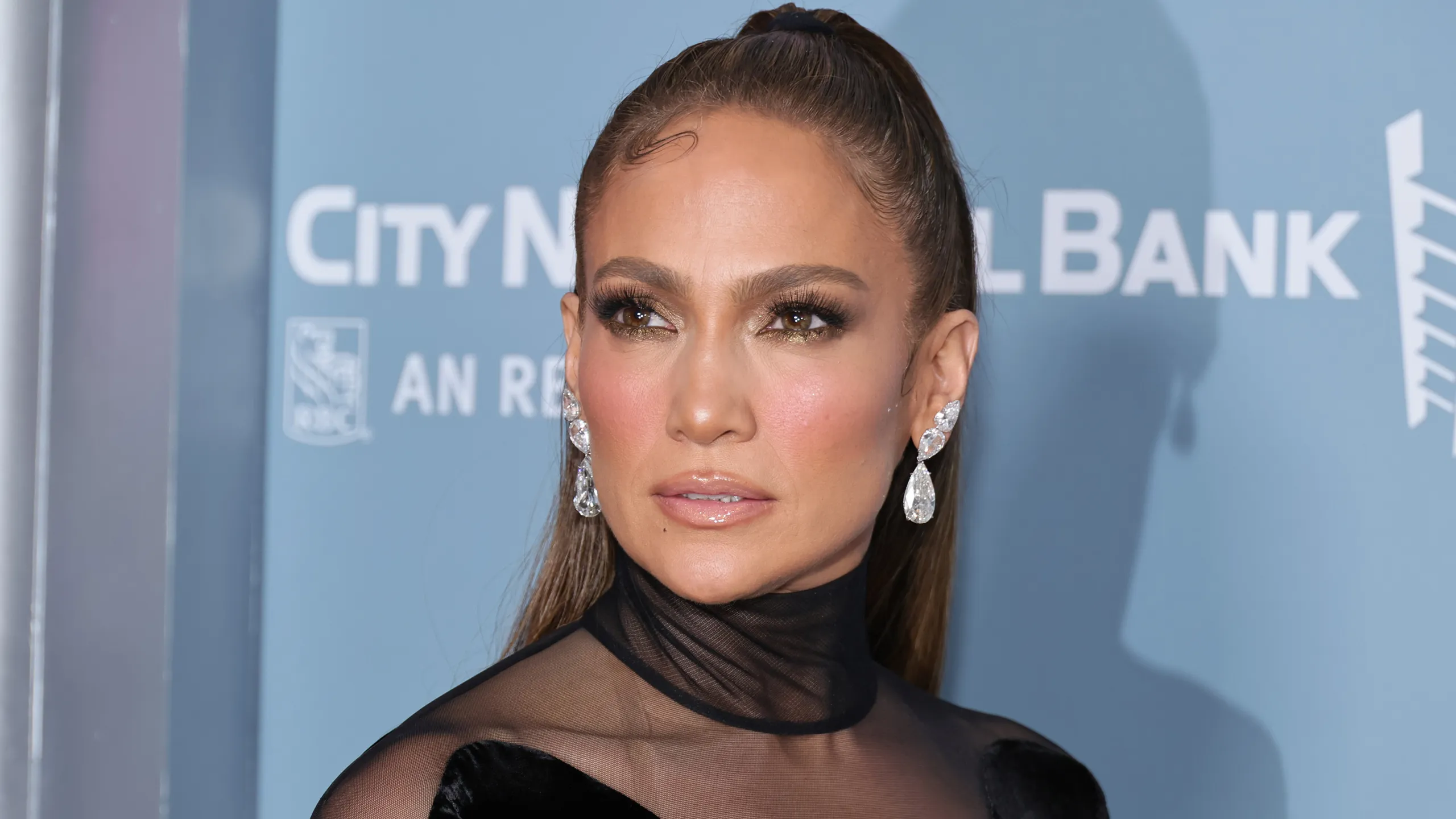 The Marry Me actress has frequently been described as an entitled person who is difficult to work with. The actress is said to be extremely rude to others and frequently receives negative media attention due to this. There are a lot of reports, regarding Jennifer Lopez's unpleasant behavior, especially towards people from the working class. The actress avoids contact with anyone in the service industry and even refuses to acknowledge them. The singer reportedly makes illogical demands that are difficult to fulfill and is not at all mindful of others.
Also Read: "It's the perfect way to stop Ben getting bored": Jennifer Lopez Ignoring Her Team's Advise to Save Her Marriage, Willing to Make Another Movie With Ben Affleck to Keep her Relationship Exciting
The actress had a maid fired because she asked for an autograph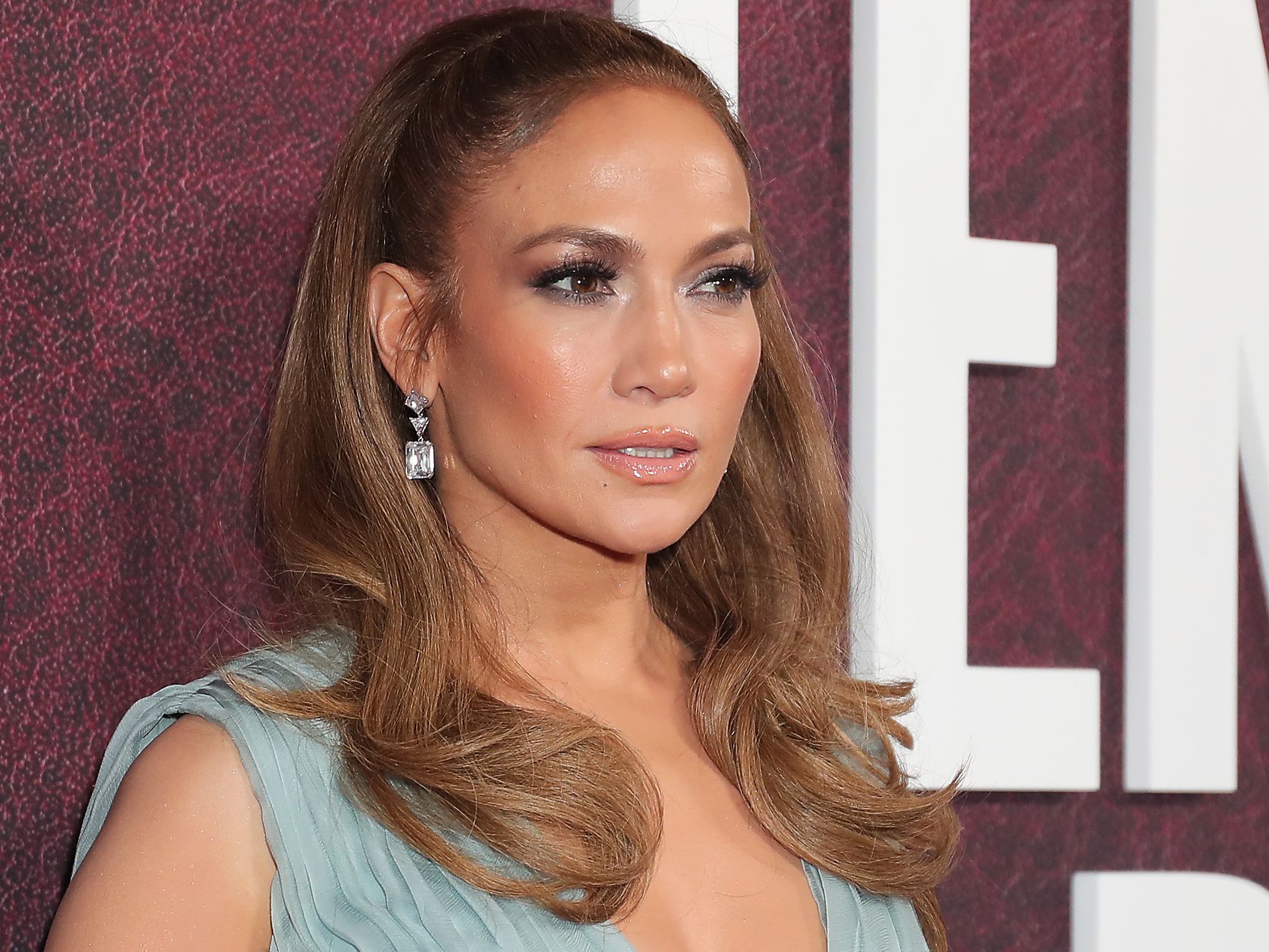 A German hotel maid reported that Jennifer Lopez was impolite to her and even caused her to lose her job. She gave The Sun an account of what had happened:
 "I am an incredibly big fan so I took all my courage and rang the bell to get an autograph, but I was rejected by two assistants at the door. A day later the cleaning company that employed me at the hotel called and said that Ms. Lopez had complained. I was fired right there on the phone."
The maid alleged that she approached the Dance Again singer for an autograph because she was a huge admirer. She was supposedly denied outright by two assistants at the door. The 'entitled' celebrity even complained to the cleaning company and had the employee fired.
Also Read: 'She's trying to keep things fresh… getting him to join punishing workouts': Jennifer Lopez Allegedly Scared Of Ben Affleck's Career-Ending Partying, Gambling Issues Breaking Their Marriage
Jennifer Lopez is an insufferable person and is not easy to work with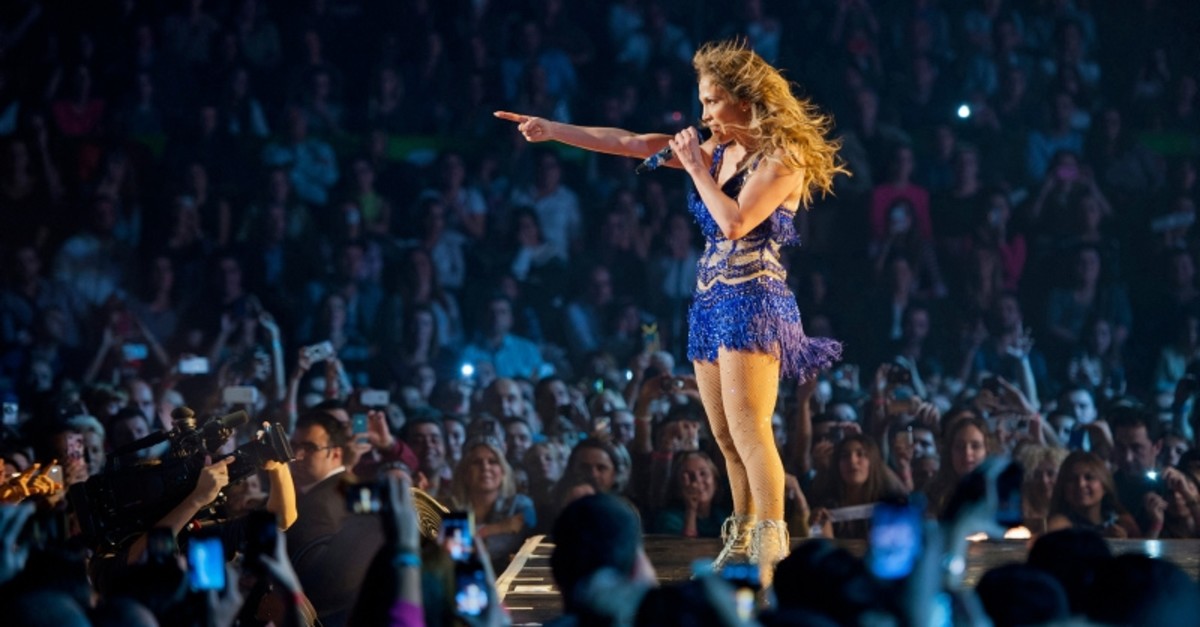 It is no wonder that the Marry Me actress is not well-liked in the industry. Jennifer Lopez has been incredibly rude to a lot of celebrities on various occasions. She is apparently difficult to work with and is extremely fussy. In an incident ahead of her performance at the World Music Awards in 2010, she requested for a helicopter to be on standby at all times. She even asked for a custom-fitted speed boat and a pair of diamond-encrusted headphones to drown out the sound of the boat's motor.
The singer even lost a few contracts due to her unreasonable demands. According to Huffington Post, the singer was invited to perform at the opening ceremony of the Indian Premier League Twenty20 cricket tournament in 2013. However, the actress lost the performance as she asked for a private plane and numerous hotel rooms to accommodate her stylists and handlers. The singer was then replaced by Pitbull.
Also Read: 'She feels immense pressure': Jennifer Lopez Reportedly Super Insecure About Ben Affleck Marriage, Fears 4th Divorce After 'Honeymoon excitement' Wears Off
Source: YouTube