Being the most listened-to and controversial singer of the early 2000s, Christina Aguilera appears in a podcast to speak about s*xual health and wellness. Acknowledging her s*x appeal and therefore flaunting herself according to audience preference, the singer became one of the sexiest women on the planet. However, despite being a sensualized celebrity, Aguilera explained her early s*x life as boring.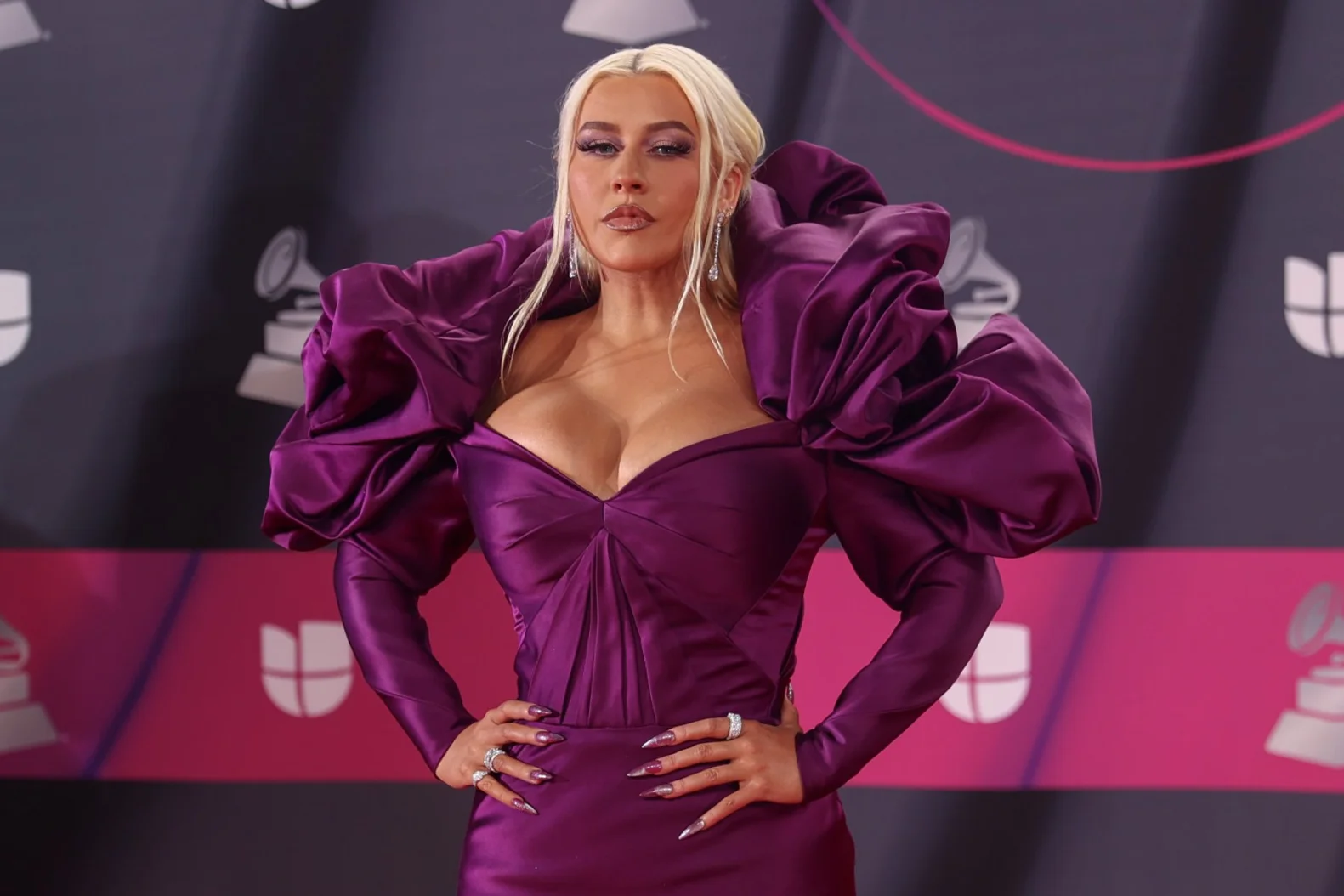 Feeling bad for not prioritizing her s*x life amid her career growth, Christina Aguilera recalled losing her virginity. Reflecting upon her sensual screen presence, the singer looked back at the era of her music career. Aguilera recalled, despite being a s*x appeal she lost her virginity quite late. 
Also read: 'Not Trying To Be Critical Of Anybody': Britney Spears Clueless About Body Shaming Outrage After Christina Aguilera Unfollows Her
Christina Aguilera Appeared On Call Her Daddy
The early 2000s singer Christina Aguilera recently appeared on the Wednesday episode of Call Her Daddy podcast hosted by Alex Cooper. Delving into her s*xual relationship and experience, Aguilera reflected upon the importance of oral s*x. Recently becoming the co-founder of Playground, the brand that deals with personal lubricants, the singer spoke on being a s*x appeal.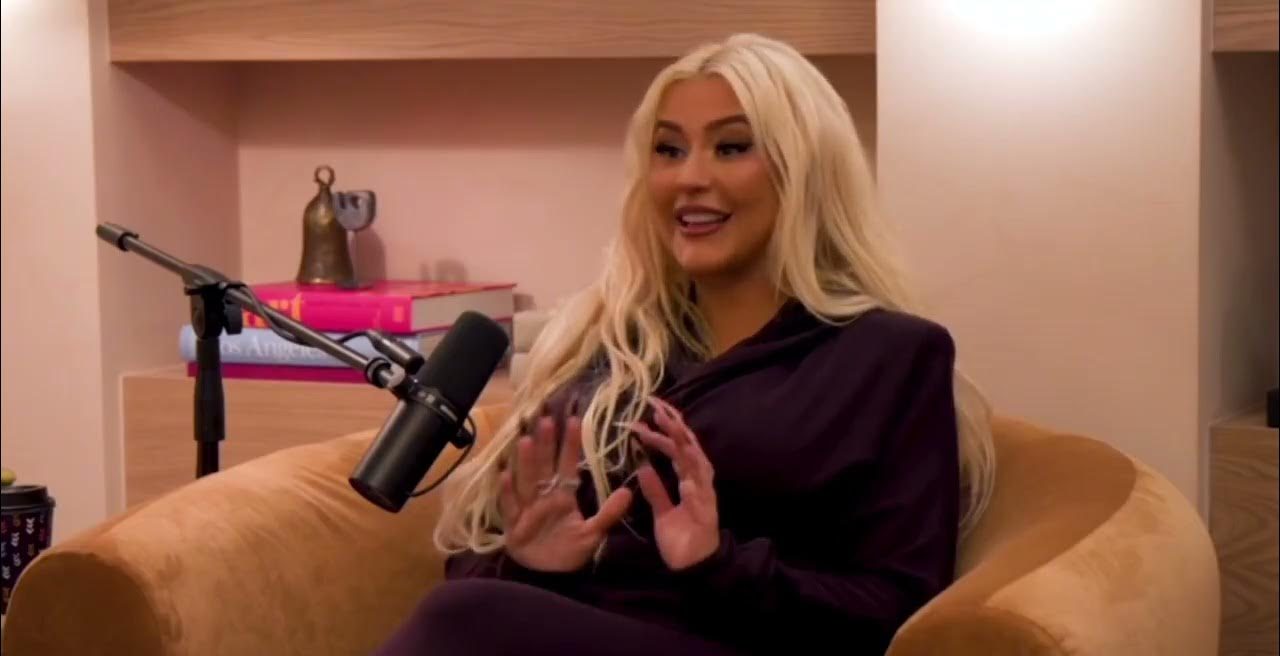 Discussing the early era of her career, the Dirrty singer spoke on how she was s*xualized by her audience. Expressing her liking for her public persona, Aguilera claimed her personal life is completely the opposite. Recalling the intense period of her music career, the singer, unfortunately, mentioned neglecting her s*x life. 
Also read: "It Was Something That Was For Me": Christina Aguilera Reveals Surprising Story Of Losing Virginity After Claiming She Hooked Up With Background Dancers
Christina Aguilera Reflected Upon Her Early S*x Life 
Christina Aguilera was considered the sexiest woman on the planet after the release of her song Lady Marmalade. Aguilera, therefore, claimed to go with the flow and flaunt her appeal for a while. However, to shock her audience, the singer stated, how opposite her personal life is to her onscreen appearance. Despite being a s*x appeal, Aguilera claimed to have lost her virginity quite late in real life. "It's funny that I played that persona because I was probably the last one to lose my virginity. It was later than you would think," she mentioned.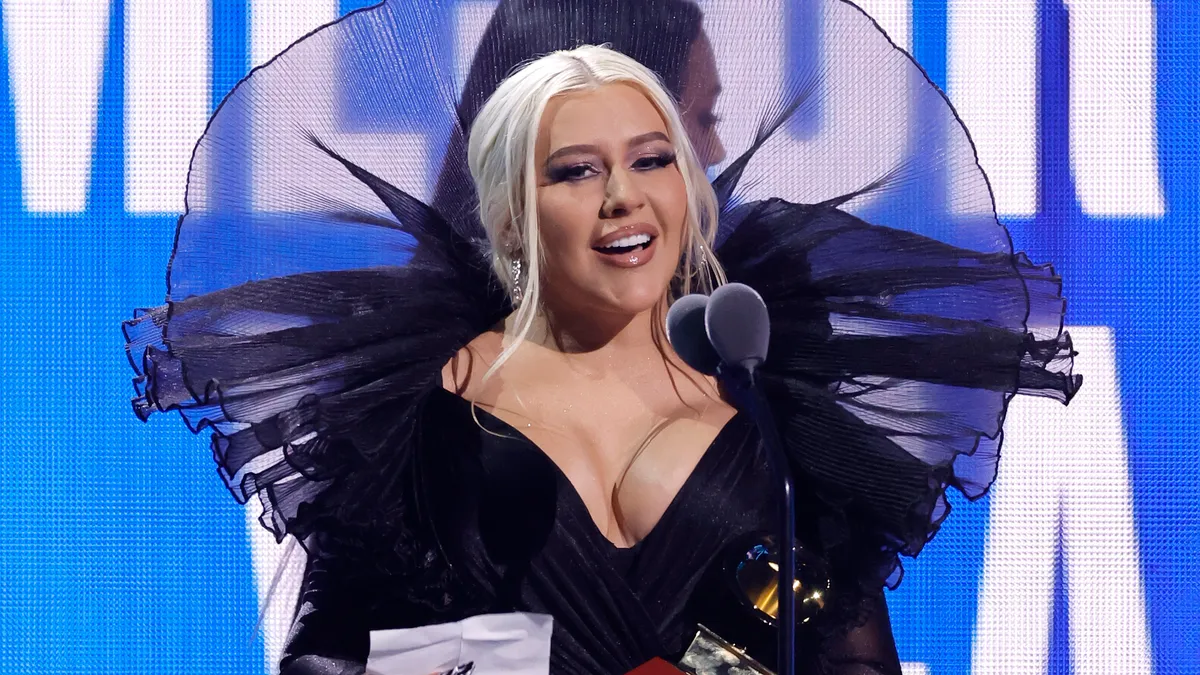 Delving into her personal life, Aguilera claimed she was too focused on her music career which led her to neglect her personal needs. Apart from that, she also claimed, that she required a safe space unlike many to be close to someone. "I didn't really have time for that. I always looked for things I felt safe with." Aguilera stated. Feeling sad for her younger self for neglecting her needs, the Staten Islander claimed to be naive. "Oh, sad!' I feel bad for my younger self," Aguilera expressed. 
Looking back at her career graph, Christina Aguilera can definitely feel proud. However, regrets are never-ending, thus, the singer expressed her grief over neglecting her s*xual needs during her prime. 
Read more: "It's Got A Lot Of Protein": Christina Aguilera Makes Startling S-Xual Confessions With Outlandish S-X Tips After Amassing $160M Fortune
Source: Call Her Daddy