The actor, Jacob Elordi gained a massive amount of stardom from his role in Euphoria as Nate Jacobs. He can be previously spotted in The Kissing Booth trilogy on Netflix where the actor started gaining fame and success for his acting. The characters that the actor plays in both the movies and the show have such a contrasting difference between them that could stand as a testament to how good Jacob Elordi is with his career as an actor. News recently broke out that he had his differences with Netflix regarding the portrayal of his character. During the filming of Deep Water, starring Ben Affleck and Jacob Elordi, the actor even asked the Batman actor for advice on how the paparazzi should be dealt with considering that his face and name are being exploited in a manner that portrays him as a completely different person.
Euphoria star, Jacob Elordi, fought with Netflix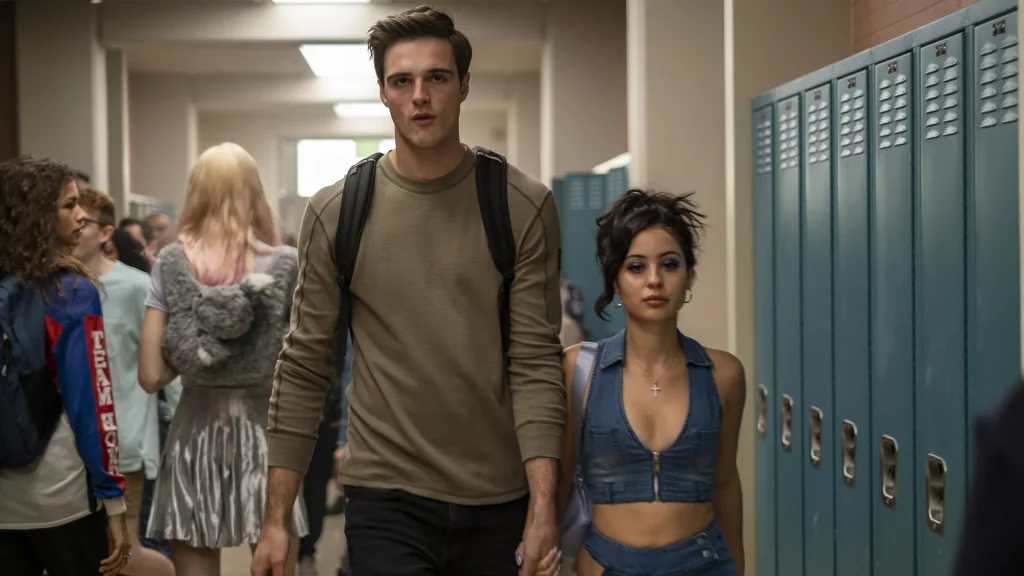 The actor that arguably gained his stardom through the Netflix original film trilogy of The Kissing Booth, recently revealed that he had a major disagreement with the entertainment platform over the actions of his character within the films. The main complaint from the actor was that his character has been written as a smoker in the books that the films are based on.
"I remember saying, 'He smokes in the book. I need to smoke. He needs to have cigarettes. He's a bad boy." The actor said in an attempt to convince Netflix to let him smoke for the accuracy of his character. He even stated "I was like, 'This is bullshit!' I remember going to war for it."
Clearly, Jacob Elordi cared much for the character he was playing for Netflix's Original film trilogy, going on to state "I was like, 'Are we lying to the fucking millions of 14-year-olds out there? This guy smokes nicotine. It says here on page four – look!' I imagine people were just like, 'Jesus fucking Christ. Is this guy serious?'"
Also Read: "This is J-Lo's way of deflecting attention"- Jennifer Lopez is Lying About Having a Baby With Ben Affleck? Sources Reveal The Couple Planning to Have a Baby Next Year
Ben Affleck gives Jacob Elordi advice on how to handle the paparazzi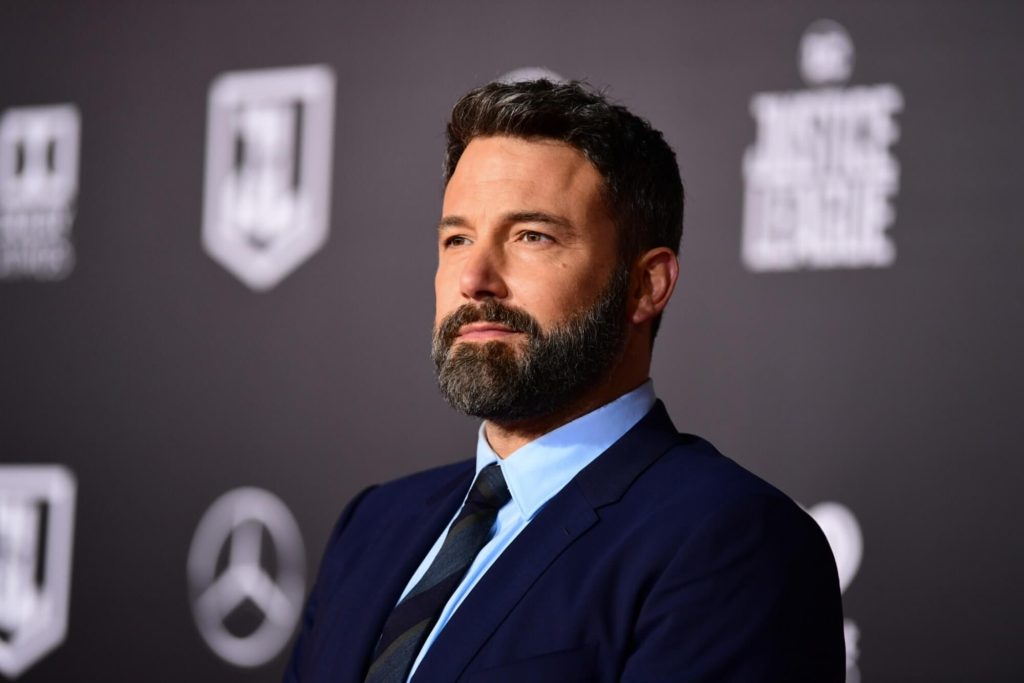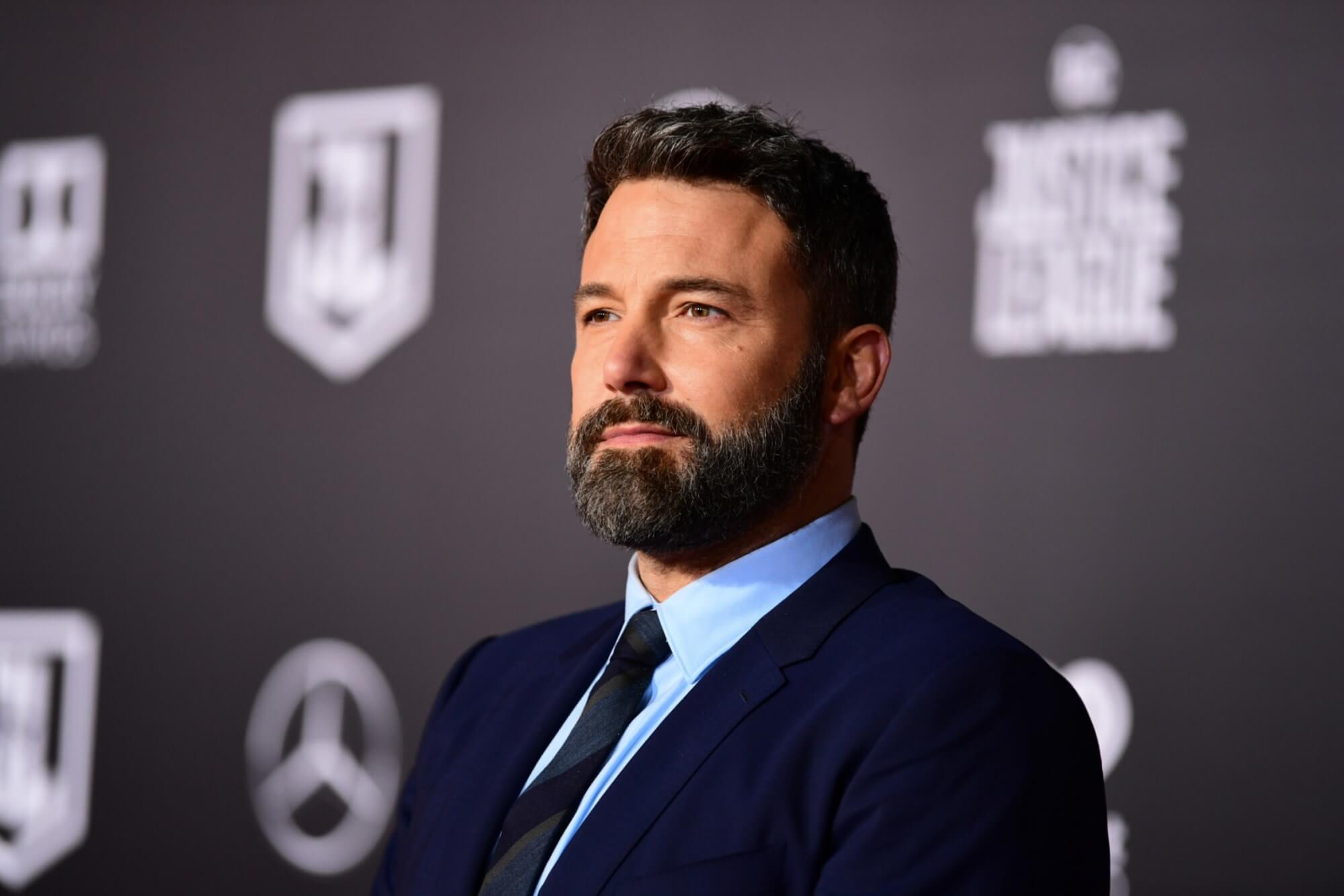 During the filming of the film Deep Water, Jacob Elordi reached out to his co-star, Ben Affleck, on how to deal with the media as a celebrity. As it is very clear that the Batman actor has been facing the paparazzi for quite some time in his career, the actor naturally saw fit to take the advice of an actor who has been seasoned through the years of filmmaking.
However, the advice given by Ben Affleck was slightly underwhelming to the Euphoria actor. Ben Affleck said that there will come a time in his career where he would feel as if he does not belong or is a complete fake, even going as far as to say that there will days that Jacob Elordi could question whether he really wanted the paparazzi to take his photo or not at times.
Also Read: "She Knows Her Husband Will to be There": $950 Million Worth Jennifer Lopez and Ben Affleck Are Staying Apart From Each Other To Make More Money
The actor does not feel like himself lately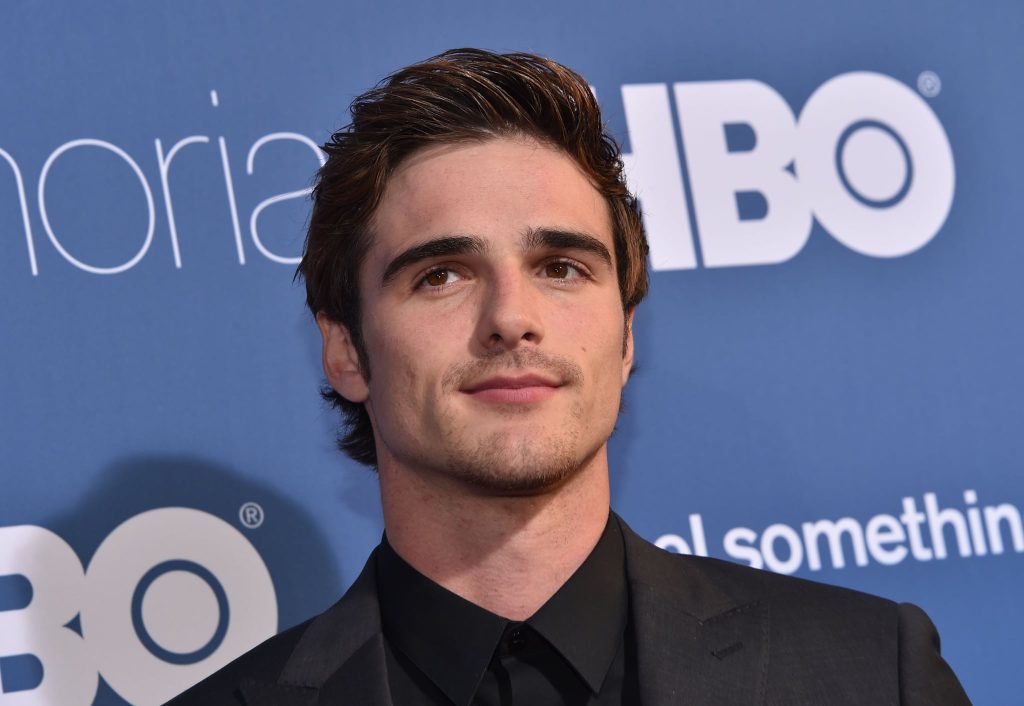 The actor gets portrayed as someone who feels like a completely different person in comparison to his true self. Jacob Elordi has gone on to mention:
"I don't want to lose the entirety of who I was when I was little, and when I grew up, to whatever this—I won't say beast, because it's not at all negative—to whatever this public version of myself is now. I still want to be in touch with my younger self, which is everything that I am. I don't want to look at everything from the outside. I want to be in it. I want to see it all from my eyes."  
It is needless to say that the actor clearly loves filmmaking, however, the annoying paparazzi that follow as a side effect of becoming a successful actor has been pulling his motivation from being true to himself at times.
Also Read: Jennifer Lopez, Ben Affleck Have New Bizarrely Brilliant Formula for Making Allegedly Failing Marriage Work – Spend Less Time Together
Source: Variety
Thanks for your feedback!