Ethan Hawke has been an actor, director, and writer throughout his career in Hollywood, but it seems like the American actor is ready to hang his coat behind him on acting. He said, "The Beginning of my Last Act" as an actor in an extensive interview with Indiewire.
He first rose to fame at the young age of 18, when he played the role of Todd Anderson in the movie, Dead Poet's Society. Ethan became the superstar of Generation X at 24 when he starred as Troy Dyer in Reality Bites. At 25, he starred as Jesse Wallace in the first movie of the trilogy, Before Sunrise, and continued to play the same role in the next 2 movies of the trilogy for almost 2 decades.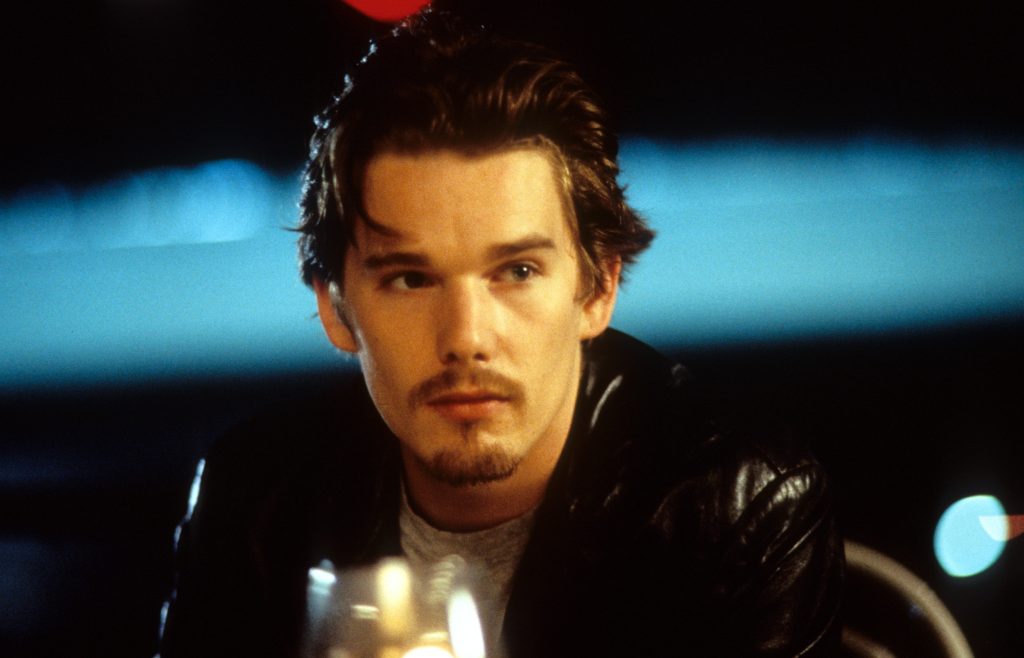 Also read: The Last Movie Stars Review: Ethan Hawke Loves Film
Ethan Hawke praises Tom Cruise
When Ethan was asked how much stock does he put in awards as a metric for success, he had quite a lot to say. The interviewer continued, "You've been nominated for four Oscars but never won, and "The Good Lord Bird" was shut out of the Emmy race last year."  He replied that these awards are just a benchmark for the audience and the society and they can't be a benchmark for the artists or you're just lost. Ethan further said, what would have happened if Tom Cruise won an Oscar for Magnolia, would it have changed the trajectory of his career. He continued and said "It kind of seems like he gave up on chasing approval from the industry and just did his own thing. That's probably a good thing for him", he stopped seeking society's approval and it worked out for the best.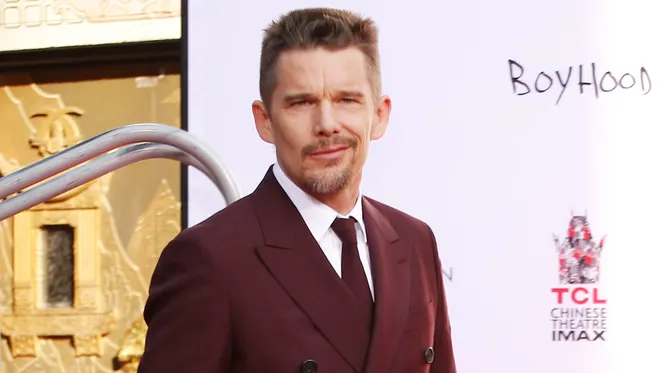 You may also Like: 'That's really what it comes down to': The Rock Reveals Why He Turned Down Hosting the Emmys
Sometimes Ethan Hawke wonders What If they gave Tom Cruise more Awards for Magnolia
Ethan Hawke said, "sometimes I wish they gave him more prizes for Magnolia" so that he made that kind of movies more but its all so mysterious. In Tom Cruise's case, it leads to a whole different work ethic. Ethan said, "The guy is clearly working his ass off" for his movies, and that is very true in fact.
Also read: Top Gun: Maverick Beats The Dark Knight's Domestic Box-Office Total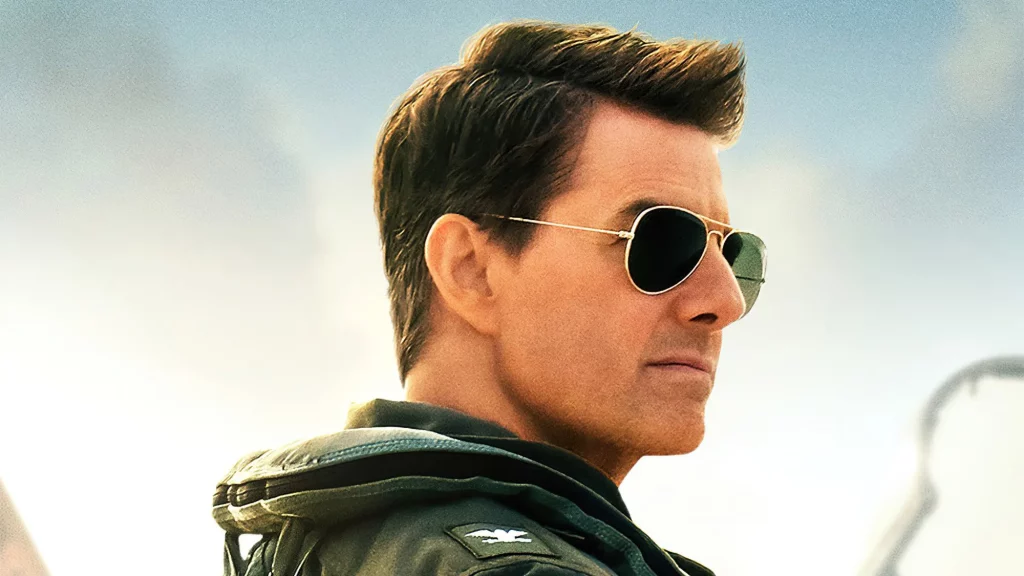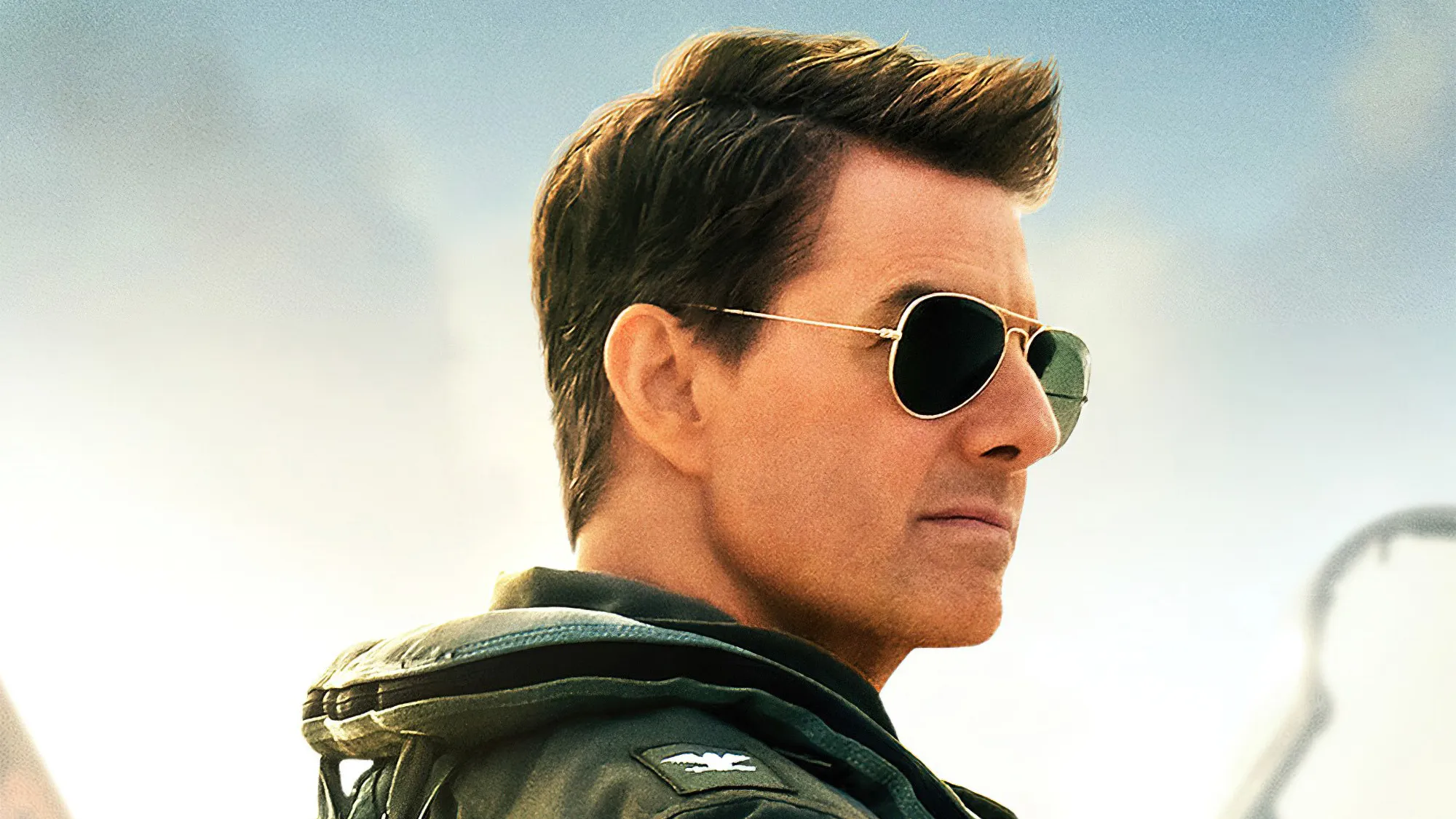 You may also like: 'He's perhaps the only movie star left': Simon Pegg Reveals Why Tom Cruise is Last of His Kind in Hollywood
Tom Cruise's recent movies have done quite well globally. Top Gun: Maverick and Mission Impossible: Fallout did incredibly well at the box office worldwide, and the hard work he puts into his work shows.
Source: Indiewire