With a change of pace for fashion and trend, even superheroes have to reinvent themselves over time.
Both Marvel and DC comics have changed their iconic superhero costumes to keep up with the trends. Sometimes fans greeted these changes both warmly and sometimes with distaste.
So, comics artists have to think of new and innovative alterations to give to a comic character. So, here's an overview of some of the iconic superhero 'makeovers.'
Superheroes makeovers in DC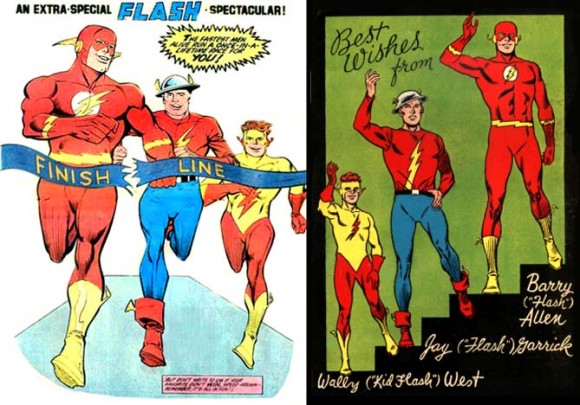 Some of the remarkable changeover in DC comics is Flash's. Both Flash's identity and the costume was changed.
The comic artist Carmine Infantino ditched the helmet and blue jeans look and made a red suit with streaks of bolts of lightning. This makeover achieved the overall theme look for Flash.
Also, DC changed the name of the superhero to Barry Allen from Jay Garrick. These altercations gained great popularity among the fans. The same thing happened to Green Lantern. Alan Scott changed into Hal Jordan, and his red vampire-like collared shirt turned into a bright green and black bodysuit.
Outfits and attitude makeover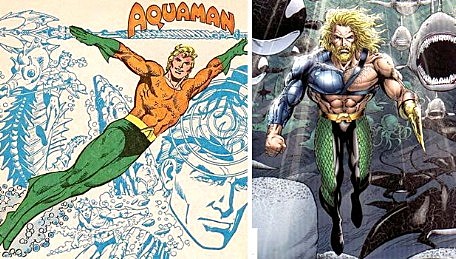 Both Green Arrow and Aqua-Man got an overall attitude change. Green Arrow got removed from his red boots and was installed with a more striking darker shade of green with new arrows with unique purposes.
Also, his new French beard gave him a new shady and mocking attitude. Aqua-Man received s change of hairstyle and facial features, giving out a more serious look that resembles his losses in life.
Superheroes makeovers In Marvel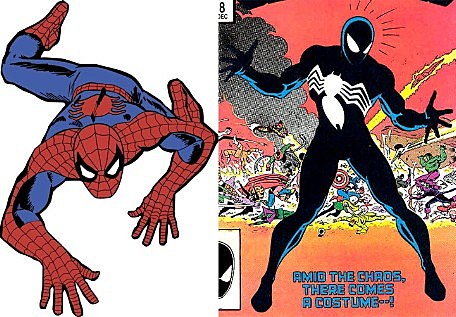 Marvel also made some superheroes makeovers in their comics.
Marvel's Daredevil also went into a complete makeover to better suit his name. His dull yellow, the black costume was modified into a devilish looking red a black bodysuit that went well with his night time crime-fighting.
Also, the famous Spider-Man changed to a black outfit with a white spider pattern after he lost his red and blue suit in a space battle. Many fans found the costume to be very attractive and sleek, even if it turned out to be an evil alien creature from space.
Source: Screenrant, CBR