Angelina Jolie Voight is an American actress, film director, and humanitarian. A beauty with a brain, Jolie has won several awards, including three Golden Globes, and has been named Hollywood's highest-paid actress multiple times during her career. It is her passion for acting that leaves her fans in awe, as she can play any role and make it look so realistic and authentic. Jolie made her screen debut with her father, Jon Voight, in 1982's comedy film Lookin' to Get Out.
In 1993, she appeared in the low-budget film Cyborg 2, which was a commercial failure. After starring as a teenage hacker in Hackers 1995, which was poorly received at the box office, it became a cult film. Her breakthrough came the following year, when she appeared in HBO's television film Gia. She was nominated for Best Actress in a Television Film for her performance in the title role of fashion model Gia Carangi.
Angelina Jolie Once Turned Down The Offer To Play The Bond Girl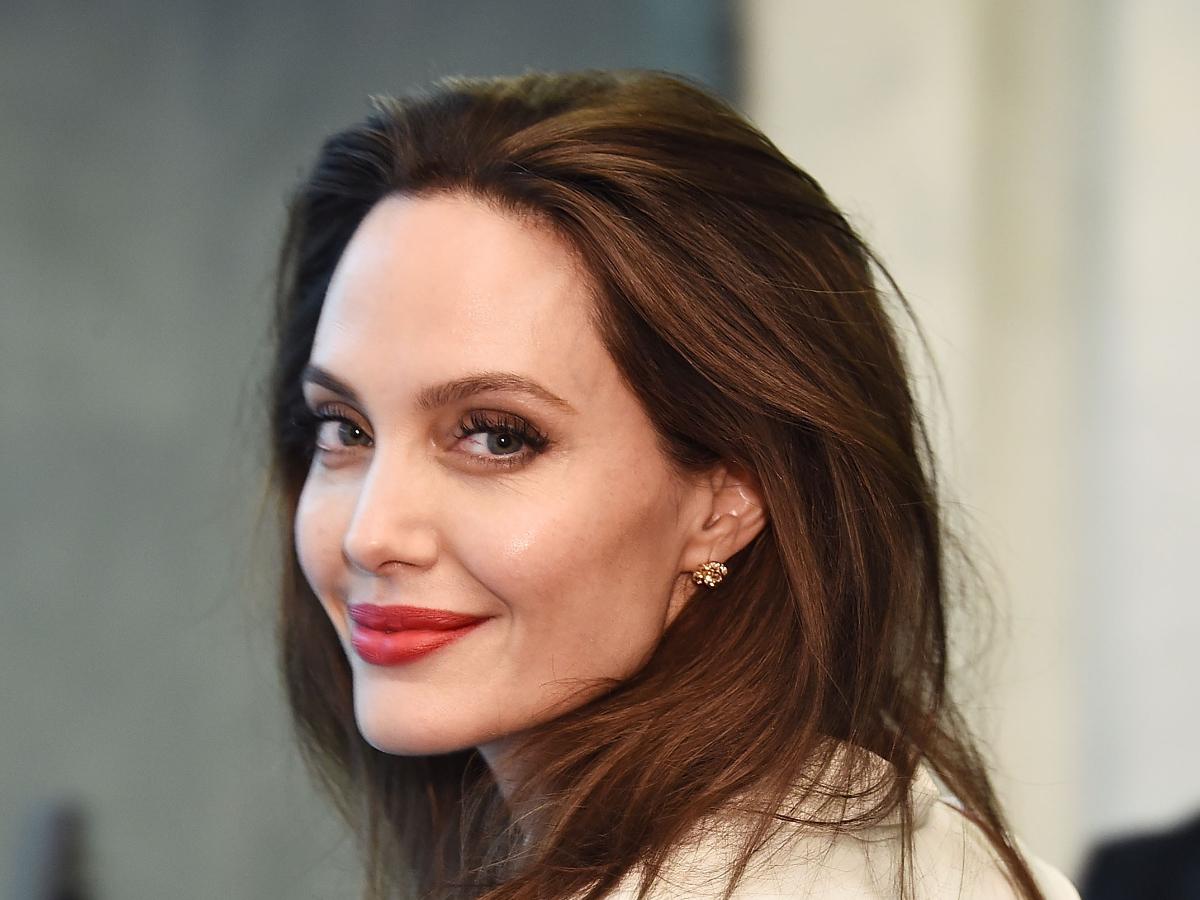 Angelina Jolie has been one of the most frequently mentioned choices for a potential Bond girl ever since the James Bond franchise underwent a revamp with the 2005 casting of Daniel Craig. The mother of six, who is 47, reportedly declined a long-standing offer to play a Bond girl by responding, "No, thank you; I'd want to be Bond." The Maleficent actress denies ever joining the ranks of Bond girls like Halle Berry, Eva Green, and Honor Blackman but she does acknowledge that she was approached as she told Vanity Fair.
As soon as the actor read the script for Casino Royale, she was on board. She did object to how people would constantly bug her about the role, though.
Also Read: While Angelina Jolie is Busy Using 164 Page FBI Dossier To Send Him to Jail, Brad Pitt is Busy Sending Flowers Across the Country to Ines de Ramon on Valentine's Day
Pascal was able to secure for Jolie the role of action star Evelyn Salt in the motion picture Salt. The spy thriller was exactly the kind of movie Jolie was looking for at the moment.
Angelina Jolie Turned Down Being a Bond Girl Because She Wanted To Be James Bond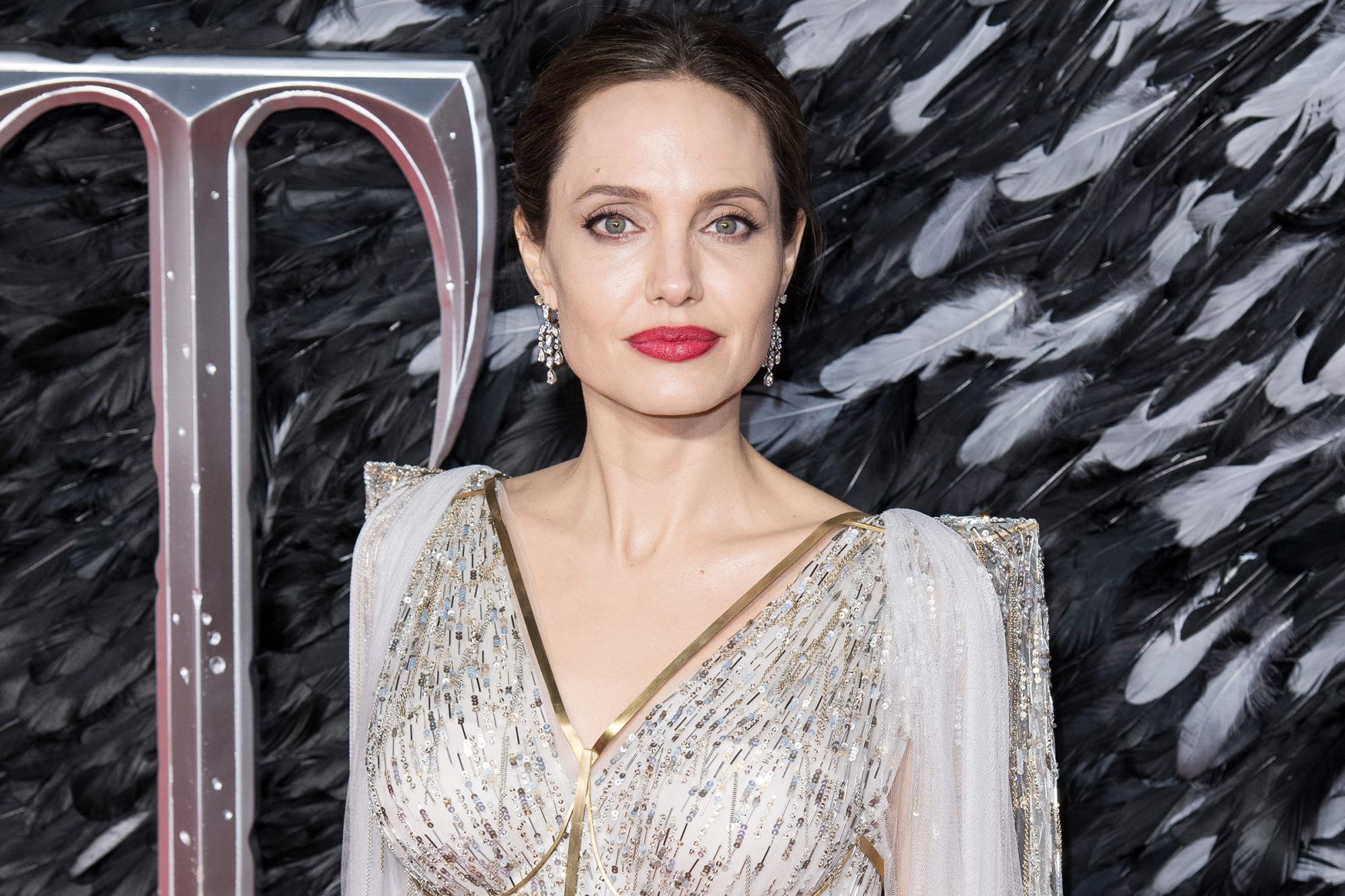 In 2010, Jolie starred in the action thriller Salt as a CIA operative, in which she was suspected of spying for the Russian government. She previously remarked to Britain's Mail that,
"Salt is nothing like Bond.Women are often shown as femme fatales in movies, and we wanted to prevent that. My character doesn't take advantage of her sexuality in any way. It's the roughest I've ever seen it. We quarrel, and it's ugly. In the movie, somebody fractures my nose. "It is not nice."
She further claimed,
"I think when people write things for women—at least with the films I've done in the past, such as Tomb Raider—they're not serious. They're not raw. They're not hard. So when we wanted a real female action hero, we looked towards something that wasn't written for a woman."
Also Read: Angelina Jolie Gets One Step Closer to Putting Ex-Husband Brad Pitt in Jail as FBI Releases 164 Page Dossier With Every Detail of Pitt's Alleged Outburst Against Jolie and Their Kids
There was a time when the notion of a female James Bond taking over from Daniel Craig was making the rounds online. However, many at the time, including Craig himself, disagreed with the idea.
In a relatively previous interview with Radio Times, the actor stated that there should simply be better parts for women and actors of color.
"Why should a woman play James Bond when there should be a part just as good as James Bond, but for a woman?"
Also Read: "I realize how lonely and afraid my mother must have been": Angelina Jolie's Heartwarming Letter for Her Late Mother
Without Blood, Angelina Jolie's fourth feature film as a filmmaker, has wrapped up its shooting. She will portray opera legend Maria Callas in Pablo Larran's biographical vampire comedy about Pinochet, El Conde, which will be released in 2023.