Nicole Kidman and Tom Cruise met on the sets of their 1990 movie Days Of Thunder. Within 6 years of the film's release, the pair were married and were trying to conceive. After Nicole Kidman and Tom Cruise lost their first child they decided to adopt two kids, a daughter, Isabella, and a son, Connor. The pair raised their children together during their 10 years of marriage, which ended in 2001 after Nicole Kidman lost another child due to a miscarriage.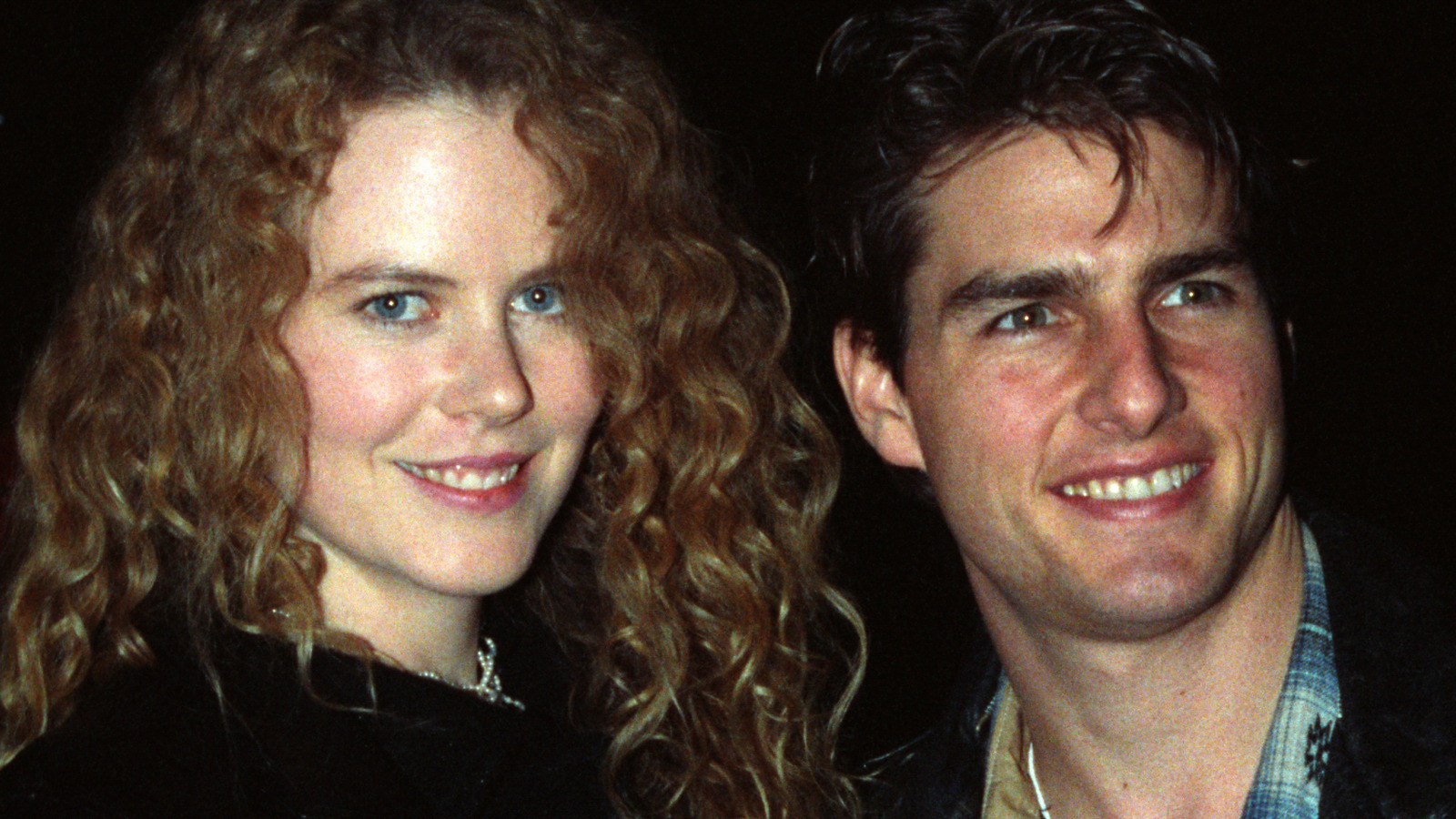 Also read: "It's not going to destroy me": Nicole Kidman Wasn't Bothered by Tom Cruise Adopting Kids Despite Rumors of $600M Actor Being Gay in His Secretive Life
Whom Did The Children Choose?
Nicole Kidman expressed her sadness that the kids she adopted with Tom Cruise had chosen to live with him and wished that they were with her. The 43-year-old actress raised Isabella, 18, and Connor, 15, with Mission: Impossible star, Tom Cruise. After their divorce in 2001, the kids chose to live with Cruise. However, Kidman said that she would not fight their decision. Kidman also added that despite the distance between them, she is very proud of her children.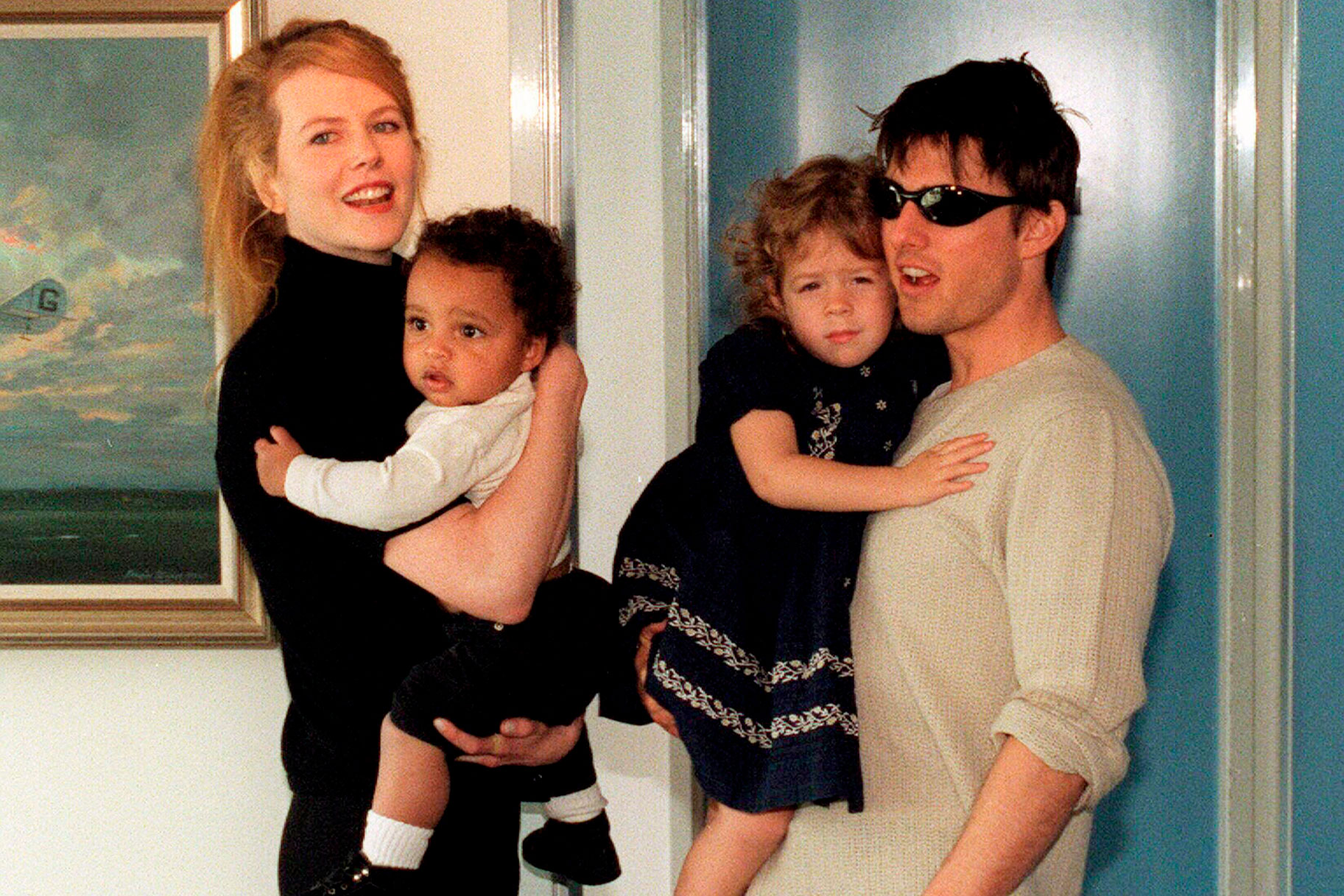 Nicole Kidman And Keith Urban's Relationship 
After splitting with Tom Cruise Nicole Kidman moved on with Keith Urban and welcomed two biological daughters with the musician.
Kidman and Keith met in January 2005 at the G'Day USA Gala, a Los Angeles event honoring Australians. While it was love at first sight for Kidman, Keith needed some time. But the two began dating each other the same year and got married in June 2006. The couple celebrated their 16th wedding anniversary in the summer of 2022. It has been 2 decades since the couple is together and has two biological daughters, Faith Margaret and Sunday Rose. Sunday Rose was named after the day of the week that she and Keith enjoyed together.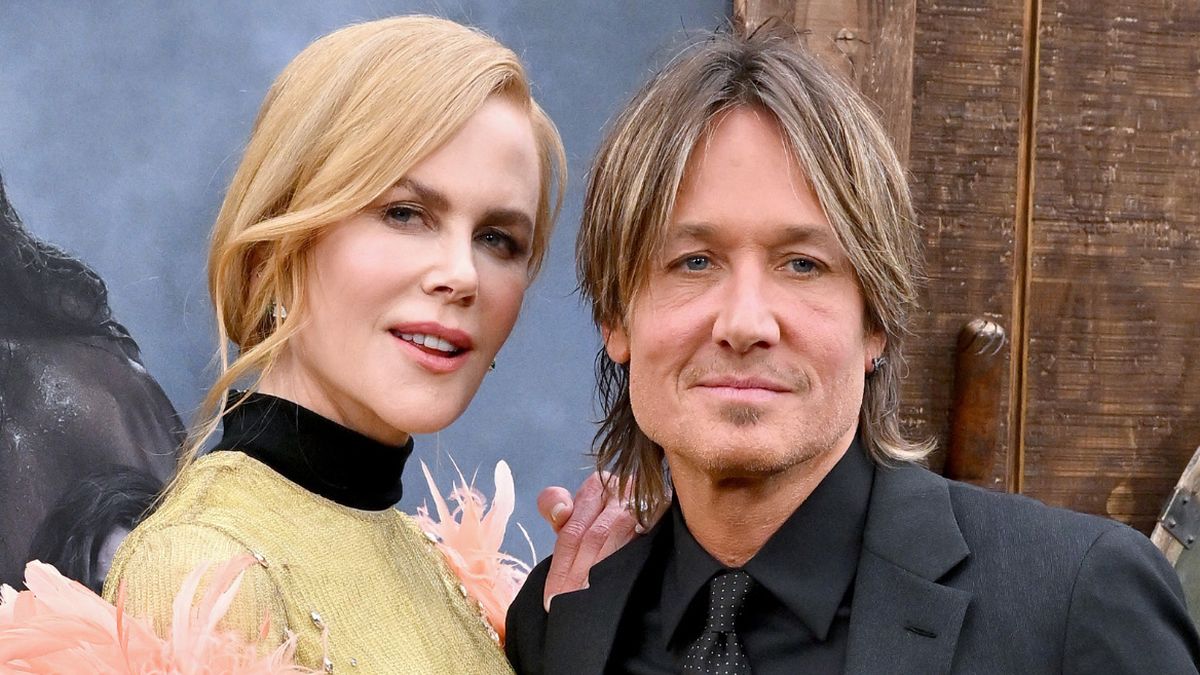 Also Read: "He did not want a run-in": Tom Cruise Reportedly Wanted to Avoid Ex-Wife Nicole Kidman, Decided to Skip Oscars Despite 6 Oscar Nominations for Top Gun 2
On the work front, Tom Cruise was last seen in an action horror film The Mummy, and the antic drama American Made. For Top Gun: Maverick 2022, he reprised his role from the 1986 blockbuster. On the other hand, Nicole Kidman was last seen in 2023 Aquaman and The Lost Kingdom and The Family Affair.
Source: Parade