There was a time once when Prince Harry and Meghan Markle had been still dating in private. But as is usual with the royals, the media hounded around to get the information any way they could. This was one of the many events of his life that the Duke shared in his memoir Spare. According to him, his anger at the media people was so great that he wanted to sue them straight. The fact that they were doing the same thing to Markle and her family as they also did to him, frustrated Price Harry to a large degree. But his lawyer advised him against storming on the media.
Prince Harry Almost Sued The Media For Hounding Meghan Markle and Her Family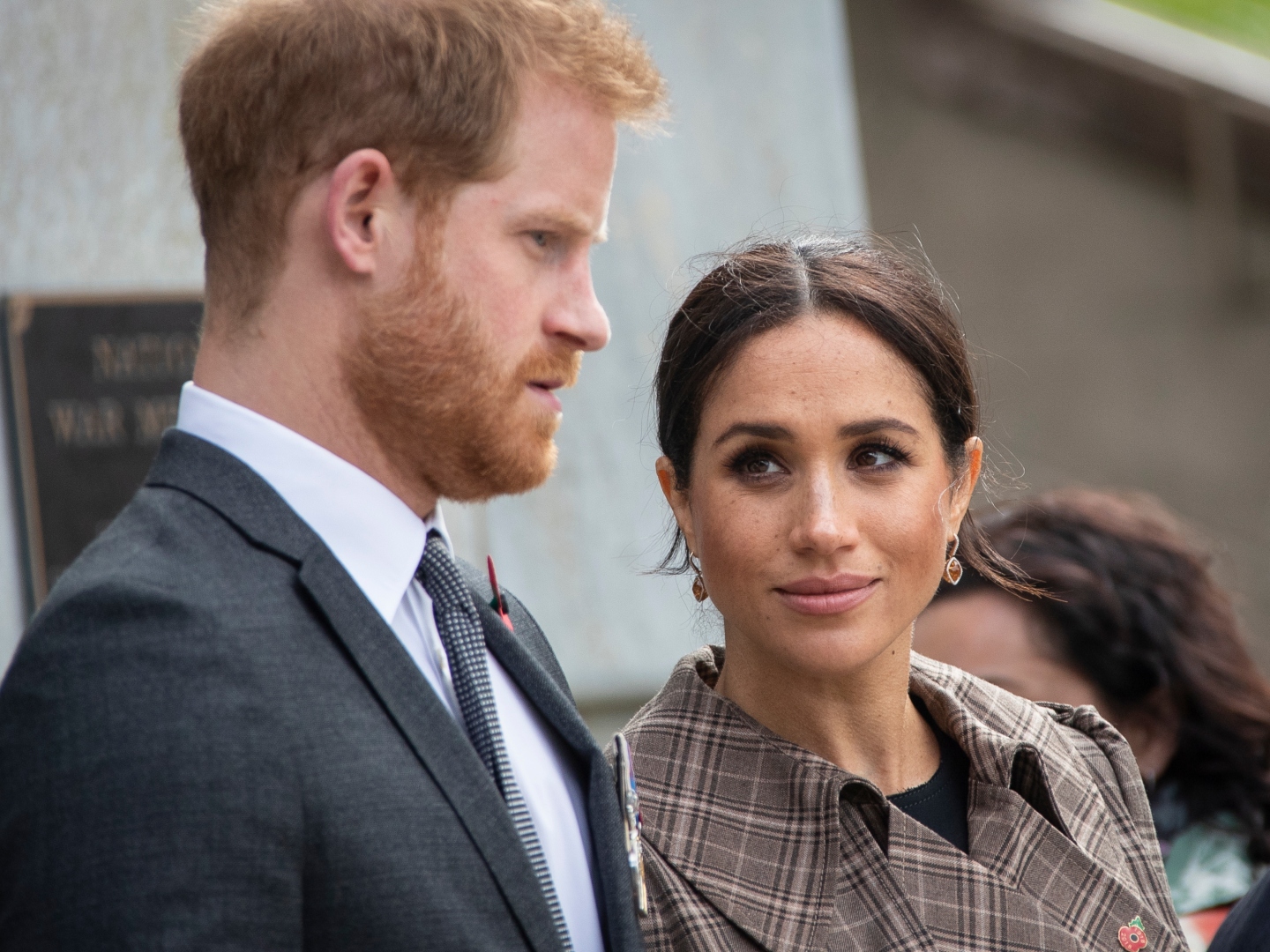 By now, a lot of personal and private stories of Prince Harry are out in the public. With the release of his memoir Spare and the Netflix docuseries Harry & Meghan, it is inevitable anyways. But even without him revealing anything, the media has been successful in coming out with several stories about him. Being a royal, the Duke of Sussex has always been in the eyes of the media.
Also Read: 'If she responds in the wrong way…": South Park's Meghan Markle Roast Episode Could Impact Her 'Sussex Brand', Affect Her Alleged Aspirations To Become President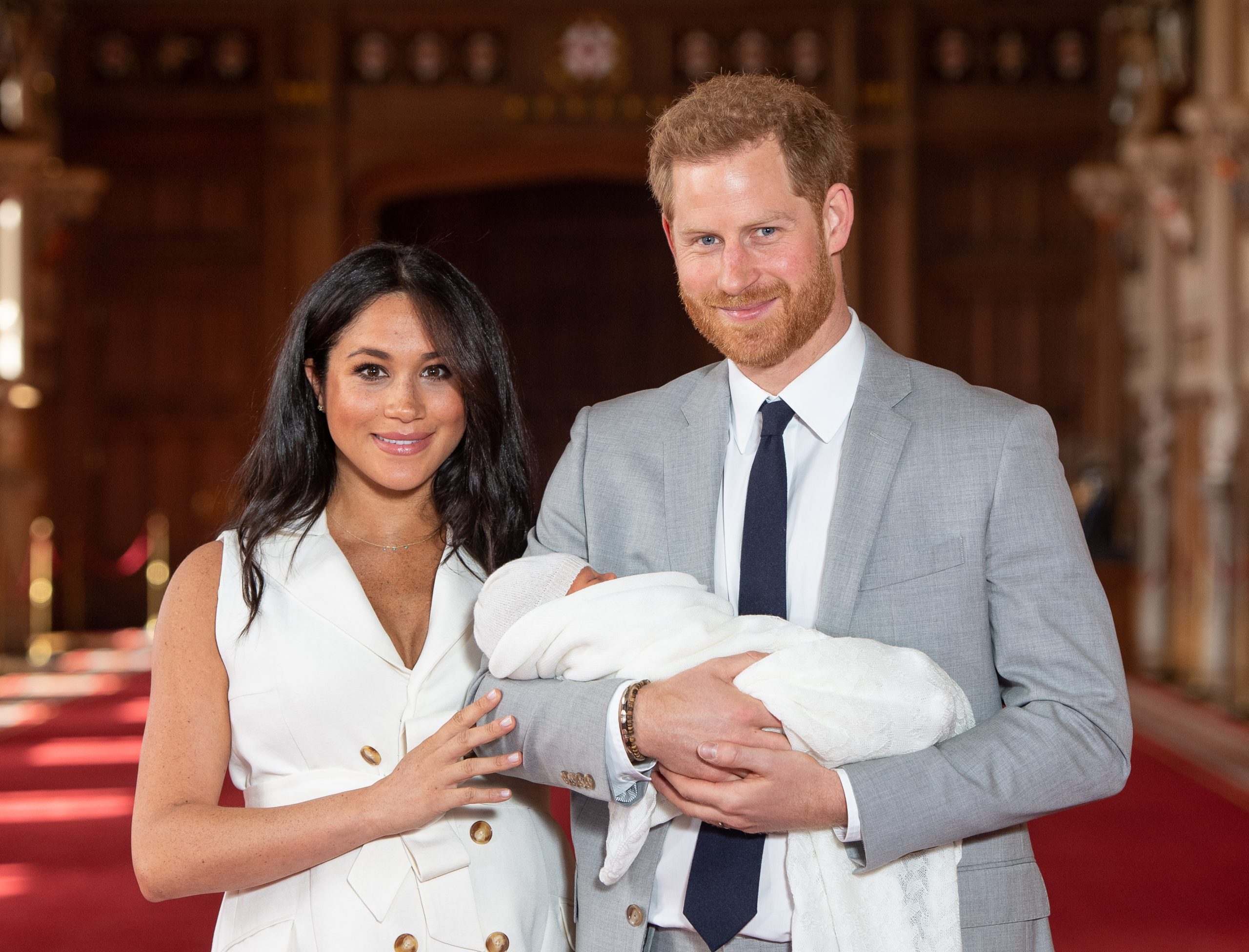 As much as he tried his best to conceal his private life, it somehow got out in the public. In the book, he recalled one such time which made him greatly frustrated. When he had been dating his wife Meghan Markle, the media ended up hounding her just the same. According to Prince Harry, he was filed with guilt for putting Markle and her family in such a situation. He said,
"I'd promised her that I'd keep her safe, J and I'd already dropped her into the middle of this danger."
The Duke further revealed that the situation made him want to sue the papers and media. However, his lawyer advised him against the idea. According to the lawyer, going after the media was exactly what they wanted.
Also Read: Meghan Markle is "Desperate" For Expert Advice to Save Her Public Image After Disastrous Response to Her Netflix Documentary
Meghan Markle And The Media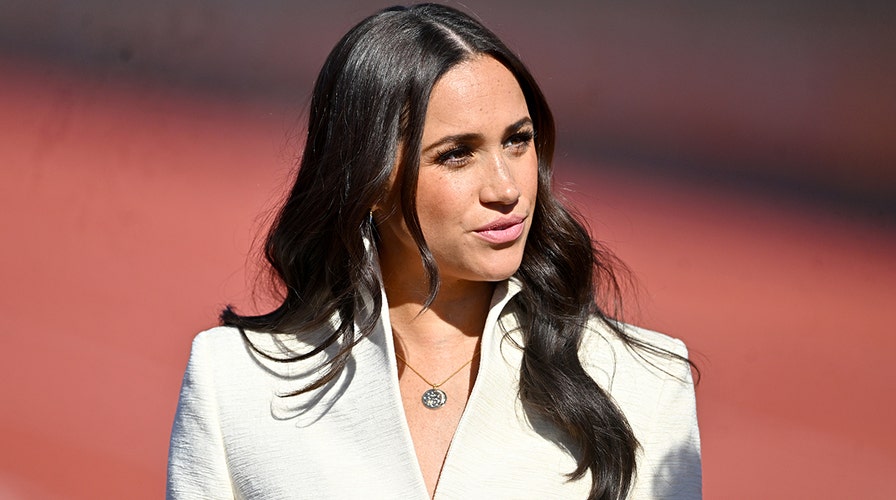 There was no way Meghan Markle could have escaped the media after marrying someone like Prince Harry. And as it happened, the media soon got all over her daily life. And in Markle's case, the treatment was harsher by the press. She was easily made out to be the "villain" in the royal family dramas. The Duchess of Sussex has herself shared how the British media even used the N-word against her.
Since she became a part of the royal family, most of the news coverage surrounding her was negative. Being a foreigner and a black woman, her experience was different than others in the British royal family.
Spare is available for purchase on Amazon.
Also Read: After Meghan Markle Fails Miserably to Harm Kate Middleton's Reputation, Kate is Considering to Seek Revenge in a Tell-All Interview About Prince Harry's Family
Source: Spare