Even after the last year's oscar slap incident, Will Smith did not lose popularity as would have been expected. His fanbase is as strong if not stronger as ever. He owes it to his great acting career since the start and him just being an unproblematic person overall. However, the direct apology to Chris Rock from the actor seems to also have worked as a redeeming quality. It was even reported that Smith's fan base surprisingly increased following the incident.
And now even Richard Williams or King Richard himself said that was not going to hold the infamous incident against the actor. The Men in Black actor played the role of King Richard in the 2021 movie of the same title for which he won the Best Actor award at the Oscars.
King Richards Has no Judgment Against Will Smith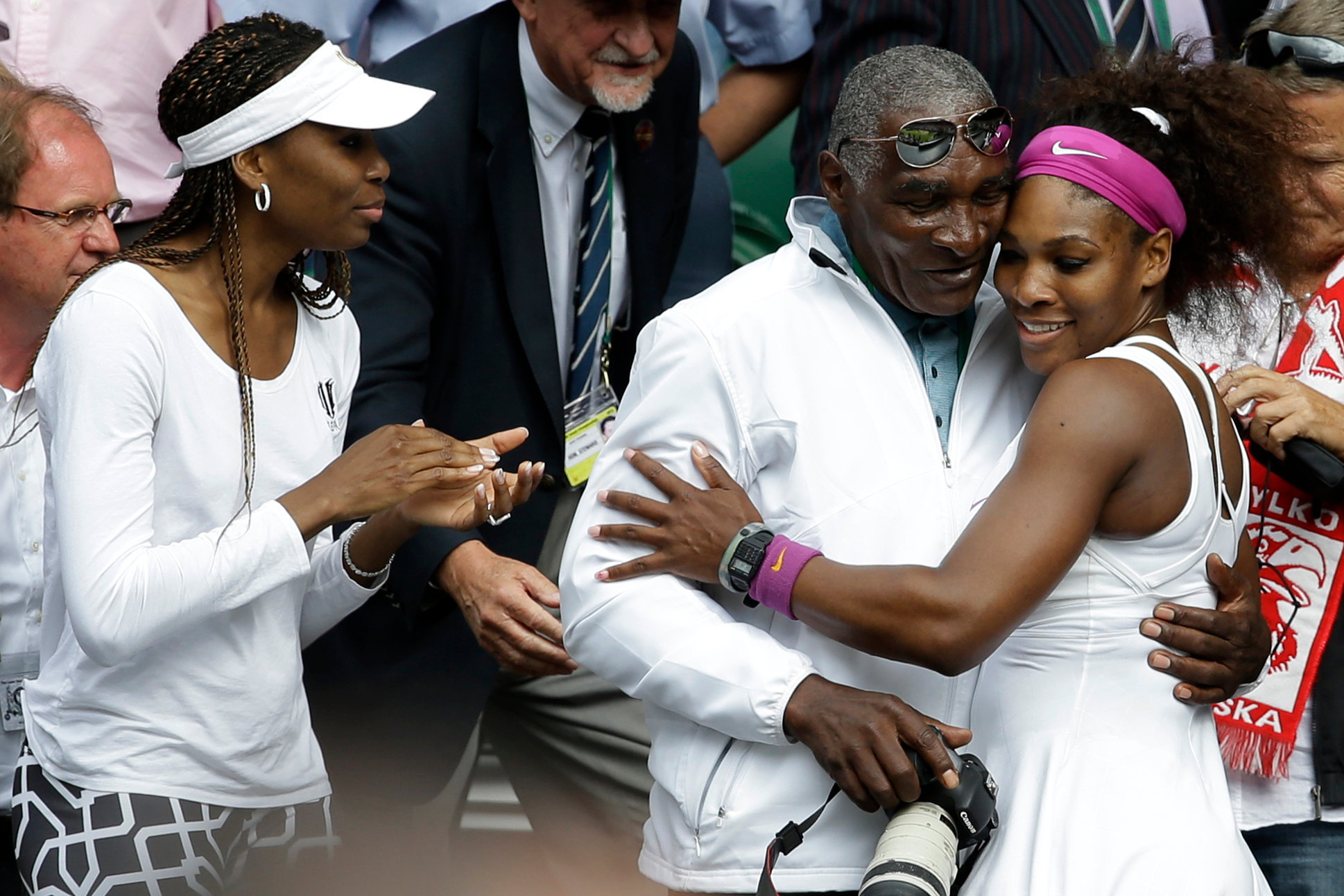 Recently, Richard Williams or King Richard (Serena Williams' father) shared that he cannot criticize Will Smith despite the Oscar incident. He is not the only one as instead of being canceled, Smith actually gained more followers and fans after the infamous incident. Some think that the actor slapped host Chris Rock in the heat of the moment and therefore it was not something to get a person canceled overall.
Also Read: "You look at her and get her pregnant": Eddie Murphy Gets Hit Back By Karma After Humiliating Will Smith on Stage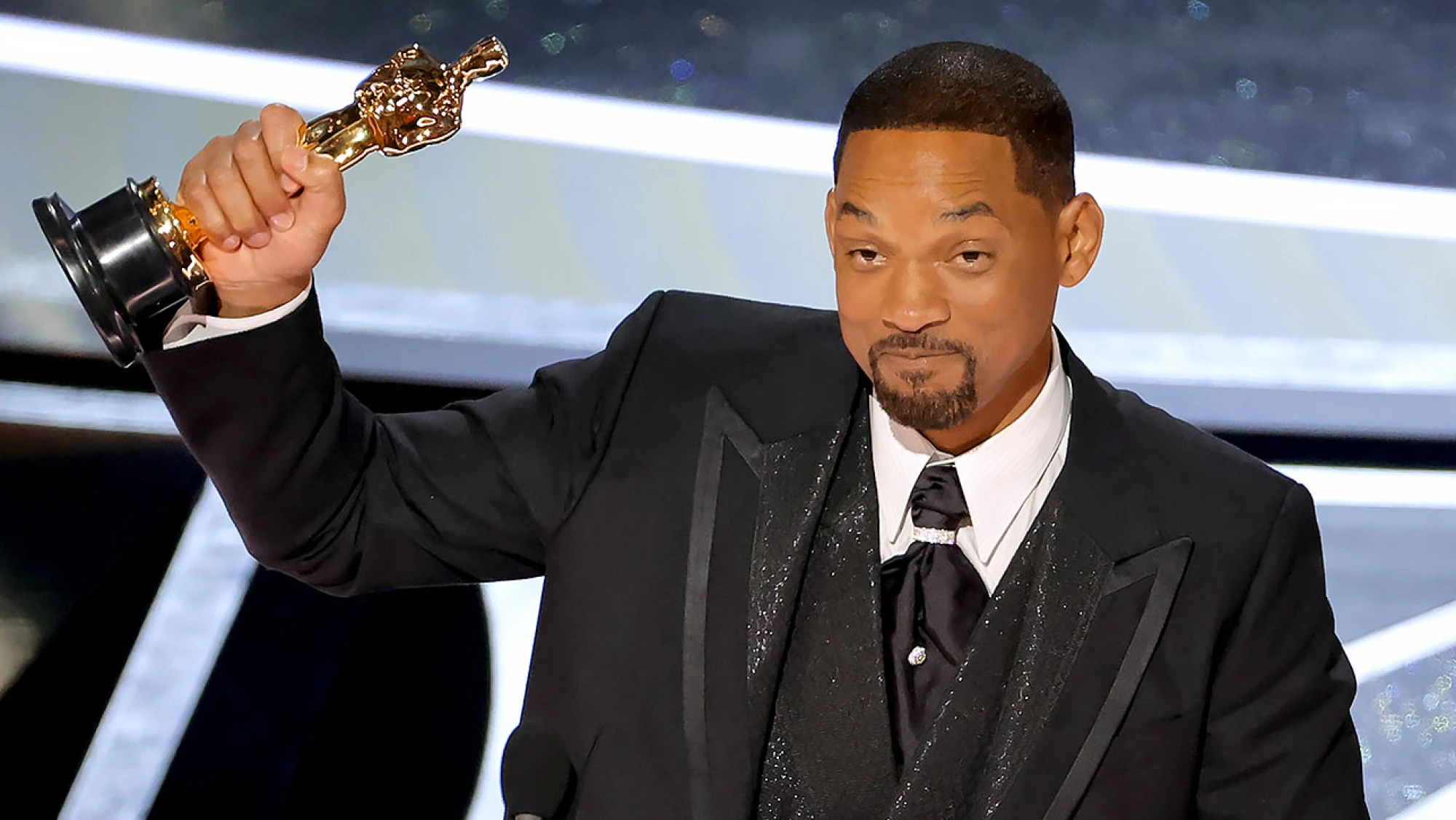 Moreover, the Suicide Squad actor also issued an apology to Rock which shows he does acknowledge his action was hurtful. That year Smith received an Oscar for Best Actor in the movie King Richard. Which is based on the a real person of the same name. And now King Richard or Richard Williams shared what he felt about the After Earth actor following the Oscar slap incident. According to The U.S. Sun, he said,
"If he apologized [that's good], however he wants to deal with the situation. I wouldn't judge anyone."
Furthermore, he added that no matter what Smith would do people would think what they like to think. And as for the father of Serena and Venus Williams himself, he supports the actor due to all the effort he put into his acting career. King Richard also mentioned that he could never "criticize" the Men in Black actor.
Also Read: "That wasn't a display of masculinity": Cheap Will Smith Joke Disgusts Fans at Golden Globe Awards
The 2022 Oscar Slap Incident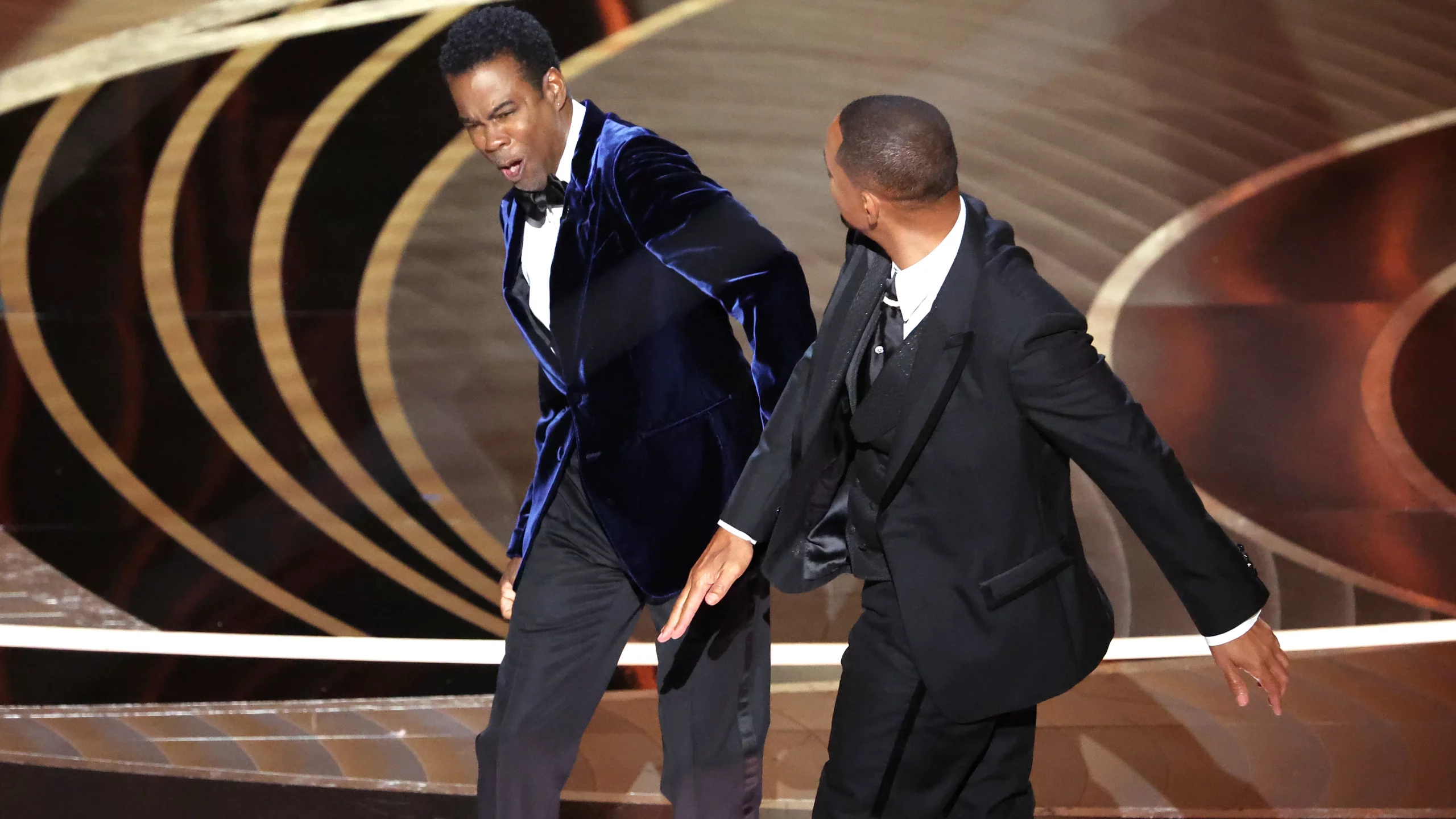 Last year, at the Oscars, Will Smith attended with his wife Jada Pinkett Smith. He was nominated in the best actor category. It was for his role as King Richard in the movies with the same title. However, things unexpectedly turned bad when Smith went up and slapped Chris Rock right across his face. Rock made an insensitive joke about Smith's wife being bald. She actually suffers from a medical condition called Alopecia where a person loses all of their hair. So the joke obviously did not sit right with the Men in Black actor.
However, he later issued a public apology to Rock and even uploaded a whole youtube video apologizing for his action.
Also Read: Before Her Death, Lisa Marie Presley Supported Will Smith after Eddie Murphy's Infamous Oscars Slap Joke at Golden Globes
Source: The U.S. Sun