Keanu Reeves is undoubtedly one of the most beloved actors in Hollywood. There have been instances where Reeves has proven that he is not just a great actor, but a great human too. The John Wick actor's humble attitude is always appreciated by his fellow actors. Reeves shares a great bond with his co-stars and can go to any extent to help them.
Once, the actor went out of his way to support his John Wick co-star, Lance Reddick. Reddick passed away recently, and his departure left Reeves disheartened. The 58-year-old actor shed light on his chemistry with the late actor.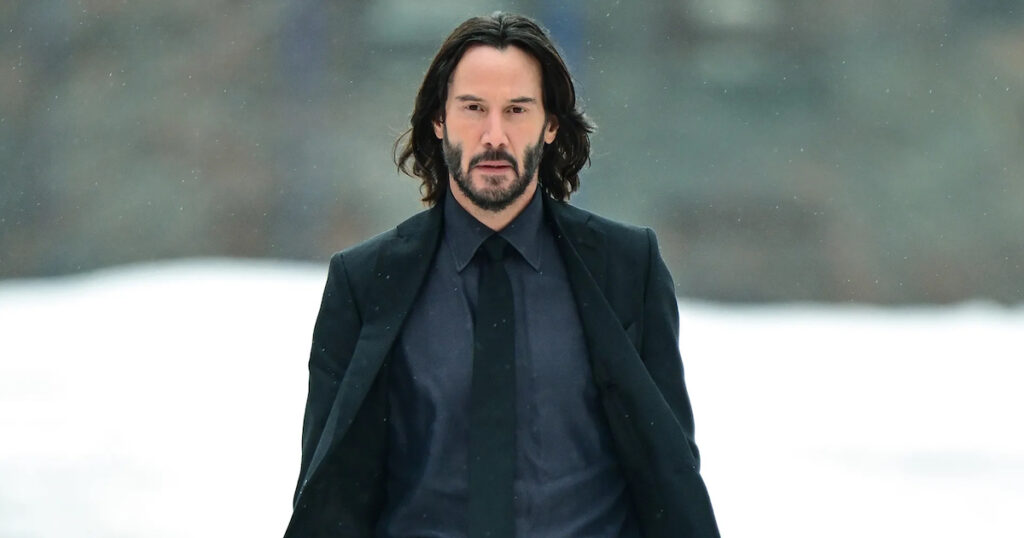 Keanu Reeves supported his co-star, Lance Reddick 
Keanu Reeves shared great off-screen and on-screen chemistry with his late friend Lance Reddick. Reeves, known for his humble attitude, once supported Reddick during the filming of John Wick. The actor's presence on the sets made Reddick overwhelmed. While Reddick was shooting for John Wick, Reeves showed up on the set just to support his co-star. According to Reddick, Reeves wasn't on the set that day because he wasn't supposed to shoot that day.
Moreover, it was Reeves's birthday, yet he came on set with his wish to support Reddick. Reddick said,
"During John Wick: Chapter Four, my first day of filming happened to be Keanu's birthday. But he wasn't in the scene. He came to the set anyway at nine o'clock at night with his girlfriend who I had never met… And she told me that she asked Keanu what he wanted to do for his birthday and he said, "I want to go see Lance."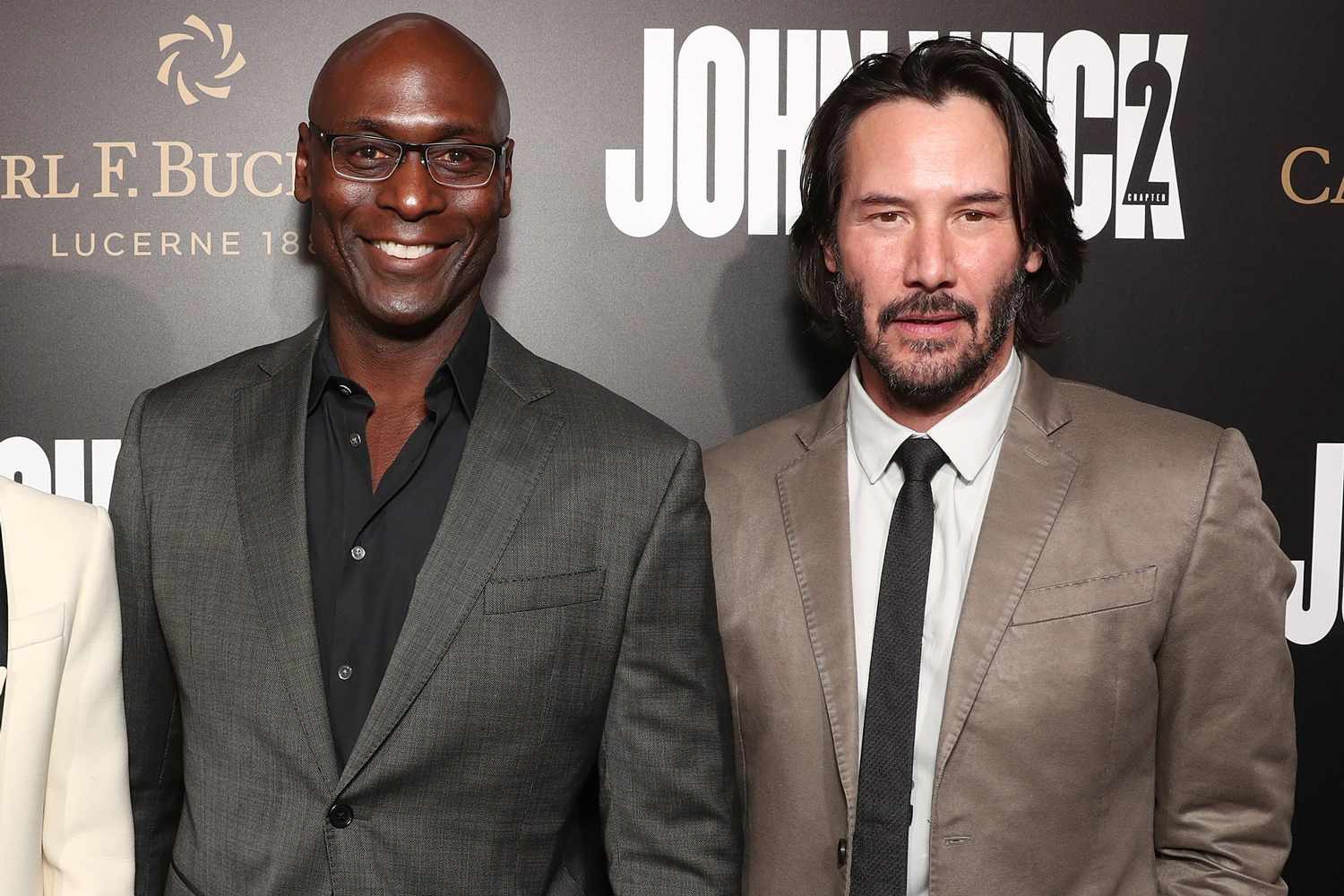 Also Read: Keanu Reeves Could Be Seen In MCU's Ghost Rider
Reddick was overwhelmed by Reeves' kind gesture. He also revealed that Reeves wrote him a letter, thanking him for his contribution to the film. The Ballerina actor said,
"He'd never done this before, but he wrote me a note thanking me for what I brought to the character in these movies. And he wanted to give the note to me. I'll never forget it. I'm going to cry now."
Keanu Reeves's act of generosity highly impacted Lance Reddick throughout the period they worked together.
Also Read: 12 Times Keanu Reeves Proved He is Too Pure For This World
Keanu Reeves's bond with Lance Reddick
Lance Reddick breathed his last on March 17, 2023. The late actor died as a result of heart disease. Keanu Reeves and Reddick worked together in the John Wick series and shared a great bond. Reddick's departure left Reeves disheartened. The Speed actor spoke fondly about his late fellow actor. Reeves recalled,
"We worked together on four films over ten years. I guess what comes to mind right now is the first time that I met him and we worked together on John Wick, he had this idea for the way that he wanted the character to speak and just his enthusiasm and passion, and the way that he and I got to work and kind of speak the unspoken, that connection. It's just really cool."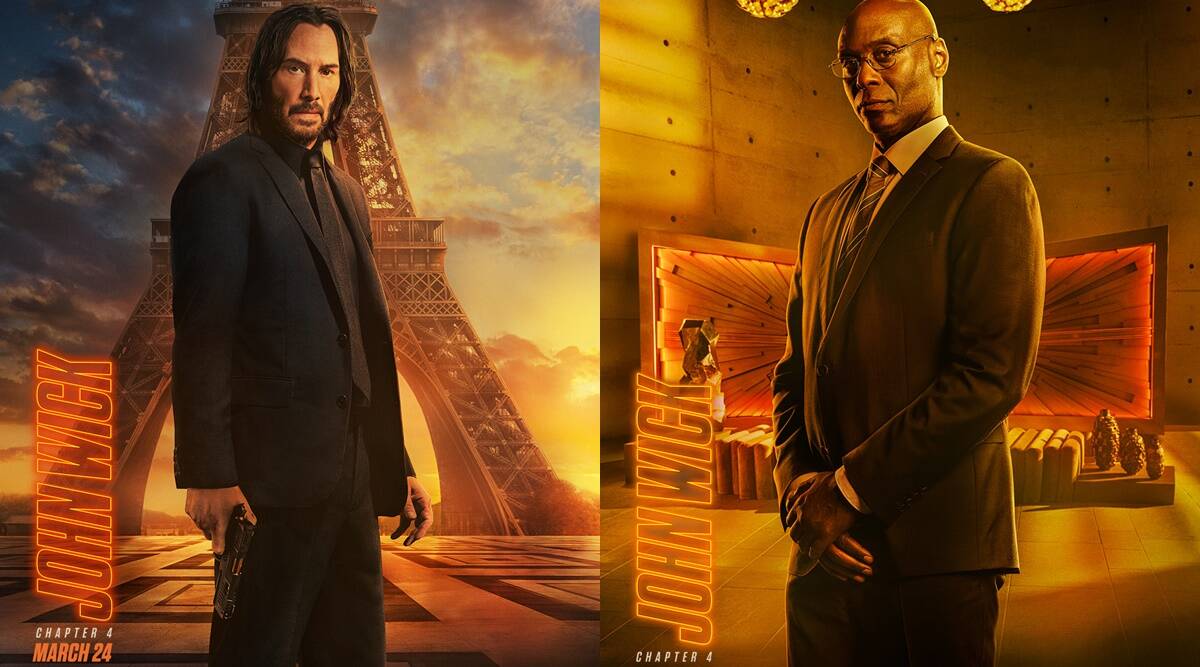 Talking about his on-screen bond with Reddick, Reeves said, 
"I always thought that the connection between John Wick and Charon was special. I always said to him that people liked John Wick because he liked John Wick."
Keanu Reeves and John Wick's director, Chad Stahelski, revealed that they dedicated the latest John Wick sequel to Lance Reddick.
Also Read: John Wick 4 Originally Intended to Keep Keanu Reeves' Titular Assassin Alive for Future Sequels: "I'll let you know he's alive"
Source: People