Will Smith's ex-wife, Sheree Zampino, has shared some important thoughts as well her true feelings about Will's current wife Jada Pinkett Smith in a recent interview.
As one would assume, two lovers of the same person won't always meet eye-to-eye on a lot of things, and this is largely true for Sheree Zampino, who does admit that she and Jada do not get along very well. The proud founder and CEO of the body butter company Whoop Ash recently gave an interview during her appearance on the Behind the Velvet Rope podcast to talk about various topics, and one of the hot topics was about her relationship with her ex-husband Will Smith & his current wife Jada Pinkett Smith.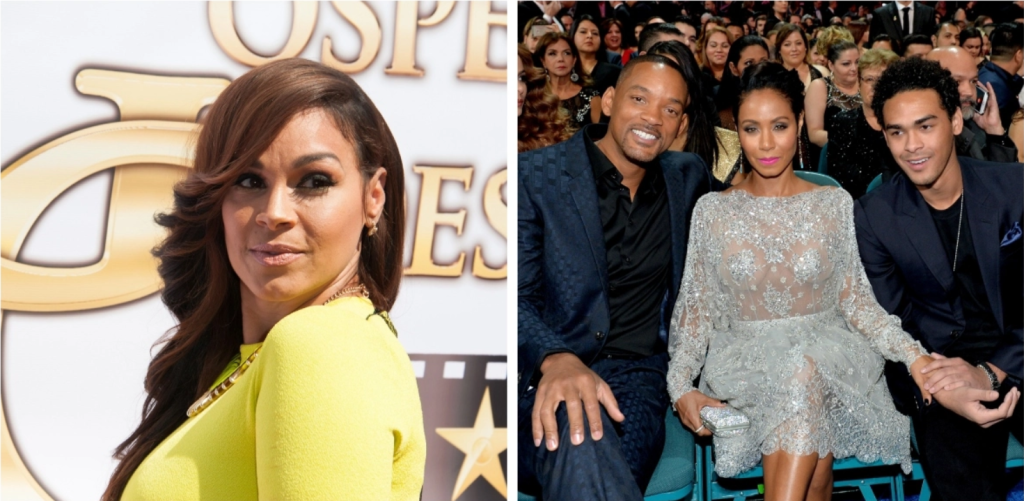 Also Read: 'Shook That Sh*t Off, Went To Work': Chris Rock Already Has a Badass Response To Will Smith's Apology Video, Says 'I Don't Go To the Hospital for a Paper Cut'
Here's What Sheree Zampino Had To Say About Her Relationship With Jada And Will Smith
Sheree Zampino gave her honest thoughts about Will and Jada Smith, how she made things work between the three of them for the sake of their kids, and about her relationship with Jada on one of the latest additions to the Behind The Velvet Rope With David Yontef  podcast. Starting off about Will and Jada, Sheree said-
"You got three different dynamics, three different personalities and different belief systems, different way of doing things, and there were times we have bumped heads, and it hasn't been pretty."
Sheree Zampino married Will Smith back in 1992, they even share a son named Trey Smith, however, their marriage lasted only for three years, having divorced in 1995.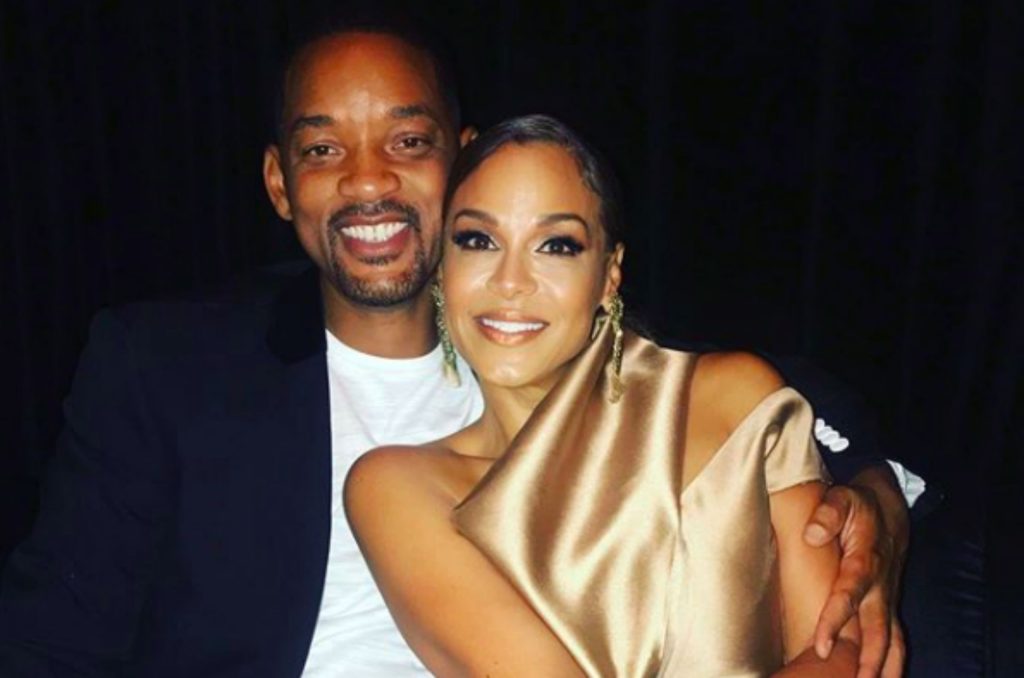 She further continued talking on the topic, adding that she had to put differences aside when it came to raising Trey Smith together, and that "it's not about me anymore"–
"But listen, we get back on that horse and we press on. We do what we have to do because again, at the end of the day, it's about the kids".

"My child comes first. He really does. He comes first. So it's not about me anymore. We're not together, its not about me. It's about him. Then Jada comes along then Will has got these babies. So how do we do this where we honor them and we put them first and we don't deprive them of any good thing. Good thing being the relationship they have with each other, the relationship they have with me, the relationship my son has with Jada. I think we were able to go there. And I'm grateful for it. Can't really give details as to why, but I'm grateful we were kind of all on the same frequency and the same page. So really you want to do that".
Related Article: 'OMG They Actually Did It!!': South Park Disses Will Smith Oscars Slap, Proves Fan Predictions Right as Only Show That Mocks Everyone & Everything
On A Related Note, Here's How Sheree Zampino Reacted To Will Smith's Controversial Oscar Slap
Sheree's comments about Will and Jada Smith come at a time when Will himself is currently, and still, entangled in the whole slapping controversy that broke the Internet left & right. The I Am Legend actor was all over the news when he fumingly slapped the host & comedian Chris Rock at the Oscars over a light-hearted joke about Jada Smith's alopecia condition back in March, a move that was condemned by a lot of celebrities and people worldwide.
Will, however, recently posted an apology video about the entire incident on his YouTube channel.
Sheree had reportedly left the 2022 Oscars viewing party that she attended as soon as the incident took place, as reported by Kyle Richards, a star from the Real Housewives of Beverly Hills show that Sheree is also a part of. Kyle further said that the 54-year-old Sheree did not have any notable facial reaction when she saw her ex-husband slap Chris Rock on stage, and couldn't recall anything noteworthy to add about her reaction.
Source: Geo News
Thanks for your feedback!