MCU's Doctor Strange played by Benedict Cumberbatch talked about his future as Dr. Stephen Strange after the success of Sam Raimi's Doctor Strange 2. The actor brought Dr. Strange from comics to the MCU in 2016 with a solo movie and became a pivotal figure in the larger MCU. 
Checkout, Every Time Doctor Strange Was Brutally Roasted in Multiverse of Madness
Cumberbatch's plan for the future of Dr. Strange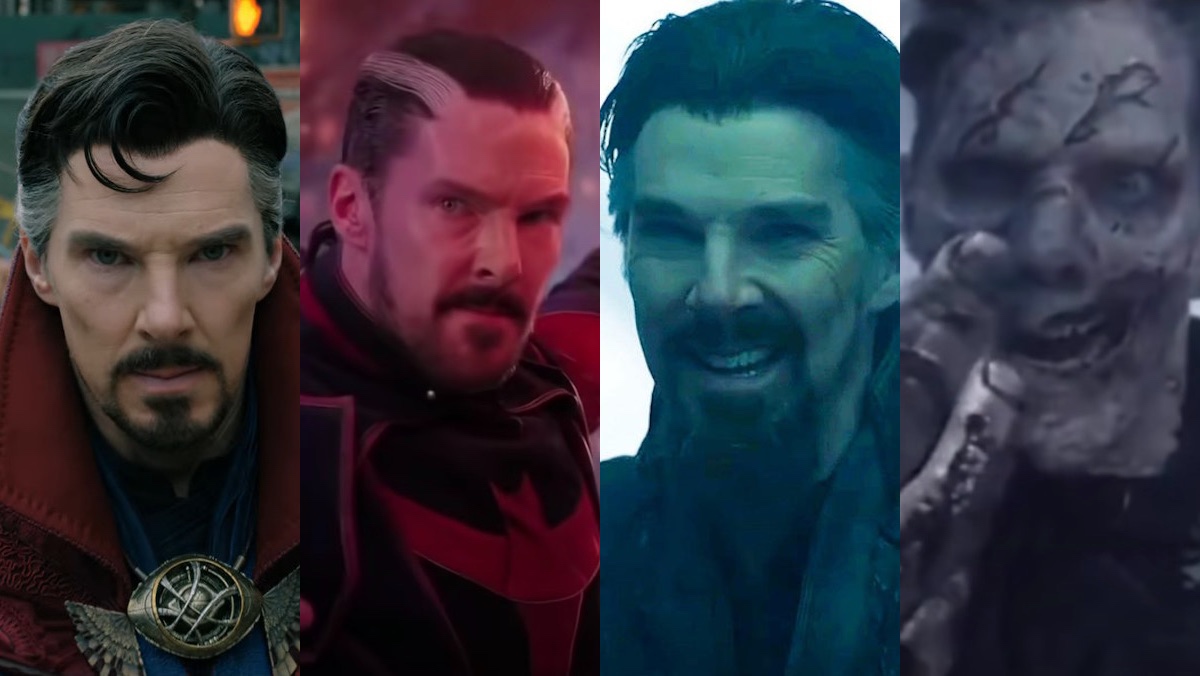 During an interview with The New Indian Express, the MCU star revealed that he is having a wild time playing Doctor Strange. On asked whether we will get to see Doctor Strange 3 movie, Cumberbatch said, 
I hope so. I would love to do another one. Doctor Strange is such a complex character and it feels like there is so much more to explore with him. He is such a brilliant character and I'm still having a wild time playing him.
Checkout, Doctor Strange 2 Beats Spider-Man 3 to Become Sam Raimi's Most Profitable Movie
Cumberbatch appearances as Dr. Strange in the MCU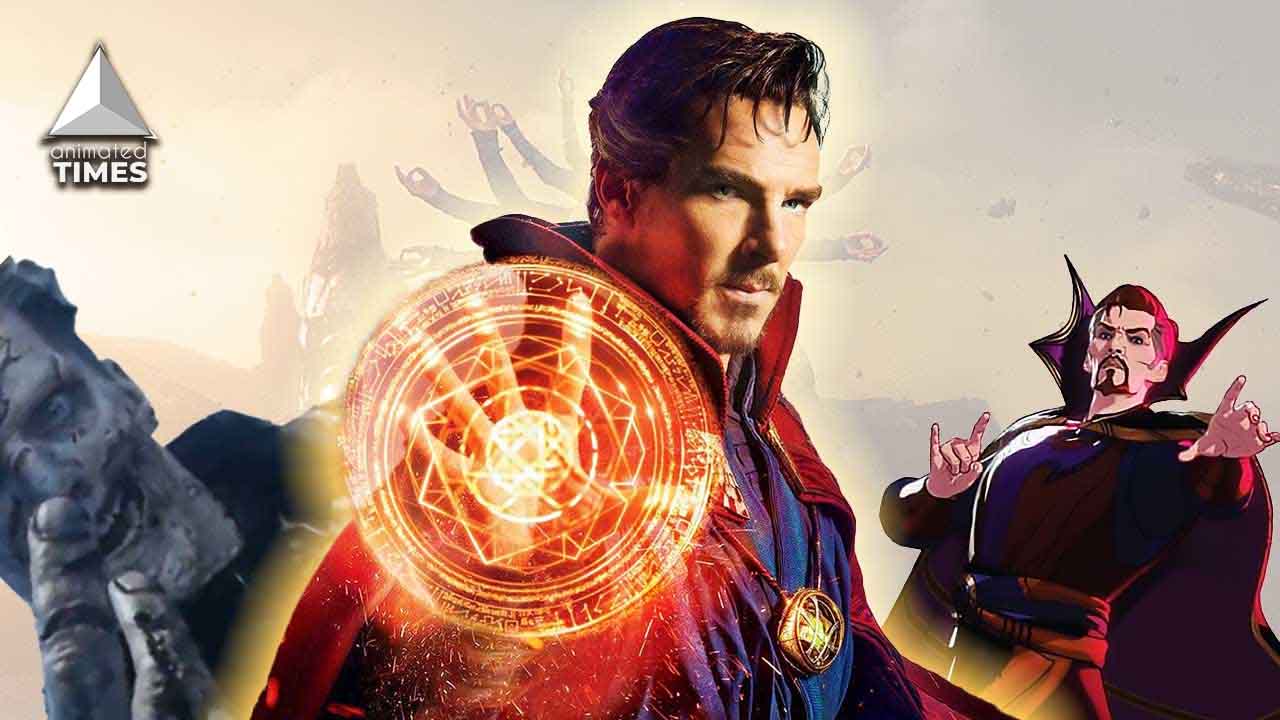 So far Benedict Cumberbatch has appeared in six movies and introduced the fans to the concept of the multiverse in the MCU with 2021's Spider-Man: No Way Home. Later, his second titular movie, Doctor Strange in the Multiverse of Madness explored more about the multiversal world along with Scarlett Witch played by Elizabeth Olsen.  
Checkout, Doctor Strange 2 Reed Richards Memes That Troll The Not So Smartest Man Alive
Where does Cumberbatch want to go?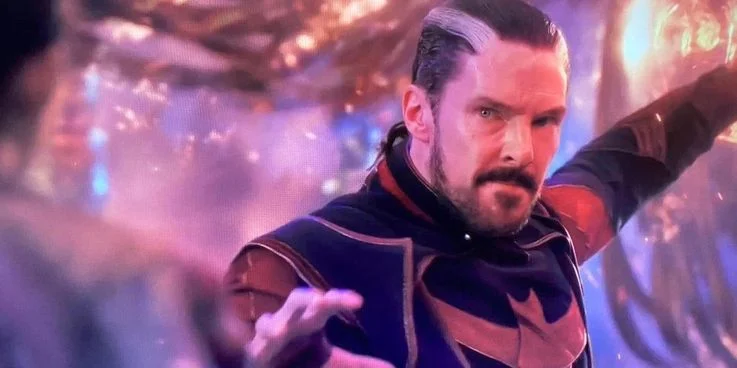 On asked where we can see Doctor Strange pop up next, Cumberbatch revealed he wants to be with Banana Man. He said, 
I rather like the idea of him popping up with Banana Man. I was a big Banana Man fan as a kid and I like the idea of us going there to see what he's been up to.
When can we see Dr. Strange in the future?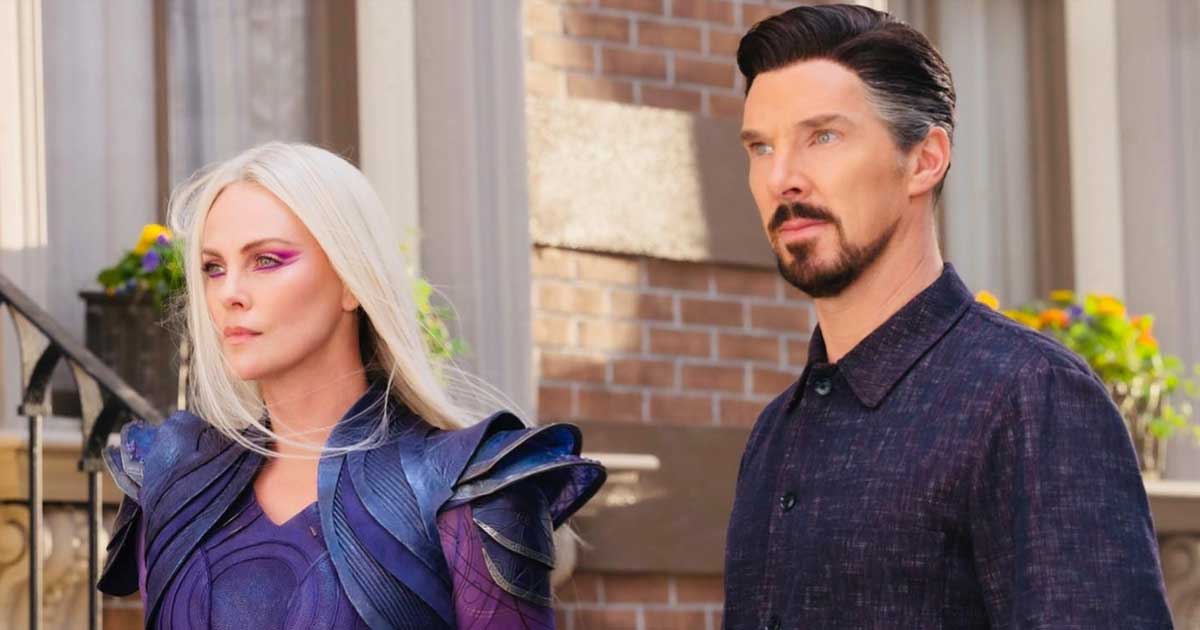 With the concept of a multiverse wide open to explore, fans are eager to see Dr. Strange next in the MCU. However, there is no confirmation on when Dr. Strange can be seen in the future but the end card of the previous Doctor Strange movie said, "Doctor Strange will return" Considering the end credit scene, where Dr. Strange meets Clea played by Charlize Theron, who tells him 'he caused an incursion and must fix it' could be the main plotline of the next Doctor Strange movie.
Checkout, How Charlize Theron's Clea Sets Up Doctor Strange 3
Doctor Strange in the Multiverse of Madness will be released on Disney+ on June 22