If you've heard terms like 'orphan,' you might be wondering what they all mean to be like. No matter your age, having to live without any of your parents can be difficult and frightening. Tessa Gourin, the estranged daughter of Jack Nicholson, has experienced a similar circumstance. 
The 28-year-old actress is the daughter of American actor and filmmaker, John Joseph Nicholson. She has expressed how, while growing up in New York City without the presence of her father, made her feel like an "Orphan Annie." According to reports, her single mother, Jennine Gourin raised the Stranger's Arms actress. She was a young waitress in 1994 when she allegedly had an affair with Nicholson and thus, got pregnant.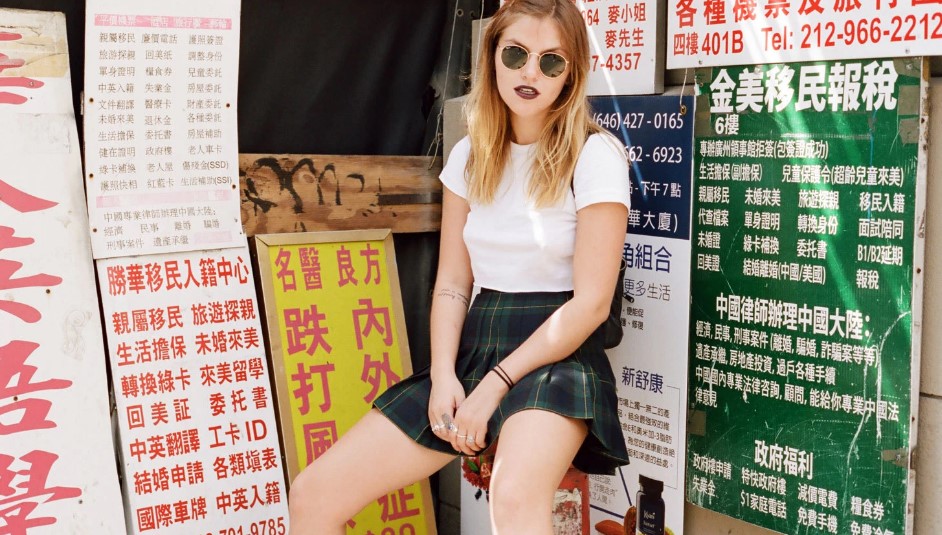 Nicholson, who is also the father of five other children by four different women, has never publicly named Gourin as his daughter. She also did not liked being called an "illegitimate" child for several years. Rather, she has openly stated that she prefers to be called a "nepo baby." 
Also read: Actors Who Are Infamous For Playing Insane, Unhinged Roles
Jack Nicholson's 'illegitimate' daughter breaks silence
How would you react if your mother ask you not to tell anyone who your father is or about his occupation? Undoubtedly, heartbreaking, isn't it? She described a similar situation in an interview with The Daily Beast, saying, "My mother told me not to tell anyone that I have this famous dad." 
Tessa Gourin grew up listening to the musical Annie, by Thomas Meehan. She used to compare herself to the title character, and always had a passion for acting. But her mother forbade her from doing so. She recalled how Jack Nicholson was someone she often spent a few hours or days with. But she never really got to know who he really was. 
She admitted that nobody had ever given her a "concrete explanation" for why he wasn't more involved in her life. As she recalled, "My mom wanted us to be friends, but he said he wasn't interested."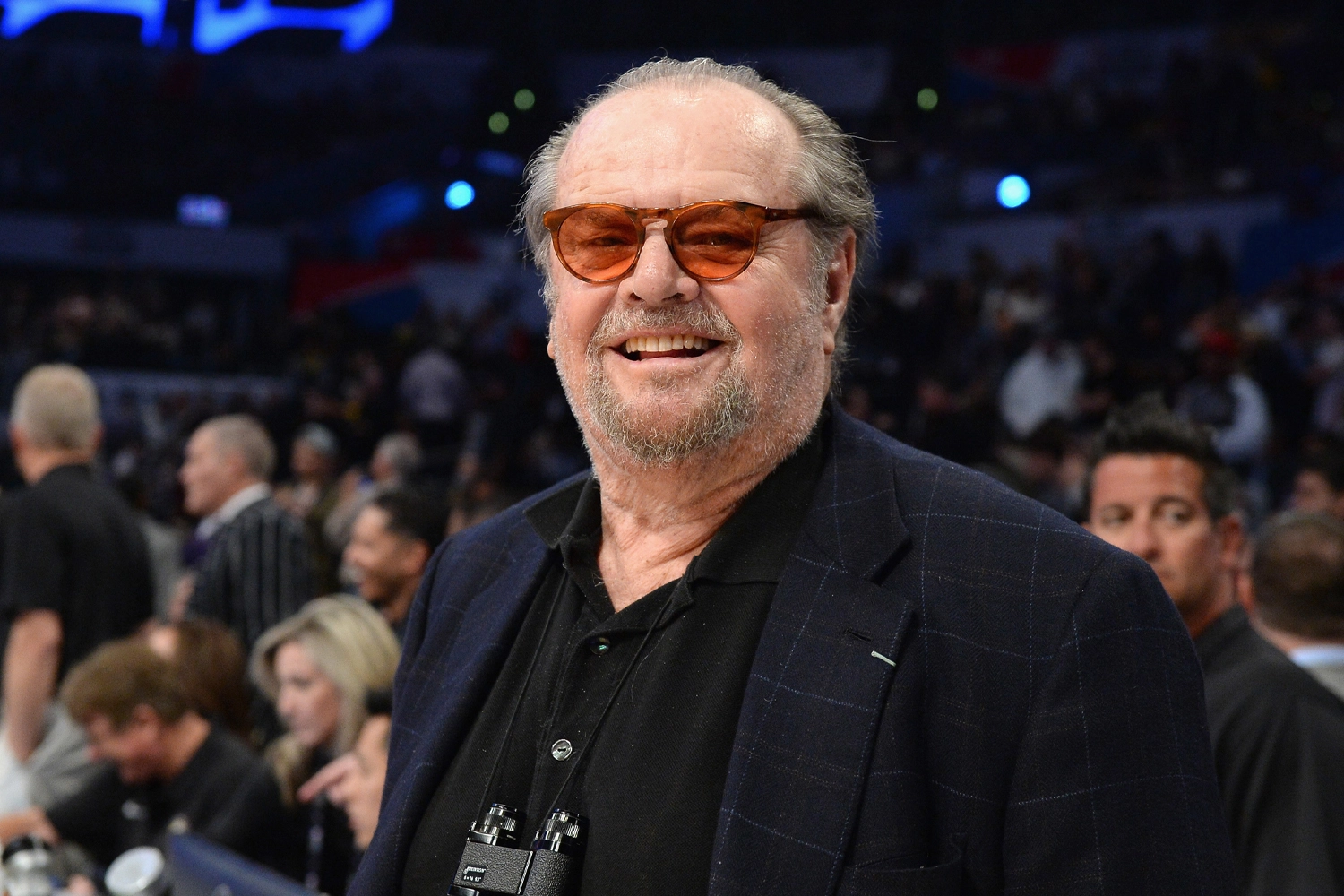 The Stage Play actress claimed that although her father did pay for her private schooling, she didn't fully benefit from it because of her "acting out."
She rose to fame last fall when she attacked Lily-Rose Depp and denied that she benefited from nepotism.    
Also read: 'I'm Furious…Not Inclined To Watch It': Jack Nicholson Hated Heath Ledger's Joker So Much He Refused To Watch The Dark Knight
Tessa Gourin is not missing her dad but an 'artist-to-artist connection' 
Tessa Gourin continued by describing how she liked watching old interviews and acceptance speeches of her father, Jack Nicholson, out of curiosity.  
She has discovered that they share a similar sense of humor, enjoy painting, and pursue method acting. She clarified that she doesn't have any resentment toward him. She then stated that, if there was anything she lamented, "it is not a father-daughter relationship, but an artist-to-artist connection that we could have shared if the circumstances were different."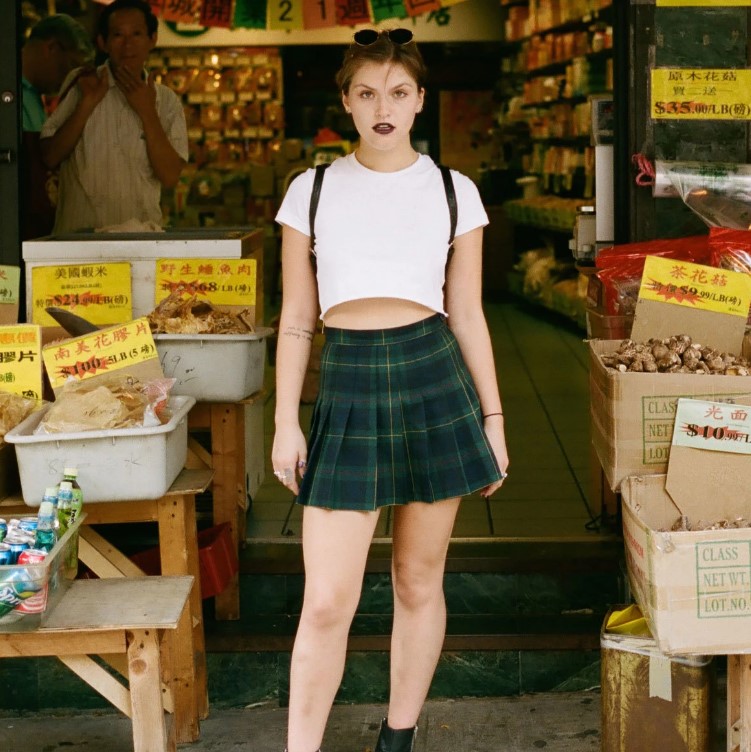 The Stranger's Arms star later said in the interview,
"I was dealt a really s***y random card, but I'm not gonna let that destroy me. In fact, I'm gonna use it to fuel me."
Tessa Gouri, a 28-year-old actress, and ceramicist was born in New York in August 1994. The Crusaders, and Stranger's Arms are a few of the movies she has appeared in.
Also read: 5 Ugliest Celebrity Break-Ups That Shook Fans
Source- The Daily Beast