Taika Waititi has been in the spotlight ever since the release of his second Marvel film, Thor: Love and Thunder. A week before the release of the Thor sequel, Stranger Things was taking the world by storm with its release of Volume two of season 4, which featured the Hawkins heroes fight with Vecna. The majority of the audience praised the final two episodes and expressed their excitement for season 5, which will be the final one for the show and won't be as long as the fourth one. However, Taika Watiti recently stated that he was annoyed with the season.
Taika Waititi says the inclusion of Running Up That Hill in Stranger Things ruined the singer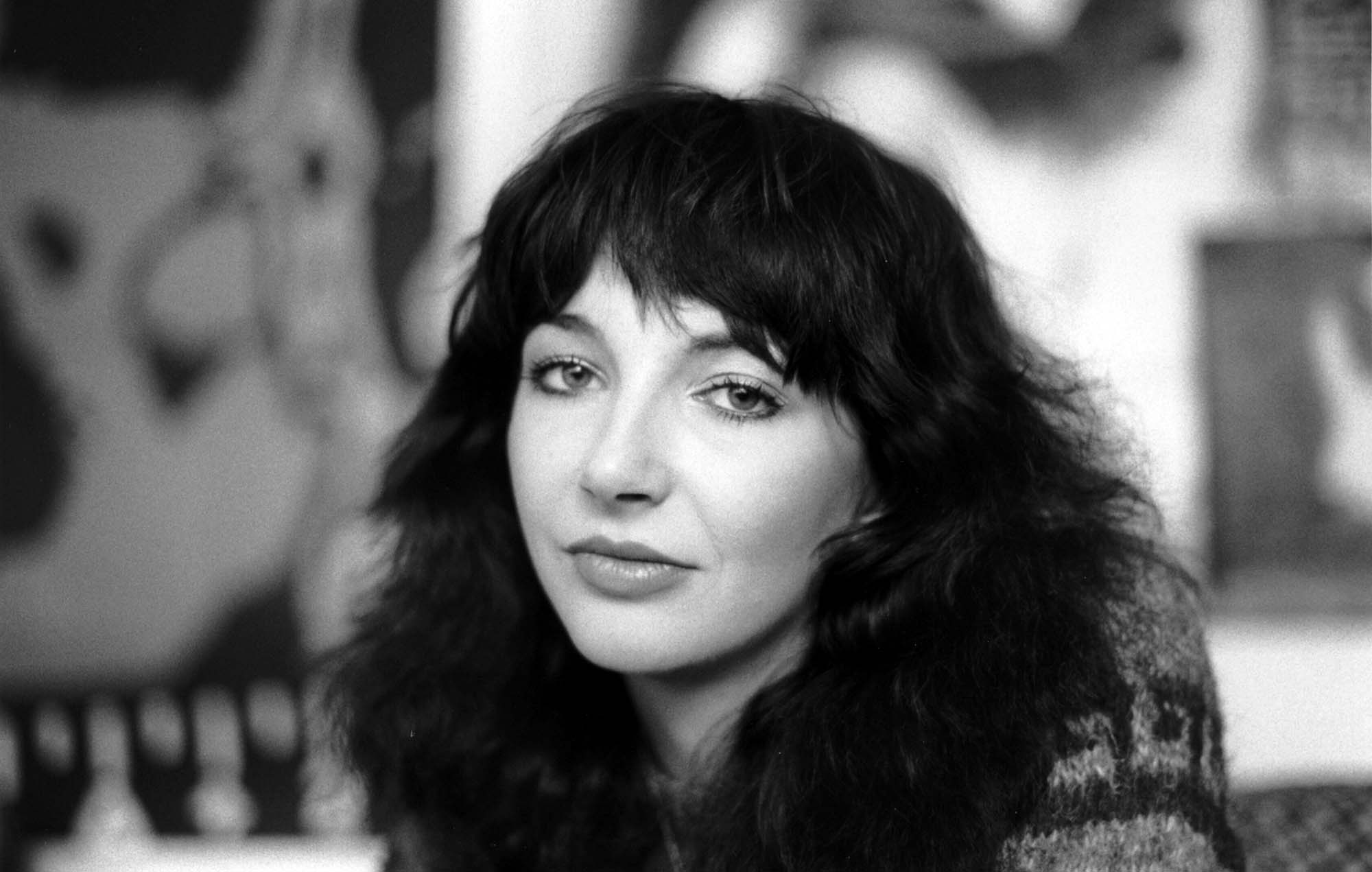 In an interview with NME, The Thor: Love and Thunder director was asked if the film could make Guns' N Roses as popular as Stranger Things made Kate Bush, who earned $2.3 million in streaming royalties alone. The director's reply to the question was unexpected as he replied,
"You mean how they ruined Kate Bush? I love that show, but as someone who feels real ownership of Kate Bush's music… I'm really annoyed!"
Taika Watiti reveals that he wanted to have Kate Bush's song in Thor: Love and Thunder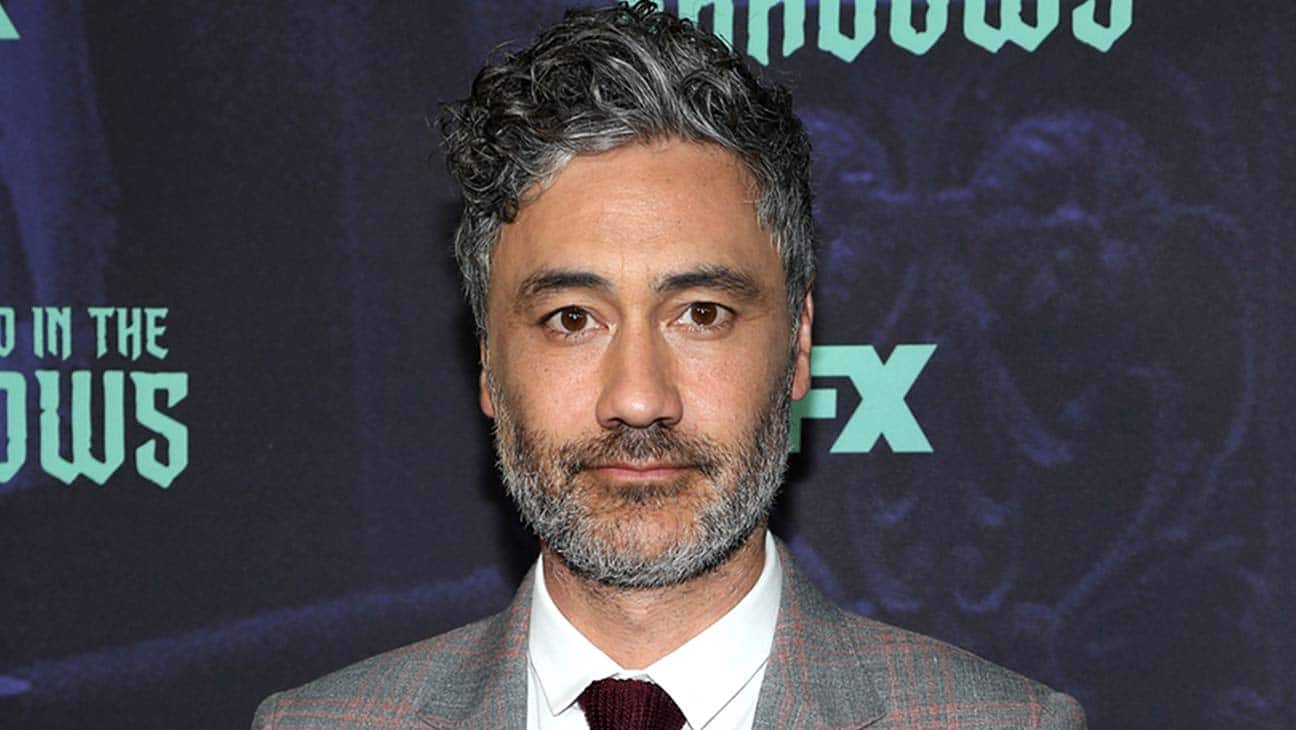 The director felt that the song led to millions of stranger things fans claiming to be Kate Bush's fans which, according to him, is not authentic since they don't know her like him. The director stated,
"I've become one of those old arseholes who's like: 'These kids never listened to Kate Bush. They've heard one song on a TV show! They don't know Kate Bush! I know Kate Bush!'"
Taika Waititi also said that he wished to include the singer's songs in the film but ultimately decided not to do so.
"Before 'Stranger Things!' Yeah, there were a bunch of Kate Bush songs I wanted to have in there. We were gonna have 'This Woman's Work', which was gonna be great for Natalie Portman's character," the director said.
Also Read: After 'Running Up That Hill' Makes Kate Bush Richer Than Scrooge McDuck, Singer Hits Back at 'Very Poor Quality' Stranger Things Merchandise
Taika Waititi says he tried to make Thor: Love and Thunder metal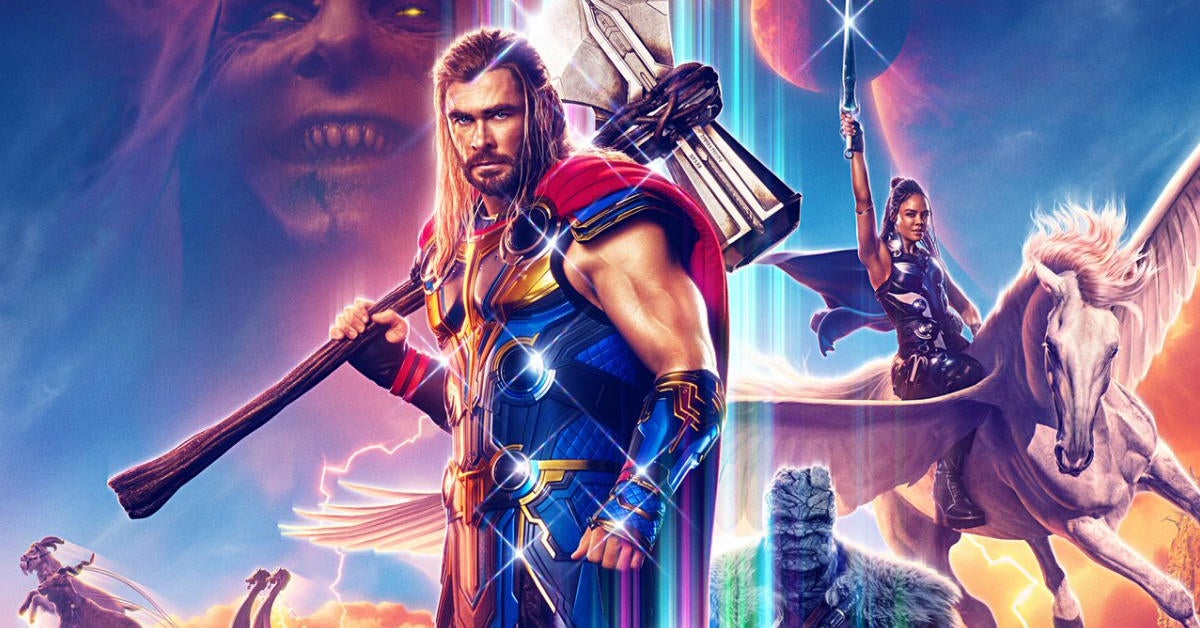 While talking about the musical aspect of the film, the director stated that he tried to make it metal.
"I wanted it to feel equal parts Iron Maiden album artwork, mixed with movie posters like 'Conan' and 'Beastmaster' – and all the Frank Frazetta fantasy art from the '70s and '80s. The whole thing was supposed to feel like a spray-painted fantasy scene on a panel van in Venice Beach," the director stated.
The director's statements about Stranger Things ruining the singer seem a little harsh since the song played a crucial part in the season and managed to save Max Mayfield from the clutches of the evil Vecna. In a way, the song acted as powerful as Thor's Mjolnir, and its creator received much-needed praise for it.
Also Read: 'Song of the Century': Kate Bush's Running Up That Hill in No.1 Position on Global Spotify, Stranger Things Fans Say 'BTS Could Never!
Source: NME
Thanks for your feedback!