Things don't seem to be going well for Tom Brady. The NFL star player rejoined his NFL team, Tampa Bay Buccaneers after his brief retirement. He also went through a divorce after he decided to come back for the 2022 season. However, Tampa Bay's season came to an end last week after a 31-14 loss to the Dallas Cowboys in the NFC wild-card round. This led many to assume that the quarterback's career has also come to an end. And when he was asked about his future plans recently on a podcast, Tom Brady seemingly snapped at his co-host.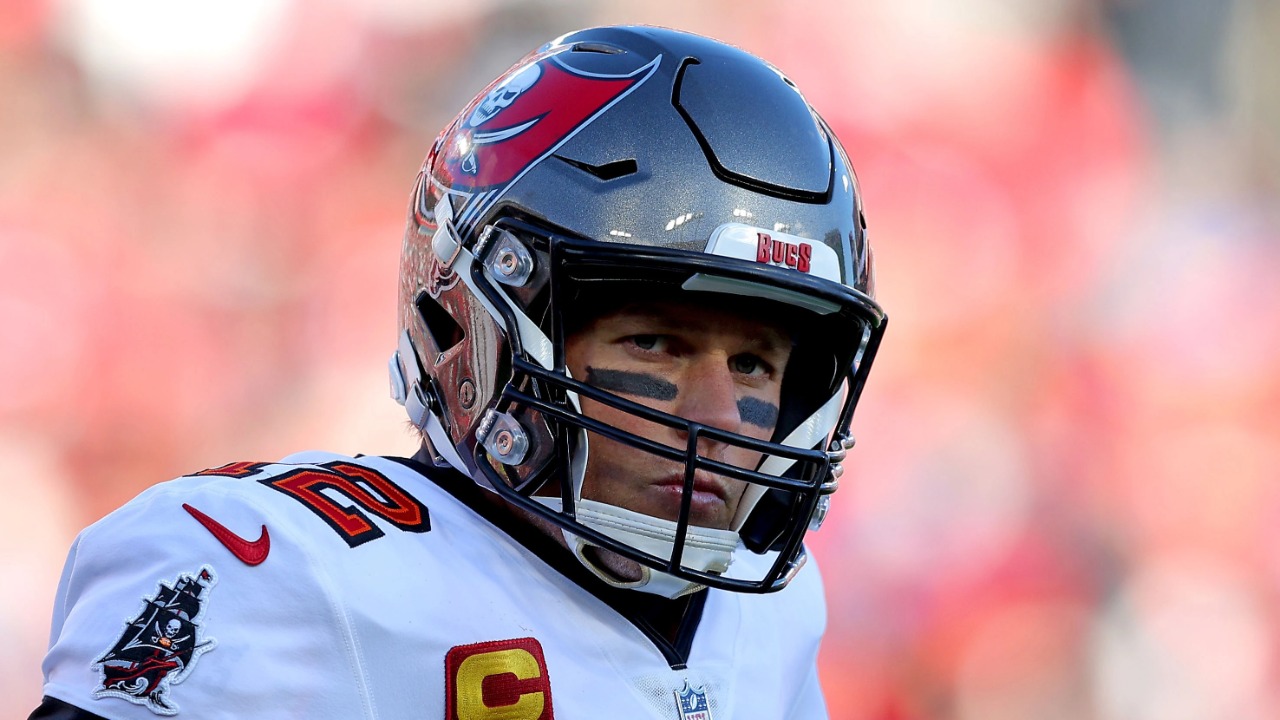 Read More: 'She came in first. He came at another time': Gisele Bundchen Reportedly So Ashamed of New Fling With 'Beau' Joaquim Valente She Can't Even See Tom Brady in the Eye
Tom Brady Doesn't Know What He's Doing With His Career
Tom Brady announced his comeback to the Tampa Bay Buccaneers in March 2022, over a month after he announced his retirement in February. While the NFL star was eager to come back, the decision did not go well for his married life. His wife Gisele Bundchen filed for divorce soon after Brady canceled his retirement and the couple announced their split in October 2022.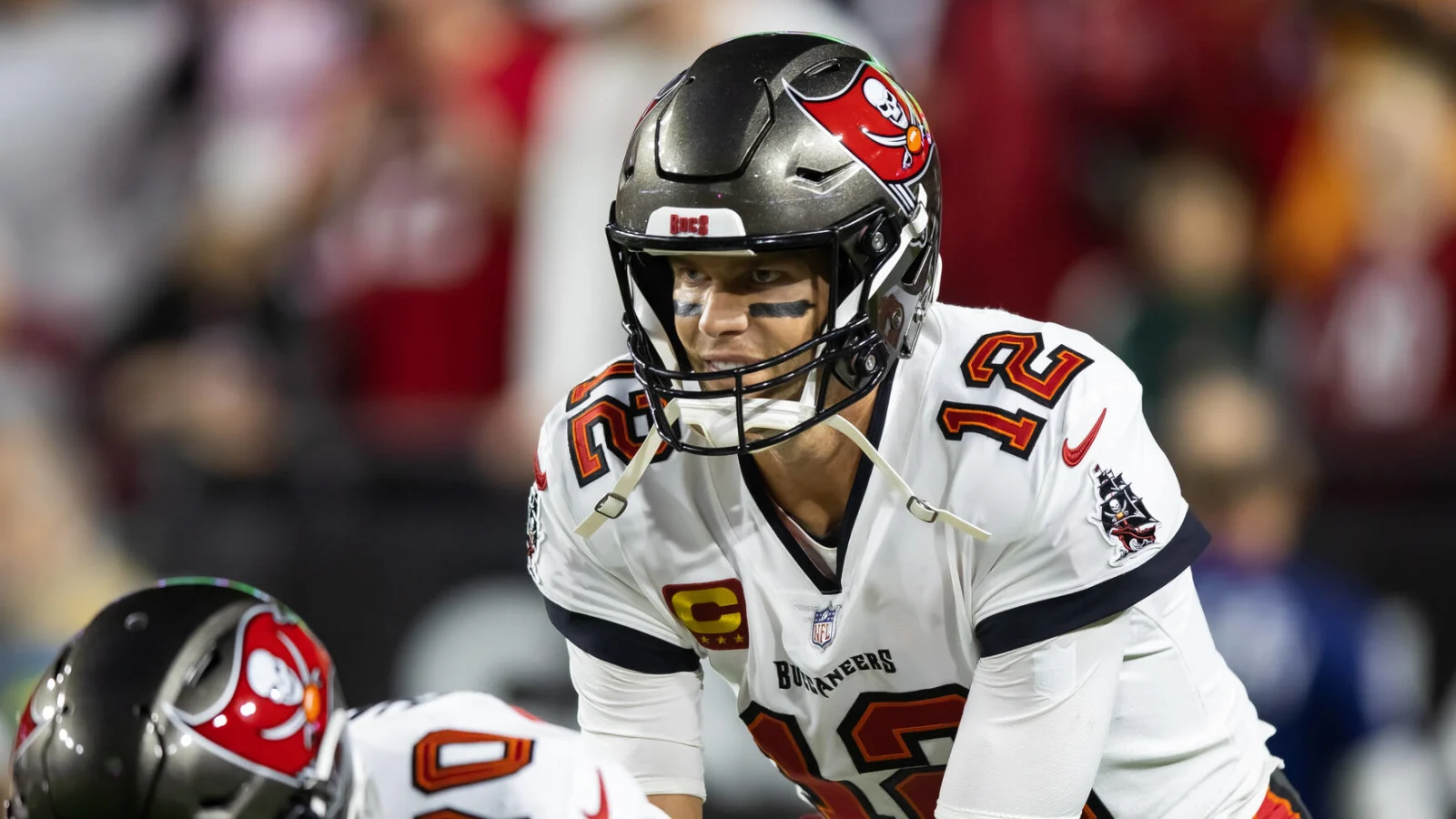 However, despite all this, things did not turn out the way he wanted. And it looks like Tom Brady got the perfect opportunity to vent all his frustration when asked about his future plans for his career on the Let's Go podcast. In a recent episode of the podcast, Jim Gray asked the Tampa Bay quarterback, "Tom, you're leaving everybody guessing."
Gray then asked if he has some sort of "timetable" for his football career. While Jim Gray expected to get a response from the NFL star, he snapped at his co-host and said, "If I knew what I was f*cking doing, I'd have already f*cking done it." He then said that he is taking his time to deal with everything. "I appreciate you asking," Brady continued and thanked him after a brief and awkward silence.
Read More: "If I knew what I was f*king doing, I'd have already f*king done it": Tom Brady Fed Up of Fans Asking If He's Going To Retire from NFL after Gisele Bündchen Dumped Him
Tom Brady Wants His Kids to Learn From Failures
While talking to Jim Gray on the Let's Go podcast he also shared that everyone goes through success and failure. He said, "In life, you try a lot of things, and you fail. It's part of life. We try things, we really push ourselves to try something new, and it doesn't go the way we want."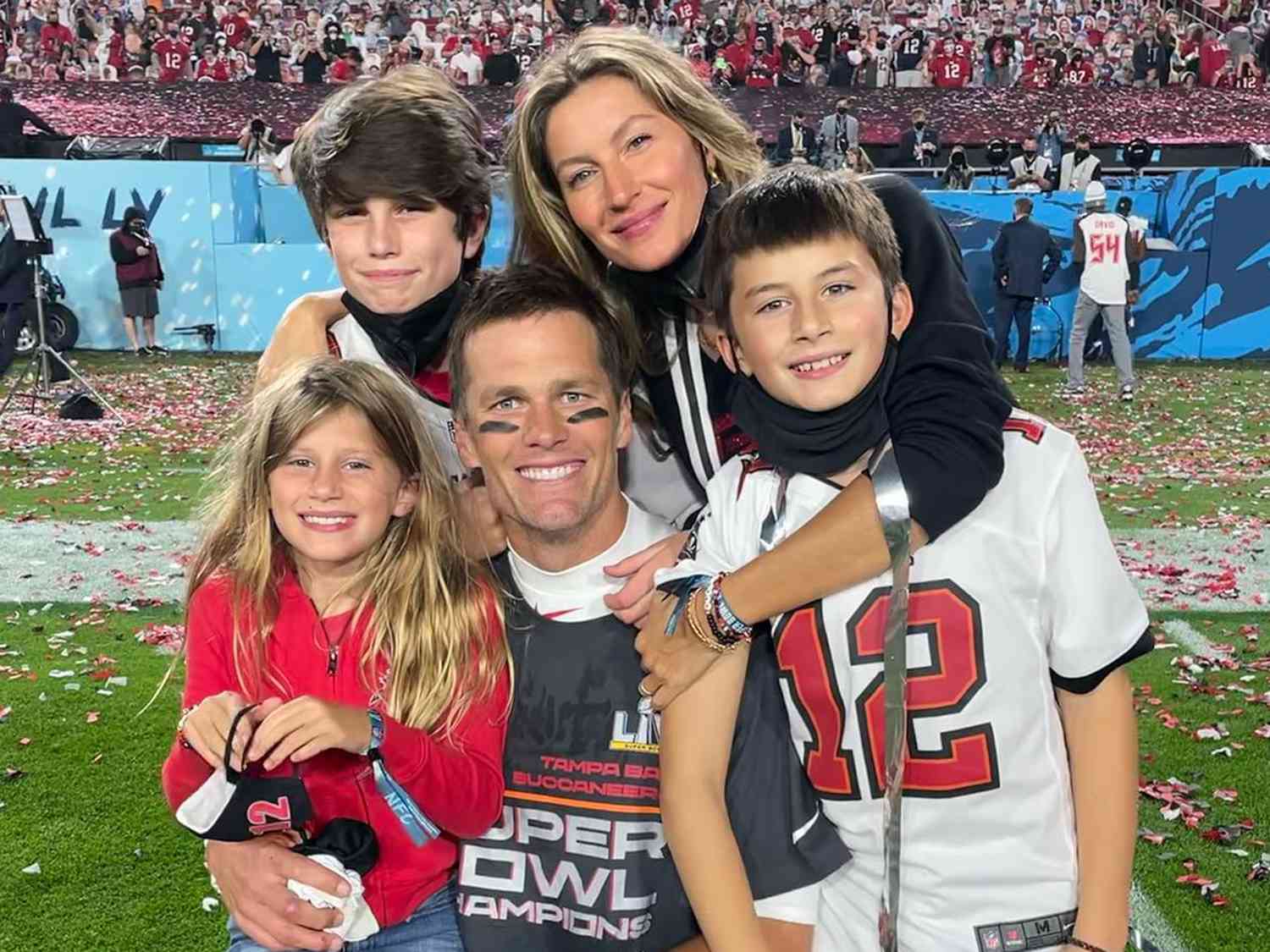 He shared that he wants his children to learn from failures. Brady shared that he wants his kids to fail so that he can see "what [they're] made of." The NFL star said that he wants his children to be resilient, because "life isn't gonna be just a smooth ride."
He reflected on his divorce saying that he is focused on his family and children after his split from Gisele Bundchen. Tom Brady has two children with his ex-wife, Vivian Lake, and Benjamin Rein, and a son John Edward Thomas with his ex Bridget Moynahan.
Read More: Gisele Bündchen Spotted With Mystery Couple as Tom Brady Gets Heavily Linked With Veronika Rajek After Divorce
Source: Let's Go!