As was said by Psycho-Pirate, "Worlds will live, worlds will die, and the universe will never be the same again." It feels as if he knew what was coming. Now we are here soon to meet the Crisis head on!
Crisis on Infinite Earth can be the reason for the formation of the Justice League:
In the comics Crisis on Infinite Earths revealed something long anticipated by every person who follows the DC Universe. All the superheroes from the different universe will come together to fight the crisis and form a union, which would be the talk of the town for a very long time.
It has been a very long time since we anticipated that there would be the union of all the superheroes of different universes. It has been every DC fan's dream to see them unite against injustice. As it is done by Matter to fight against his twin brother Anti- Matter and so as to fulfill the purpose, he is trying to build an alliance among the superheroes.
Arrowverse Theory:
The Arrowverse Theory suggests that the crisis would be the most significant event ever in the DC universe. A lot of jam-packed action will be there to blow your mind, and it will be one hell of a roller coaster of emotions because you will encounter the death of some of your favorite superheroes.
The one event we all have been anticipating is to arrive sooner rather than later. The superheroes have been gathering alliances to be ready to face the crisis. The stage is all set now; the only thing to be done is to draw the curtains. But who knows what is about to come, we can only wait with all the butterflies flipping our insides vigorously.
Curiosity killed the Cat!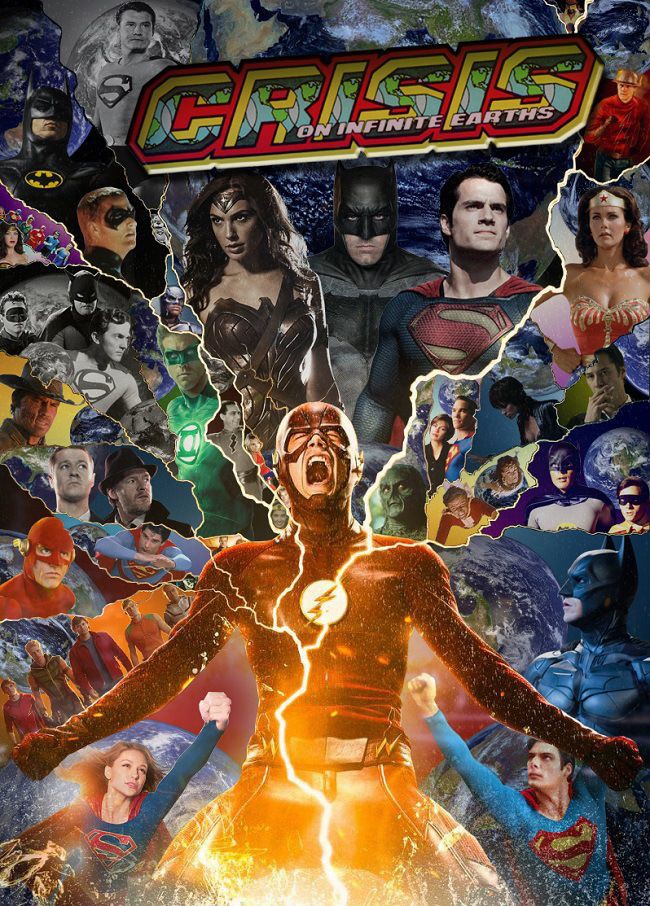 But, here, the suspense is almost killing us all. It will be intriguing to see who all will be up for the idea of the Justice League and what will happen to the Arrowverse? Will it be able to satisfactorily quench the thirst of all its fans because there are lots of expectations that it is supposed to meet, a lot of questions to answers, and lots of mysteries to be unraveled soon.

Thanks for your feedback!