The 1990s was an era that gifted television enthusiasts with an array of unforgettable series that left an indelible mark on the industry. Some of these gems have been tucked away in the recesses of our memories, while others continue to thrive in the hearts of devoted fans. It is an undeniable fact that these shows collectively transformed the 1990s into a golden decade for TV aficionados. Friends series is one of the famous TV shows.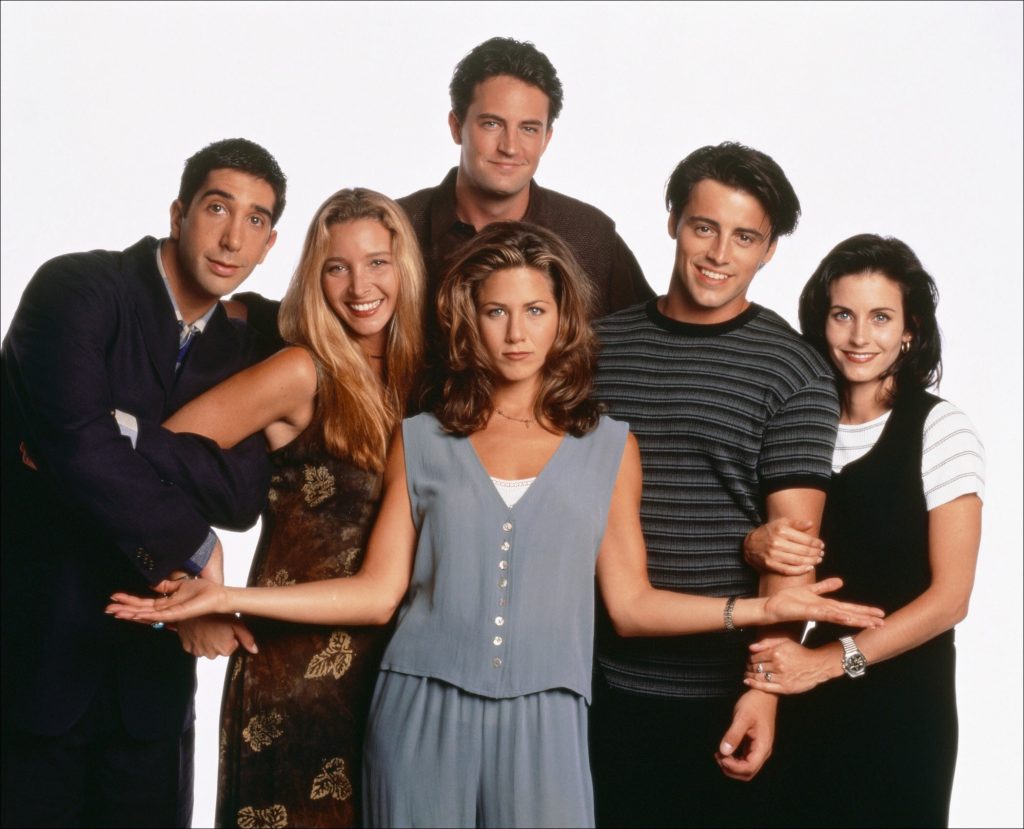 The Striking Resemblance: Friends and Living Single Similarities Explored
Forbes estimates that Friends has generated a mind-blowing $1.4 billion in revenues since its broadcast debut in 1994, making it stand out among these iconic TV shows. Friends continues to be one of the most cherished and lasting television series of all time, enthralling a new generation of fans. A smoldering argument, however, has been made that Friends and another 1990s television program, Living Single, starring Queen Latifah, have an eerie similarity. Along with Queen Latifah, Matt LeBlanc, Matthew Perry, Jennifer Aniston, Courtney Cox, and Lisa Kudrow were also cast together.
Friends series has been extremely well-known. It debuted in 1994 and did better than Living Single. Even if Living Single may not have reached as much success, its fans are aware of its genius. The five seasons and more than 100 episodes of the series left a lasting impression.
Fans have given Living Single a lot of attention over the years, and it really ought to get more credit than it did back in the 1990s.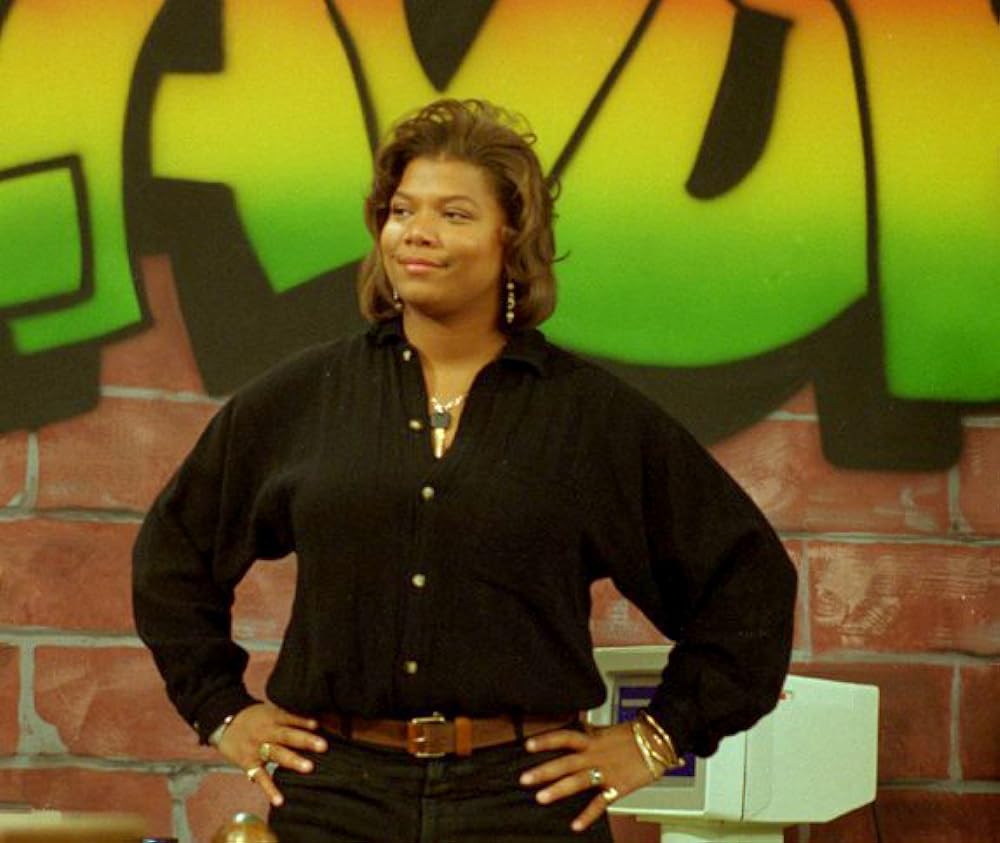 Also read: "Felt strange": Jennifer Aniston, Matthew Perry, Courteney Cox and More Unknowingly Made Paul Rudd Uncomfortable on Friends
Was Friends a Living Single knockoff?
Although opinions on this topic are still mixed, deeper examination is necessary given the series' apparent parallels. According to Odyssey, the writers of Friends blatantly plagiarized television by moving a screenplay that initially featured young Black professionals laughing together in a Brooklyn brownstone to an apartment full of white characters in Manhattan. In Odyssey, they wrote,
"It was the gentrification of Black art. They took a script about a group of young Black professionals who shared a Brooklyn brownstone and some laughs and moved it to an apartment filled with white people in Manhattan and I honestly can't think of a more overt act of television plagiarism."
There is no doubt that a lot of people have that tendency. It is undeniable that Living Single paved the way in the '90s television landscape, and Friends owes a big debt of appreciation to it.
Also read: Friends Writer Claims Jennifer Aniston and Her Co-Stars Deliberately 'Tanked' Series That Lasted for 10 Years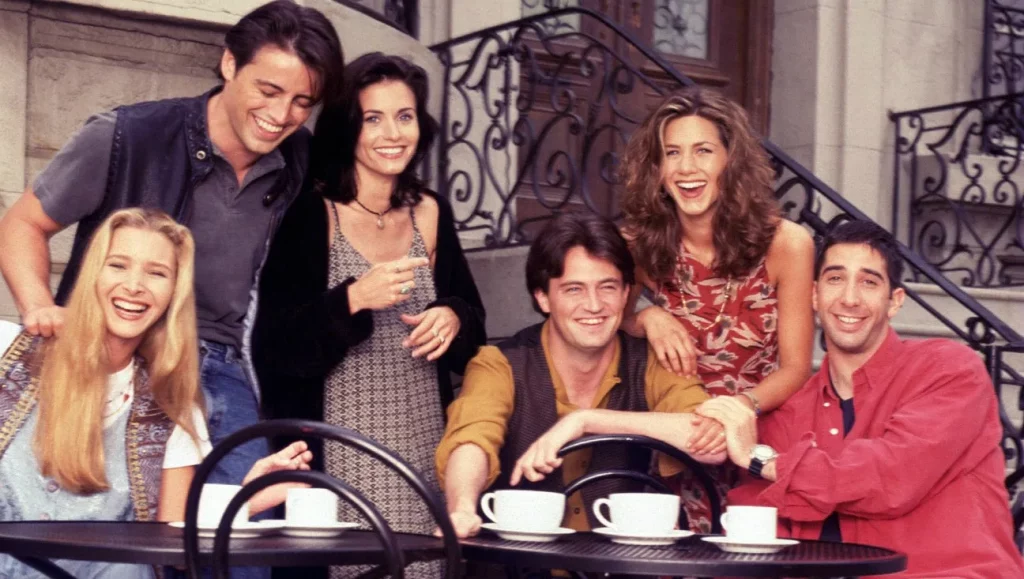 Also read: Most Unexpected Things To Happen In Friends
Source: Forbes, The Things, Odyssey
Thanks for your feedback!