Sony has been trying hard lately to push its new PlayStation Now service. It is Sony's game streaming service which lets you select PlayStation 2, 3, and 4's games on PlayStation 4 and PC. In short, you can consider it to be Sony's version of Netflix, but for video games. But Sony isn't the only one with this service as the streaming space is already being dominated with Xbox Game Pass and Google Stadia soon to come. So we did a little assessment to see how it held up in this competitive market.
PlayStation Now Service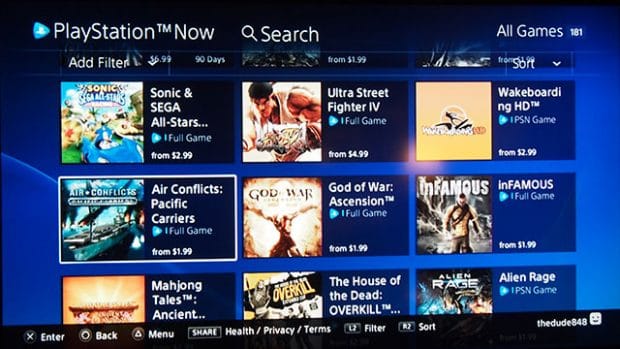 So as stated above, you will be able to select PlayStation 2, 3, and 4's games on PlayStation 4 and PC with this service. But what isn't mentioned much is that you will also be able to download PlayStation 4 titles on PlayStation 4 instead of just streaming it. Also since PlayStation 2 titles are PlayStation 4 ports so this applies to PS2 games as well. As for titles, there's a decent variety there but new titles are lacking. Moreover, there's lots of PS3 and PS4 titles to choose from, but PS2 titles are way less. The UI for PlayStation Now resembles Netflix a lot in its layout and options. You will be able to browse using letter, name, console or genre.
Performance Of PlayStation Now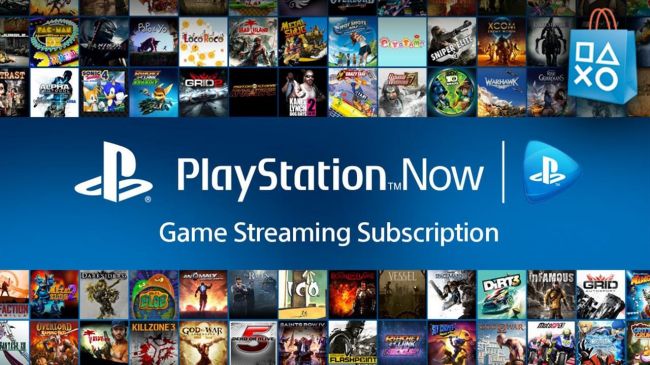 In terms of performance, PlayStation Now seems to prioritize inputs over anything else. This means that even if there is a slight delay in console, it is never sluggish or unresponsive. So your Spider-Man game shouldn't suffer too badly while streaming. This might not bother casual gamers much but it can create problems for people who love playing fighting games. As for the graphics, they turned out to be good and held up well.
Overall, Playstation Now is certainly more impressive than anything you might expect. Although adding new titles will help in inspecting it better. Maybe those new titles will be part of the rumoured announcements coming soon from Sony. But it still isn't the Netflix of video games (although it's very close). The quality of the stream also varies according to the titles but you might want to see for yourself if it's good enough for you.
If you want to know more about PlayStation Now and how it will hold up for different games, then check out this video below:
(Source: screenrant.com and techradar.com)
Thanks for your feedback!