Spider-Man: No Way Home is the most-anticipated movie of 2021 for every possible reason. Well, first, the movie is set to properly encounter the alternate realities and the trailer has focused on just that. We finally got to see Benedict Cumberbatch's Doctor Strange in action. However, it's true that Peter is possibly looking at jail time. The trailer features a shot where he is being interrogated and the scene indicates that there is a lawyer involved. For a long time now people have theorized that a famous Marvel lawyer is joining the MCU. So, is that Matt Murdock in Spider-Man: No Way Home trailer? Let's find out!
Did We See Daredevil In Spider-Man: No Way Home Trailer?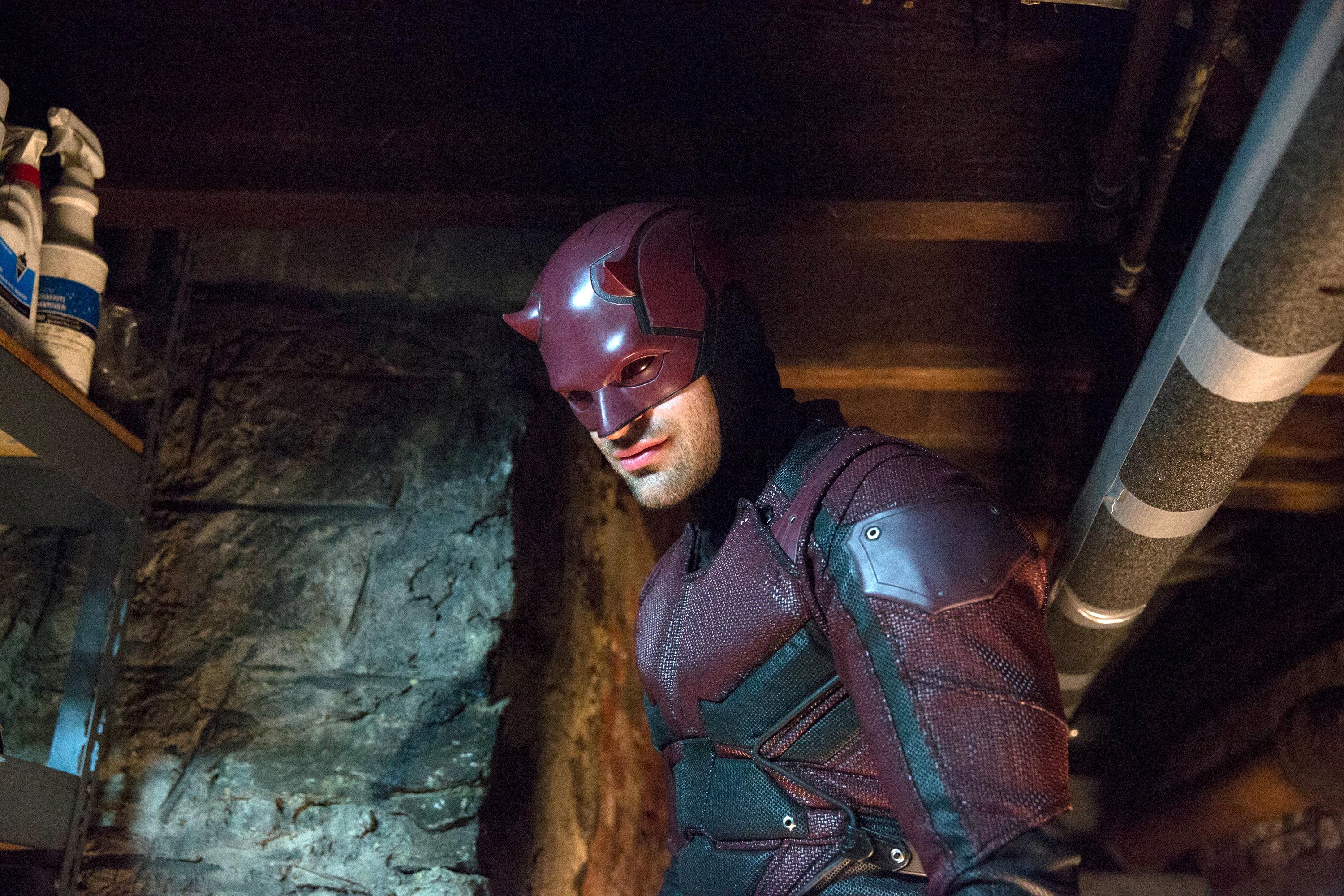 Now that the multiverse is a reality in the MCU, it paves the road for every non-MCU canon project to be a part of the bigger picture. This includes Daredevil. When Marvel brought back the rights to Daredevil from Netflix in 2018, fans instantly claimed that Matt Murdock will be a part of the MCU at a point. And now, it seems like he is. We say this because of one particular moment from the Spider-Man: No Way Home trailer that might have shown Charlie Cox's Daredevil.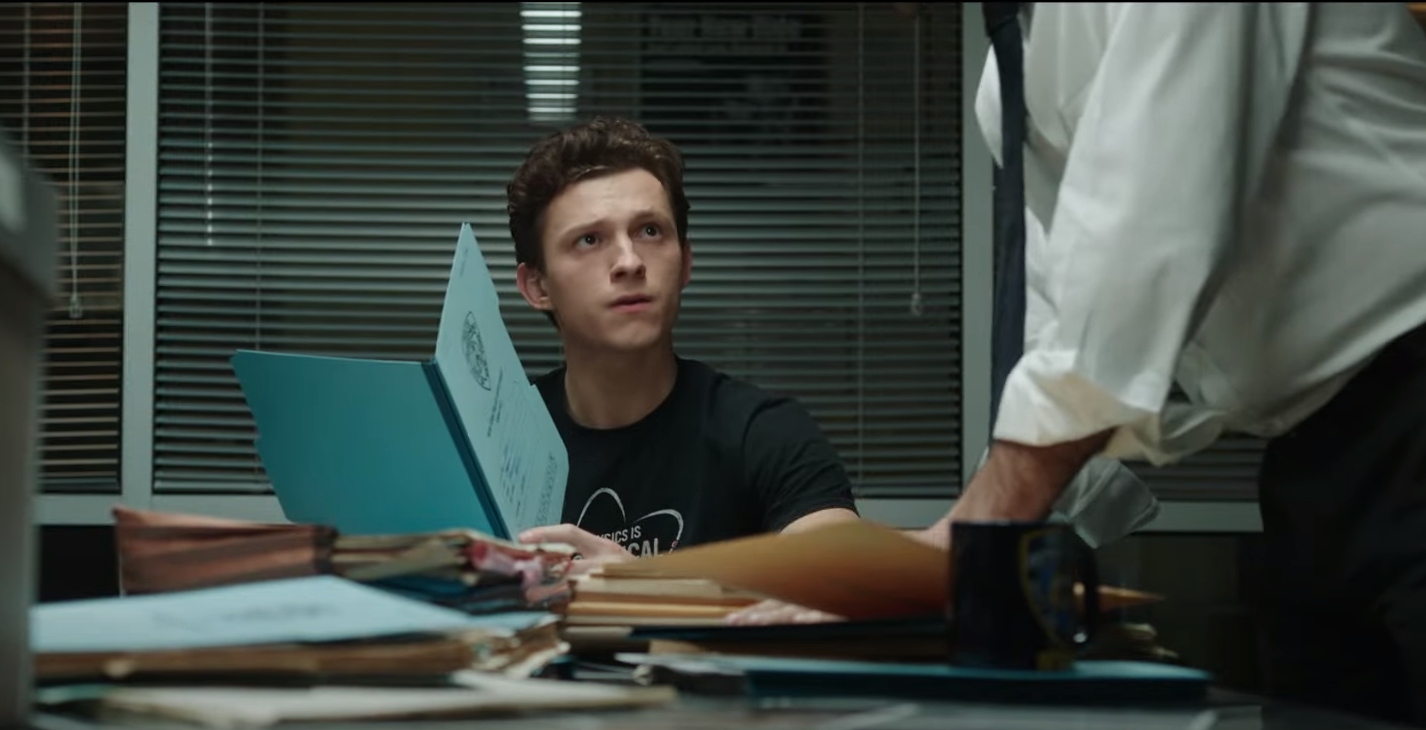 The scene that features Peter being interrogated also features a lawyer who looks an awful lot like Matt Murdock. In this scene, Peter is handcuffed and a man slams some documents on the table. As we know that Marvel fans are very enthusiastic, they have been drawing every possible connection to Daredevil. His attire and hand gestures point us to Charlie Cox. Out of all the possible comebacks, his welcoming into the MCU is the most awaited. His performance in the Netflix series Daredevil was highly praised, so it only makes sense to bring him back.
Is This Really Matt Murdock?
For obvious reasons, Marvel will not give away Cox's face in the trailer. One of the many reasons is the introduction of the Sinister Six and Alfred Molina's iconic, "Hello, Peter." Amidst the numerous details, Charlie Cox would have been too much to handle. Considering that the movie is almost 4 months away, we can expect another teaser that might show Matt Murdock. Until then, all we can do is guess.
Way before the trailer, fans knew that Peter would have to face the law because Mysterio revealed his true identity to the world. Even the trailer shows that Spider-Man, who was once loved by the public, is now Public Enemy No.1. Since then people have wished and theorized for Murdock to show up and save Parker. As of now, nothing can be confirmed. But do you think that this person is really Matt Murdock? Let us know!