With the upcoming stadium tour by Taylor Swift called the Eras tour, the overload of fans rushing for tickets resulted in the cancellation of the general sale altogether. The ticket-selling company Ticketmaster is in charge of distributing the tickets for the tour. However, after more than 2 million tickets got sold in the presale mode, Ticketmaster abruptly canceled the general ticket sale. Following this, Swift called out the company saying it was assured beforehand that the big demand would be handled.
The Blank Space singer shared via Instagram acknowledging the issue and its causes. According to her, she and her team always took the utmost care to give the fans the best and easy experience. But this time with the chaos that happened Swift expressed how pissed off she was for her fans. She shared that it felt like her fans were made to feel as if they went through "several bear attacks". In order to obtain just one ticket.
Why Was the Eras Tour General Tickets Sale Cancelled?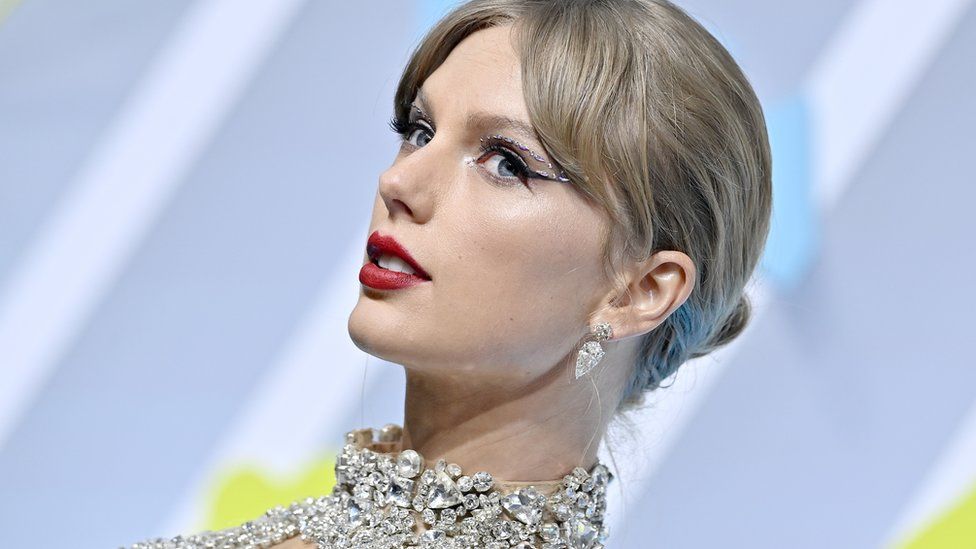 For the upcoming Taylor Swift's Eras tour, the in-charge of the ticket sale was given to Ticketmaster. However, as the demands were high during the presale for verified fans only, it was announced the tickets were oversold. According to Ticketmaster, Eras tour presale tickets crossed 2 million sales. Following this chaos ensued among people as it was abruptly announced that the general ticket sale for the tour was canceled.
When presales hit the mark of 2 million, Ticketmaster announced on the website saying it was a record for a single artist to have that many sales in one day. However, since the chaos ensued, the statement has been taken down from the website.
Following this, the Lover singer took to Instagram to address the issue pointing at Ticketmaster. She wrote,
"I'm not going to make excuses for anyone because we asked them, multiple times, if they could handle this kind of demand and we were assured they could,"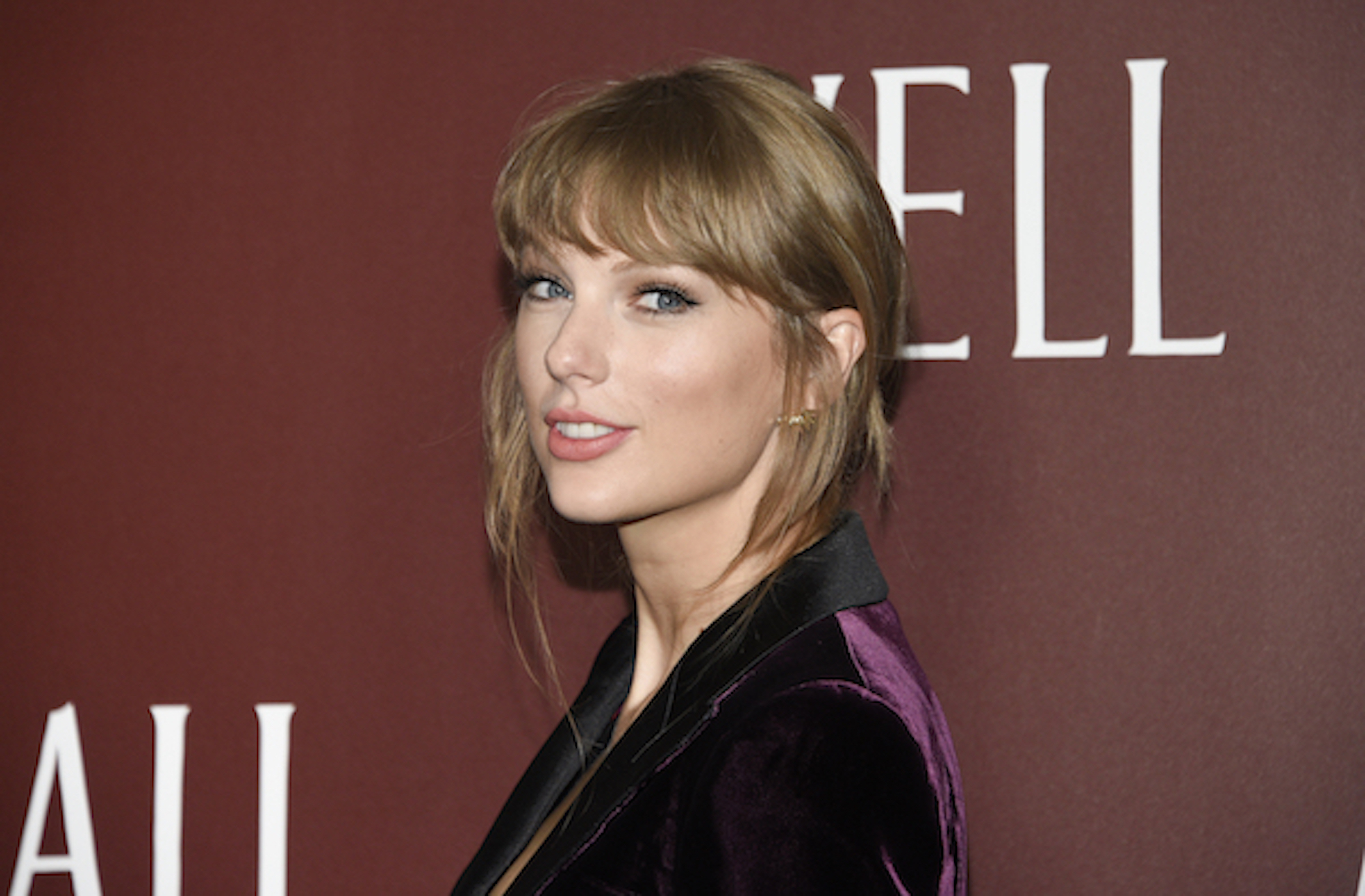 Further, she also shared that due to such issues she had a hard time trusting an "outside entity". The whole tour will have performances of her latest album Midnights. It also includes the last three albums that did not get a chance for a tour due to covid-19. Eras is going to be a nationwide tour with 52 shows stadium tour. Songs from her albums Lover, Evermore, and Folklore will also be included and performed.
Also Read: Taylor Swift Opens Up The Pandora Box With 'Midnights' As Fans Convinced She Had A Secret Miscarriage After Dissing Kanye West And Kim Kardashian
Taylor Swift Backs up her Fans' Disappointment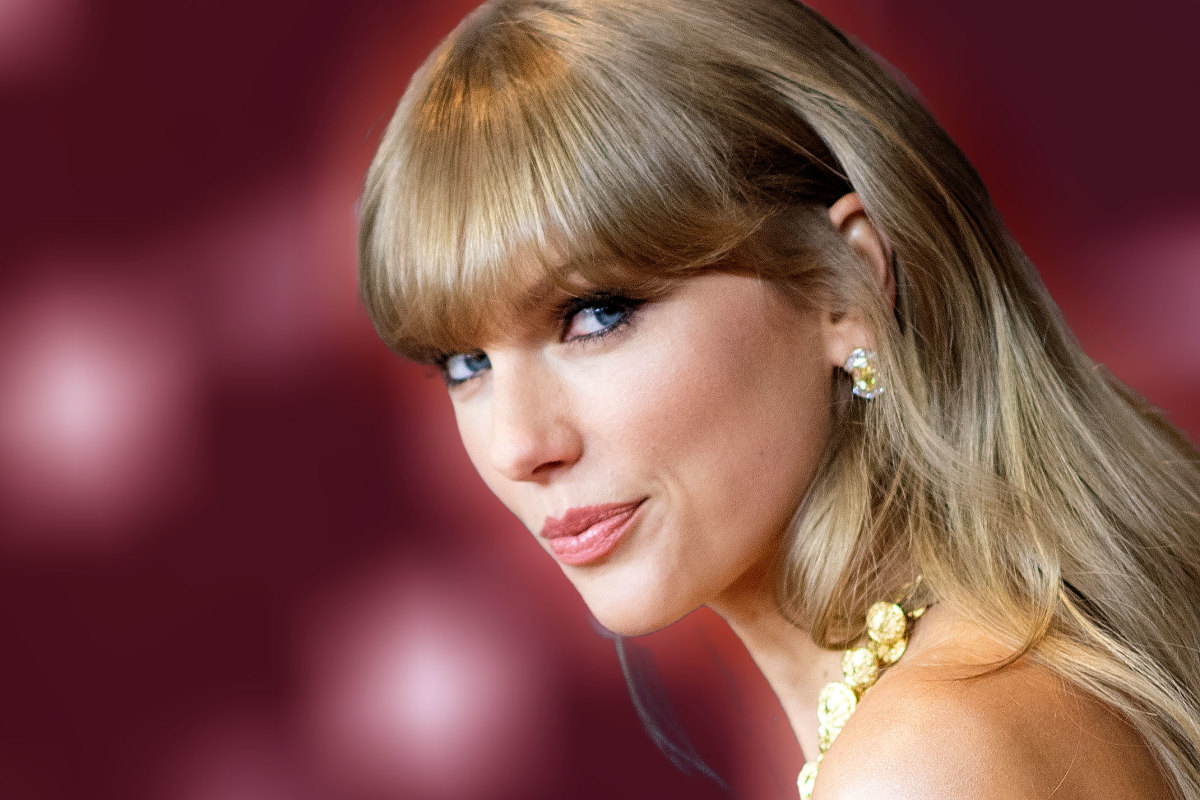 Following the chaos that ensued, Taylor Swift has since shared her thoughts on it. The 11-time Grammy winner shared how pissed off she was at the way things unfolded. According to her, she was protective of her fans (Swifties) and always made sure that they had the best experience from purchasing the tickets to enjoying her concerts and tours. Swift opened up about her distrust of other entities, due to which she preferred preparing everything by herself and her team. She said,
"to improve the quality of fans' experience by doing it myself with my team who care as much about my fans as I do."
Also Read: "He knows exactly who he is": Taylor Swift Proved She's the Queen of Sass By Roasting Harry Styles After Failed Romance as 'Swifties' Celebrate Singer Conquering Billboard
As for the recent chaos, the Valentine's Day actor expressed how pissed off she was at Ticketmaster by writing,
"It really pisses me off that a lot of them feel like they went through several bear attacks to get them." 
Further, in the same IG post, she also acknowledged a similar ticket sale issue of one of her earlier shows. Swift shared that moving forward she and her team were trying to figure out how to improve such situations. The Eras Tour will kick off on March 17, 2023, in Glendale, Arizona.
Also Read: Tom Brady Gets High Odds to Date Taylor Swift at the Top Amidst Gisele Bündchen Divorce Drama, Kim Kardashian and Charlize Theron Set as Hopeful Contenders
Source: Insider.com