American actor Shaun Weiss has gone through a difficult journey to battle against substance abuse and is now living a life of his own will without the influence of it. He has a long history of drug abuse that took a great toll on his career and health which made him the person one would never want to however he overcame it.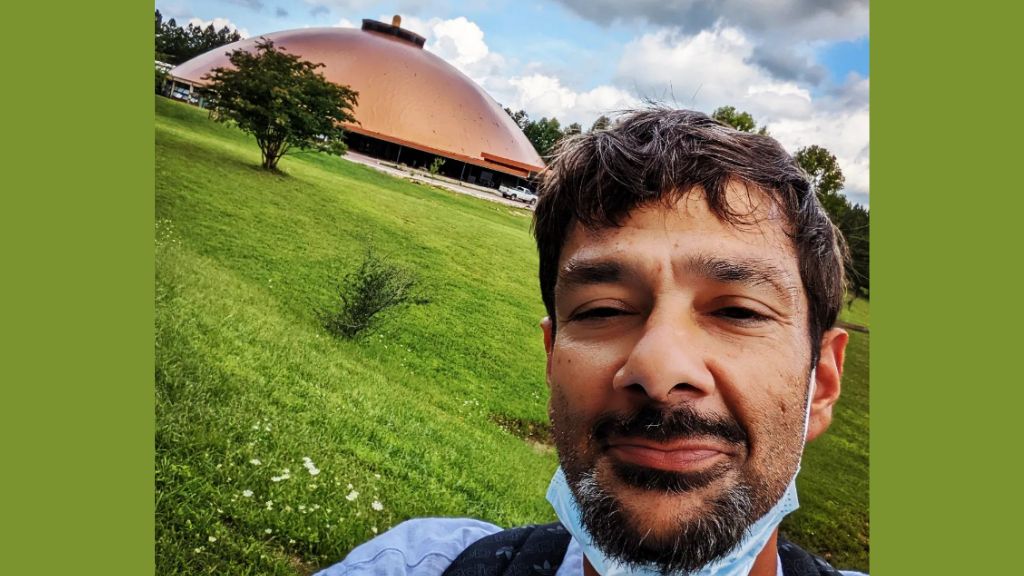 Also Read: Johnny Depp Reveals Amber Heard Further Encouraged Him to Spiral Down into Alcohol and Drugs, Would Rub Cocaine on Her Gums Instead of Ingesting
The 44-year-old actor recently talked about an incident that happened related to Judd Apatow and how he helped him to get free from addiction despite what he did with the latter. 
Judd Apatow Helped Shaun Weiss To Get into Rehab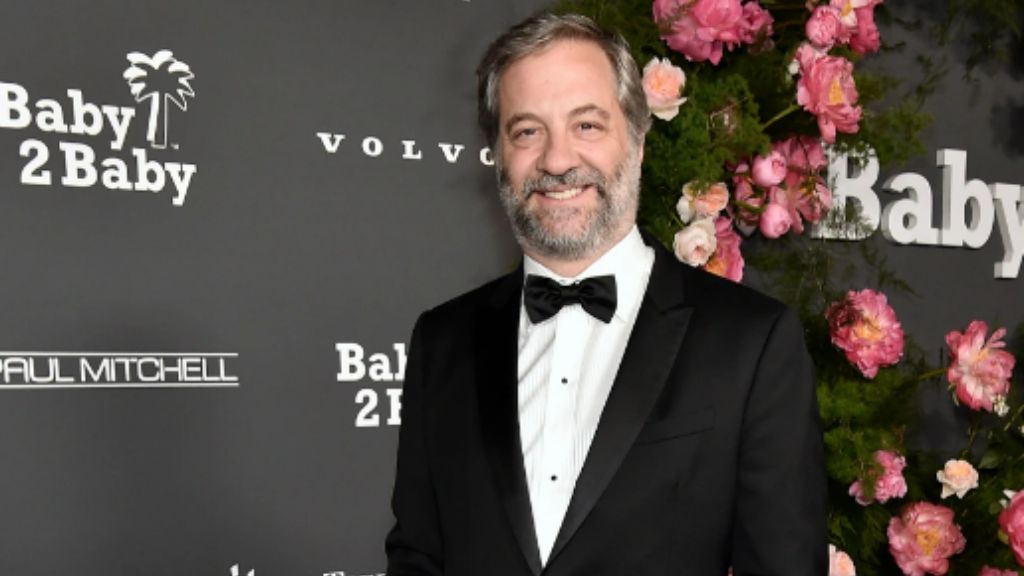 Also Read: The View Braces for Impact as The Batman Star Brooke Shields Makes Heinous Accusations on Show Creator Barbara Walters
The actor, Shaun Weiss who is widely known for his portrayals in the Mighty Ducks movies has made an appearance on The Dopey podcast where he shared how director Judd Apatow helped him in reviving his acting career.
The actor was under the influence of drugs in his 30s which took a significant toll on his career. He explained that Apatow helped him in getting into rehab years later after he became a homeless drug addict.
"I went to rehab … Judd Apatow put me in a rehab place," he told the host of the podcast, David Manheim.
"He was giving me a chance … that was the other thing that was really heartbreaking, too. He was really being my mentor and teaching me how to write and giving me different jobs and assignments that really cultivated me as a writer," he added.
Weiss stated how the director helped him a lot by providing him with different gigs to prepare him for prospects.
"He got me a job writing jokes for the Oscars… he just gave me all these gigs, grooming me for better things."
Even though, he admitted he helped him a lot, his habit to drink was still there which once became the cause of their feud.
Shaun Weiss Sold Judd Apatow's Laptop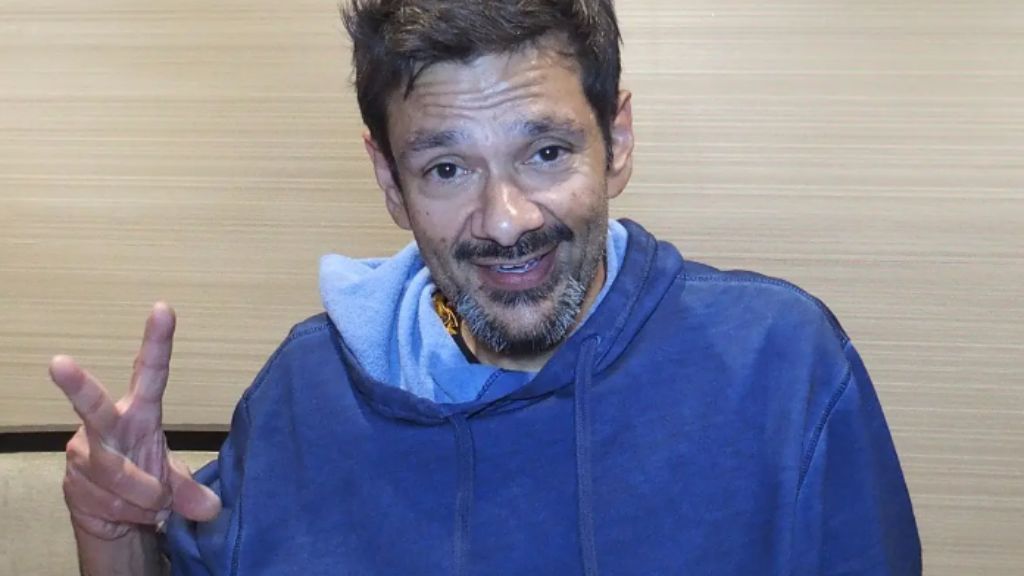 Also Read: Incredible Netflix Shows Which Got Cancelled (Even Though Critcs Loved Them!)
The Pee-wee's Playhouse star recalled an incident where he raised his voice on Apatow which he explained was all his under the influence of alcohol.
"It was basically alcohol that did this. We basically had a conversation one time and I was saying ridiculous things to him and I was raising my voice," he stated.
The 54-year-old comedian told to him, "If you don't stop now, how you're acting, I'm not going to help you."
Weiss further added that it was his warning to "Stop now, don't proceed any further." However, the actor "did not stop. I got even worse… [saying] 'I don't ever want to talk to you again,' which was ridiculous."
During that time, The 40-Year-Old Virgin director had given him a laptop on which he'd written his 2005 hit movie.
"It was a PowerBook, but like, decked the f–k out," Weiss said. "It was probably like a $5,000 laptop at the time. One you can't even really buy." 
He added that his addiction to methamphetamine led to selling the laptop when he was living in a Los Angeles park.
"That was hard, that loss," he said.  "Now I was crossing the line … when you take your f–king laptop and pawn that s–t, you're not a writer anymore."
After that, he shared that he had not contacted the person who helped him the most since then. He later added that he feels sorry for what he did back in those days. He is sober for three years now.
Source: The Dopey podcast