In the history of cinema, there have been several co-stars who hated each other. However, no one compares to the psychotic duo from the Fifty Shades franchise who called each other "brother and sister", despite having steamy onscreen intimacy. Yes, Jamie Dornan allegedly hated working with Dakota Johnson in the $1.3B franchise.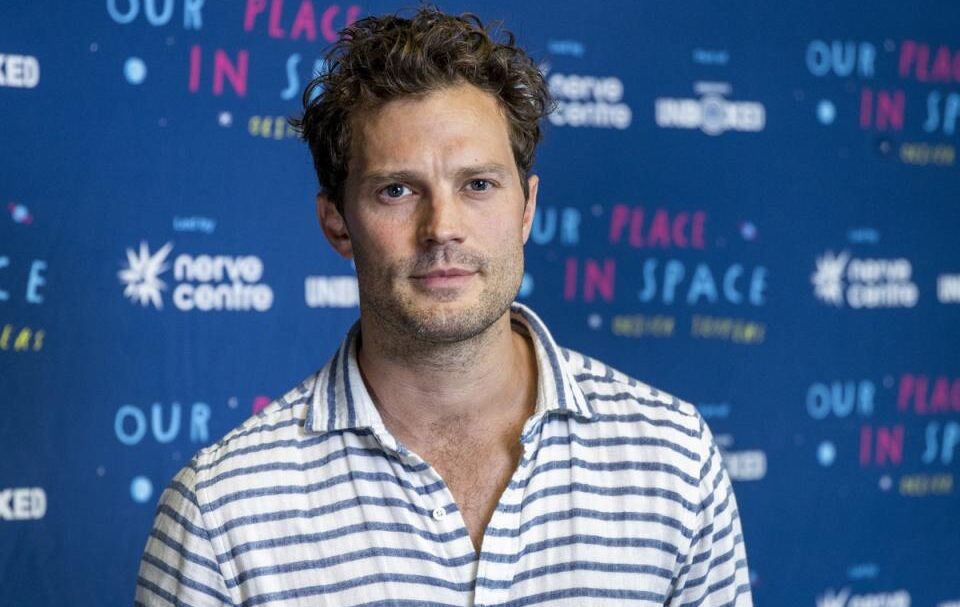 Trying to keep a distance from each other, the duo experienced some awkward moments. Refusing to work in the billion-dollar franchise, Charlie Hunnam levied the task of dealing with Dakota Johnson, on Jamie Dornan. Although Hunnam claimed to regret his decision of refusing, Dornan seems even more regretful for accepting the opportunity. 
Also read: 'He's Like a Brother to Me': Internet Getting Serious Jamie-Cersei Lannister Vibes After Dakota Johnson Calls 50 Shades of Grey Star Jamie Dornan Her Brother
Jamie Dornan And Dakota Johnson's Alleged Feud
Whether Jamie Dornan and Dakota Johnson hate each other is quite debatable, however their constant avoiding posture in each other's company is hard to overlook. It really appears as though their onscreen chemistry is all they got because in real life their relationship fails to impress. Speculations of Jamie Dornan trying to avoid Dakota Johnson has been plaguing the internet for a while, despite the actress denying the rumors.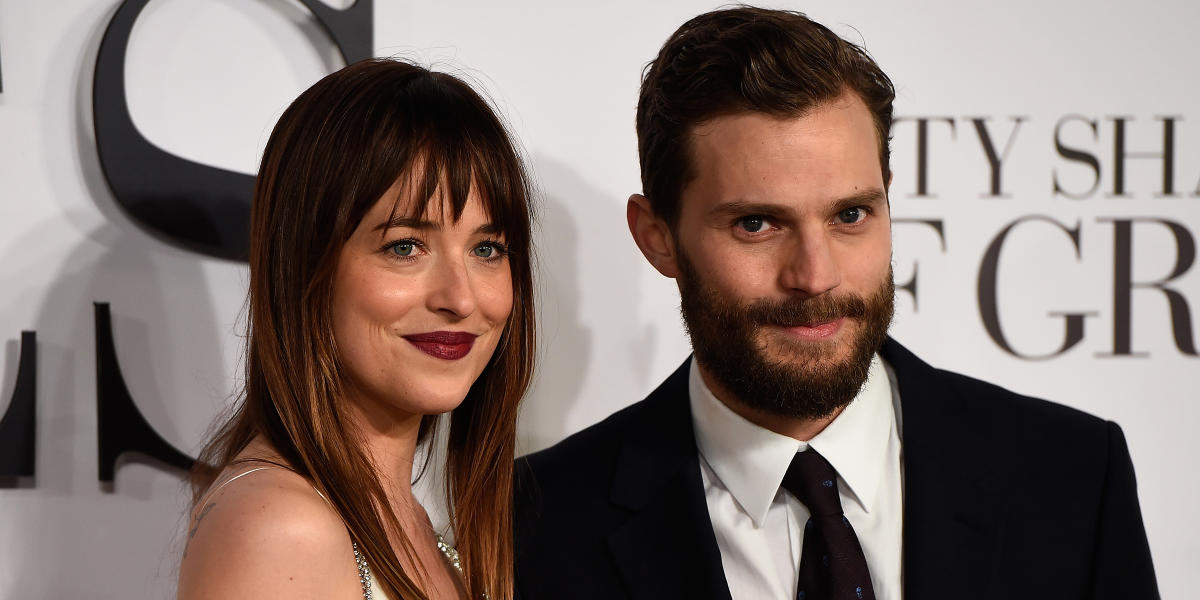 Although Dornan never address the alleged feud, he definitely maintained his distance from the actress after the release of the movie. Following his contracted bit that broke the box office records, making the franchise a $1.3B success, Dornan simply avoided engaging any further with Johnson. The actress has thus been painstakingly making all the rounds with the media and promoting the movie.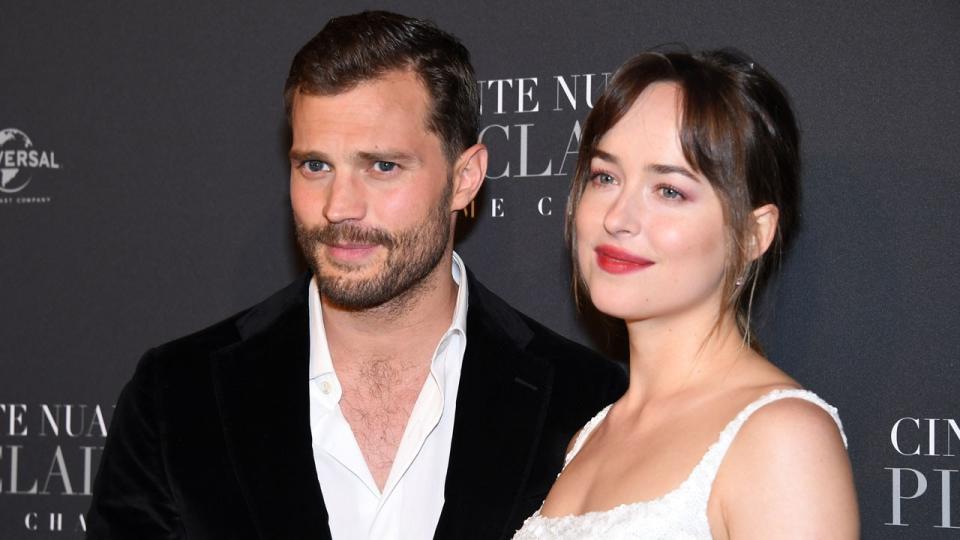 According to reports and sources it was mentioned, how Jamie Dornan hated working with Dakota Johnson despite his sweet praises for the actress. Sources mentioned, "He hated that he signed on to Fifty Shades of Grey". Detailing his regrets associated with the project and Johnson, insiders claimed, "He's completely ashamed and embarrassed to be involved with this kind of project." Sources also claimed, despite breaking box office records, "He doesn't care about all that, and he regrets not staying a 'proper' actor". 
Also read: "It's not my favorite thing to do": Charlie Hunnam Refused to Kiss Dakota Johnson Because of His Own Phobia That Made Him Lose $1.3B Sprawling Franchise
Charlie Hunnam Refused The Fifty Shades Franchise
Evidently, all the regret and hate towards his co-actor originated when Charlie Hunnam refused to play the role of Christian Grey and it went to Jamie Dornan. While Dornan regretted his association with the project, Hunnam regretted refusing it. Appearing for an interview with Vanity Fair in 2017, Hunnam touched upon his regret of refusing the billion-dollar franchise and mentioned his reasons.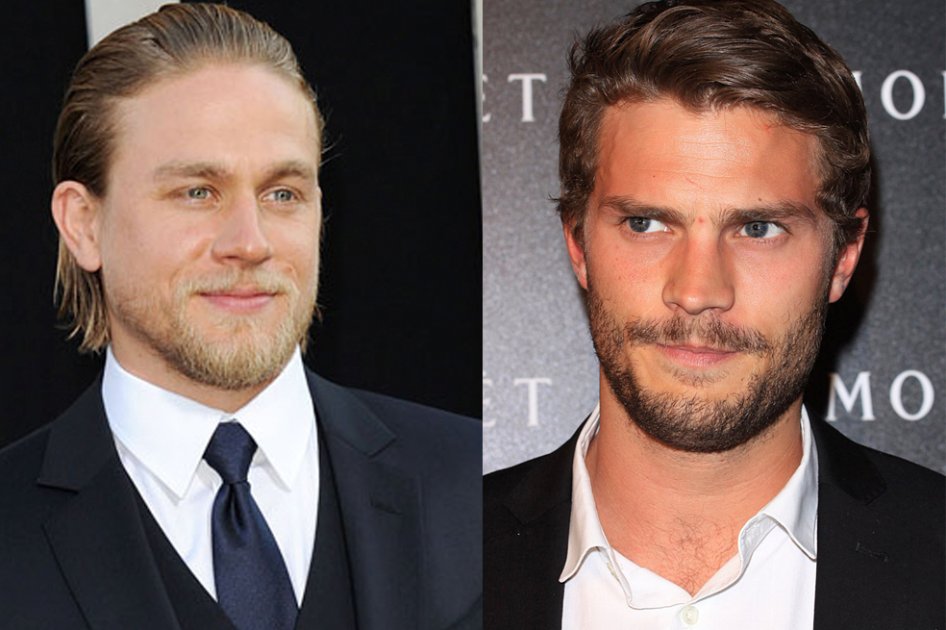 Tapped to play Christian Grey, the suave billionaire who unleashes his intimate fantasy on Dakota Johnson's character Anastasia Steele, Charlie Hunnam opened up his scheduling conflicts. Mentioning how his busy schedule led him to drop out of the project, Hunnam recalled, "That was a somewhat traumatic experience for me. I didn't want to open that wound". Considering the box office potential that the film had, Hunnam regretted passing it on.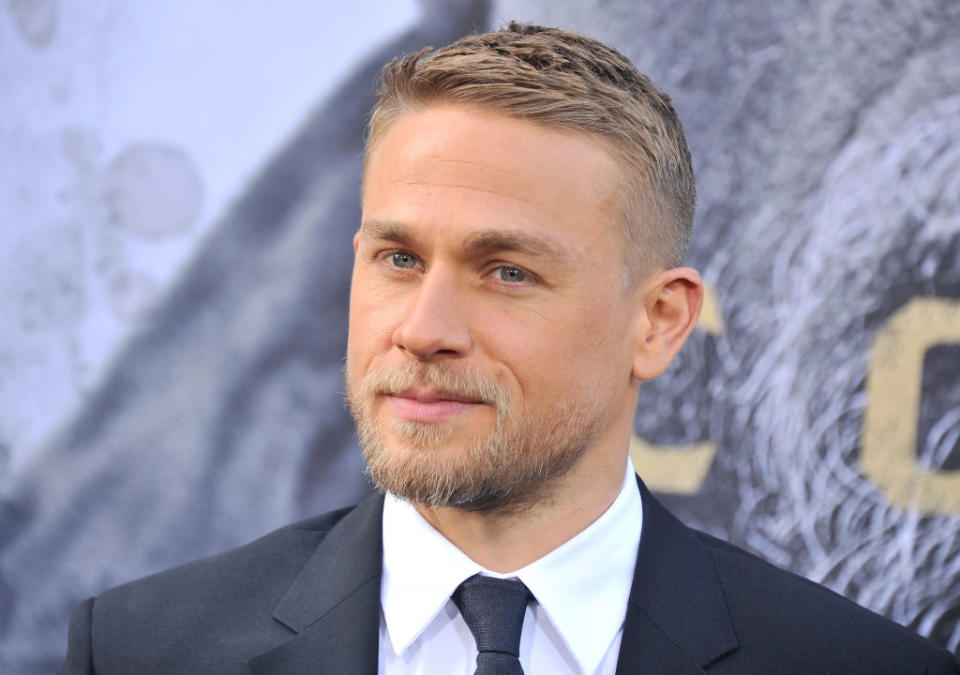 Stating how it affected his entire career graph, Hunnam shared, "Oh, it was the worst professional experience of my life". Regretting his own decision, the actor stated, "It was the most emotionally destructive and difficult thing that I've ever had to deal with professionally". Detailing his panic attacks following his refusal, Charlie Hunnam claimed never watched the film series for his own mental peace.  
Read more: Charlie Hunnam Refused Fifty Shades of Grey Role Because He's in "a Very Committed Relationship", Chose Love Over Money as This Role Made His Beau Uncomfortable
Source: US Weekly