If you believe that Pamela Denise Anderson is just another unfortunate, helpless, blonde ex-bombshell who was the victim of a stolen 's*x tape,' then you're surely mistaken. 
The Canadian-American actress, model, and media personality is all set to seek to correct the record in her new memoir, Love, Pamela. Anderson is offering a sympathetic account of her life to date and narrating it in a peculiar mash-up of her own poetry and prose. Her book's release coincides with her co-related Netflix documentary Pamela, A Love Story, which did its debut on Jan. 31.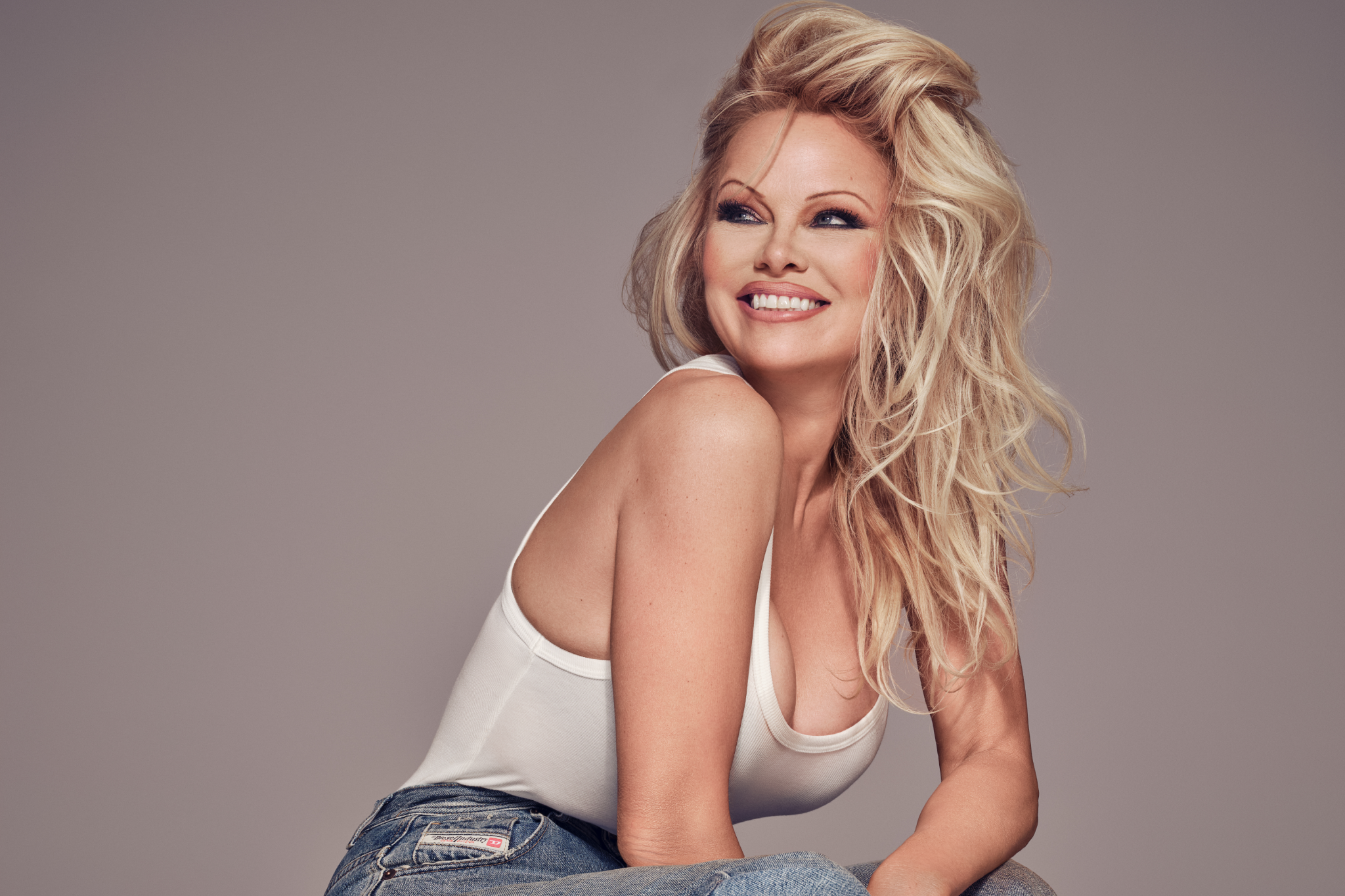 Most importantly, The Commuter star offers her own reflections on her life, primarily through writings from her personal journals. Anderson even declares in the film, "I'm not a victim. I put myself in crazy situations and I survived them."
Further, she went on to reveal that she was r*ped by a 20 or 25-year-old man when she was merely in her early teen years.
Pamela Anderson was molested as a teenager
We all had the impression that we knew Pamela Anderson when we frantically binge-watched the Pam & Tommy series on Hulu last year. Now that the Raw Justice actress' most recent memoir and documentary have been out, we can say that we just saw a glimpse into her life.  The 55-year-old spoke candidly about everything, including her six marriages and her infamous romance with rock star Tommy Lee, as well as the sexual abuse she experienced as a young girl while growing up in Ladysmith, Canada.
Anderson shares that she was "painfully shy" as a child due to the experiences she had and that as a result she "hated" her body.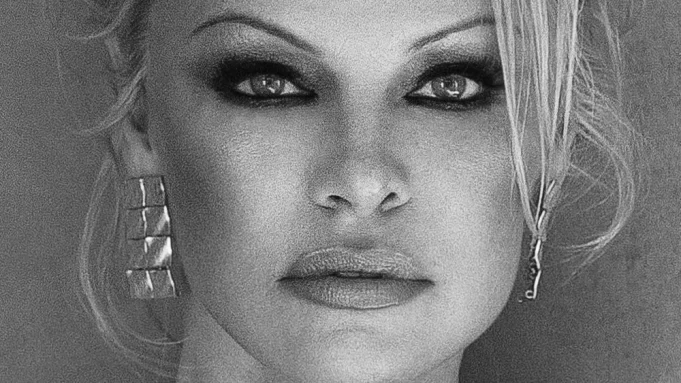 Blonde and Blonder star recalled how one of her friends asked them to dress more maturely for an older man who dropped by, saying, "He was maybe 20. I was much too young to be there — we were only 12, 13?"
"He wanted to give me a back rub," she said when discussing why her friend left her for this older man. 
The former Broadway performer Pamela Anderson went on to describe her subsequent harrowing experience when she was a teen. As she revealed, the man was trying hard to force himself on her. She wrote inconsolably,
"It wasn't hard to get me out of the tube top I was wearing. And no matter how hard I tried to fight him off, he was also able to get my shorts down."
Also Read: Tommy Lee Tops Pamela Anderson S*x Tape Controversy By Getting Naked On Live-Stage To Announce His OnlyFans Debut
The Baywatch actress was left wailing and sobbing in pain. Even breathing was impossible for her.
 "There was blood and other stuff. I felt sick as I cleaned myself up, trying to get it together."
Pamela Anderson: 'I was r*ped when I was 12'
Pamela Anderson has made a number of shocking revelations about how her upbringing was nothing more than an ordeal. The City Hunter actress already disclosed in the documentary that her own babysitter had molested her and had even attempted to kill her by stabbing her in the heart with a candy cane pen. In addition, she disclosed that she was r*ped by a 25-year-old man when she was hardly 12 and how the experience left her feeling "super self-conscious."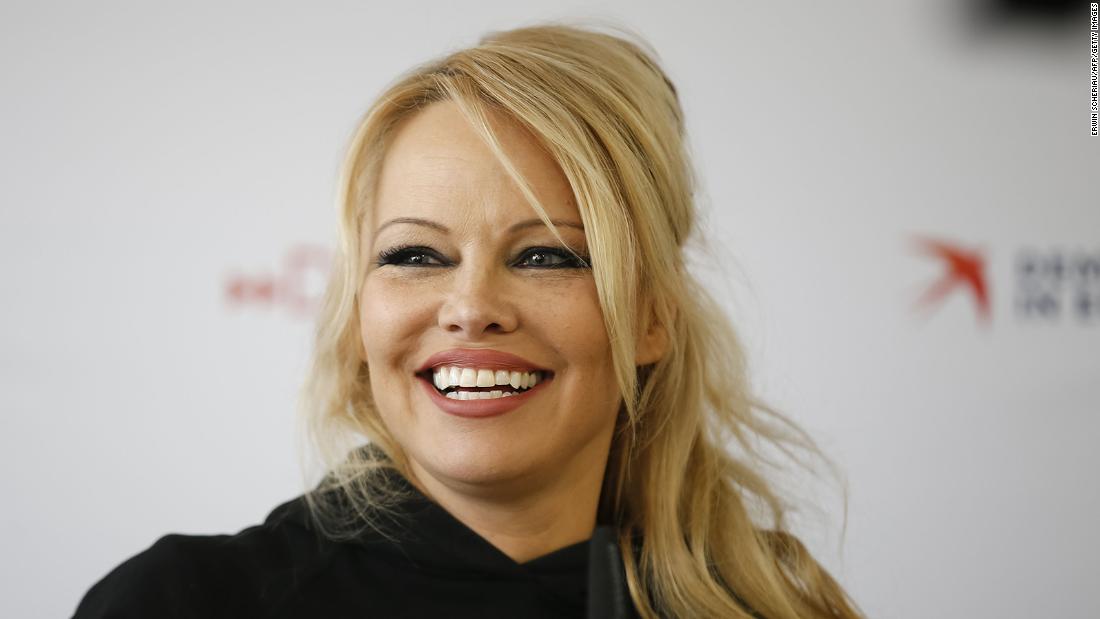 Even though Pamela Denise Anderson tried to put this horrible memory out of her mind, it lingered there like a tattoo. She felt like she had been possessed with a never-ending phrase "I had s*x" written across her mind.
Also Read: 'F*ck You Sebastian Stan': Fans Rip Apart MCU Star for Thanking Pamela Anderson in Audacious 'Pam & Tommy' Post, Claim She Never Consented to the Series
For the unversed, she is an American-Canadian actress, model, and media personality, who is best known for her appearances on the television series Baywatch and for her glamour modeling projects in Playboy magazine.
Source- she knows