Jennifer Lopez has been named "one of the most influential Latina celebrities in the world" by The National Academy of Recording Arts and Sciences of the United States. And while at first glance that is quite an honor but a big section of people have a problem with the bestowed title.
The Hustlers actress was honored via a video post shared via Instagram that showed several texts popping up documenting several of her achievements during an illustrious career. But the comment section of the post in question tells a different story, that while Lopez might be an influential artist, maybe even the best, the logic of being the greatest Latina fails because she is not really Latin.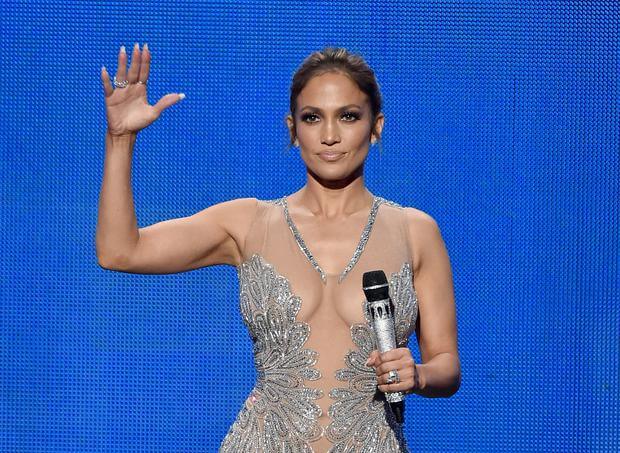 One of the most influential Latina is not even considered a Latina
The Recording Academy's Instagram handle shared the post with a caption that read:
"#RunTheWorld How #JenniferLopez's triple-threat superstardom brought #Latin culture to center stage. #HispanicHeritageMonth"
The posted video went on to describe how the two-time Grammy nominee has made a name for herself in the world of music, film, fashion, and beauty, and is also "one of the highest-paid Latinas in Hollywood history".
However, several people could not help but express their disagreement with everything that the post suggested.
Several comments like, "she's not even Latina wtf," and "She is no LATINA ! Respect us !" were made on the Instagram post.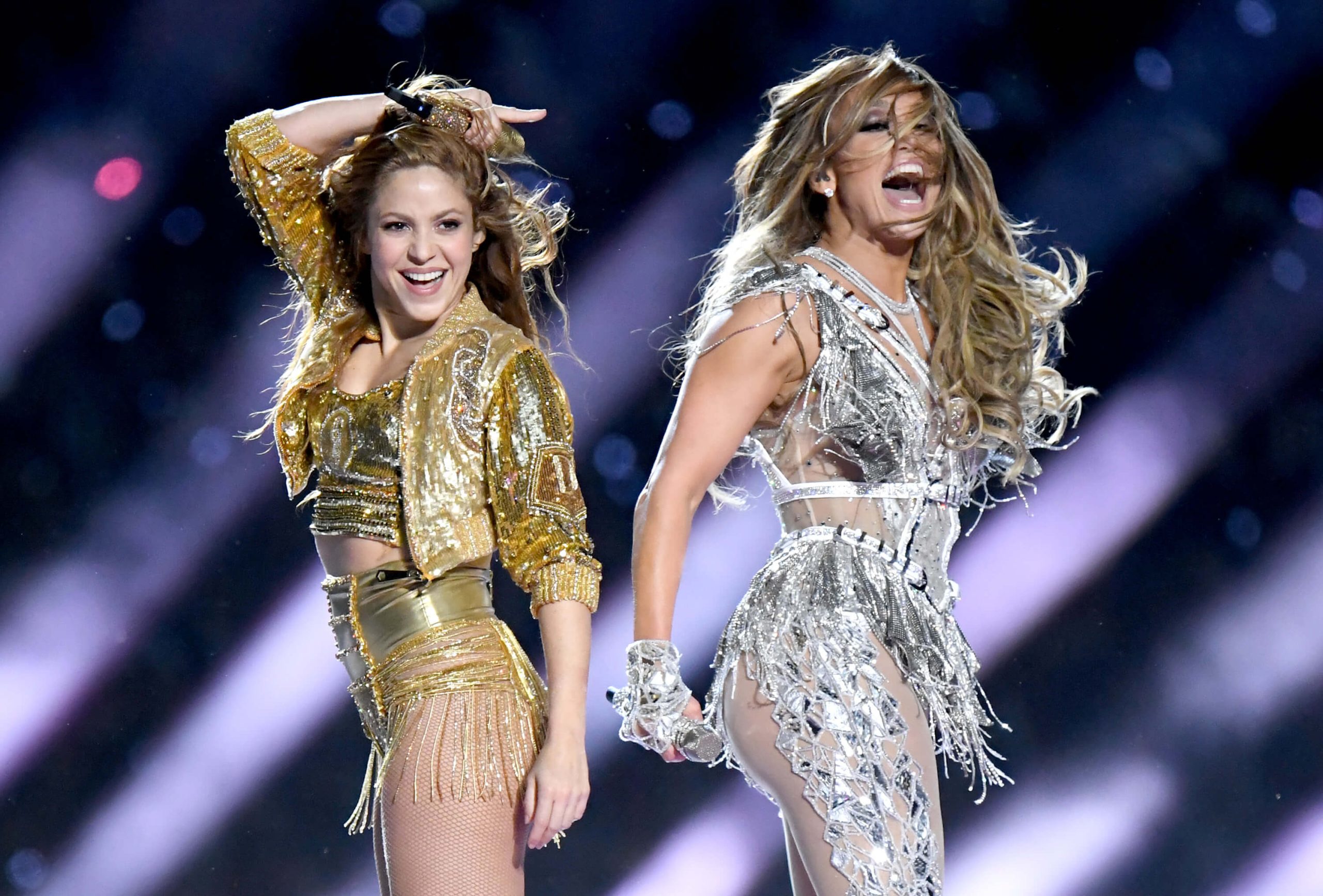 In addition to this, there was a hoard of Shakira fans who claimed that the Whenever, Wherever singer was the real goddess of Latin music. The fact that Lopez has Puerto Rican parents and was born in Bronx whereas Shakira hails from Columbia was also highlighted by the latter's fans.
A user wrote, "We all know who the most influential LATINA of all time is, and no, it's not JLo," and another joked, "Ben Affleck knows more Spanish than her."
A verdict was passed by several from the Hips Don't Lie singer's fanbase, "She's No Latin. THE REAL QUEEN AND MOST INFLUENTIAL LATIN MUSIC ARTIST IS SHAKIRA,"
This one slip has not gone down well with
Shakira
fans also because of the sense of standing rivalry between the two singers which was reportedly started by the 
Selena 
actress herself when she confessed that she did not like sharing the stage with the
Waka Waka 
singer during the 2020 Super Bowl Halftime performance.
Jennifer Lopez has allegedly cashed off of being a POC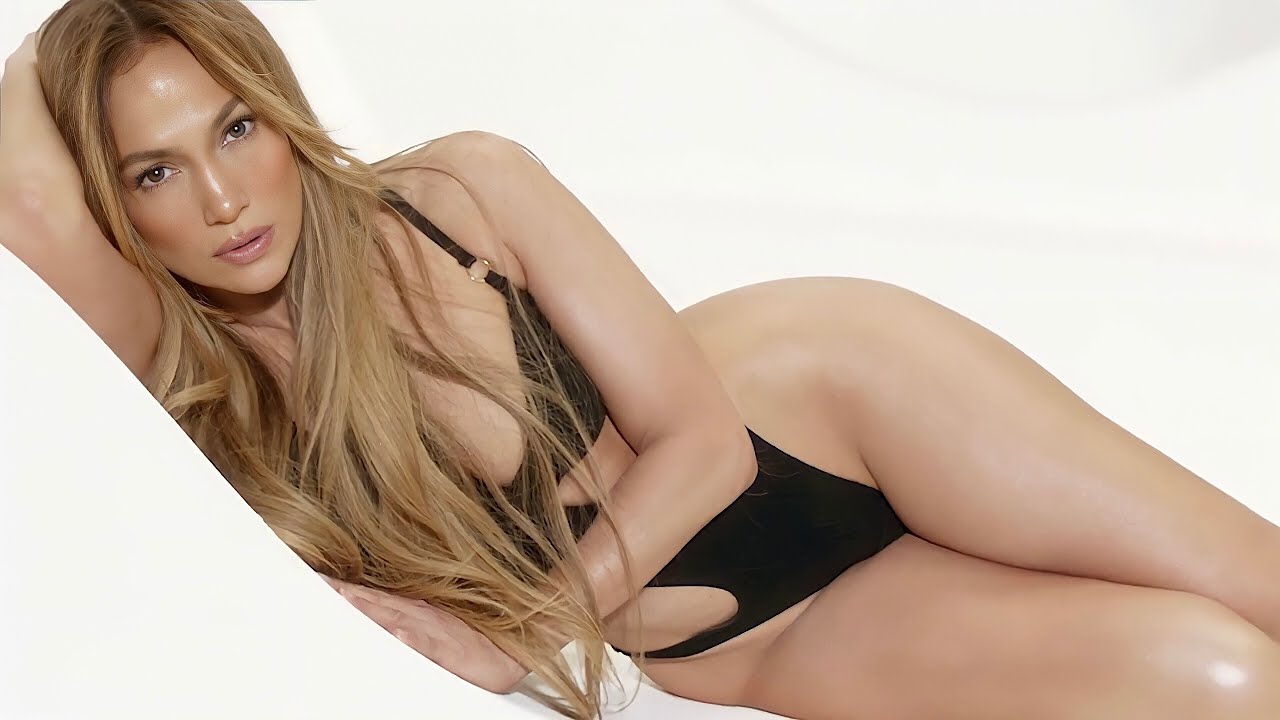 Jennifer Lopez has been called out before as well for cashing off her identity as a Puerto Rican woman. She has always claimed how hard she has had it in her career due to her race or how she is the best actress because she had to work harder than everyone else, even belittling actresses like Salma Hayek who is also a POC like the Maid in Manhattan actress. Lopez was also blasted for milking her identity to advertise skincare products from her brand JLo Body, where she targeted the Latina women's market by claiming that they have different skin and thus need different treatment that only her products can provide.
Also Read: 'You know how hard you hustle': Internet Divided As Jennifer Lopez Reveals New JLo Beauty Product Made For Latinas, Claims Latina Women Have 'Uneven' Skin
Source: Geo News