The Duchess of Sussex, Meghan Markle has always been in the public eye due to the bad blood she had with the British royal family. The former actress after becoming a part of the royal family got more in a negative light due to various reasons. Things got out of hand when she and her husband, Prince Harry, decided to step down as senior members of the British royal family. That decision of the couple hurt many including the late Queen Elizabeth II.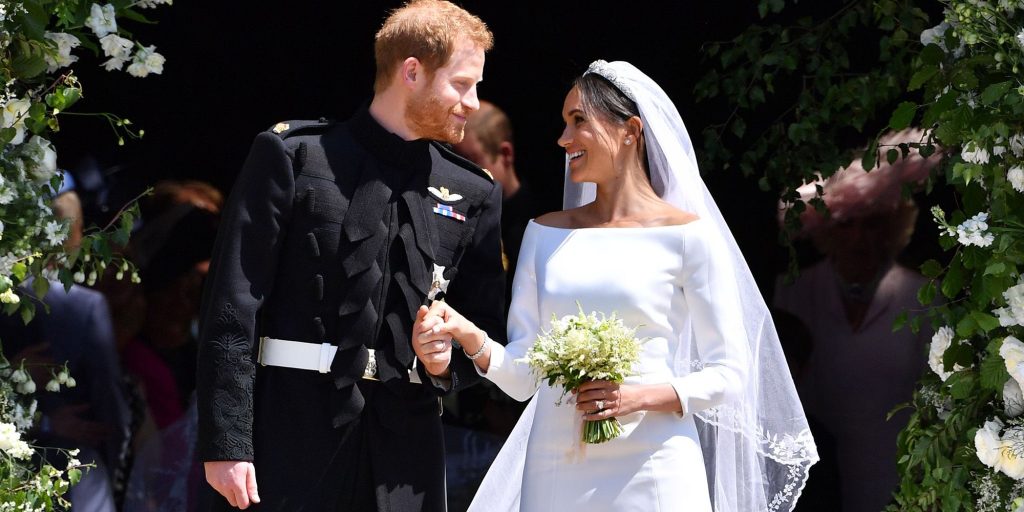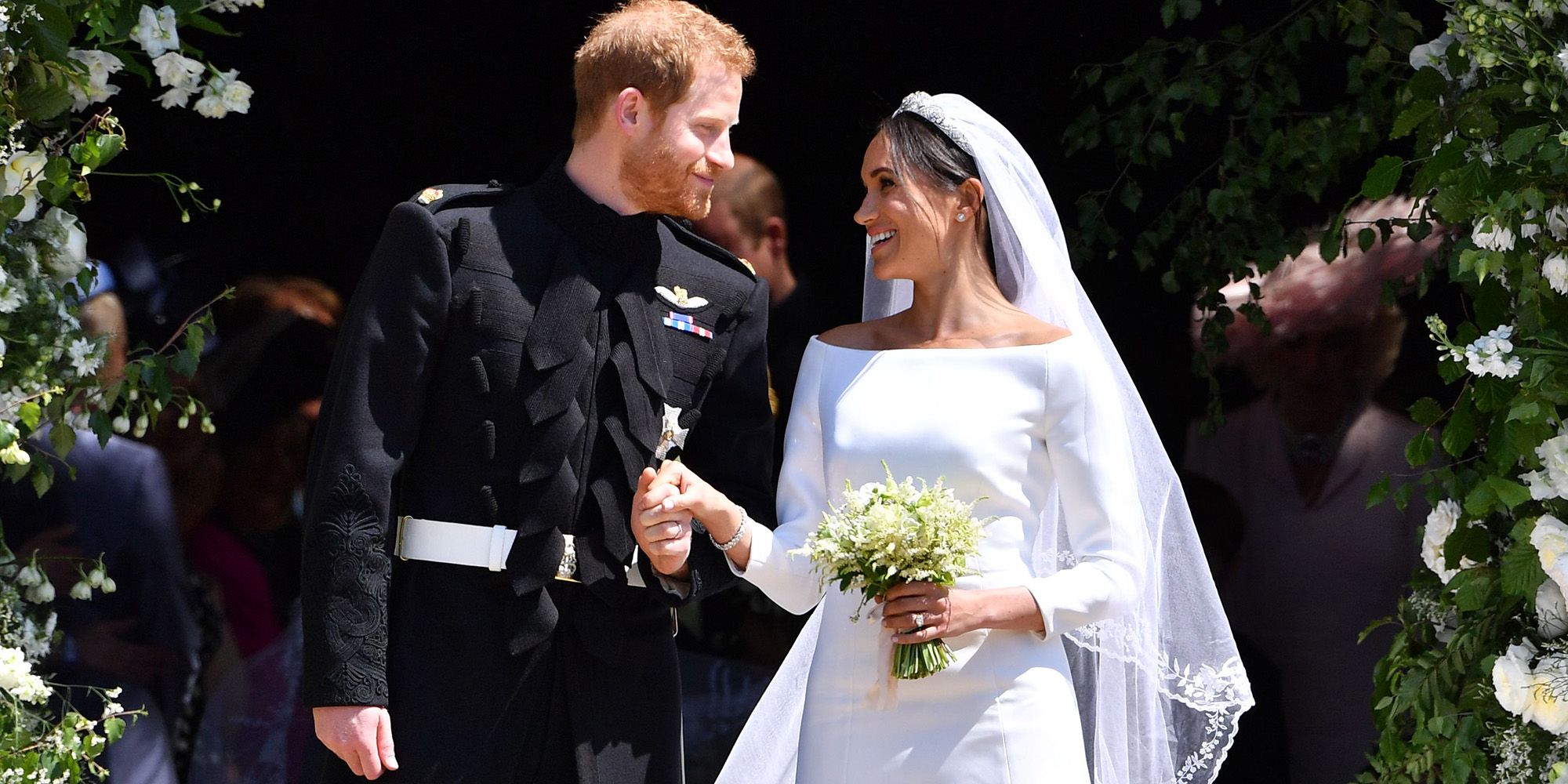 Also Read: Meghan Markle Was Denied Her Chosen Tiara During Her Wedding By Queen Elizabeth, Royal Family Tried to Hide £2M Russian Jewelry to Avoid Shame
Her bonding with her in-laws was seen during the funeral ceremony of the longest Britain's monarch however she has finally opened up about her relationship with the late Queen.
Meghan Markle Felt Grateful to Be Able to Spend Time with The Late Queen Elizabeth II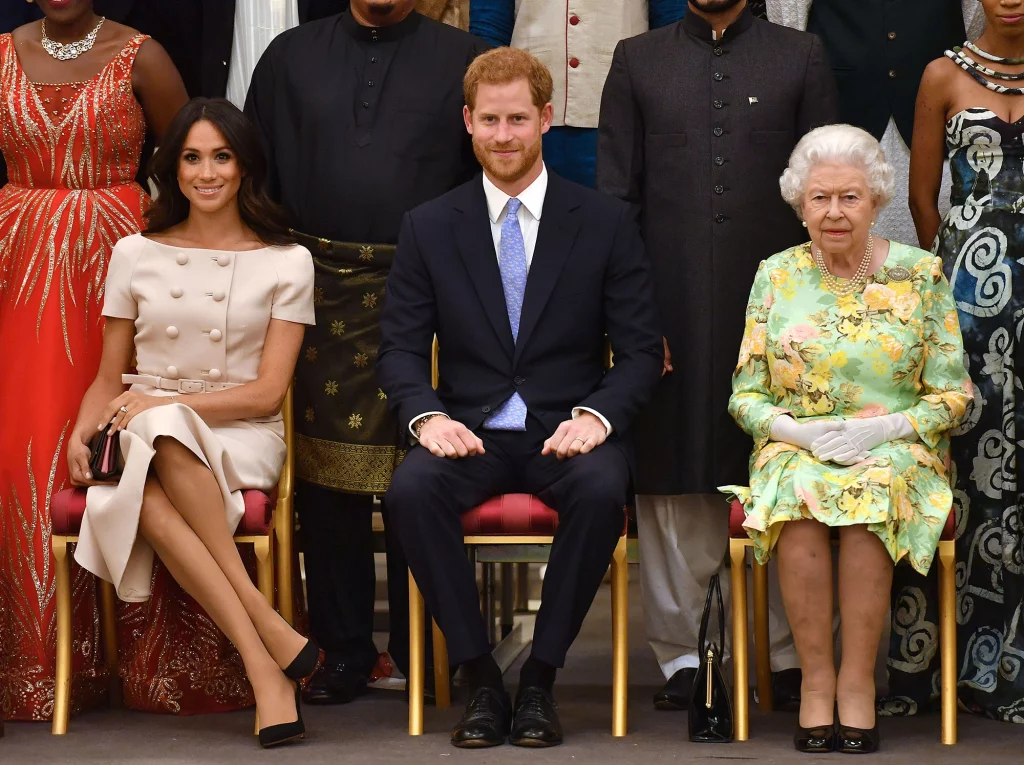 Also Read: Meghan Markle and Prince Harry Officially Demoted By The Royal Family Amidst Relentless Drama, Pushed Way Down in the Family Website After Queen Elizabeth's Passing
The 41-year-old Meghan Markle opened up about the passing of the late Queen Elizabeth II and shared how she was grateful that she got to know about her. "I feel fortunate [to have known her]."
She shared with Variety how fortunate she feels to witness the legacy that her husband, Prince Harry's grandmother left on so many fronts. "There's been such an outpouring of love and support."
Markle also called out the late Queen for her leadership adding, "What's so beautiful is to look at the legacy that his grandmother was able to leave on so many fronts. Certainly, in terms of female leadership, she is the most shining example of what that looks like."
She also shared, "I'm really grateful that I was able to be with my husband to support him, especially during that time."
"I feel deep gratitude to have been able to spend time with her and get to know her," she stated.
She felt happy to be able to know her personally. Adding that "It's been a complicated time," she shared what her husband told her, "Now she's reunited with her husband."
For the unversed, the late Queen passed away at the age of 96 at Balmoral Castle after reigning for 70 years.
She Talked About Her First Meeting With Late Queen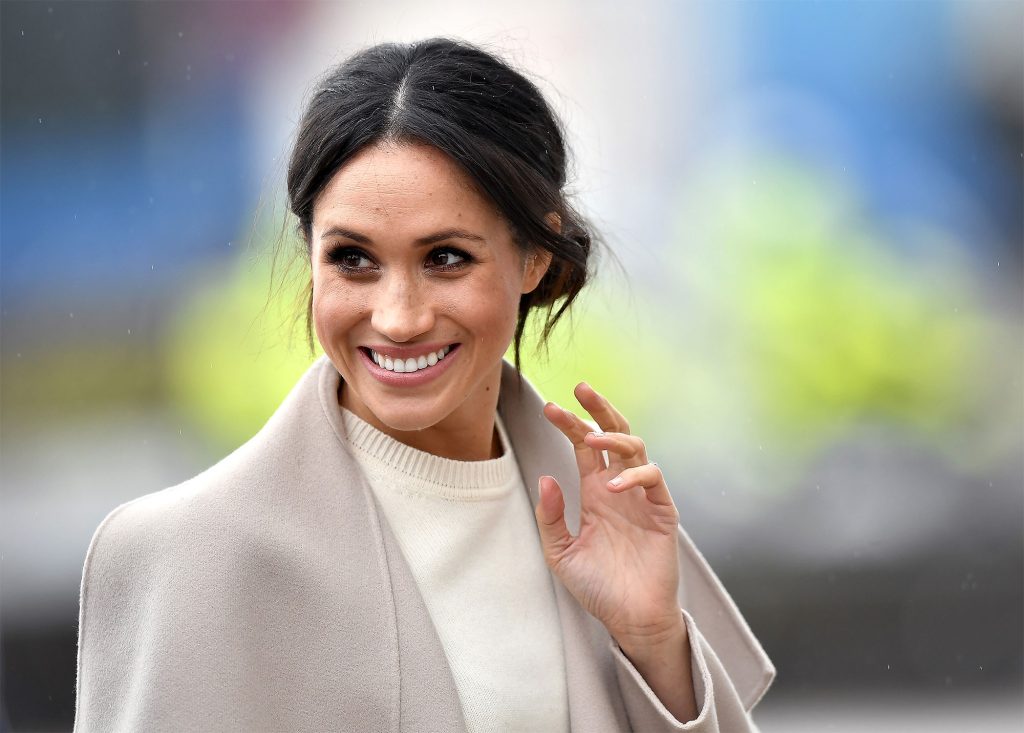 Also Read: Queen Elizabeth Confessed Before Death that She Was Deeply Hurt by Meghan Markle's Malicious Attacks, Wanted Prince Harry to Change His Mind and Come Back to His Country
The Duchess of Sussex shared how her first engagement with the late Queen had a special corner in her heart. She stated,
"I've reflected on that first official engagement that I had with her, and how special that felt. I feel fortunate. And I continue to be proud to have had a nice warmth with the matriarch of the family."
She shared how her family has processed the death of the longest-reigning monarch, "In big moments in life, you get a lot of perspectives. It makes you wonder what you want to focus your energy on. Right now, we feel energized and excited about all of the things we've been building toward. We're also focused on our foundation. So much of the work we do includes the philanthropic space."
After the death of the late Queen, the Duchess of Sussex was not allowed to join her husband to see the former. At that time, King Charles III reportedly told Markle's presence would be inappropriate on that occasion. However, she later joined her husband along with Prince and Princess of Wales, Prince William, and Kate Middleton to honor their grandmother by greeting mourners outside Windsor Castle.
Source: Variety