The hottest couple in the entertainment industry, Megan Fox and Machine Gun Kelly began dating in 2020 after COVID-19 halted their film production in Puerto Rico. A source told E! News the following year that the co-stars had been spending a lot of time together since their film's production was postponed. They initially met on the set of the indie film Midnight in the Switchgrass.
Colson Baker's guitarist Sophie Lloyd reacts to cheating allegations amid split rumors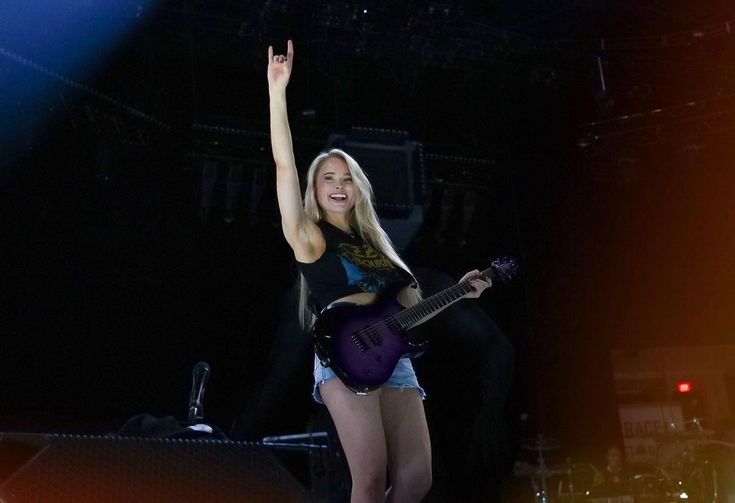 The Jennifer's Body actress recently shared a puzzling message on Instagram in which she used Beyonce's song lyrics from Pray You Catch Me. "Taste the dishonesty," she wrote with the photo. Her fans have also noticed that the majority of her recent images with MGK appear to have been deleted from her Instagram page. Later, the Rogue actress closed her Instagram account on Sunday afternoon, only hours after posting a message implying a possible separation from Kelly.
Also Read: 'Megan needs to leave him': Internet Implores Megan Fox to Dump Machine Gun Kelly after the Couple Were Spotted Near a Marriage Counseling Office Amidst Relationship Trouble Rumors
Sophie Lloyd, a guitarist, is alleged to be the cause of Machine Gun Kelly and Megan Fox's supposed separation. But Lloyd has made it crystal clear to her fans that she has been in a long-term relationship. Lloyd's team has released a statement amid the suspected cheating scandal. On Tuesday, the 26-year-old musician posted a selfie of herself with her boyfriend, drummer Christopher Painter, on her Instagram Stories, along with the caption "Valentine."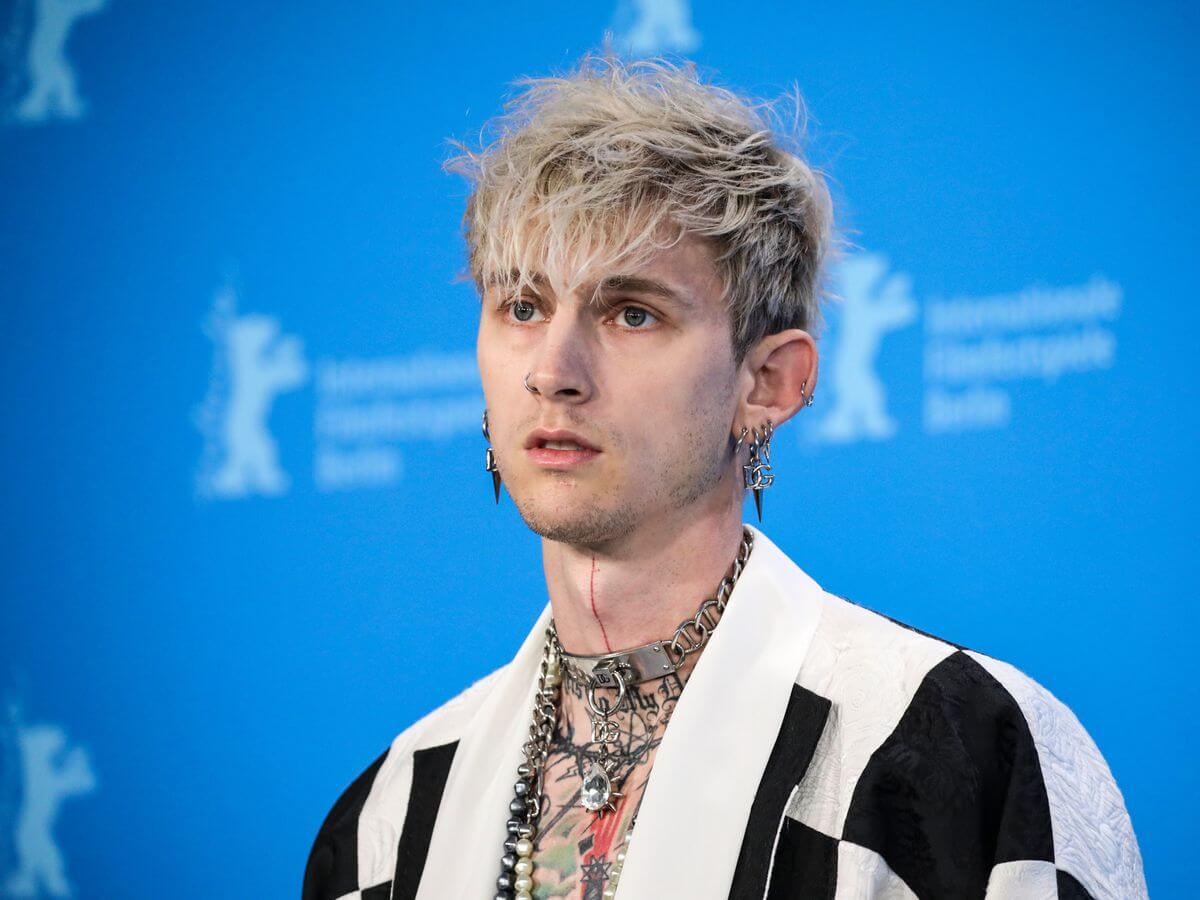 Lloyd's management team made a statement saying,
"Sophie Lloyd is a professional, accomplished musician who has been needlessly dragged into the media based on meritless accusations made by social media."

"Any suggestions that she has ever acted in an unprofessional manner or stepped out of her relationship are untrue. It's disrespectful to her as a female artist and poor journalism and social commentary to be reporting anything else."
Since Colson Baker joined his Mainstream Sellout Tour in May 2022, Lloyd and Colson have remained friends.
Machine Gun Kelly and Megan Fox spent Valentine's Day together amid split rumors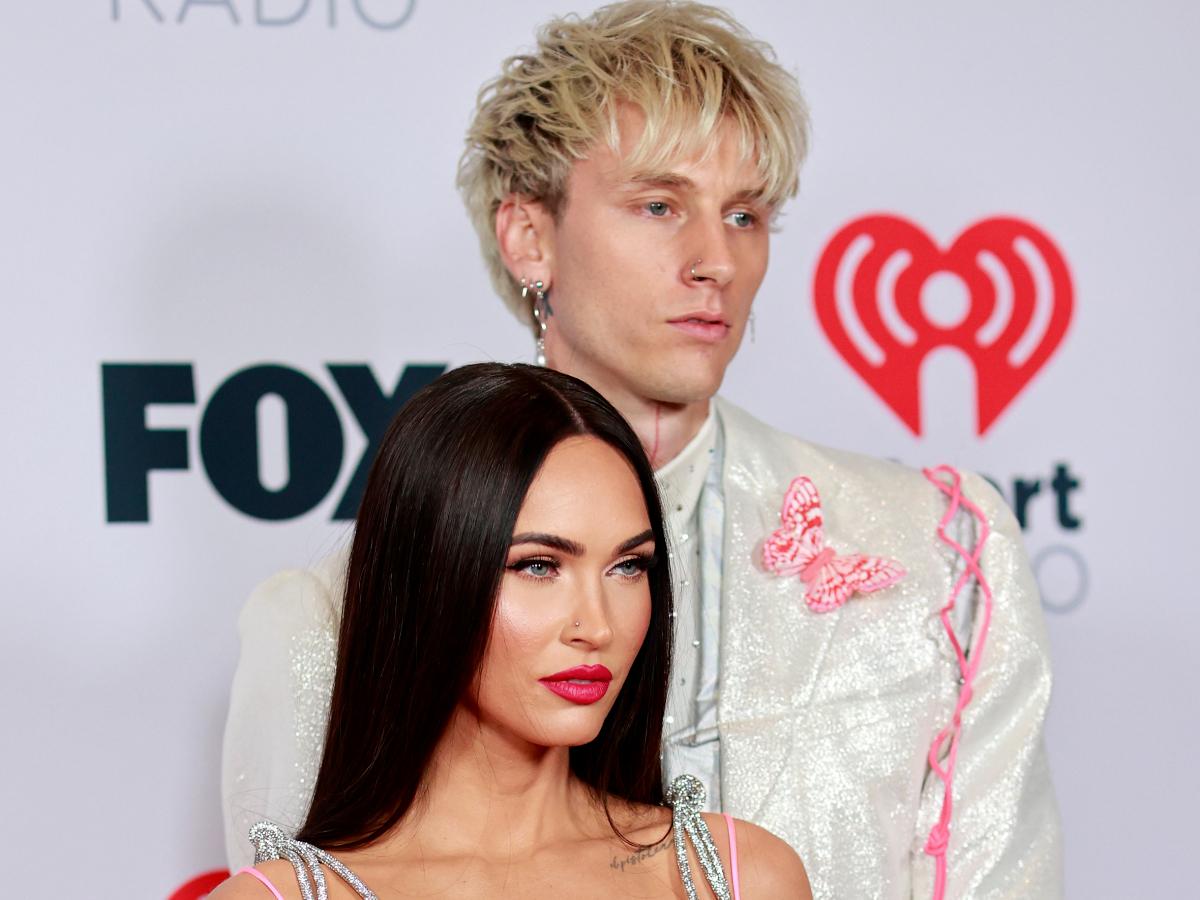 After sharing the stage with MGK at Sports Illustrated's The Party in Scottsdale, Arizona, over the weekend, the rock guitarist got sucked into the conflict between the Rap Devil artist and Fox. Megan Fox hinted last week that she and her fiancé might split up. The actress addressed rumors that the Bad Things singer was unfaithful in their relationship with a lady named Sophie, whom fans assume to be Sophie Lloyd, MGK's guitarist.
Also Read: "Megan was very upset, she backed out last minute": Megan Fox Abandons "Bitter" Machine Gun Kelly After an Intense Fight
Fans immediately assumed that Fox's dramatic Instagram post indicated the rapper cheated. "He certainly got with Sophie," one user commented on Fox's last Instagram image, to which the actress answered, "Maybe I got with Sophie."
Also Read: Megan Fox's Fiancé Machine Gun Kelly Gets Electrocuted After Losing First Ever Grammy Award Chance to 74-Year-Old Ozzy Osbourne
Meanwhile, the Till Death movie star and MGK spent Valentine's Day together, attempting to overcome a reported dispute they had in Arizona prior to the rocker's SI performance. They were caught traveling in a car together in California on Tuesday after meeting at a location in Agoura Hills that contains numerous couples and marital counselors.
Source: Page Six