John C. Depp, II v. Amber Laura Heard (CL-2019-2911) was a high-profile civil defamation trial between two American actors that took place in Fairfax County, Virginia, from 11 April to 1 June 2022. Johnny Depp, as plaintiff, alleged three counts of defamation against defendant Amber Heard with a claim for not less than $50 million in damages; Heard filed counterclaims against Depp with a claim for not more than $100 million in damages.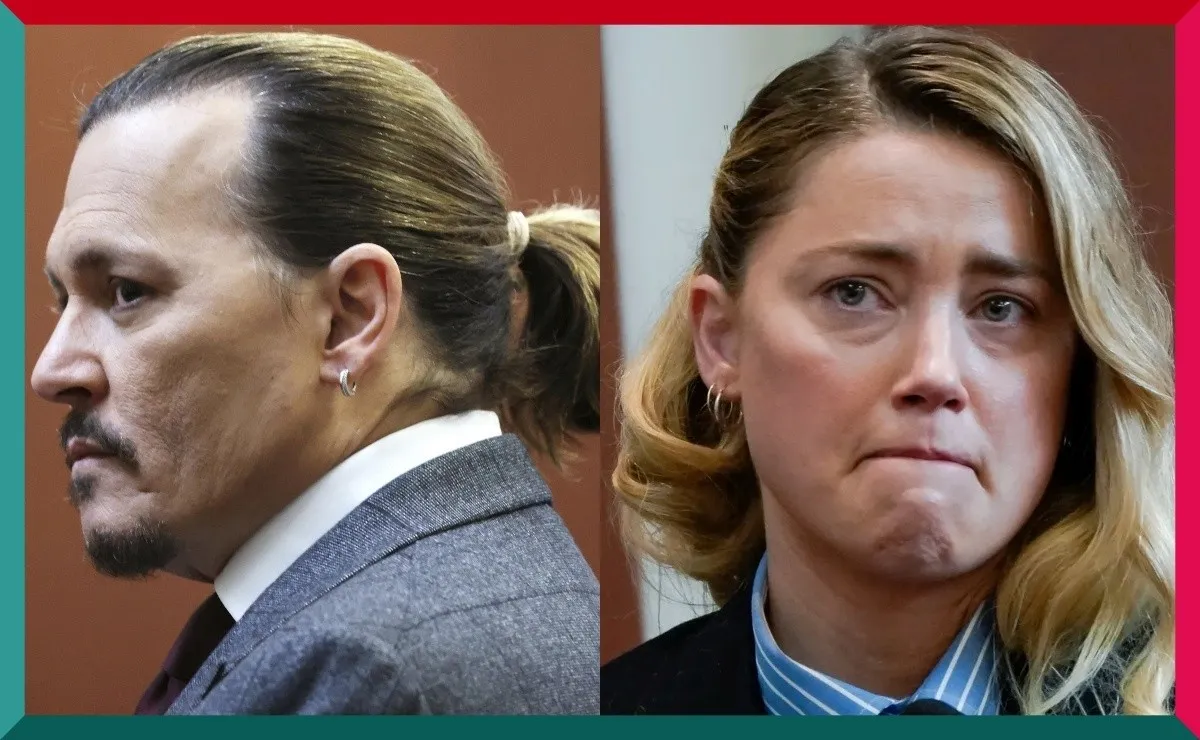 You may also like: Were Amber Heard Fans Cyberbullied? – Report Suggests Her Fanbase Was Subject To 'Rampant Abuse and Targeted Harassment' During Trial
American actor Zachary Levi sat down with commentator Joe Rogan on his podcast where they talked about a lot of things; until they eventually landed on the topic of how the Johnny Depp and Amber Heard defamation trial was a bit too much for him because he did not think that this actually was needed for everybody to see. Joe Rogan agreed but talked that maybe that is what Depp and his team were looking for, the truth to be exposed in interrogation right in front of the public eye. Both admitted that it must have been extremely difficult for jurors to keep away from the public view.
He said that "Who gets paid for the advertising of that trial? There must have been a lot of it. A lot of it was available on YouTube. Everybody wanted to know what everyone else thought of it. The trial was a perfect thing to have a reaction video to."
What did Zachary Levi comment?
Zachary Levi basically said that they should have the trial recorded but not broadcast to a worldwide audience. Then he and Joe Rogan went on to talk about the similarities that this trial could have had with one like O.J. Simpson's when public opinion was known all over the place.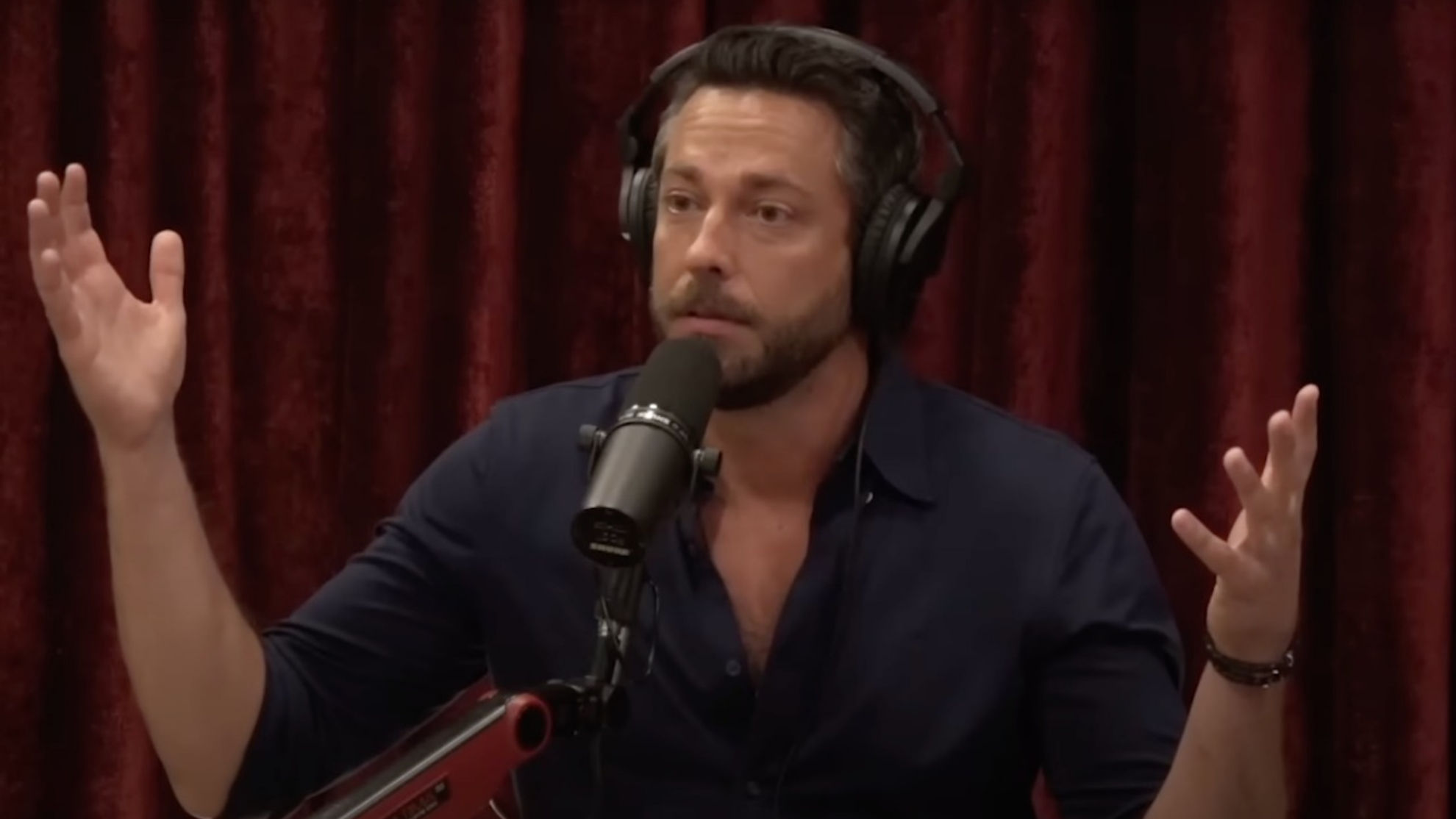 Read also:'I Think He Wanted The Circus': Joe Rogan Says Johnny Depp Masterminded Entire Amber Heard Trial To Get Her To Talk on Camera and 'Fall Apart'
Also read: Return of Johnny Depp's Jack Sparrow Rumours: Has the Johnny Depp-Disney $300M 'Alpaca' Deal Been Finalized Yet?
Zach Levi had ridiculed Amber Heard in the Past
During Amber Heard and Johnny Depp's trial the public found out that the couple had debated and as a product of that, the actress denied heatedly that she had taken a poop at the actor's side of the bed. The situation was mocked all over the internet and Twitterverse, with Zachary Levi not missing the opportunity to crack a joke and have a laugh at Heard's expense.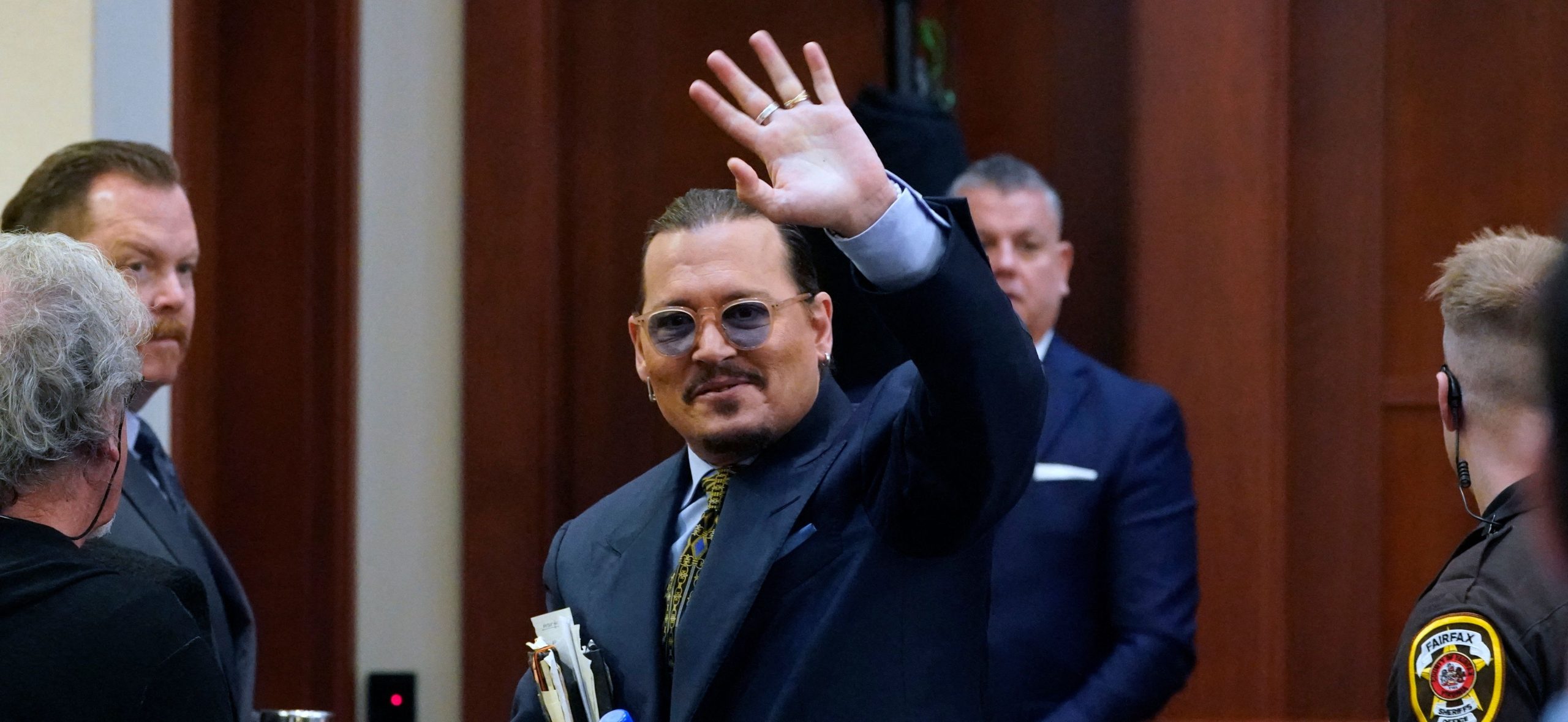 Related: 'I Will Never See Him Again': Why Johnny Depp Said Not Getting to Play Beloved Role of Jack Sparrow May Drive Him Into Depression
The court trial decision ended and tilted heavily in Depp's favor. Jurors took his side in all three of his claims against Heard and granted him $10 million in compensatory damages and an additional $5 million in punitive damages. They gave Heard just one victory out of her three counterclaims and granted her $2 million in compensatory damages.
The podcast of Zachary Levi is available exclusively on Youtube.
Source: Marca
Thanks for your feedback!