It is no news that with fame and popularity comes the pressure of constantly being targeted by the media. Various celebrities have admitted to hating the fame that comes with their job. And also the consequential chase by the media and paparazzi alike. Johnny Depp is one of the big names in Hollywood who has admitted to hating fame due to that very reason.
Back in 2014, when he was engaged to his ex-wife Amber Heard, the Pirates of The Caribbean star revealed in an interview with Today, what the consequences of having fame were like. He admitted that due to fame everything had to be secretive in the public. And that if fame could be removed without losing his job, he would definitely take it.
Johnny Depp on his Hatred for Fame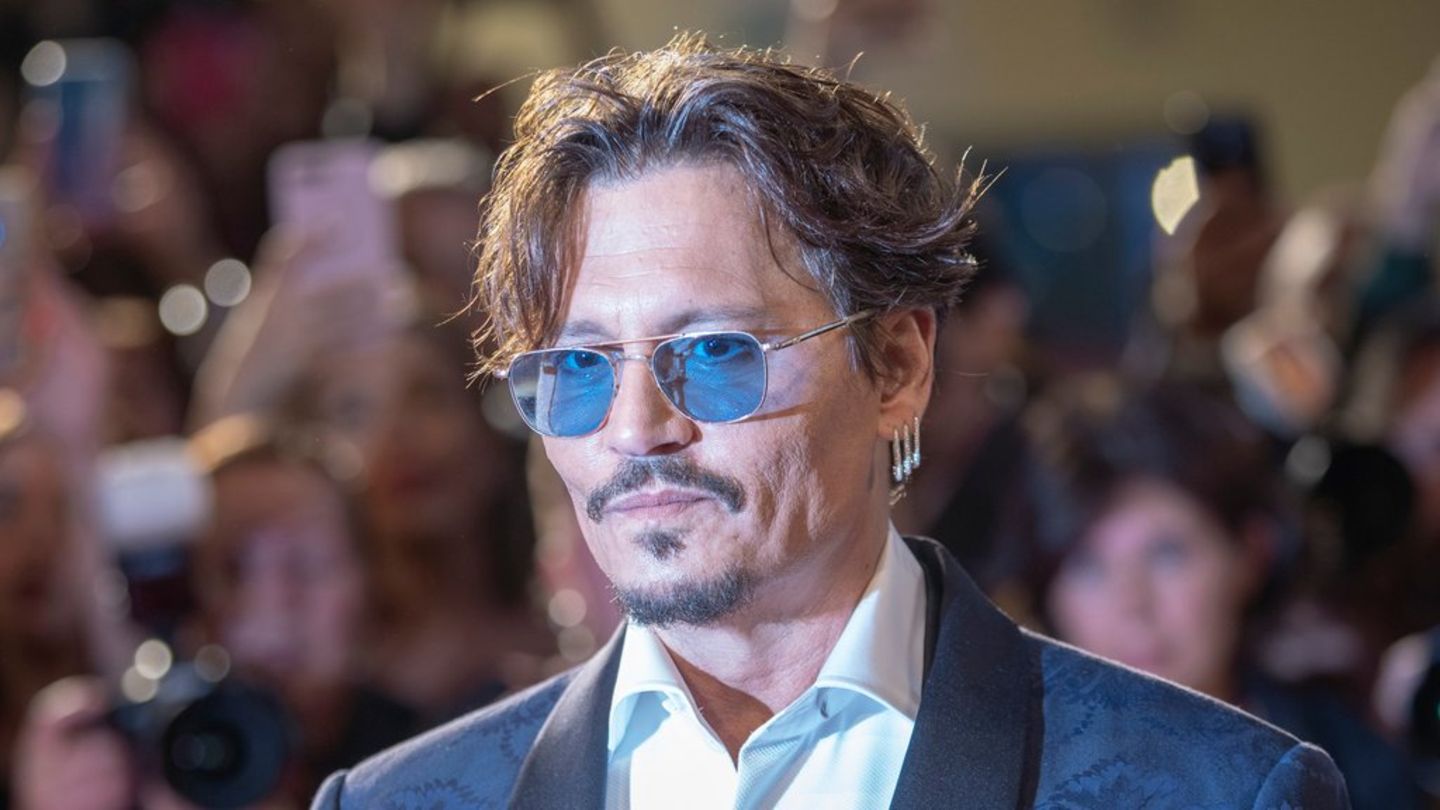 In a 2014 interview with Today, while promoting his sci-fi film Transcendence, Johhny Depp touched on the subject of fame and its consequences. Following a question related to pregnancy news with then-fiancee Amber Heard (now divorced), Depp blamed it on his fame for questions of such personal nature being asked to him. Then he went on to reveal how he had to deal with the consequences of fame. The Willy Wonka actor shared,
"Everything has to be some sort of strategy. To get you into the hotel, to get you out of the hotel, to get you into the restaurant, to get you out of the restaurant."
Also Read:'She's crazy about him. He does enjoy his women': Johnny Depp Reportedly Never Broke Up With Lawyer Girlfriend Joelle Rich Because She's Way Too Crazy About Depp To Let Him Go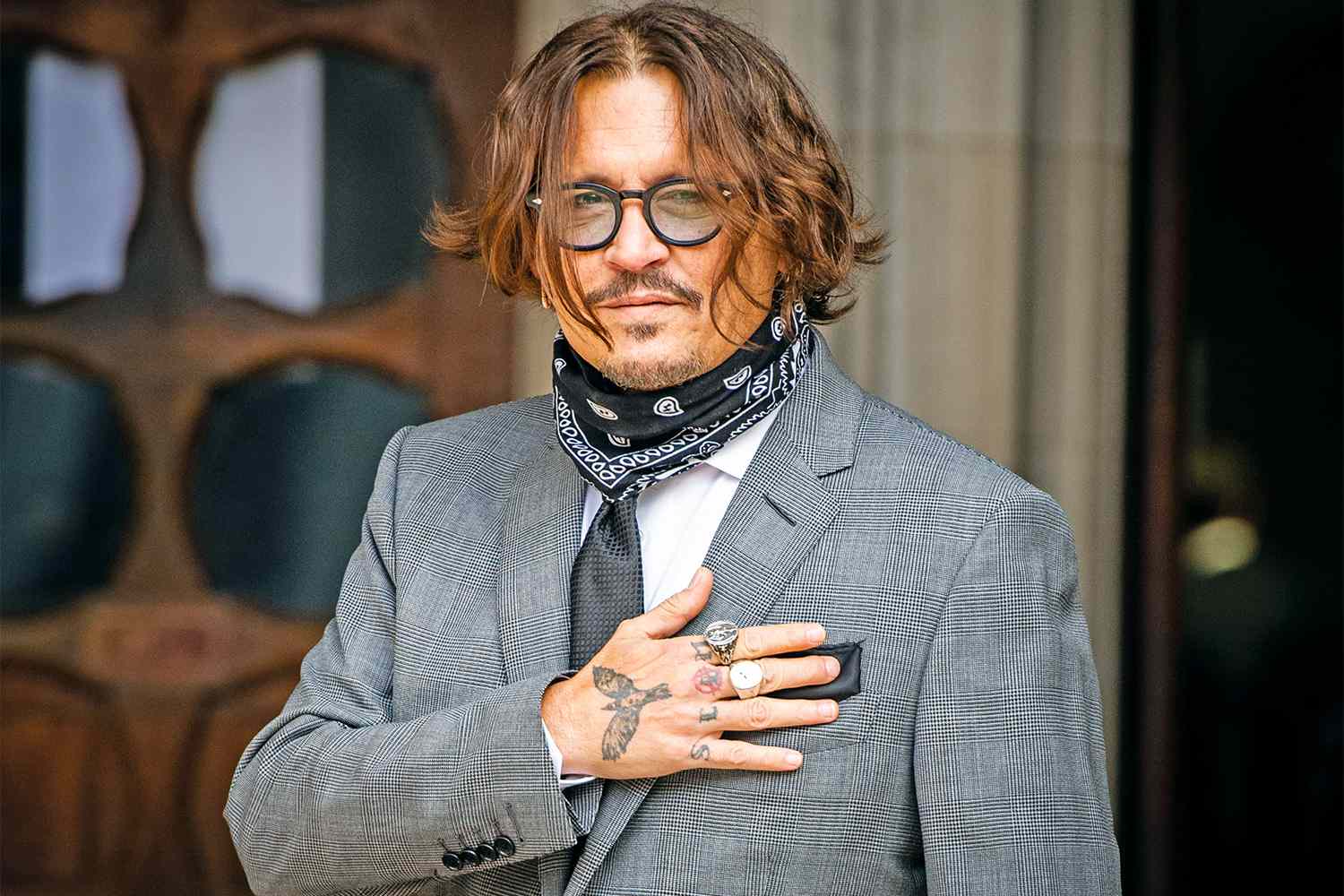 Before that, he described how life with fame felt to him saying, "a little bit like living like a fugitive."
Further, the Edward Scissorhands actor further shared that he was thankful for his fans even though he hated the fame. He said, "because those people that buy the tickets are the people that I consider my boss." However, he admitted that he would drop fame easily if there was a way without losing his profession.
Also Read: 'I'm just happy I could use my platform to tell people the truth': Johnny Depp Congratulates Fellow Fake Allegations Survivor Andy Signore, Calls Amber Heard Marriage a 'Horror Show'
Johnny Depp Talks about How He was Destined for Fame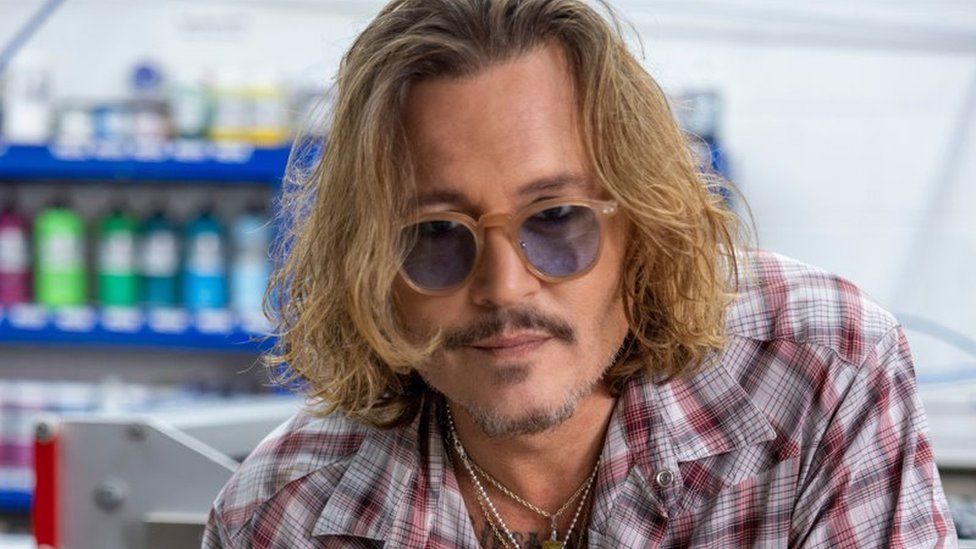 In the same interview, while talking about his dislike for fame, the Pirates of the Caribbean star revealed how he was destined for fame nonetheless. Johnny Depp shared that while growing up his ambitions were of "rock-star" levels. According to Depp, his ambitions stemmed from the desire to create art. He further shared,
              "More than that, just to be in a rock and roll band that was not going to be stopped,"
The Willy Wonka actor has been able to make his ambitions come true. Not only is he a talented actor known for various memorable characters. Depp also has his own rock music band consisting of him, Joe Perry and Alice Cooper called Hollywood Vampires. It was formed in 2012 by Cooper and ever since the band has had two studio albums under its belt.
Also Read: "Nightmare, Years and Years of crying": Kate Moss Did not Hesitate to Admit that Johnny Depp Was the Only One Who Took Care of Her
Source: okmagazine.com