Angela Bassett is one of the most legendary star performers in Hollywood. The actress has been ruling the silver screen since the late 1980s. She effortlessly portrays the depth of her film characters and never disappoints her fans with her awestruck acting skills. After appearing in Marvel Cinematic Universe superhero films, Bassett secured her position in Hollywood as one of the most sought-after actresses.
According to reports, the seven Primetime Emmy Awards-winning actress reportedly rejected an Oscar-winning role in the 2001 Drama/Romance Monster Ball. While the movie received a positive response from the audience, and Halle Barry ended up replacing her in the film, Bassett found her part demeaning.
Why Angela Bassett Rejected The Role in Monster's Ball Movie?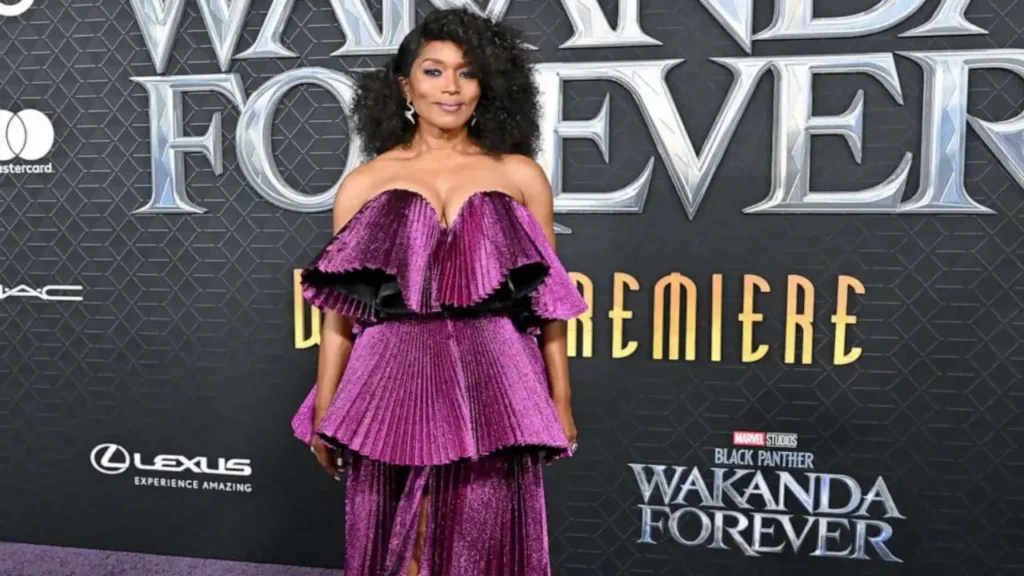 Angela Bassett is one of the most electrifying actresses. She is setting the world on fire with her extraordinary acting talent. Bassett often steals the spotlight with her glitz and glamorous attires on the red carpet and award functions. The actress has worked with enough A-list celebrities and has collaborated with some of the finest directors in the entertainment field.
However, actors often express their desires concerning their roles, scripts, and costumes in projects. Angela Bassett openly rejected the role of Leticia Musgrove in the commercial hit movie Monster's Ball, which grossed around $45 million at the box office.
Bassett turned down a leading role in Marc Forster's directorial Monster's Ball. The film stars Billy Bob Thornton, Heath Ledger, and Halle Berry- who became the first woman of color to win the Academy Award for Best Actress. While Berry earned a prominent award for her performance, fans of the MCU stars wonder why she refused to star in the movie.
Also Read: "Sometimes you just gotta walk away": Angela Bassett Nearly Has Her Own Will Smith 'Slapgate' Controversy After a Fan Provoked Her, Showed Her True Class Like Queen Ramonda From Black Panther 2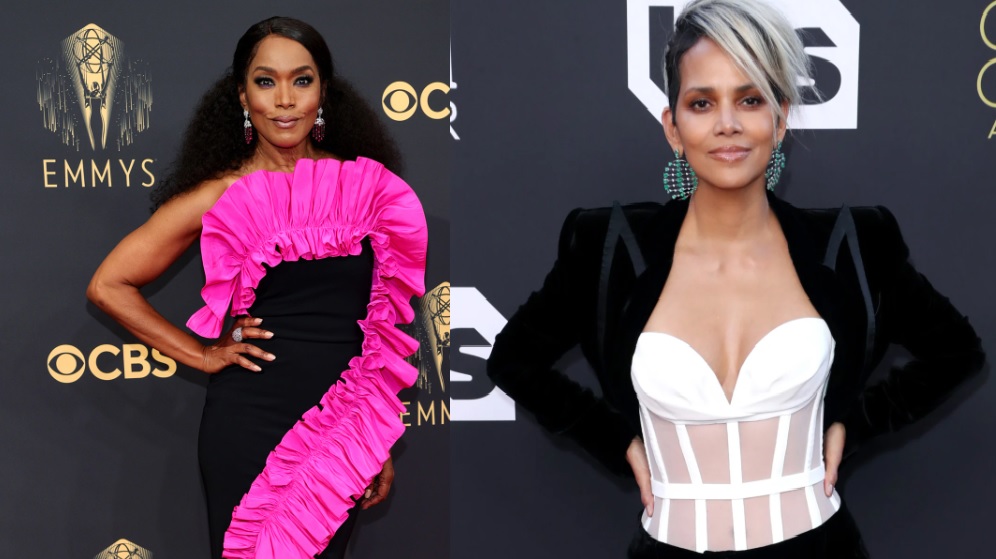 In a brutally honest interview, Angela Bassett revealed why she was disappointed with the role in the titular project. She told Newsweek,
 "I wasn't going to be a pr*stitute on film. I couldn't do that because it's such a stereotype about black women and sexuality. The film is forever. It's about putting something out there you can be proud of 10 years later. I mean, Meryl Streep won Oscars without all that."
The Black Panther star said she holds nothing against Halle Berry, who replaced her in the movie after she turned down the offer. The actress claimed she was ecstatic about Berry's Oscar win, but it was not the role she, as an actress, wanted to portray. Bassett explained, 
 "I can't and don't begrudge Halle her success. It wasn't the role for me, but I told her she'd win, and I told her to go get what was hers. Of course, I want one, too. I would love to have an Oscar. But it has to be for something I can sleep with at night."
Also Read: "They actually snubbed Angela Bassett": Fans Outraged as Jamie Lee Curtis Wins Best Supporting Actor at Oscars Over Black Panther 2 Star
Angela Bassett made her point loud and clear. The actress revealed her desire to win an Oscar, but only for the role she feels is appropriate for her wide-ranging filmography record.
A Brief Note on Angela Bassett's Career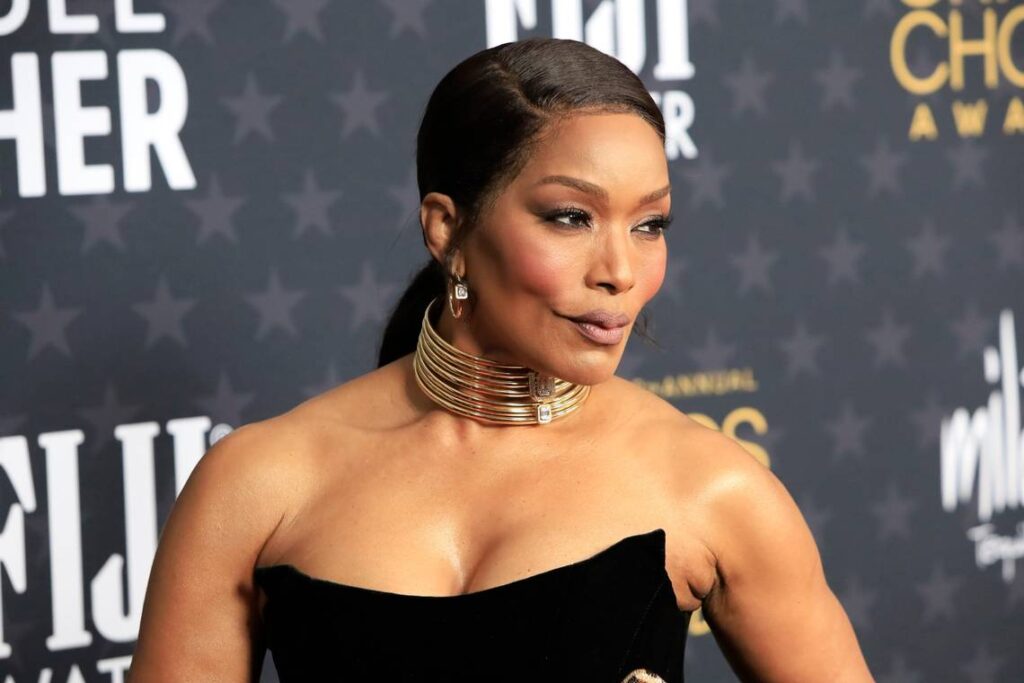 Angela Bassett is one such actress who raises the bar higher for herself with every role she takes. Bassett has established herself as one of the most in-demand stars in Hollywood. Her filmography record is impressive. In her burgeoning career, she has delivered versatile roles. Earlier this year, Time magazine named her one of the 100 most influential people in the world.
Also Read: "He just keeps me very grounded": Angela Bassett Owes Her Success to Husband Courtney Vance After 25 Years of Marriage as Actor Stopped Oscar Nominee from Having Her Will Smith Moment Years Back
The actress made her film debut as a news reporter in 1986's American action thriller F/X. Angela Bassett moved to Los Angeles in 1988 to pursue her career in acting. The actress has worked in several commercially successful films like Passion Fish, Mission: Impossible — Fallout, Black Panther, and What's Love Got To Do With It.
Source: EW