Rapper Kanye West is currently facing the consequences of his own actions. The rapper has made several controversial statements regarding many political matters. Along with his anti-Semitic rants, it was revealed that the rapper reportedly idolized Adolf Hitler and wanted to name his 2018 album after him. Now, the Stronger singer cannot deal with the heavy backlash as he now claims to be a victim. He claims that he's been "beat to a pulp" as several famous brands terminated their contracts with him. He lost roughly $2 billion shortly after his hateful rants went viral on social media. No brand is now looking to collaborate with him and he has managed to destroy the career that he worked so hard for.
Kanye West playing the victim card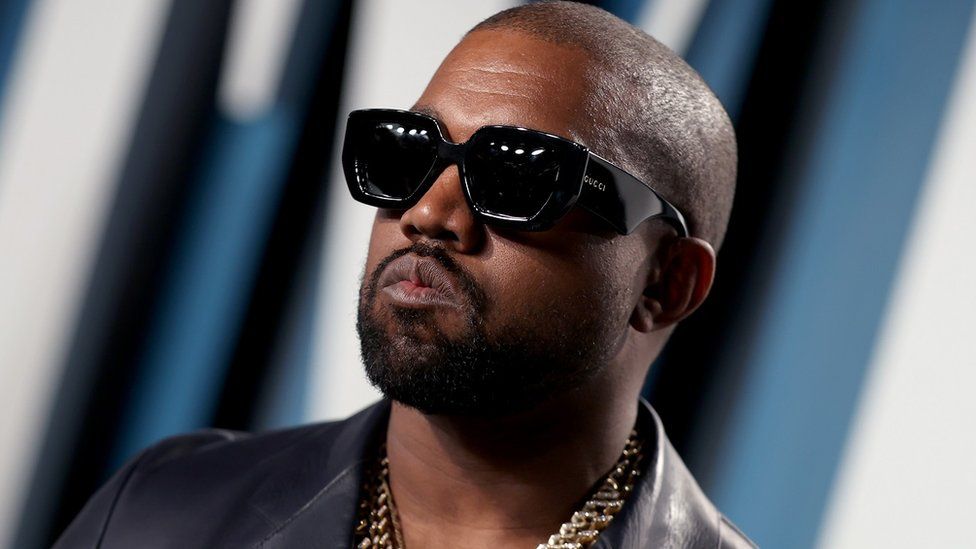 Kanye West, who is still allowed on Instagram somehow, posted on the platform demanding to "see the contracts." The message said,
"Let's see the contracts/ The film contracts/ The sports contracts/ The music contracts/ The mortgages / Let's see the contracts/ So we can or better yet will do better business/ I've been beat to a pulp and there's still no accountability."
The rapper is now pretending like the backlash he received was wrong and he was the victim. The rapper showed up at the Skechers headquarters unannounced after all brands that were associated with him decided to cut ties with him. He was immediately escorted out of the building as the company did not want to work with him.
Also read: "They did not consult with me": Elon Musk Deflects Responsibility, Claims Twitter Reinstated Kanye West Before He Took Control
Adidas terminated its contract with the rapper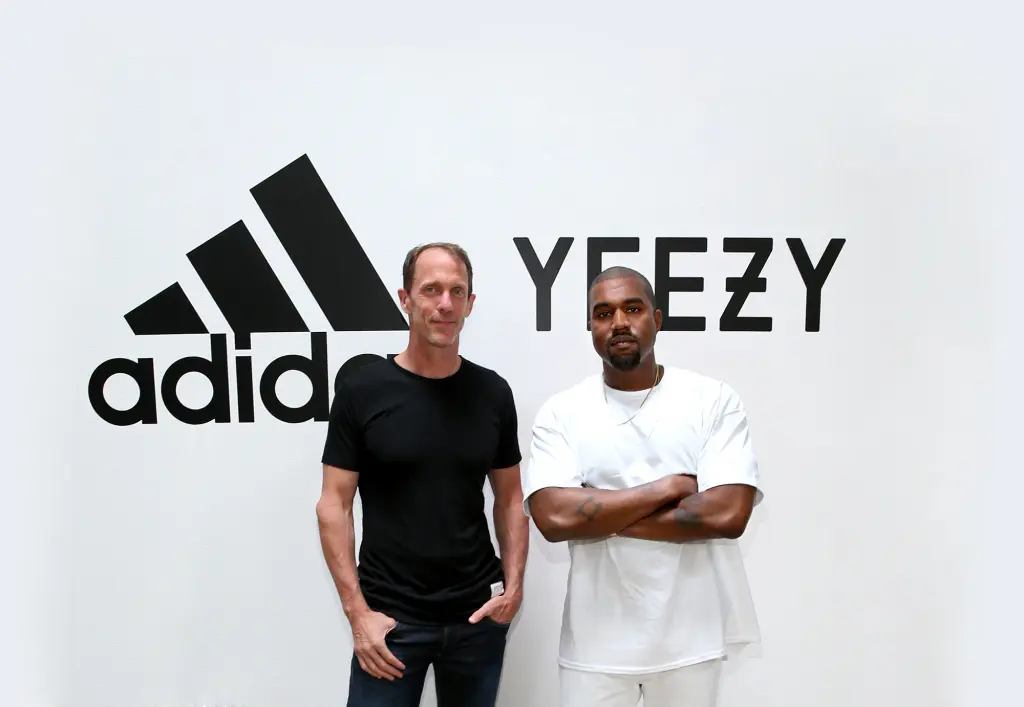 Clothing brand Adidas, who has worked with Kanye West's brand Yeezy in the past, claimed that they will no longer work with the rapper. Adidas worked with him to release his famous Yeezy sneakers and now without Adidas' support, the rapper is having a hard time trying to make a fortune. Even Balenciaga has announced that they do not associate with him anymore. This was all due to his hateful statement against the Jewish community.
Also read: "She doesn't want to give him hope": Kim Kardashian Breaks Pete Davidson's Heart Again Who Is Looking to Get Back Together With the Billionaire Model
Kanye West's career has come tumbling down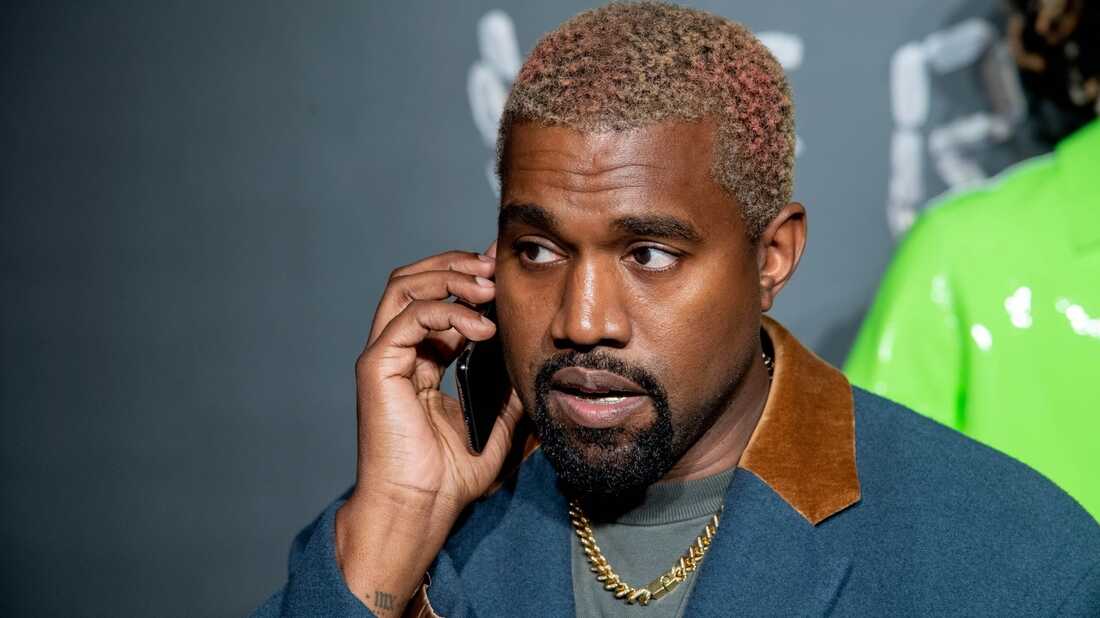 Rapper Kanye West's latest anti-Semitic rants forced his final handful of followers into turning against him. The rapper lost roughly $2 billion in one day and his popularity has been decreasing day by day. The rapper has continued to make controversial statements and even claimed that George Floyd died because of the Fentanyl drug and not because of the officer's knee. He also recently wore a t-shirt that said, "White Lives Matter," at one of his Yeezy fashion shows and claimed that the Black Lives Matter movement was a fraud. The rapper should expect some legal troubles coming his way very soon.
Related: "She had to still be the husband to all of her daughters": Kanye West Reveals Politics Made His Marriage With Kim Kardashian Impossible, Condemns Kris Jenner for Ruining Her Daughters' Relationships
Source: PageSix