Kelly Ripa has quite a lot going on for her right now. And with the advent of the new, the old comes to an end. Ripa as well has confessed in black and white that she is looking to leave Live With Kelly and Ryan and that she's had second thoughts for quite some time now. The past year has seen the former actress walk into several domains. Ripa became the solo host of a game show Generation Gap that aired over the summer and also published her first book, a memoir called Live Wire: Long-Winded Short Stories.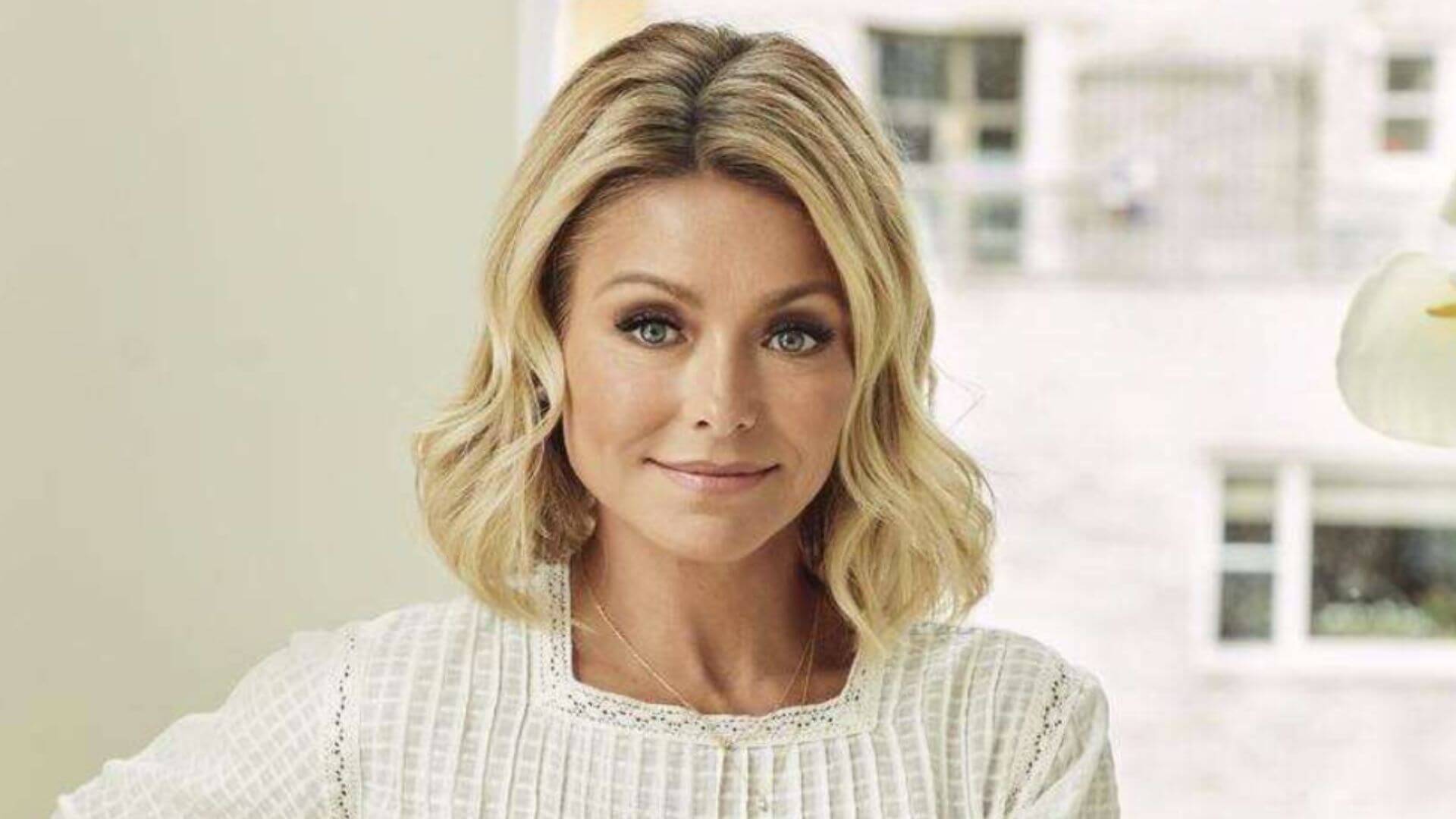 Kelly Ripa plans on finding her replacement herself
Kelly Ripa has been absent from the ABC Daytime TV show, and this fact hasn't been lost on the audiences. Ripa's co-host Ryan Seacrest is privy to the situation and has dropped hints of a possible departure. However, the Hope and Faith actress had her lips sewn on the matter. But now that she started speaking, she spoke her heart out to Extra.
"Oh, gosh! I think about it all the time. I've been quiet quitting for at least 10 years, maybe 15."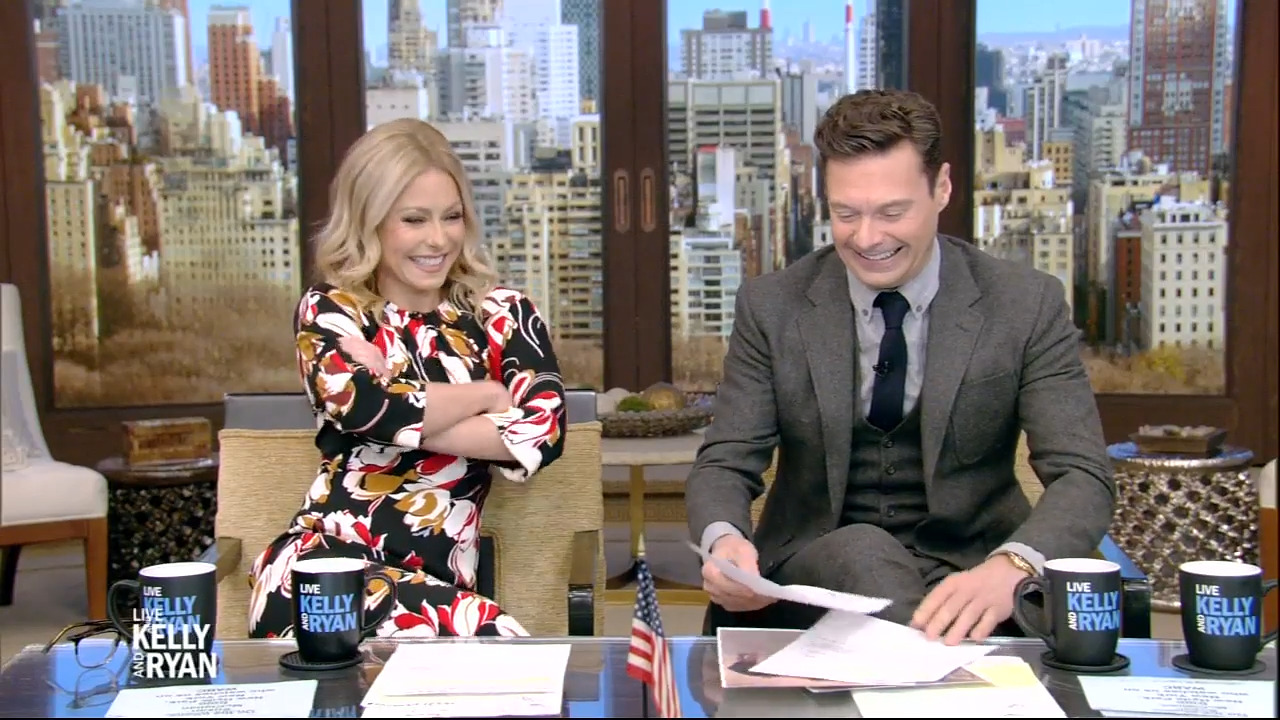 After all, the show was a part of Ripa's life for over two decades. It is only natural that she helps Live in turning a new page.
Also Read: "It was very ominous and it did not feel good": Kelly Ripa Reveals Distressing Experience With Late Regis Philbin in Her First Live Show, Says She Felt Horrible
"I don't think I'm the show"