Bruce Willis, an actor who gifted his audience with countless epic movies celebrated his 68th birthday with family. The actor's family announced his retirement on March 2022 because he suffered from aphasia. In February of this year, the family once again released a statement to update the fans on his condition. They stated that the Die Hard actor was diagnosed with a form of dementia that will cause him great difficulty in communicating, acting erratically, and eventually memory loss called Frontotemporal dementia.
He recently celebrated his 68th birthday. Fans all over the globe showered loved and support on their favorite actor. To mark the occasion, his wife Emma Heming shared her journey of the past couple of months of dealing with her husband's deteriorating condition. Willis' ex-wife Demi Moore also posted a heartfelt message along with a video on Instagram.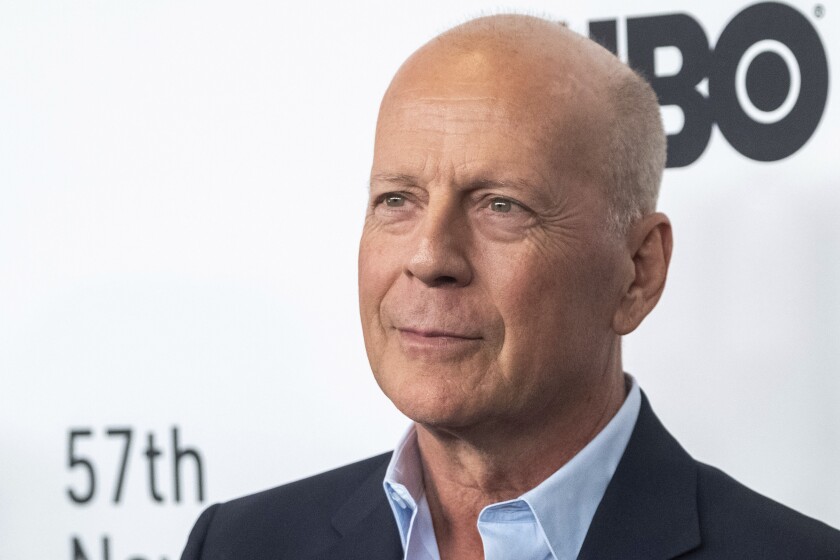 Also Read: Aphasia And Incoming Dementia Destabilized Die Hard Star Bruce Willis So Much He'd Spontaneously Forget Where He Is, Ask Around Why He Was On-Set While Filming His Own Movie Scenes
Emma Heming Willis shares her side of the story
On the occasion, of her husband Bruce Willis' birthday, Emma Heming Willis shared a heart-wrenching video. This video aimed to shed light on what the family of the person who is suffering from a disease like this goes through. She started the video by saying,
"Today is my husband's birthday. I have started the morning by crying, as you can see by my swollen eyes and snotty nose,—I just think it's important that you see all sides of this."
Heming Willis then started to explain her side of the story. She said,
"I always get this message where people always tell me, 'Oh you're so strong. I don't know how you do it.' I'm not given a choice. I wish I was but I'm also raising two kids in this,"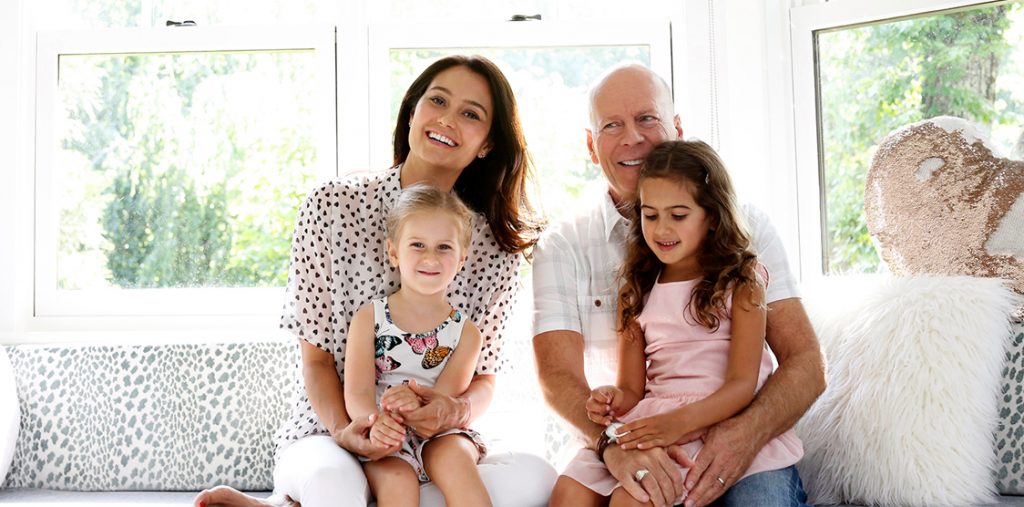 She then further added,
"sometimes in our lives, we have to put our big girl panties on and get to it, and that's what I'm doing. But I do have times of sadness every day, grief every day and I'm really feeling it today on his birthday."
Emma Heming Willis then continued to talk about a video she prepared especially for this occasion with a choked-up throat holding back tears and stated, the old videos and photos are like a "knife in my heart."  But she continues to torture herself for the loyal fans of her husband who love him dearly and concluded the video by thanking them for doing so.
Watch the video here: Emma Heming's Instagram
Also Read: Emma Heming Willis Begs Paparazzis To Not Use Bruce Willis For Money While He Battles For His Life: "Please Don't Be Yelling At My Husband"
Ex-wife Demi Moore shares scenes of Bruce Willis' birthday party
Bruce Willis' ex-wife Demi Moore also took a moment to celebrate the man, to whom she was married for several years. She posted an Instagram video that featured Bruce Willis with his kids and current wife, Demi Moore herself was also present at the scene to celebrate the Pulp Fiction actor. She captioned the video by saying,
"Happy birthday, BW! So glad we could celebrate you today,–Love you and love our family. Thank you to everyone for the love and warm wishes — we all feel them."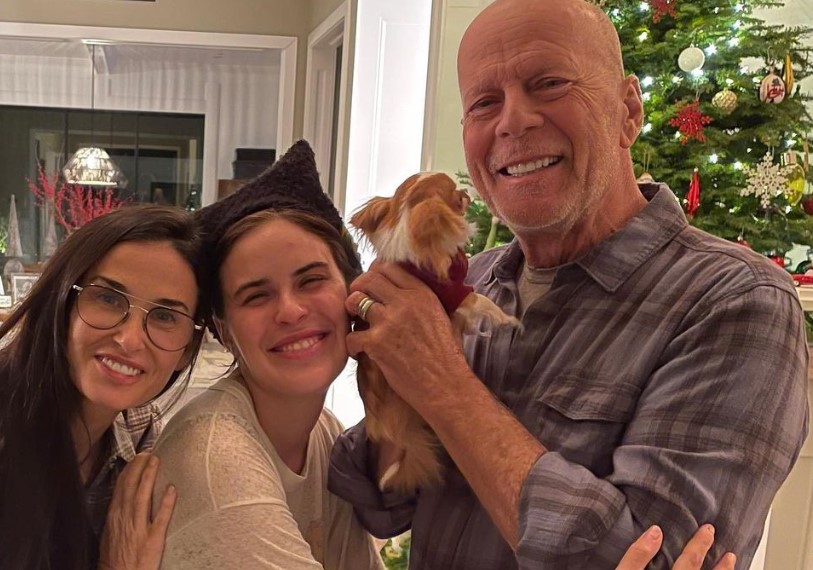 Watch the video here: Demi Moore's Instagram
The family along with Bruce Willis all were seen in celebratory spirits. Willis was seen smiling and fist-pumping to the tunes of the "Happy Birthday" song and was extremely delighted when the family members cheered for him. The video was filled with love and happiness, everybody watching the video commended the family for being such brave souls and pushing through the grief to help their loved one.
Also Read: "The Whole Family Is Very Excited": Bruce Willis' Ex-Wife Demi Moore Lends Help From Sylvester Stallone And Arnold Schwarzenegger To Keep Die Hard Star's Memories Intact As Final Option
Source: Instagram