For about one month, fans had been mourning the loss of Spider-Man by the MCU. Marvel and Sony's messy divorce related to Spider-Man had become a turbulent tale, with fans following every twist and turn with bated breath. Thankfully, Friday morning brought the news that reconciliation was on the horizon. 
What does the Disney-Sony Spider-Man deal mean for MCU fans?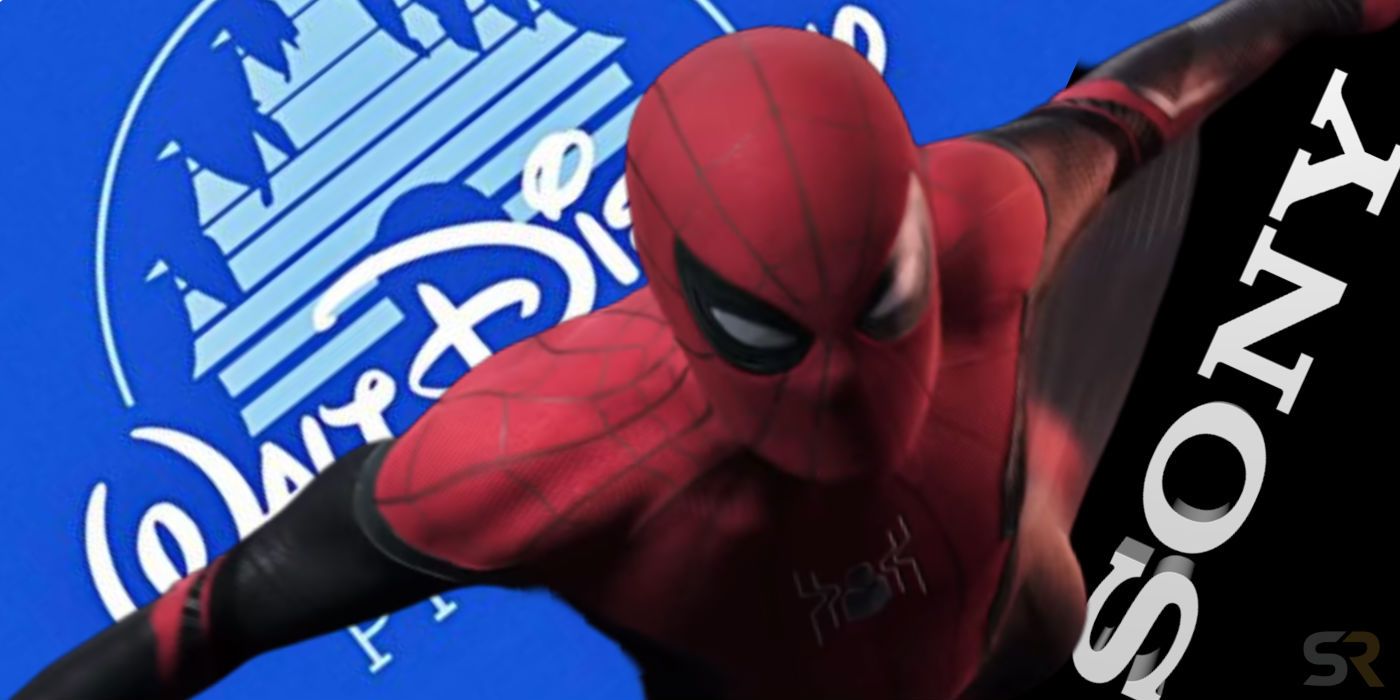 It means that the stand-off over the iconic hero has come to an end, and the two companies will team up for another Spider-Man movie. We will also get to see an added appearance by Holland in another MCU film. Fans have been celebrating the news all over the internet. Holland also joined in the jubilation. Amy Pascal is all set to produce the third installment of the 'Spider-Man: Homecoming' series through Pascal Pictures. Pascal has also produced the first two Tom Holland movies. Pascal also expressed her joy at the continuation of the winning partnership. The final Spider-Man movie in the trilogy will be released in theaters in 2021. 
| | |
| --- | --- |
| Movie Name | Release Date |
| Spider-Man 3 | July 16, 2021 |
Jacob Batalon also broke his silence on the Spider-Man deal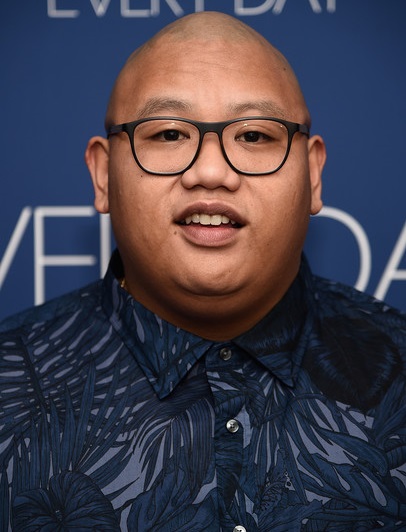 This is what the 'Spider Man: Far from home' star had to say about the deal: "I'm really happy. I think we were all really set and ready to go with Sony, we were ready to move on and do the third one just with them, but we're more than happy to work with Marvel again"
What is your reaction to the return of Spider-man to the MCU? Express your opinion in the comments section below!
Are you a die-hard Spider-Man fan? You might want to watch this video to learn more about the Disney-Sony deal.