Imagine, if you had to pick between directing a movie between Aquaman or The Flash. Well, The Flash seems like the obvious choice for the majority of people, right? James Wan was also given the choice when he had to choose between these two options. And he sincerely explained why he chose to go with (Aquaman), shall we say, an unconventional option. 
In 2015, Wan was announced as the Aquaman movie's director. And, it was yet another indication that Warner Bros. was looking for filmmakers who could add their own unique stamp to their superhero characters.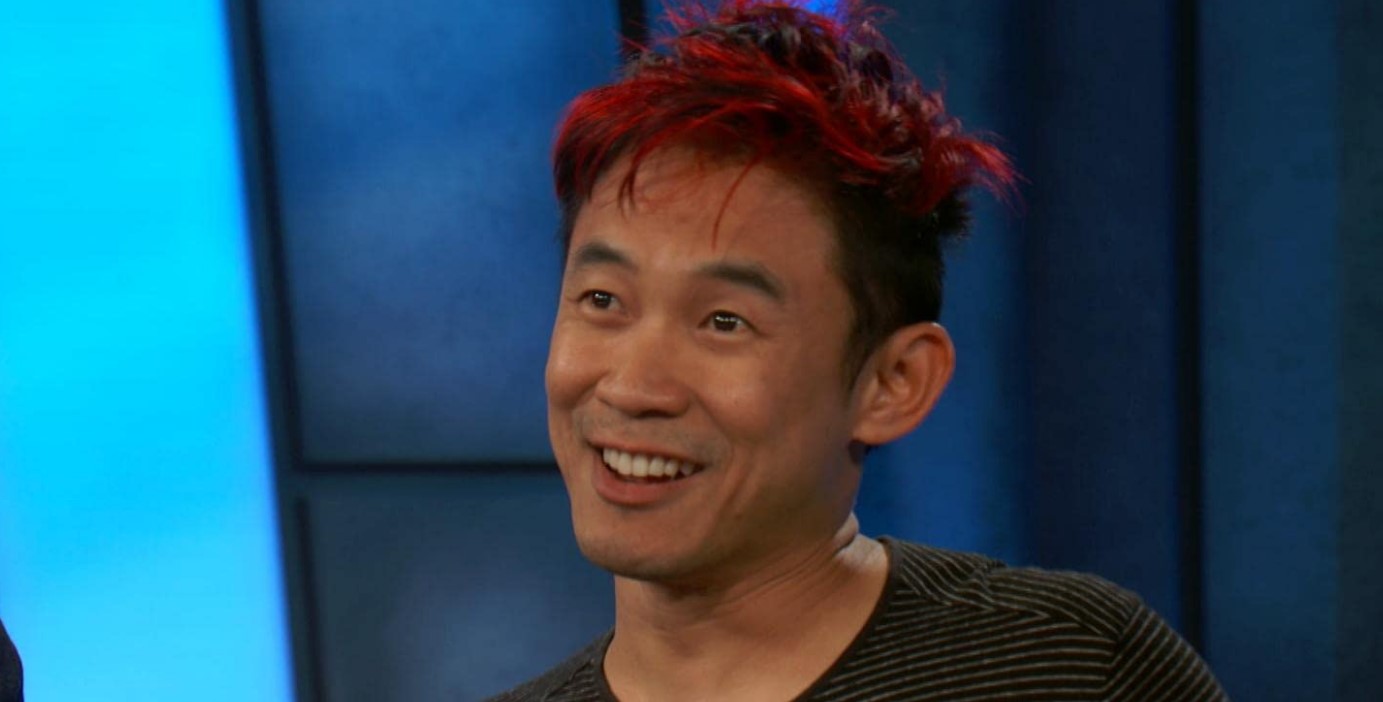 Although the film was a studio priority at the time, the 46-year-old director, who is best known for his work on horror movies, might have thought Aquaman was the best option. Also, it later turned out that the studio gave him a choice of superhero films.
Related: Delevingne's Mental Health In Dire Straits As She Misses Own NY Fashion Week Event, Margot Robbie Seen Leaving Delevingne's Home Super Distressed
Why Did James Wan Choose To Direct Aquaman Over The Flash?
The Aquaman movie, directed by James Wan, has the most mystery surrounding it of all the DC Entertainment and Warner Bros. films. There were many possible outcomes for why the superhero character hasn't received as much attention as its fellow Justice League members. Some of them include Superman, Batman, Wonder Woman, and The Flash. Maybe, the character was different, or should we say, unique from other characters. 
This was one of the factors that led James Wan to select Aquaman over other films, which incidentally also included The Flash. In a conversation with Den of Geek, the director explained the reasoning behind his choice.
"I think the Flash is a really cool character," but Aquaman ultimately won out because neither the big screen nor the small screen had ever featured the superhero character before, according to Wan. 
"At least, not to this level. I think there was The Man From Atlantis, the Patrick Duffy film. But that's not really an Aquaman story."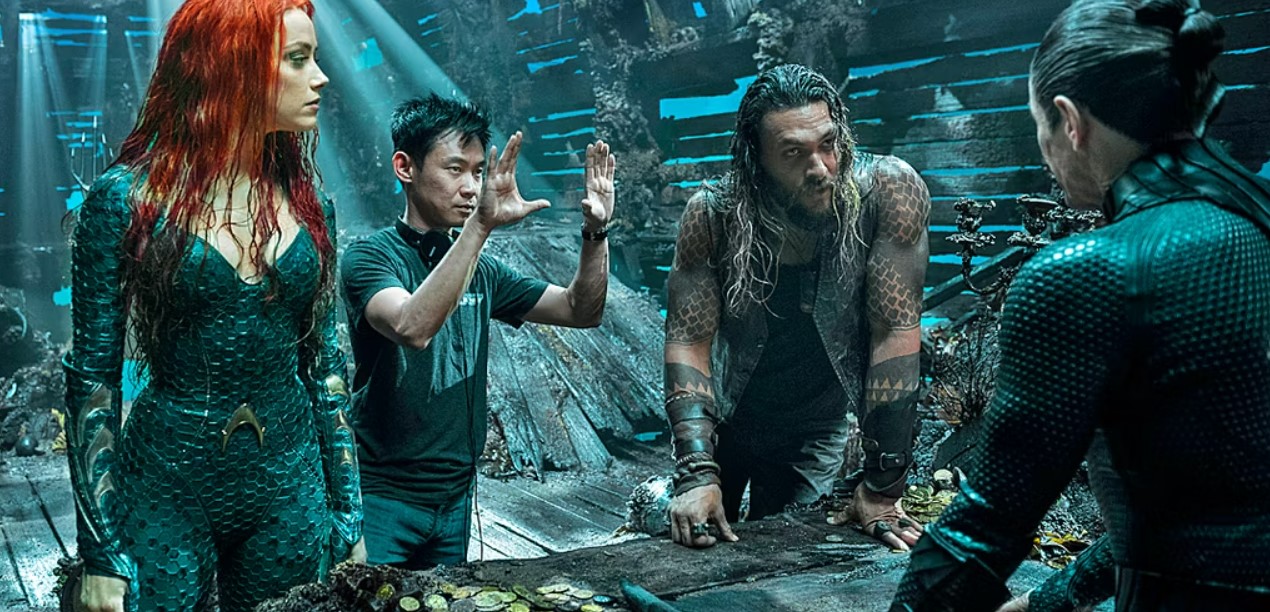 Then, why, is Aquaman being chosen over The Flash or another more well-known (and conventional) superhero?
"I picked Aquaman because I felt like he was very unique. I've never seen him before. And also it allowed me to do my world creation film. The Flash lives more in the real world while Aquaman just lives in this world that I can just create from the ground up."
Also read: James Wan's Underrated Horror Movie Finally Gets Spotlight On Streaming Network!
He Did Not Want To Make 'Traditional Superhero Films'
As a film, Amber Heard's Aquaman spends more time developing its tone or setting up its old-fashioned fantasy world than it does on any sort of superhero story. This is something that James Wan may not have had the chance to do with The Flash.
"I did not want to make a traditional superhero film. I did not want to make a movie that felt that way. I wanted to make an adventure, a fantasy film, not dissimilar to Lord of the Rings or Star Wars."
Because of that, the director was able to create Atlantis, a vast alien world that rivaled anything in Star Wars or Avatar. And, yes, to pit Aquaman against both big and small sea monsters.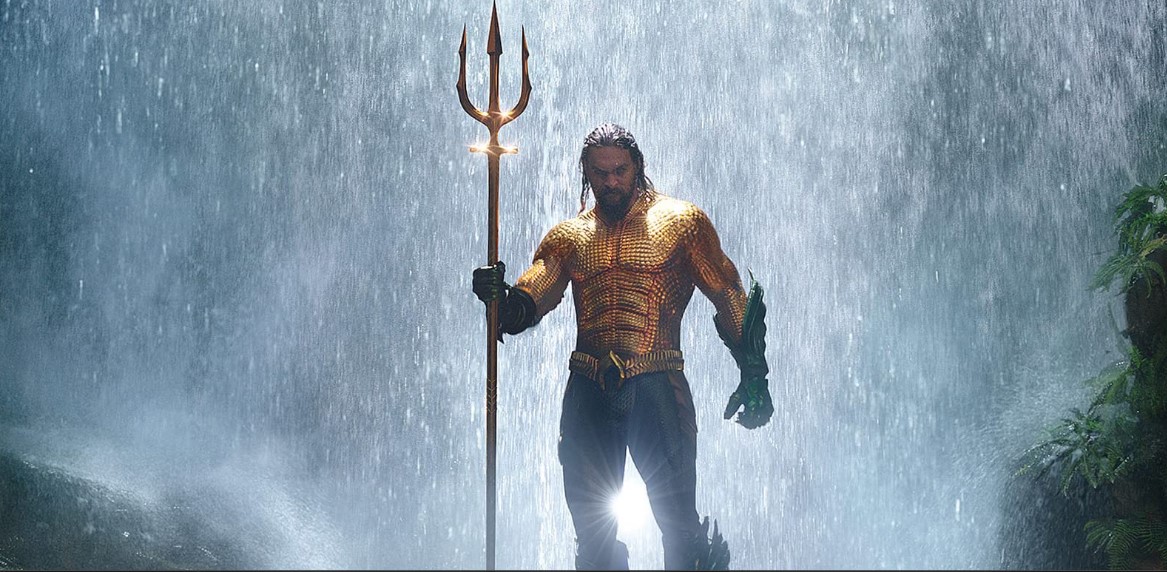 In a conversation with The New York Times, Wan was questioned about whether he was able to make Aquaman unique on his own despite the film's deeper connections to the DC Extended Universe.
"It's pretty crazy. For as big a movie as Aquaman is, I could not have had more freedom. I had all the big tools and the budget to paint on a really big canvas, but with the freedom I had on, let's say, Saw or Insidious. So if the movie works, or doesn't work, I have no one to blame but myself."
It's admirable that Wan has admitted that nobody but he was to blame for the movie not doing well as expected. At least, not much as Ezra Miller's The Flash did. 
You may also like: 'It's all hearsay…all whatever. There's no other reason': Amber Heard's Agent Claims WB Cannot Kick Her Out of Aquaman 2 Because They Can't Prove Anything
Source- Den of Geek