J-Lo, commonly referred to as Jennifer Lynn Lopez, is an American dancer, actor, and singer. She debuted as a Fly Girl dancer on In Living Color in 1991, where she continued to perform regularly until she made the decision to pursue acting in 1993.
The romance between Jennifer Lopez and Ben Affleck appeared to resume where it left off in 2004. In April 2021, the two began dating once more, and a year later, they announced their engagement for the second time.
Jennifer Lopez gets herself an RV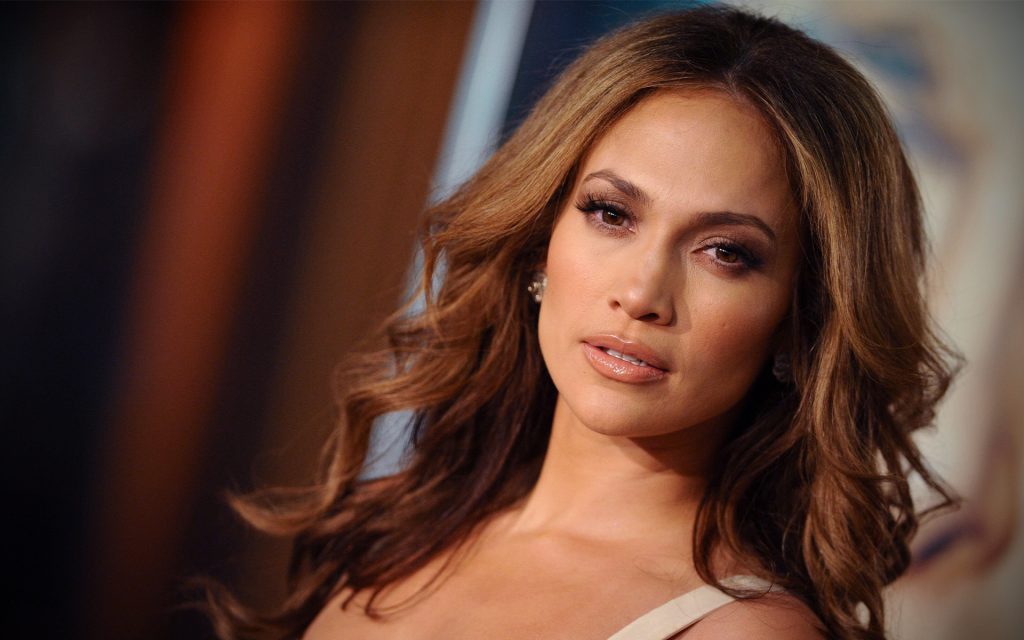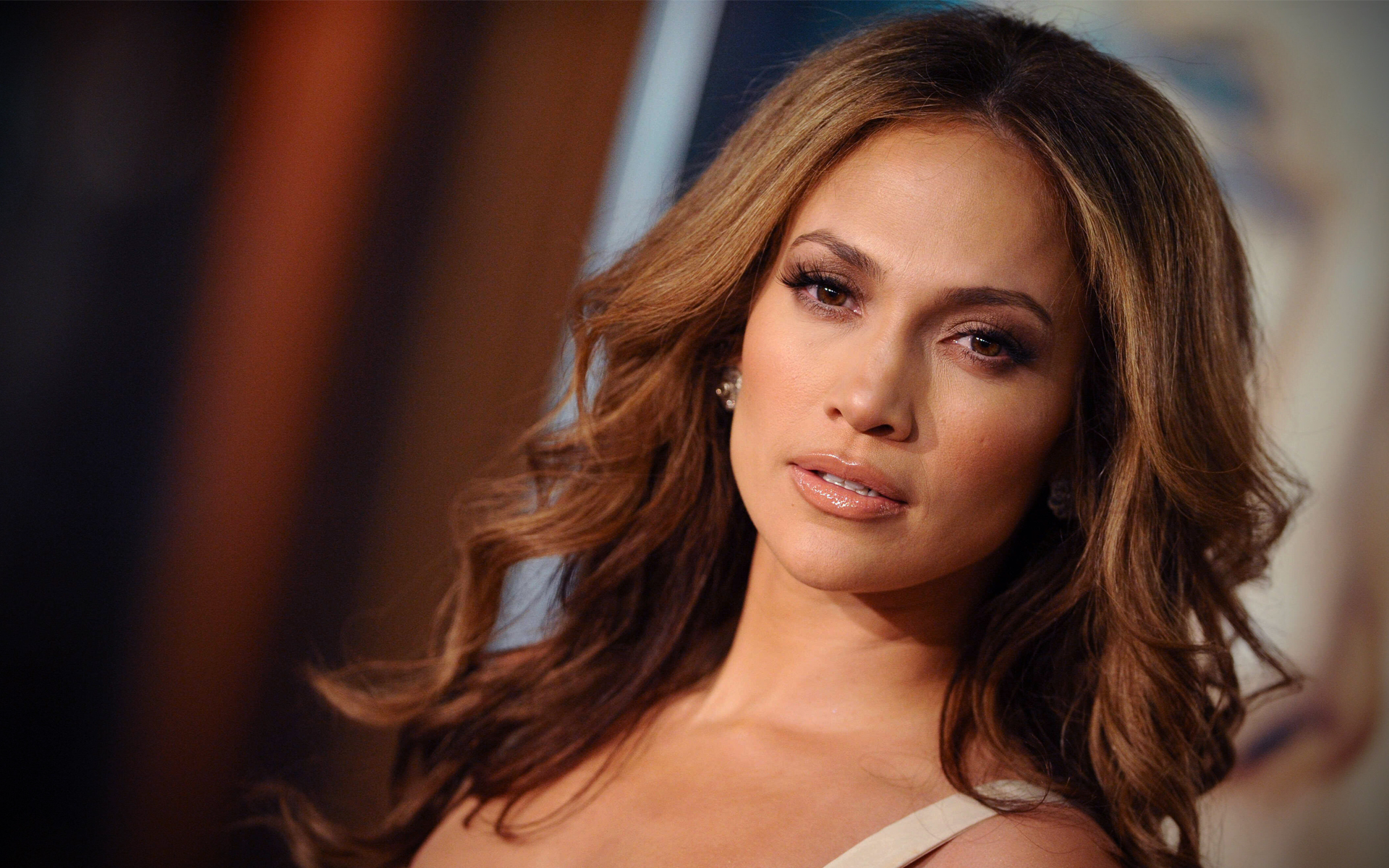 Being one of the most well-known performers in the world, Jennifer Lopez has amassed a sizable wealth thanks to her accomplishments as a businesswoman, singer, and actor.
This enables her to purchase some luxuries, like her most recent interest in things relating to nature and the automotive industry. The RV owned by the Puerto Rican-American singer may potentially be regarded as upscale lodging. Any adventurous individual would be delighted by this motor home.
Also Read: How Jennifer Lopez's Abusive Mother Guadalupe Rodriguez Won $2.4 Million By Being a Compulsive Atlantic City Gambler
What does this RV have that J-Lo would want?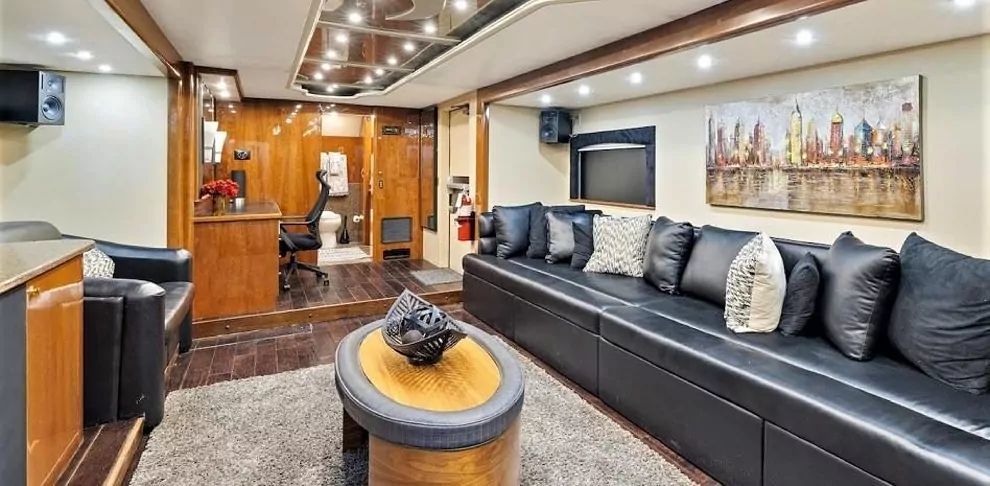 The musician, who is Puerto Rican-American, has an RV that could be considered upscale housing. Any adventurous individual would be delighted by this motor home. Due to its many features, including its two million dollar price tag and extensive details and pleasures, she might be able to relax throughout the day. The lounge can accommodate up to 20 people, so Jennifer Lopez can gather her friends there to celebrate any private event.
The space is adaptable for a variety of uses. In order to consult with her advisors and agents, the singer can use a private theatre or possibly a meeting room.
Also Read: 'Life Is Good….I'm Very Fortunate': Alex Rodriguez on Ex Jennifer Lopez Getting Engaged With Ben Affleck, Calls Her 'Greatest Performer in the World'
Could this be Ben Affleck's "Early Wedding Gift"?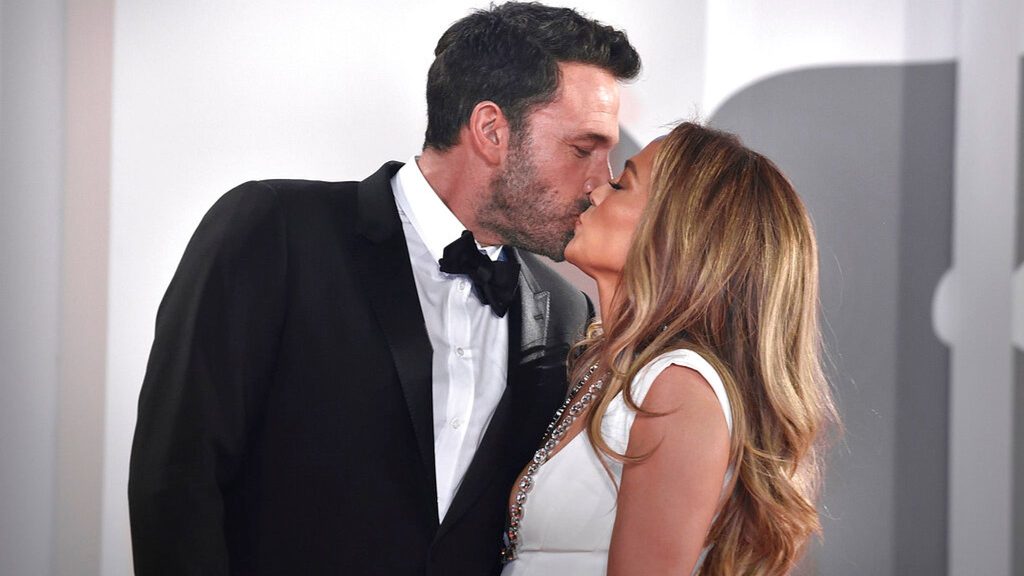 Celebrities like Jennifer Lopez and Ben Affleck, who appear to have learned the value of keeping some aspects of their private lives private and who appear to be married after exchanging vows in a private ceremony, are examples of how individuals develop over time.
Affleck and JLo recently rekindled their romance, got engaged, and now have married, according to information circulating on Instagram and reported by outlets like CUORE, just a few days after Britney Spears wed for the third time.
Could this RV be a gift of sorts as a form of a wedding gift? What are your thoughts?
Source: MARCA
Also Read: 'I felt like I was invincible': Jennifer Lopez Reveals Life-Threatening Panic Attacks That Nearly Destroyed Her Career
Thanks for your feedback!