The birthday party that Sean Diddy Combs threw for his twin daughters, Jessie James and D'Lila Star, will live in the memory for a lifetime. Jennifer Lopez's ex-beau, Diddy, surprised his twin daughters with exciting gifts and threw a lavish celebrity party for their 16th birthday. During their futuristic-themed event, which included performances by older brother Quincy Combs and Coi Leray, the twins changed outfits several times.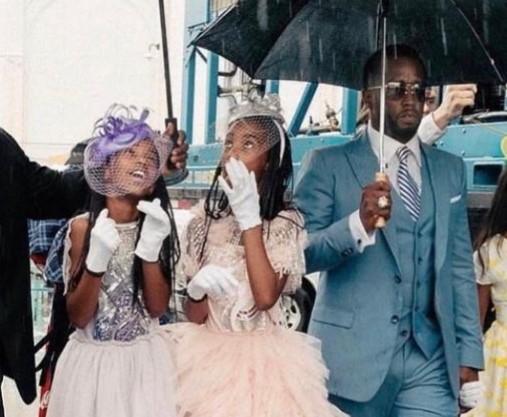 Despite a sometimes-turbulent relationship and two-fold friendship, Kim Porter and Sean Diddy Combs remained family. Kim Porter, a former model and actress died in 2018 of lobar pneumonia.
The couple started dating in 1994 and had their first child, Christian. Later they separated, and Diddy dated Jennifer Lopez for two years. In 2003, Kim Porter and Diddy reconciled again, and they shared twin daughters, Jessie James & D'Lila Star, in 2006, who turned 16 now.
Also Read: "He's cheap and rude": Jennifer Lopez Reportedly Asks Miserly Ben Affleck to Not Tip Too Much Despite Combined $550M Fortune, Called 'Made for Each Other' Stingy Couple
Diddy Celebrated His Twin Daughters' 16th Birthday and Gifted Matching Range Rovers To Them
On his daughter's 16th birthday, Sean Diddy Combs threw them a lavish celebrity party and gifted them brand-new Range Rovers. It was evident that Jessie and D'Lila Combs were ecstatic about the present Diddy gave them. Social media videos posted over the weekend showed them screaming with joy as they received the luxurious rides. Diddy and the girls shared videos on their Instagram stories where they all can be seen very excited during the occasion.
Video footage showed Diddy leading her twins outside, where he presented his daughters with a black and a white Range Rovers during the party. Diddy posted a series of pictures of his twins on their birthday, wished them a beautiful message, and remembered their late mother.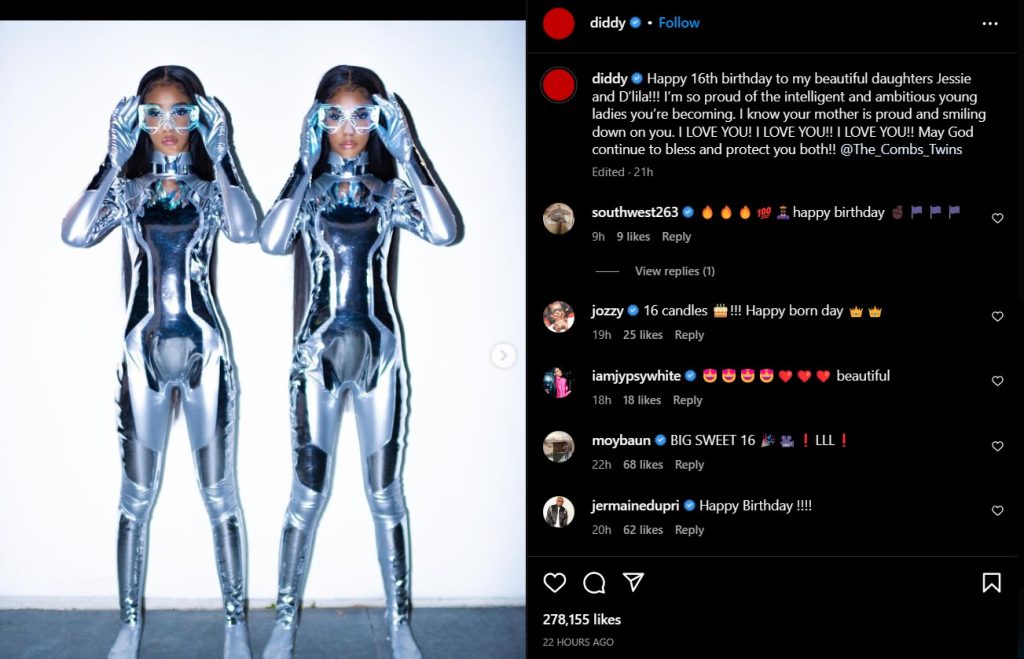 He captioned the post,
"Happy 16th birthday to my beautiful daughters Jessie and D'lila. I'm so proud of the intelligent and ambitious young ladies you're becoming."

"I know your mother is proud and smiling down on you. I LOVE YOU! I LOVE YOU!! I LOVE YOU!! May God continue to bless and protect you both!! @The_Combs_Twins"
The two girls were dressed in matching white and pink outfits and neon glasses that seemed out of place for the occasion. Their euphoric state over owning their brand-new car almost caused them to cry as they hugged Diddy before heading straight to their seats.
Also Read: "He doesn't play. Do not disrespect the Dominican": Jennifer Lopez Tried to Defuse the Tension Between Her and Ex-Flame Diddy When Alex Rodriguez Became Jealous of Her
Jennifer Lopez And Ben Affleck, Were Dubbed As A Stingy Couple
While Diddy showed her love for his family by gifting lavish rides, Jennifer Lopez and Ben Affleck were dubbed stingy couples because Affleck is very frugal with tips. Taking to her TikTok account, an ex-casino dealer finally spoke out about something she had been irked by for years. It was alleged that the Batman actor was an absolute loser, even though he is a stalwart blackjack player.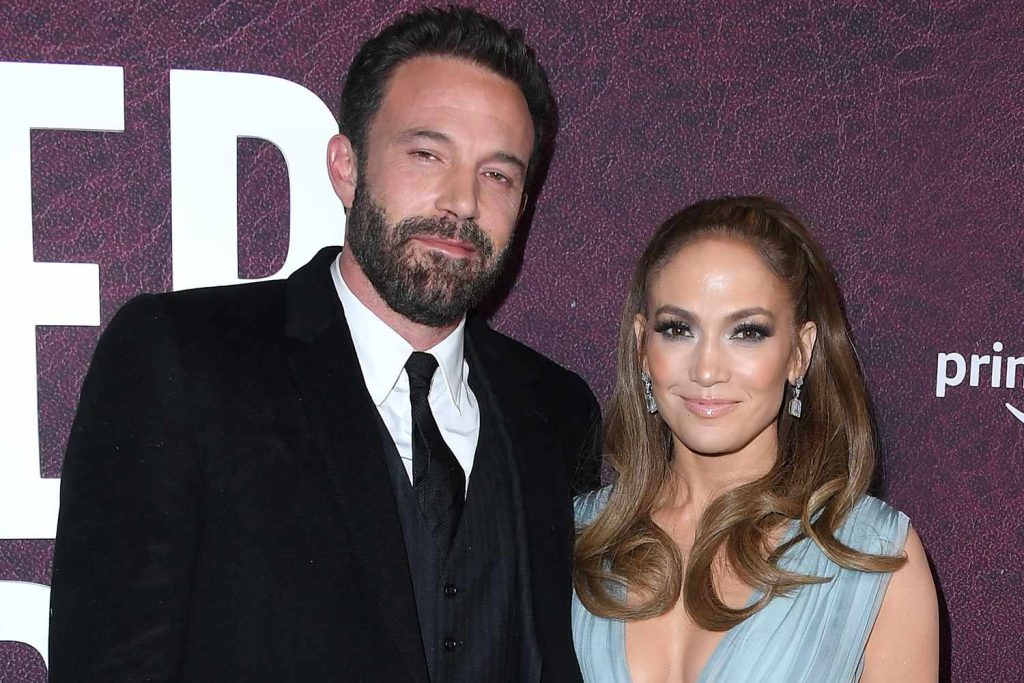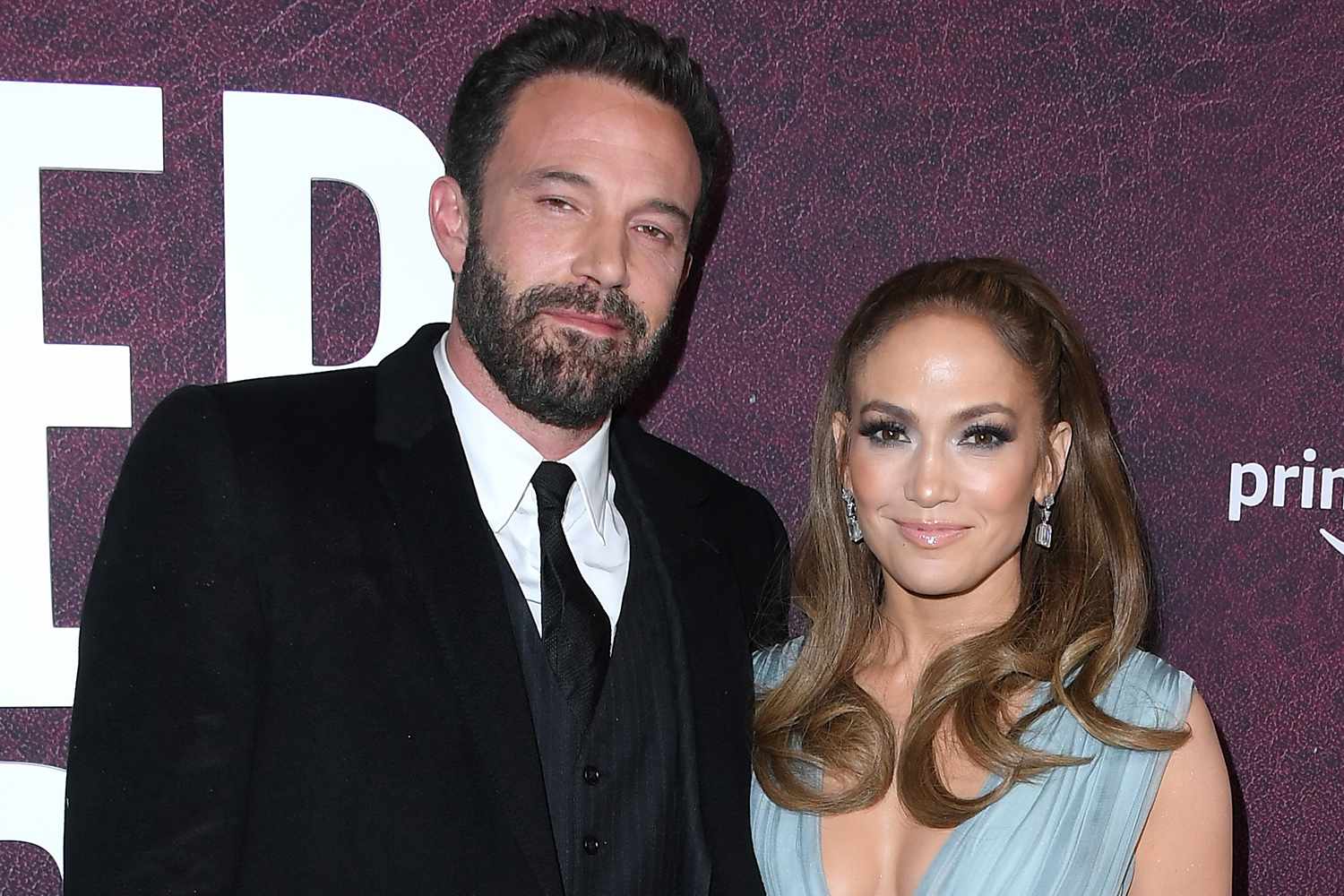 Former employee J. Nguyen mentioned in the video that she and her fellow dealers shared stories in chat groups online, and the overall consensus was negative. According to her, casino dealers rely on tips from players to supplement their income, much like servers do. Leaving a tip for their assistance is polite casino behavior, whether you do it after a significant win or after you leave.
Nguyen made the strange claim in a now-deleted TikTok video. She called Ben Affleck "rude" towards other casino patrons and said, "Ben Affleck has one of the worst reputations in the casino industry. "We hate him. He's cheap [and] rude to other players."
In addition, Nguyen blasted Jennifer Lopez for being "stingy," adding that she told Affleck not to tip. She also claimed that she was not the only one who had witnessed the couple's deplorable behavior.
Also Read: "I never caught him cheating, but I just knew": Jennifer Lopez Bawled Her Eyes Out During Her Relationship With Diddy Despite Rapper Calling JLo 'One of His Great Loves'
Source: Instagram