A while ago, it was Scot Adkins who was added to the list of action superstars starring in John Wick 4. Now another major actor has been cast to play a vital antagonistic role in the movie. After Donnie Yen, Scott Adkins, Rina Sawayama, Shamier Anderson, and Lance Reddick, Marko Zaror officially joins the cast of John Wick 4. Sources reveal he will play the role of one of the primary antagonists in the movie.
For those of you not familiar with the actor, Marko Zaror played a crucial villainous role in Alita: Battle Angel. He portrayed the character of Ajakutty in the movie. John Wick 4 will be giving the veteran action star a more pivotal role than what he was known for in Alita. Zaror also has had roles in other well-known series like Amazon's Invincible animated series and Dusk Till Dawn: The Series. Other reports released previously reveal Ian McShane, who played Winston in the previous John Wick movies, will return in John Wick 4.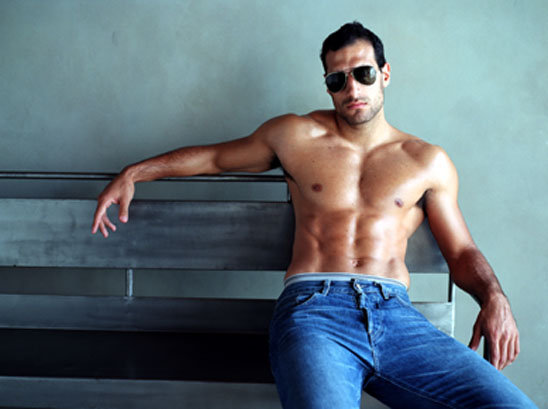 John Wick 4 -Further Details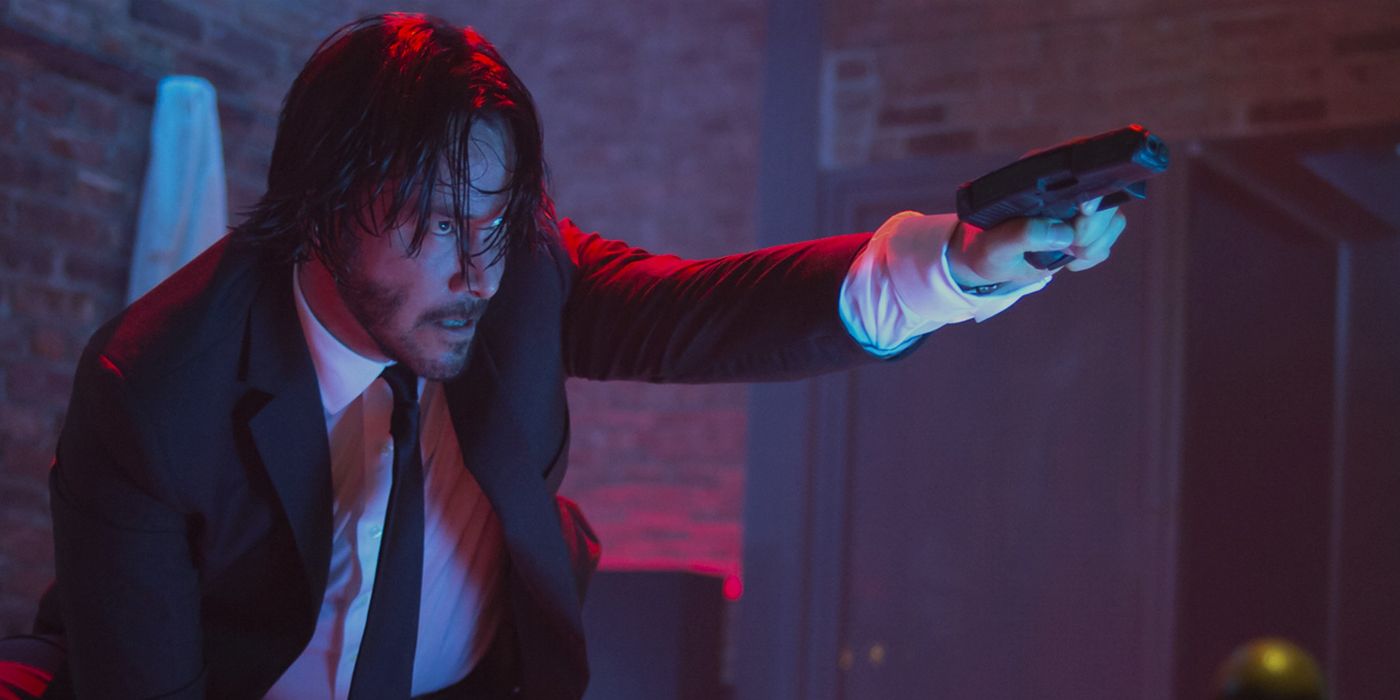 John Wick 4 will be Chad Stahelski's fourth venture in the John Wick series of movies. Stahelski is also credited as Producer for the film. Other people like Keanu Reeves, Erica Lee, Basil Iwanyk, and Louise Rosner are also attached to John Wick 4 as producers as well as in other roles. Shay Hatten & Michael Finch wrote the script for the movie. What's interesting is that this is the first movie which will not have writer Derek Kolstad, creator of the John Wick franchise.
What John Wick Creator Had To Say
In an interview with Collider, Derek Kolstad was heard commenting on his exclusion form John Wick 4:
"I'm actually not involved in four and five," Kolstad said in the interview with Collider. "No. At a certain stage of the studio will tell you, your creation is graduated, and you wish it well. I'm still close with Chad [Stahelski], still close with Dave [Leitch], and I don't know what's going to happen, but I'm excited to see."
He added and we quote: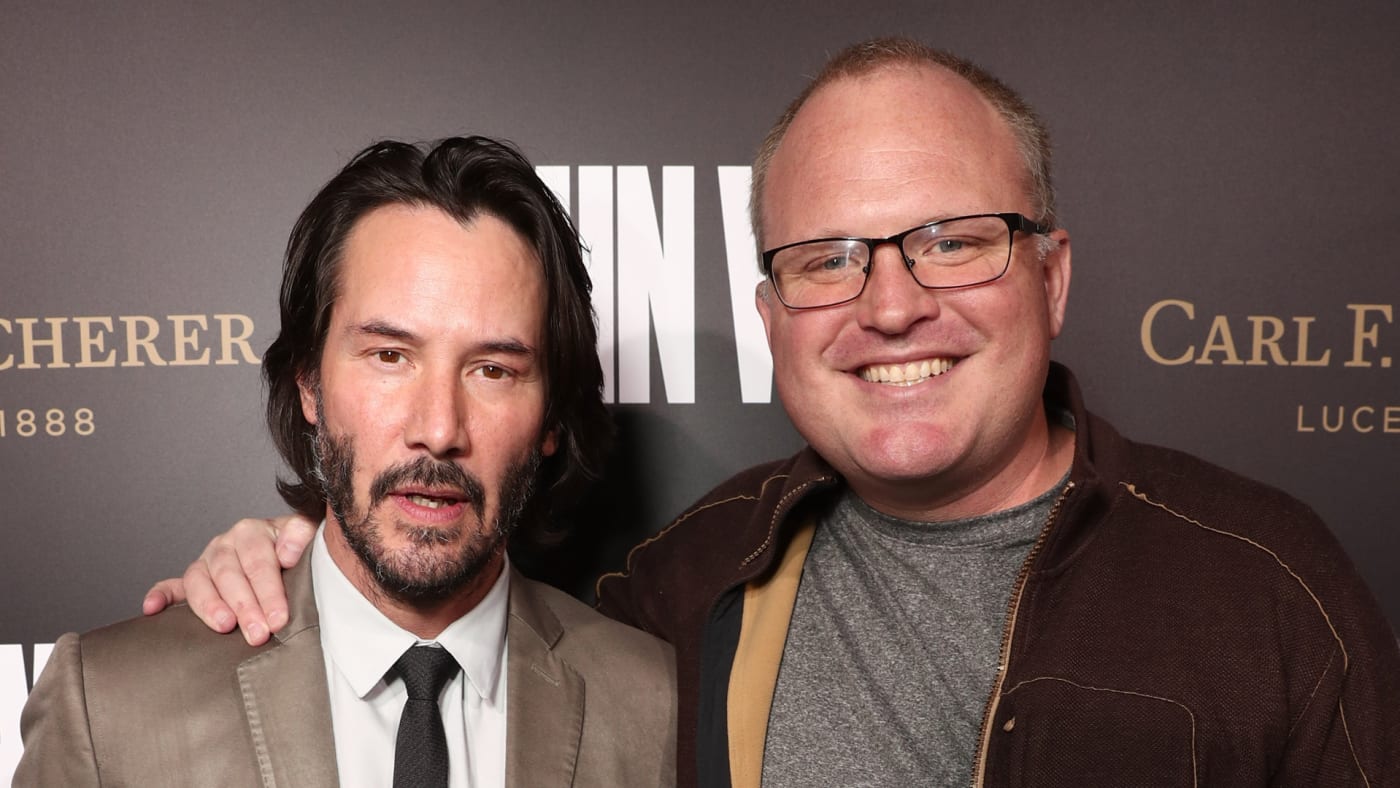 "No, it wasn't my decision. When you think of the contractually of these things, the third one I shared the credit with any number of people, they didn't have to come back to me, and so they didn't," the scribe added. "And so you look at that and you could be hurt, and I would say if I was 20 years ago I would have been, but seeing what the industry is and how things go, I just believe that you bless everything and hope it all the best, and to the players involved who are doing other things elsewhere. And yeah, it's personal, so I'm never going to talk shit about John Wick. I want this thing to survive and thrive."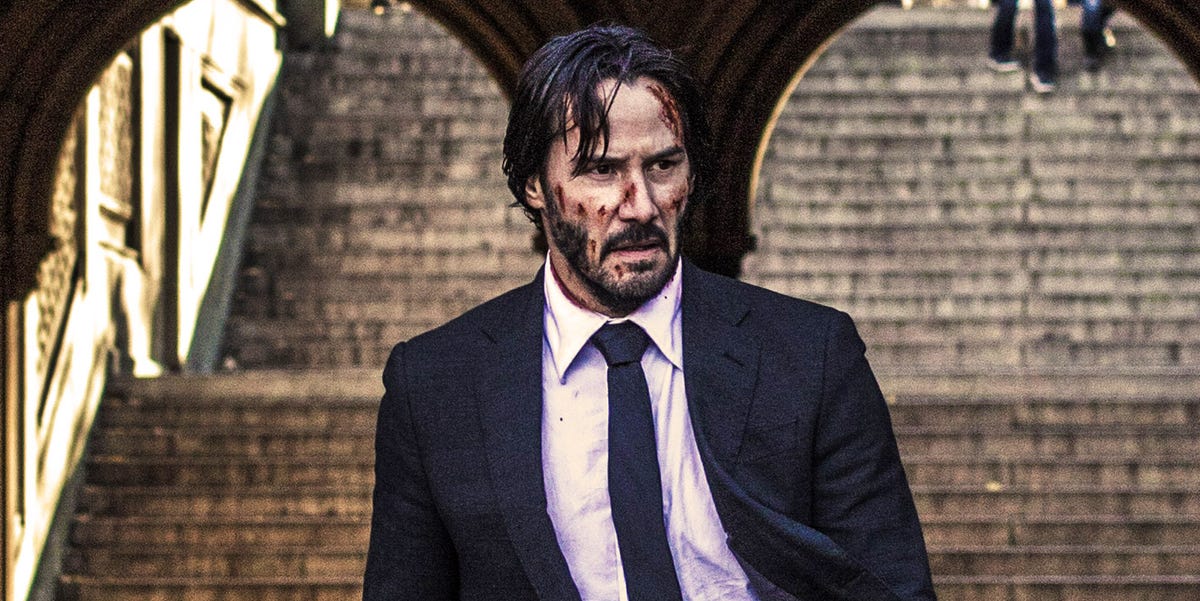 John Wick Chapter 4 is set for release on May 27, 2022. The movie is working on various other spin-off projects of its own. A spin-off TV series called The Continental, set 40 years before the events of John Wick, will give us the life and times of a young Winston, the ownder of the famous hotel of assassins. Other movie spin-offs are also in the pipeline.
Thanks for your feedback!