Amidst the battle of the waves, netizens have been partial towards Amber Heard and roaster her in every means possible. During every court hearing, something new is revealed that gives the public a topic to meme/discuss. Memes are what keep fans sane during the trials and if there were a winner on the basis of social media outreach, Johnny Depp would have been the clear winner!
Also checkout, Johnny Depp Fans are Now Trolling Amber Heard With #MePoo Fan Campaign
Aquaman and Amber Heard Memes
Seems like Aquaman and Queen Mera memes will always go hand in hand! Together forever.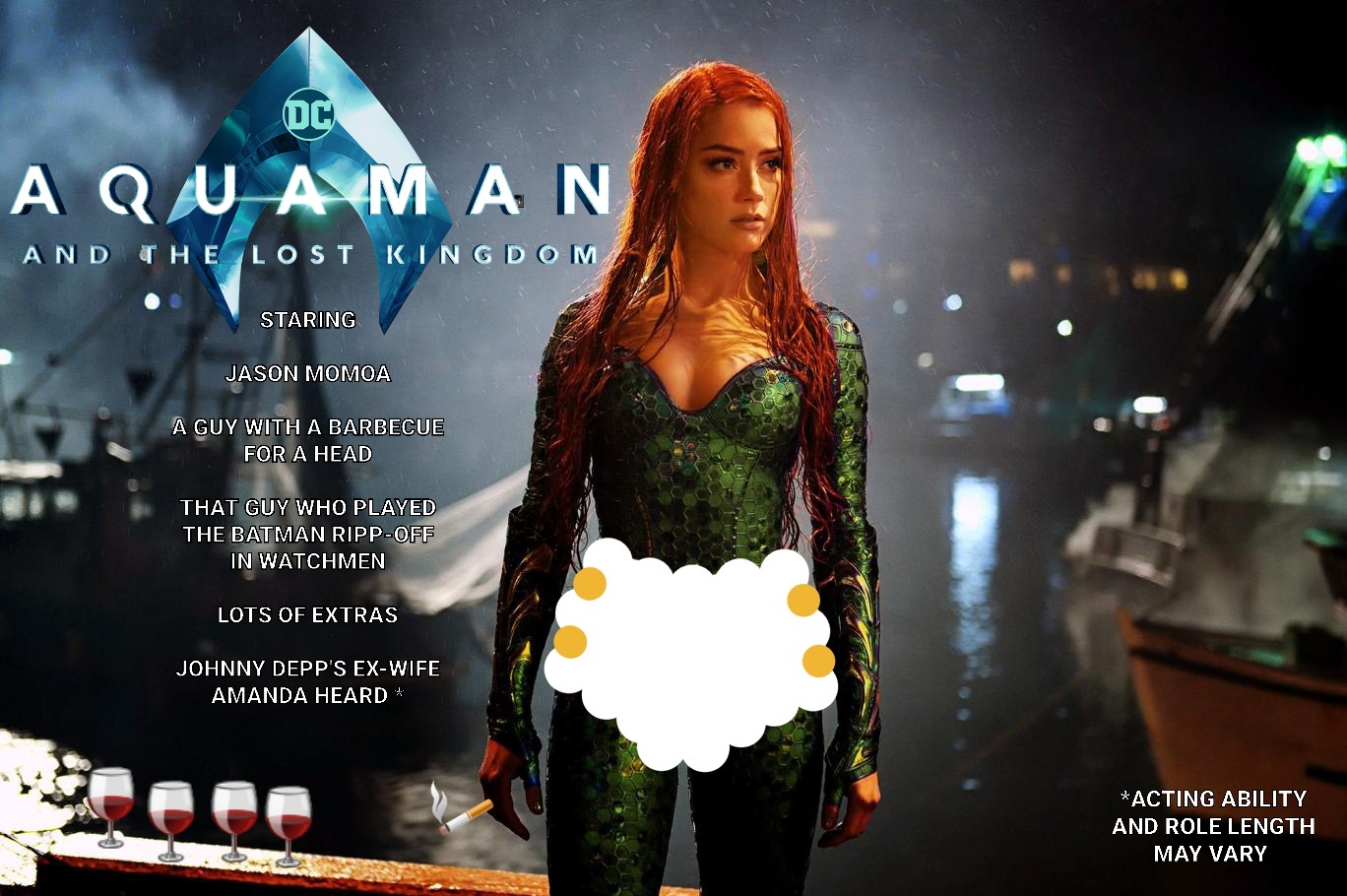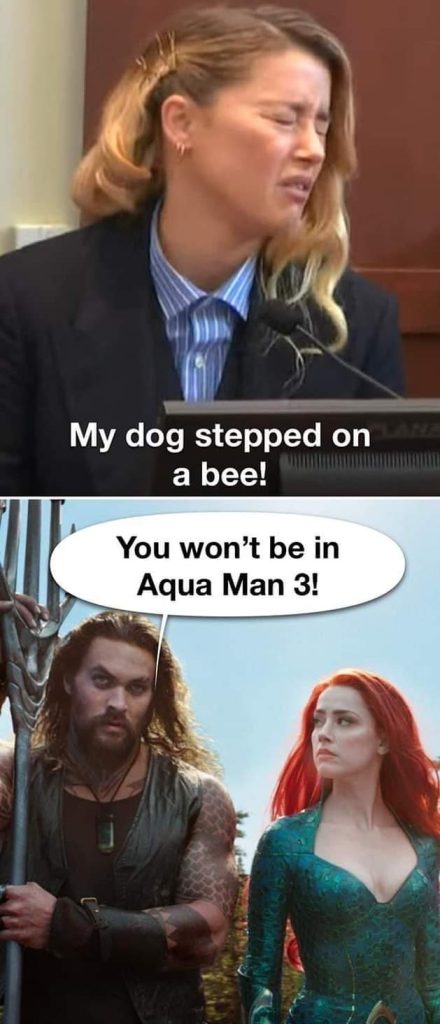 You might also like, Amber Heard Court Lines Enacted By Kid, Fans Claim 'Kid is a Better Actor Than Heard'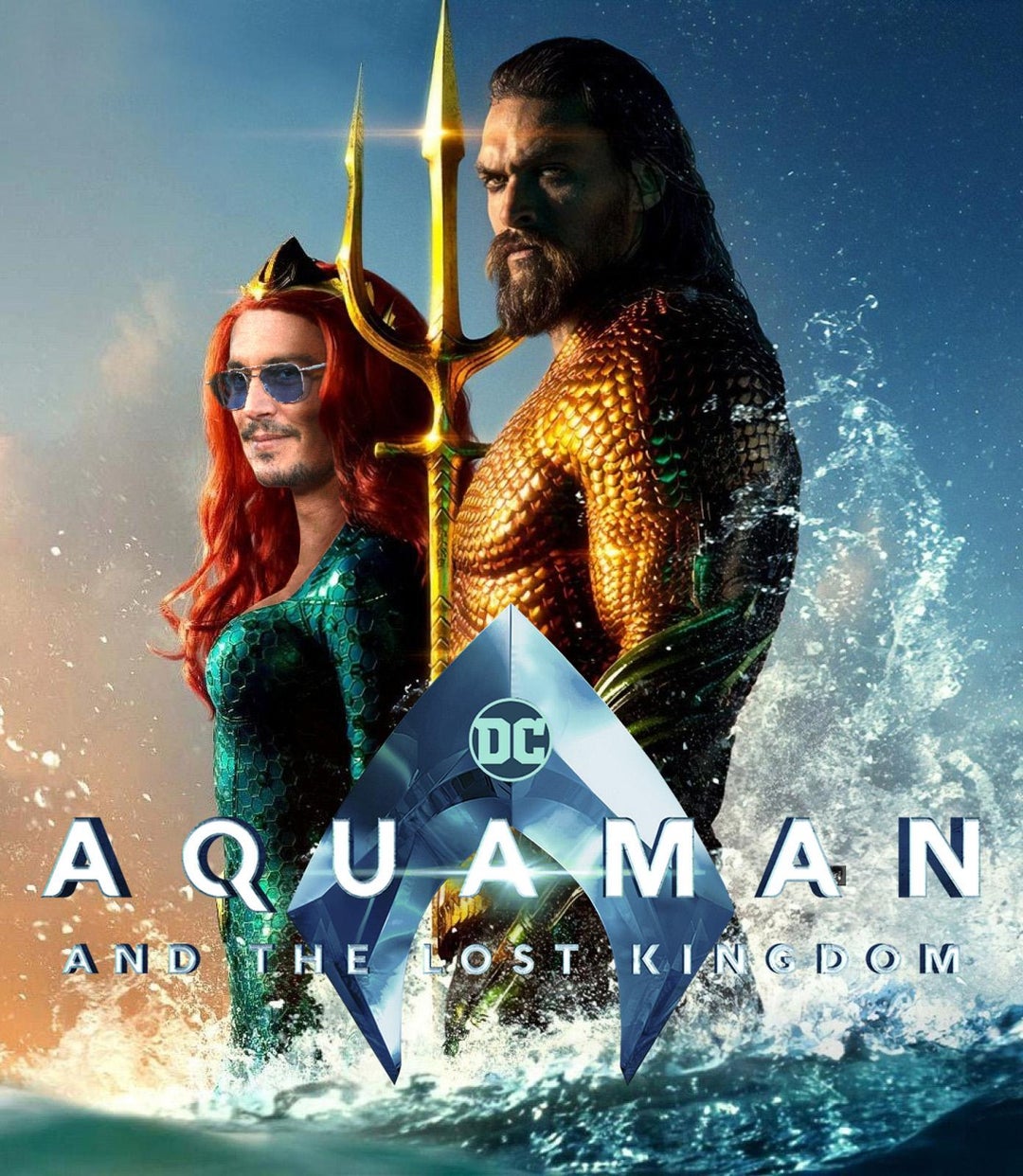 Bizarre Johnny Depp-Amber Heard Details Trial That Make Us Think Hollywood's a Joke
Just Johnny Depp enjoying the show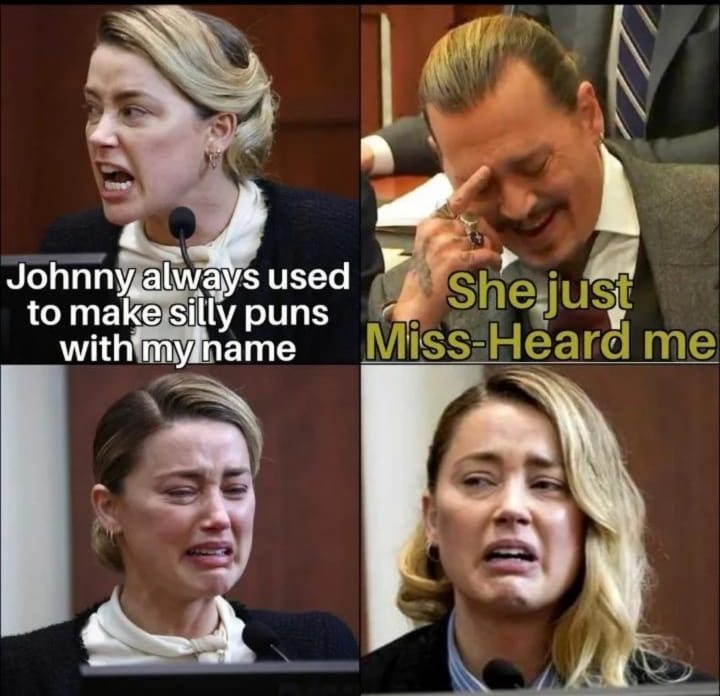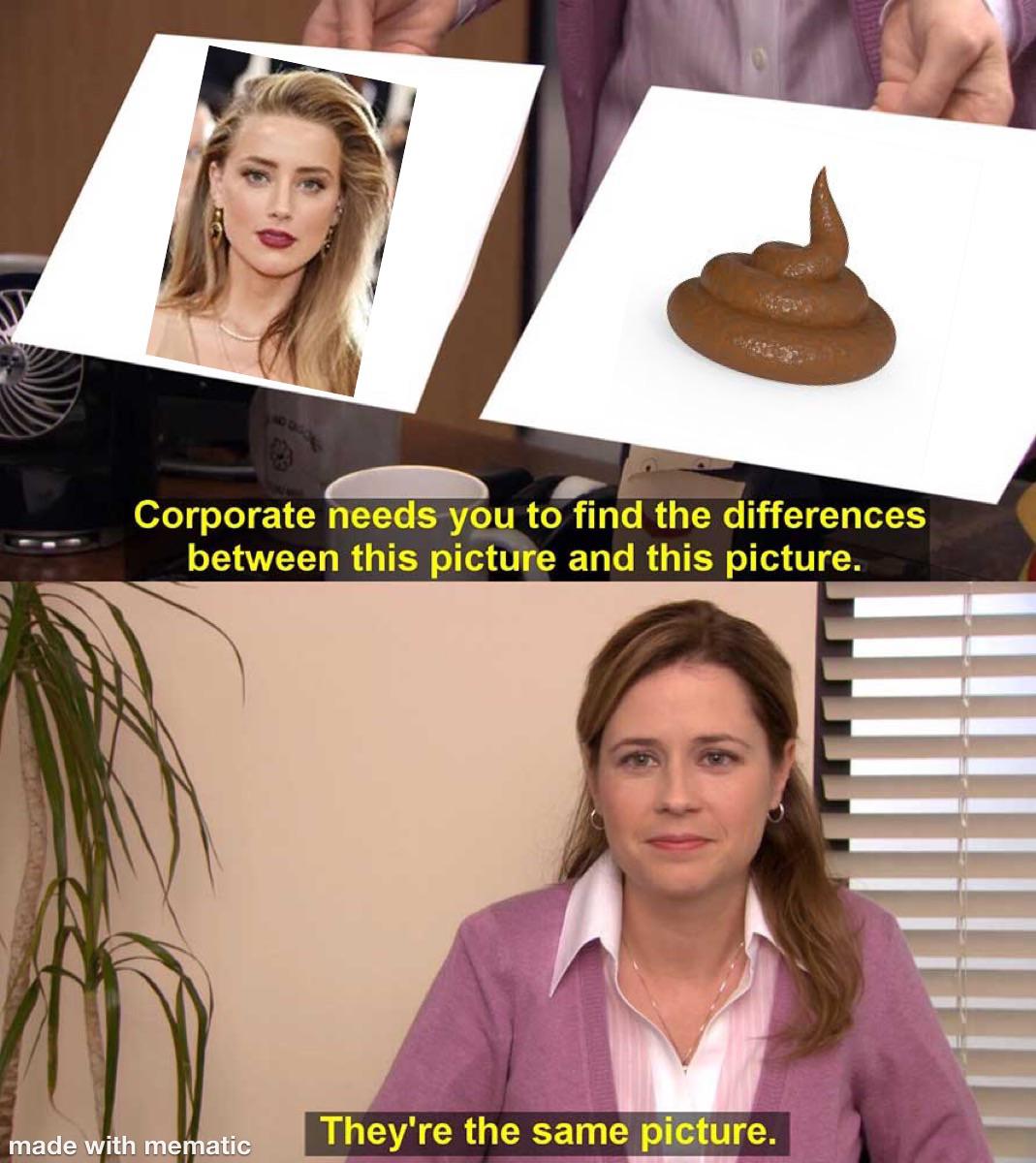 Johnny Depp Vs Amber Heard Saga: Fans React With Some Of The Most Hilarious Memes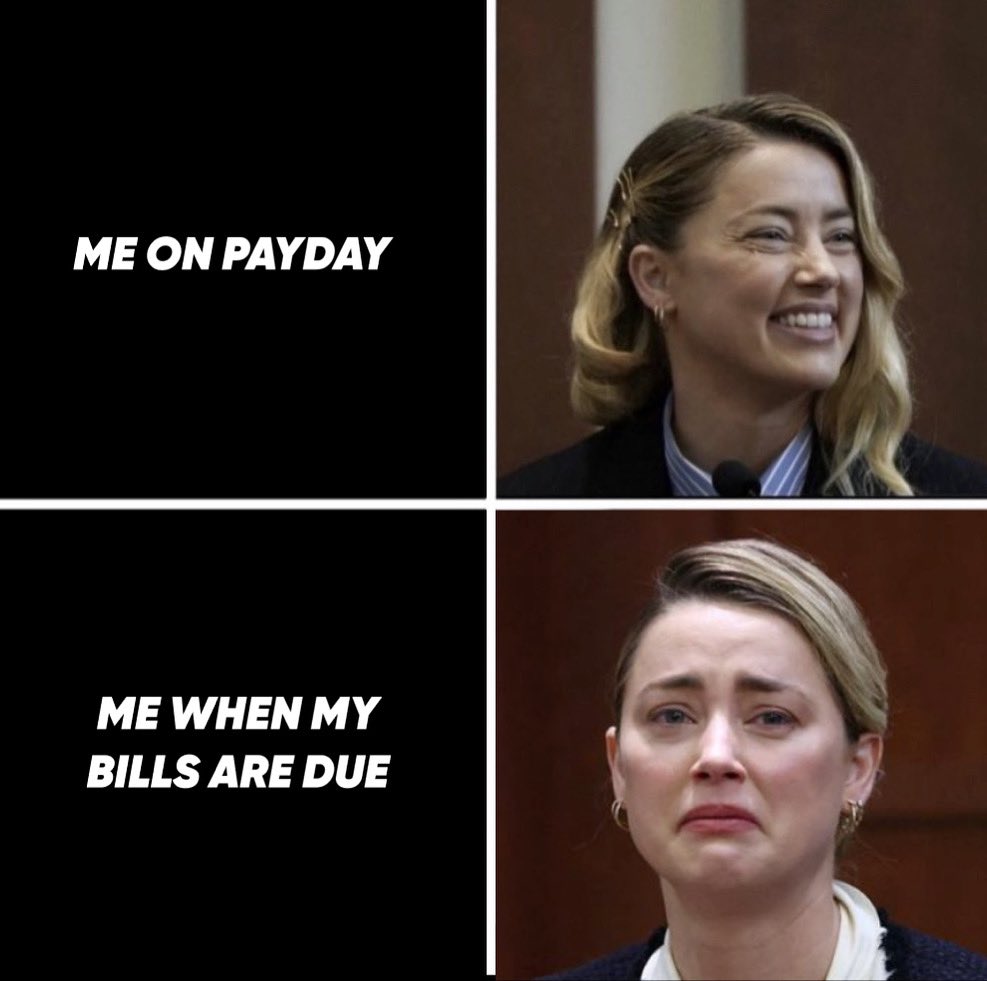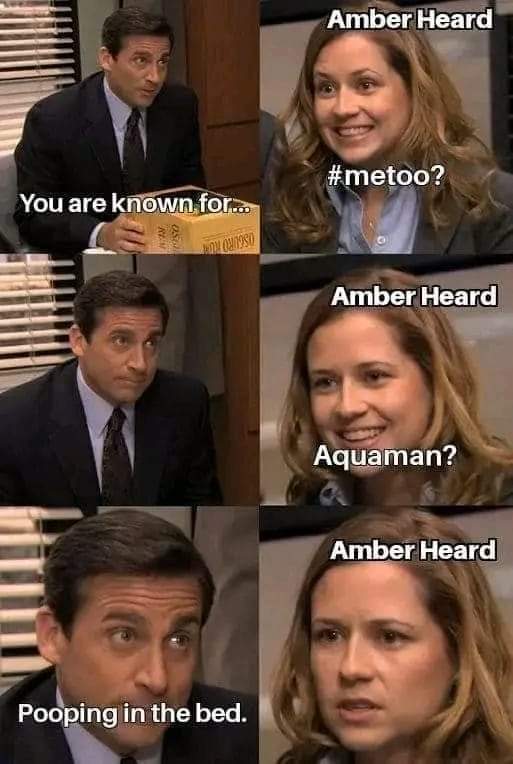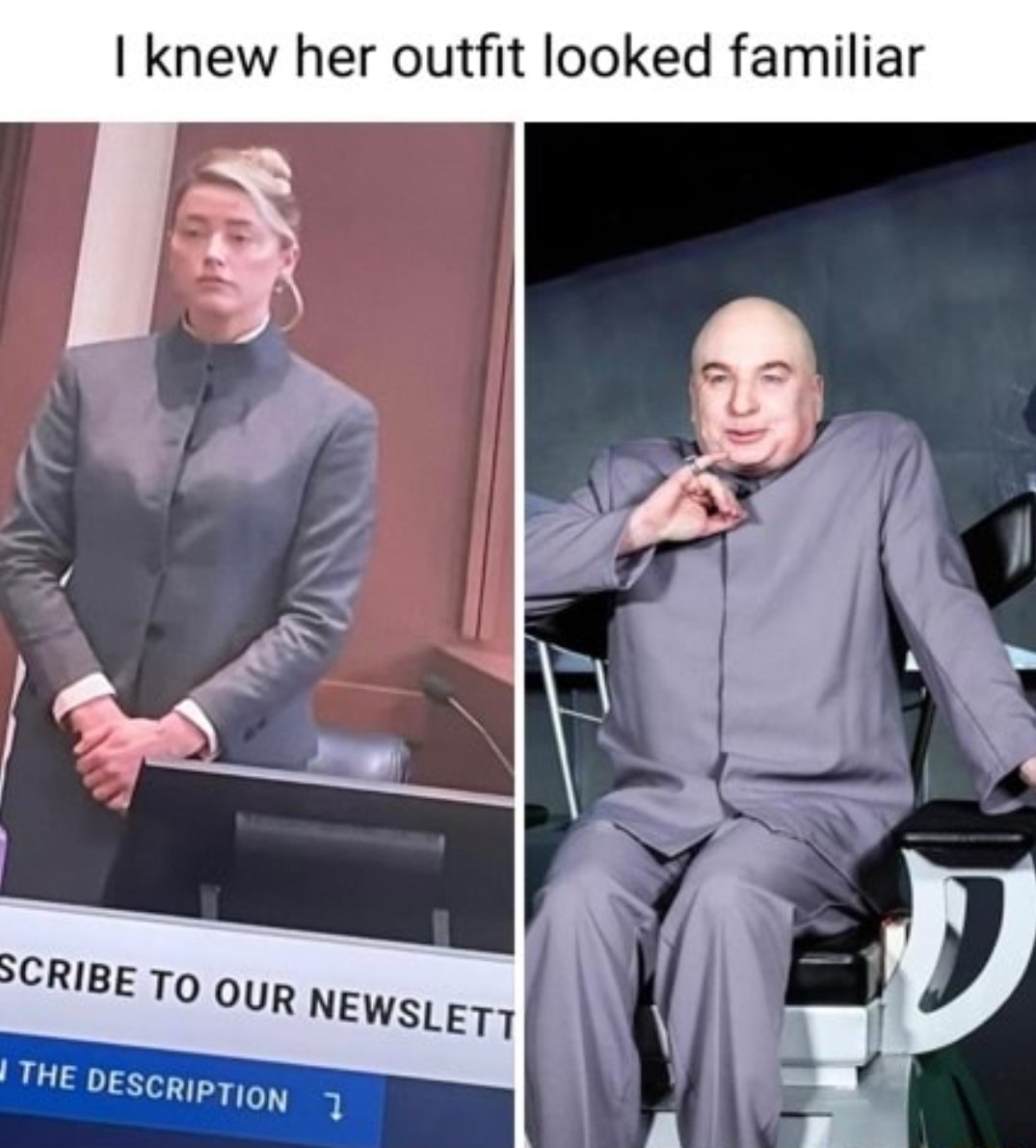 Some Crossover Memes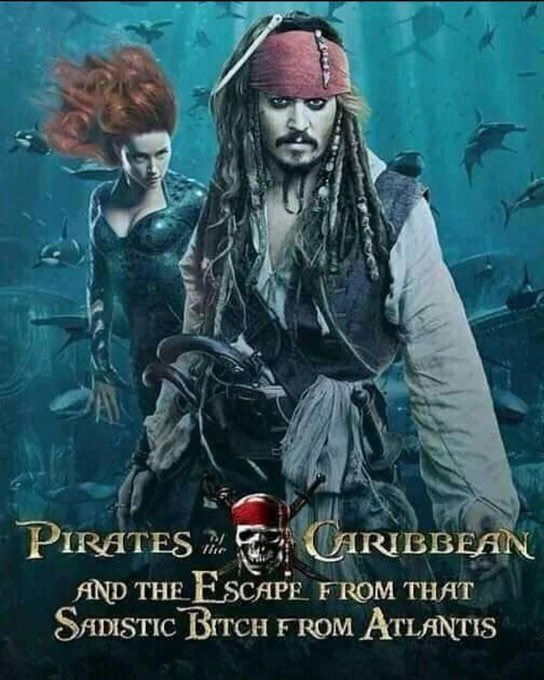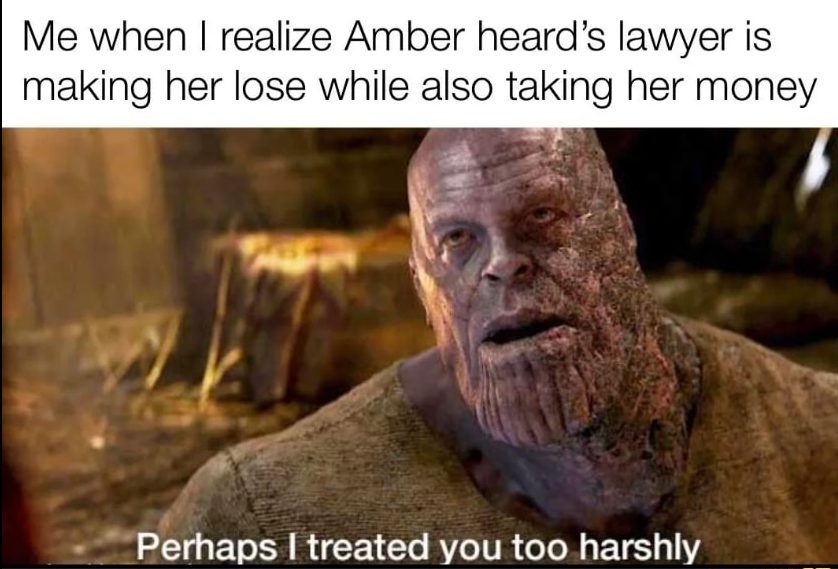 Memes from the court trial room
During the trial, it has been revealed that Amber Heard has not yet donated the amount which she received from Johnny Depp during the divorce.