The verdict of Johnny Depp and Amber Heard is around the hour and Depp will not be in the courtroom during the verdict. Johnny is in England for his concert with Jeff Beck concerts which recently made a lot of news. The Jury announced that it has reached a verdict in the case and will be read at noon.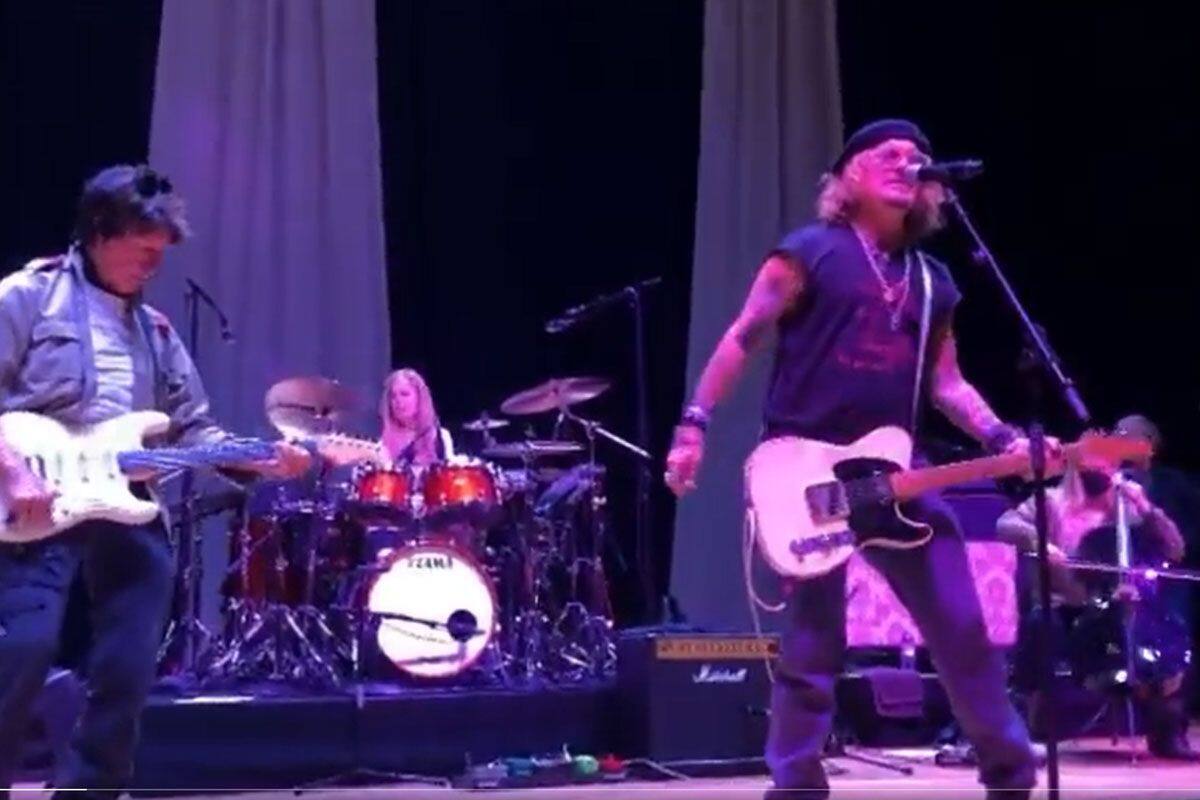 Actor and Musician Johnny Depp could not attend the verdict but his teammates and lawyers are present at the verdict. He left Virginia after closing arguments on Friday and flew to the UK. "Due to previously scheduled work commitments made before the trial, Mr. Depp will not be physically present for today's 3 PM verdict and will be watching from the United Kingdom," said the sources. 
As the verdict started, the judge instructed jurors that they needed to fill in a line on their verdict form that specifies how much in damages both the sides are to receive. 
Heard's spokesperson said "Your presence shows where your priorities are," while quoting the POTC star Johnny Depp's absence. The long six-week trial has drawn huge audiences and sparked endless debates on social media as Depp has sought to restore his reputation.